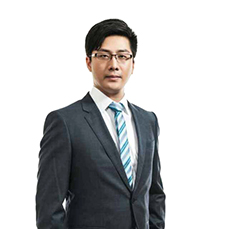 Louis Chen is the general manager of the Aoye Group based in Guangzhou & Sydney. After graduating from England Liverpool university with master degree, Louis worked in the Chinese south sea oil company and Hong Kong listed R&F properties. With multi-type industry managerial skills, Louis joined Chinese and Australia multinational corporation Aoye and has since taken over as group general manager.
Aoye Group is the most influential domestic immigration brand and agency and the first choice for immigration to Australia. Having engaged in investment immigration for nearly twenty years, Aoye is a leading enterprise in global investment immigration industry, committed to rendering one-stop customized immigration, overseas real estate, overseas finance and other services. Aoye is based in Guangzhou, China and Sydney, Australia.
Louis is looking forward to working closely with Austcham members and board directors to contribute to overall growth in trade relations between Australia and China.