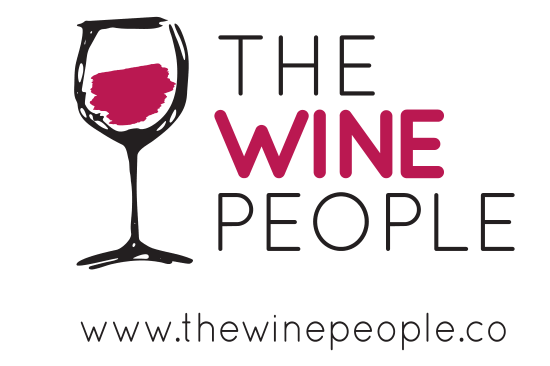 A new & rapidly growing foreign owned wine import & distribution company is looking for a dynamic person to join their team based in Guangzhou, China reporting to the foreign management team. The company is focused on importing wine from New Zealand, Australia and South Africa so a knowledge in one or all of these markets would be beneficial.
The role would ideally suit a young person who is looking for a challenging opportunity to work in the fast lane & have opportunities to grow their responsibilities & develop their career within this company over a period of time. The successful candidate will need exceptional English skills (Chinese is an advantage but not essential), be confident, self-assured, hard-working, ambitious and haveexperience in sales in the wine industry (ideally for a winery overseas). The candidate should ideally hold a wine qualification such as WSET and be comfortable running basic to medium level training courses for clients & staff.
For overseas candidates, the company is willing to consider an accommodation and return flight package. The salary will be a combination of fixed monthly salary plus bonus based on the growth and performance of the company. The exact structure to be discussed with the candidate.
Job Responsibilities
The below is a draft list however this will be adapted depending on the skills and experience of the candidate and will change over time as the company continues to grow & we evaluate the ability of the person and their strengths:
• Work with the Managing Director (MD) to support and grow the existing trade accounts including the Hilton Hotel Group, Intercontinental Hotel Group and Star Alliance Hotel Group. This will involve regular trade visits, training for their staff and preparing promotions.
• Work with the MD & Marketing Manager to develop marketing campaigns (including social media) & events which ensure we can grow both our trade and end consumer client base.
• Develop and find new trade clients in Guangdong Province and over time, in other Provinces in China.
• Organise and run end consumer wine training events with external trainers and using our own resources.
• Identity and attend trade shows and roadshows to meet new potential clients and develop our brand.
• Work closely with the MD to identify where we need to expand and reduce our wine portfolio and be involved in the selection of wineries we work with and which products we import.
• Monitor and forecast stock levels / requirements with the MD.
• Run end consumer tasting events and identify / develop new relationships.
• Work with MD and Marketing Manager to decide which events we should sponsor each year and ensure we can maximise on these opportunities.
• Prepare monthly sales reports and pipeline/forecast as required by the MD to ensure she can oversea the business and expected turnover compared to budgets.
• Conduct internal staff training.
• Co-ordinate all sales materials which are needed including tasting notes, bottle shots, award information, winery data & images including ensuring all necessary data is translated into Chinese with the Marketing Manager.
• Assist in the successful running and implementation of the social media program prepared by the Marketing Manager.
• This role will require travel and unusual working hours given that many wine events are held in the evening and some trade visits will also take place in the evening.
Skills required:
1. Minimum 2-3 years working in the wine industry and ideally for a winery overseas (particular interest would be New Zealand, South Africa or Australia).
2. Experience working in sales and/or training within the wine industry.
3. Very strong English communication skills (speaking, writing and reading) and Mandarin would be beneficial but not essential.
4. Ability to solve problems, think of creative solutions and work under pressureand at speed when required.
5. Strive when under pressure and faced with challenges and be able to rise to the challenge of sales targets and not be daunted by them.
6. Enjoy working as part of a team.
7. Proficient using Microsoft office suite of products, internet, online products and social media.
Please submit your resume and any other relevant details to claire@ramko.hk