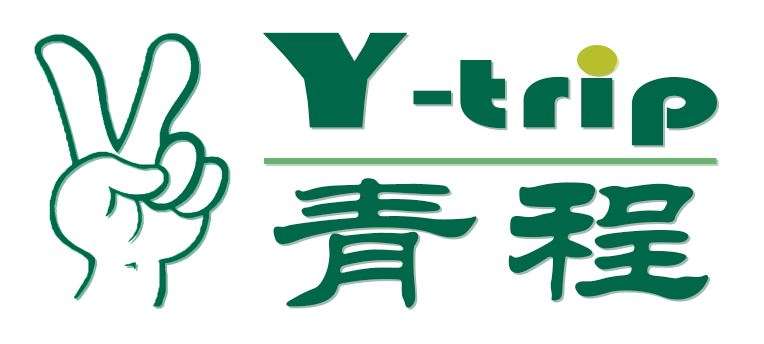 青程国际旅游开发(广州)有限公司,是澳大利亚Y-trip PTY LTD公司的子公司。Y-trip PTY LTD公司是中澳合资企业,专注于澳大利亚的旅游及游学体验项目。澳方是新南威尔士的猎人谷的红五星酒庄帖木儿酒庄,是澳洲最大的有机红酒的制造商。
我们的特色是:
精品旅游:
1. 安排围绕新南威尔士州的悉尼、纽卡斯尔、中央海岸的一体游。
2. 精品高尔夫和红五星酒庄品酒结合
3. 新南威尔士商务考察和旅游结合
4. 猎人谷红五星酒庄婚礼蜜月游
精品游学:
团队由在澳大利亚纽卡斯尔有多年小学、中学、高中及大学教学经验的华人老师(取得澳洲应用语言学硕士学位、15年澳洲教学经验)和出生在纽卡斯尔,在中国西安、珠海、青岛教授英语雅思课程12年的澳洲本地老师以及澳洲本地的多个住宿家庭组成。
我们的商务团队更是在澳洲及中国两国间互动,及时更新信息及组织我们的各方资源。我们更了解您的需求,更能想您所想,急您所急!
我们的愿景是:我们是您的眼睛,是中澳的桥梁,真正带您走近澳洲,寻梦澳洲!
---
C-Trip International Tourism Development (Guangzhou) Co., Ltd. is a subsidiary of the Australian Y-trip PTY LTD. Y-trip PTY LTD is a Sino-Australian joint venture focused on tourism and study projects to Australia for Chinese people. The Australian side of the joint venture is the five-star winery Tamburlaine in the Hunter Valley, New south Wales, Australia's largest manufacturer of organic red wine.
WE PROVIDE
Trips:
1. One-stop tour of Sydney, Newcastle, and the Central Coast in New South Wales
2. Golf and wine tasting in Tamburlaine
3. A combination of business visit
4. Wedding & honeymoon tour to Tamburlaine, Hunter Valley
Study Tour:
Our team consists of Chinese teachers who have many years of experience in primary, secondary, high school and university teaching in Newcastle, Australia (a master's degree in applied linguistics in Australia, 15 years of teaching experience in Australia) and an Australian native teacher born in Newcastle, who has 12 years of teaching English IELTS in Xi'an, Zhuhai and Qingdao, and a number of Australian accommodation families.
We are interacting between Australia and China to provide you the latest information and resources. We even know your needs better than yourselves do!
The vision of Y-trip: we aim to be the bridge between China and Australia, taking you closer to Australia!