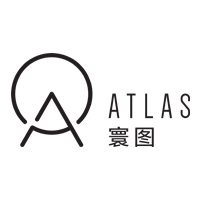 About 
ATLAS offers a brand new office space solution to corporates and members. Adhering to the Company's motto of "Work Hard, Live Well", it aims to combine ATLAS Workplace and ATLAS Living Space in Grade A office buildings in CBDs.
ATLAS Living Space is an eco-system of multiple lifestyle brands including ATLAS Coffee, ATLAS Kitchen, ATLAS Fitness, ATLAS GoGreen Urban Golf, ATLAS Studio, ATLAS | Cozy SPA, ATLAS COMMONS and ATLAS WINE COLLECTIVES.
This is not only your place for work, but a destination to accomplish your amazing journey.
ATLAS Workplace &Living Space · Agile Centre
1-3F & 30-32F, Agile Center, 26 Huaxia Road,
Zhujiang New Town, Tianhe, Guangzhou, P.R.China
ATLAS Workplace · Development Centre
25F Development Centre, 3 Linjiang Road,
Zhujiang New Town, Tianhe, Guangzhou, P.R.China
ATLAS Workplace · GT Land H Tower
41F, GT Land H Tower, 12 – 16 Zhujiang East Road,
Zhujiang New Town, Tianhe, Guangzhou, P.R.China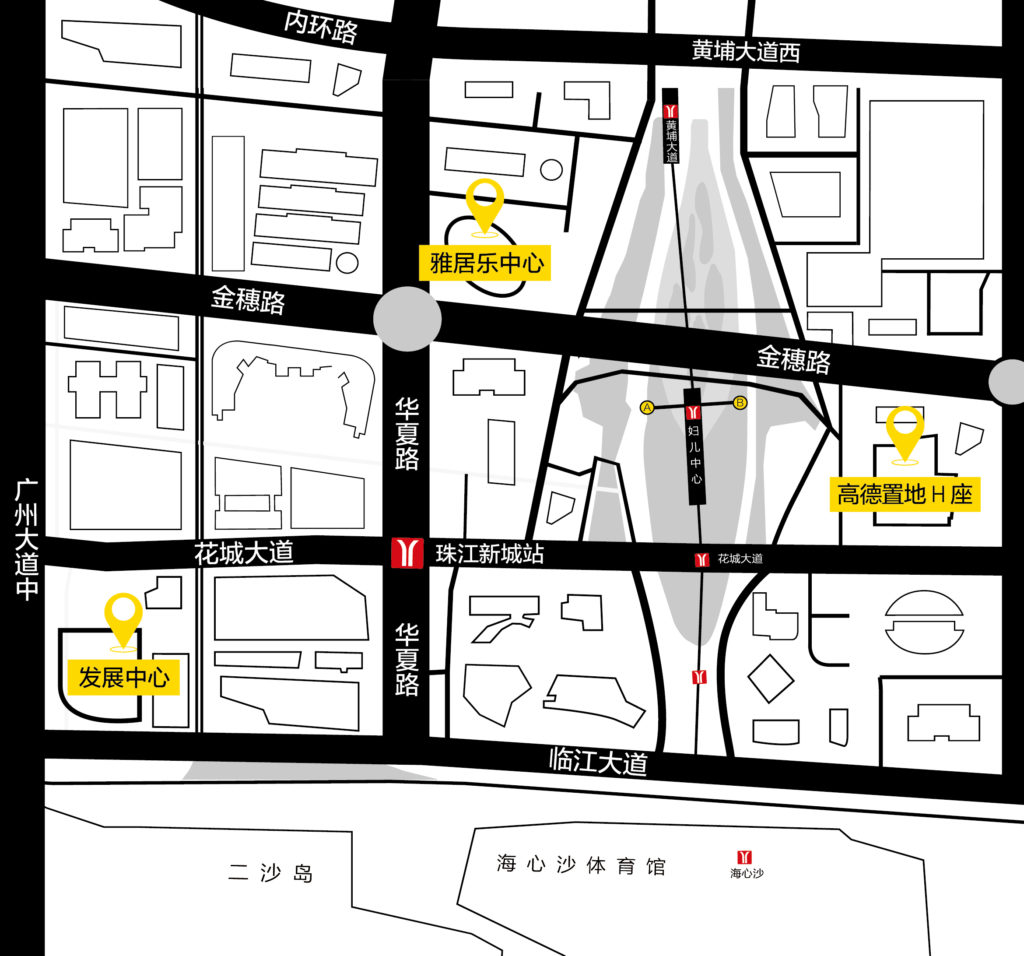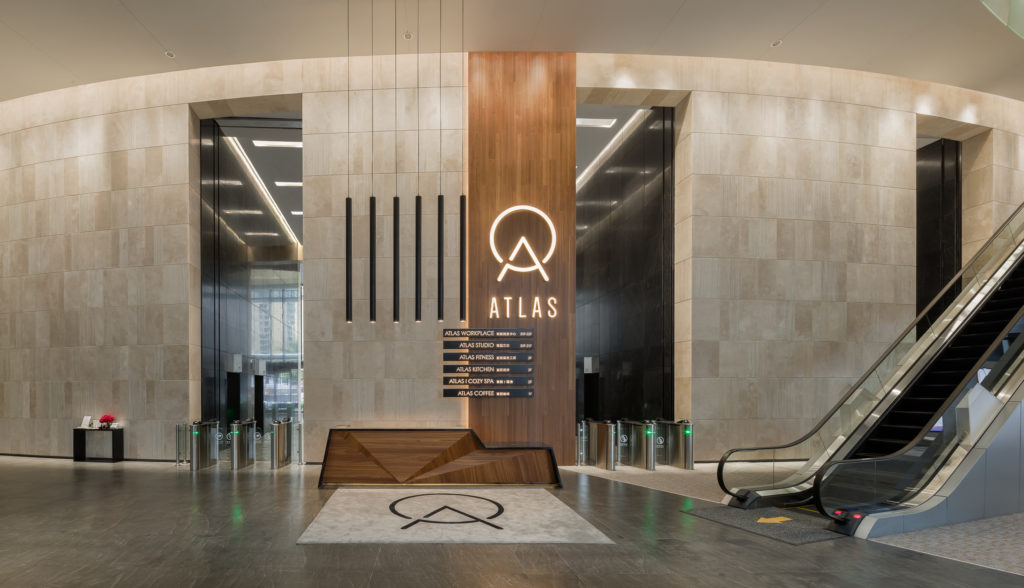 1F Lobby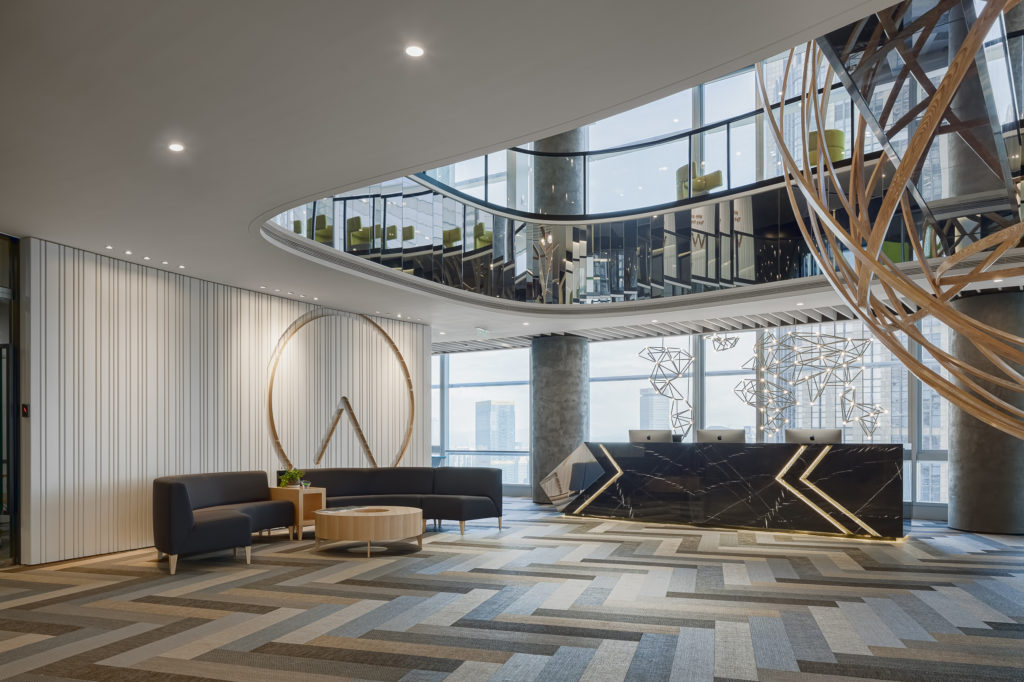 30F Lobby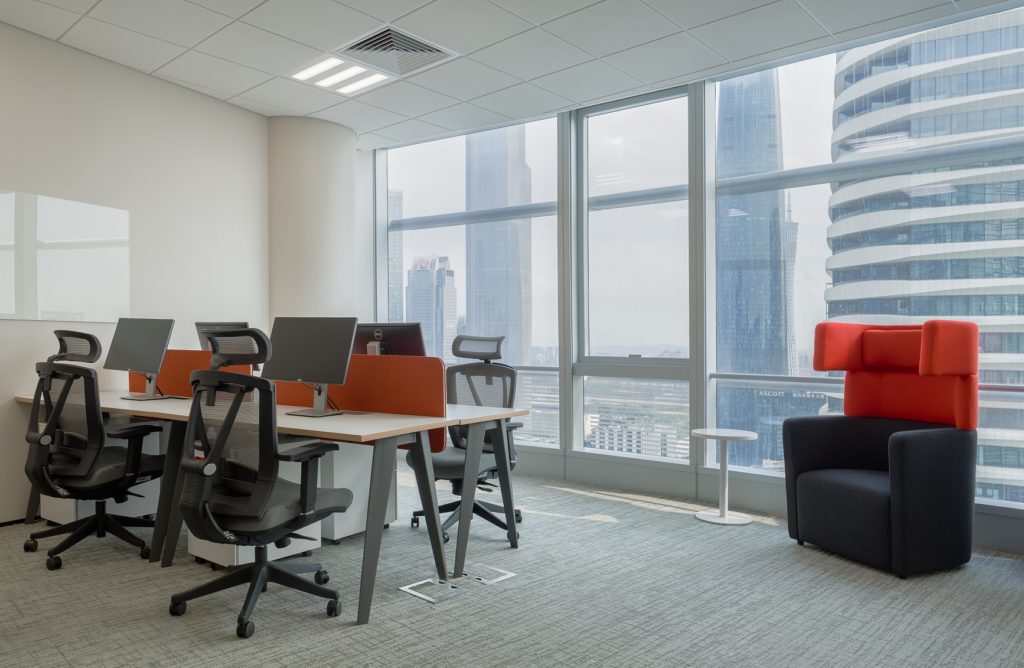 Co-working Space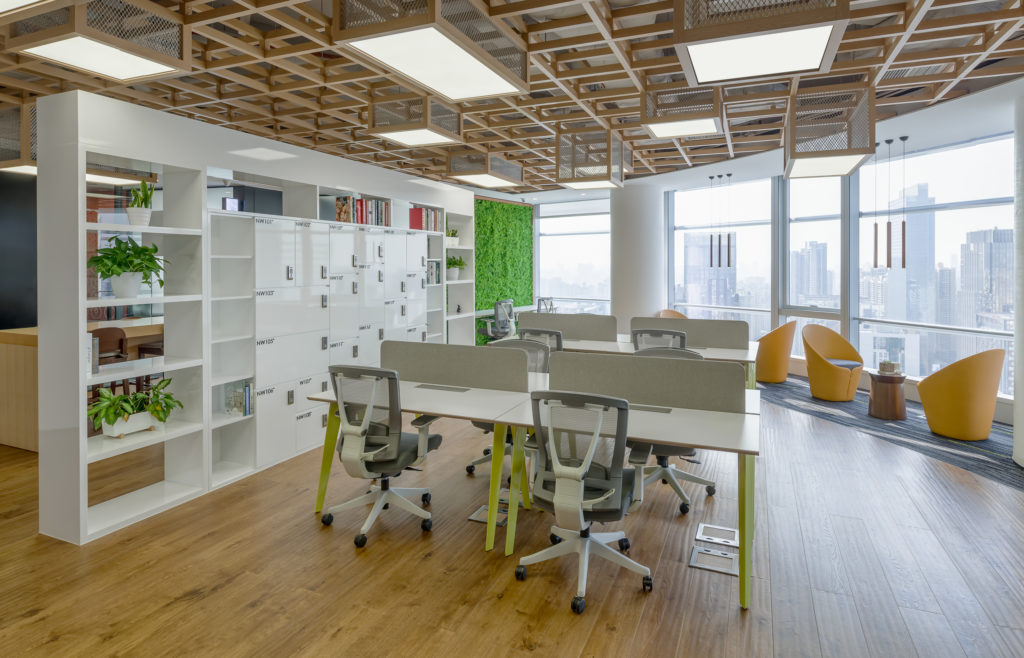 Co-working Space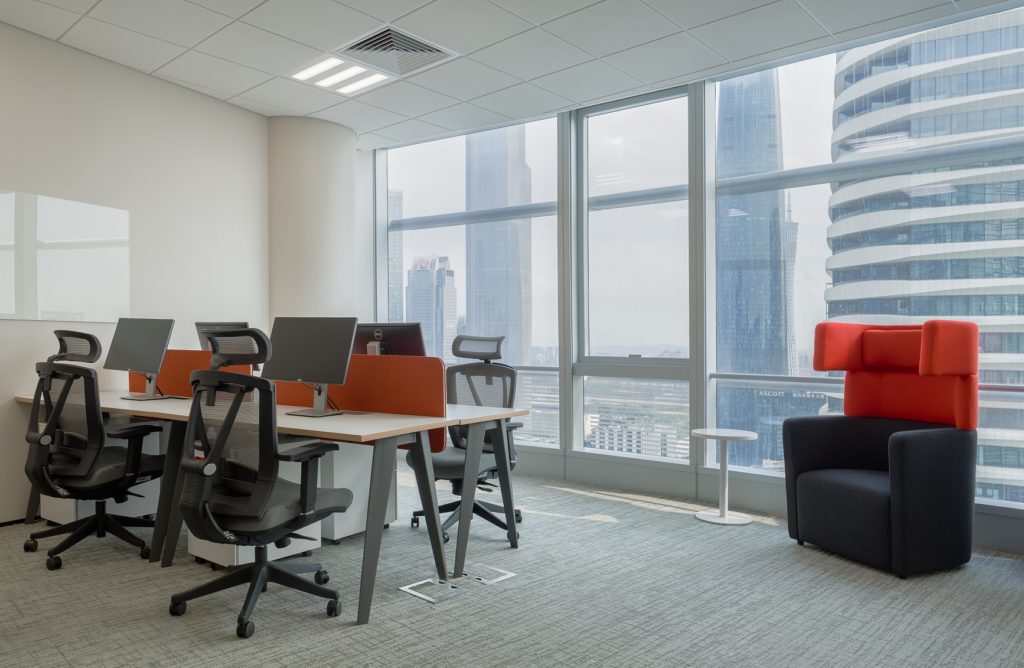 Serviced Office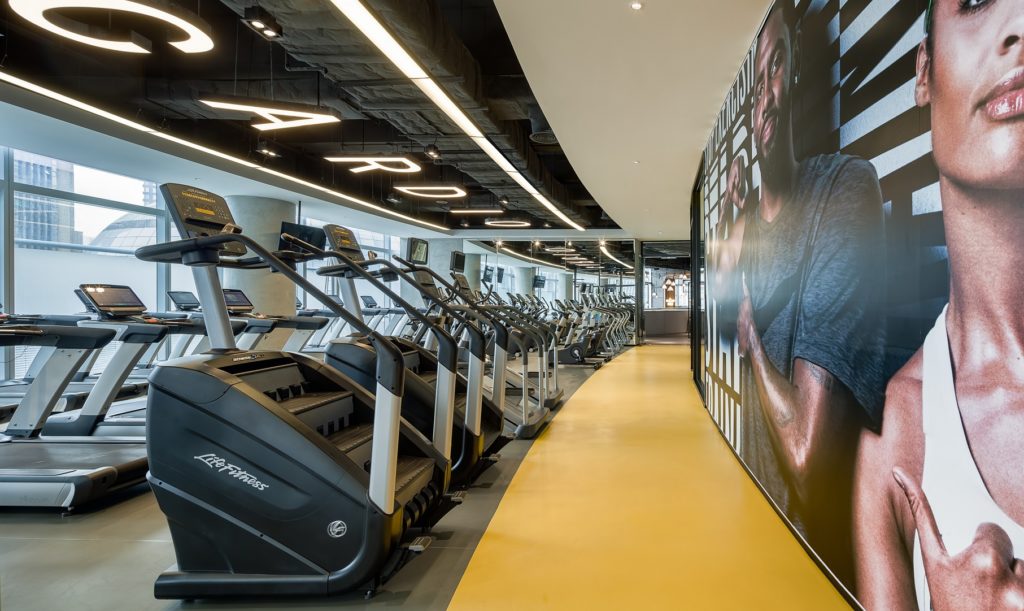 ATLAS Fitness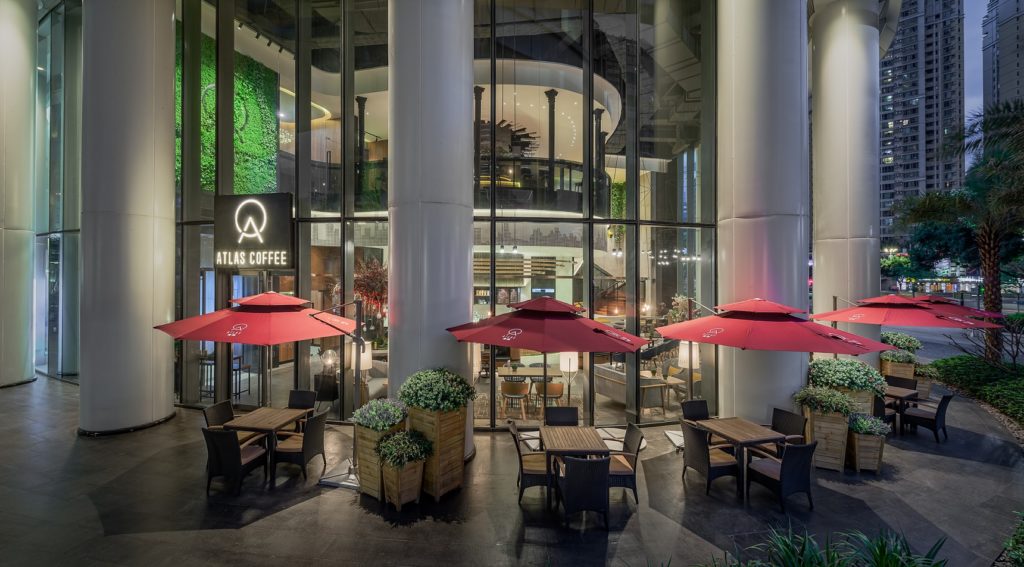 ATLAS Coffee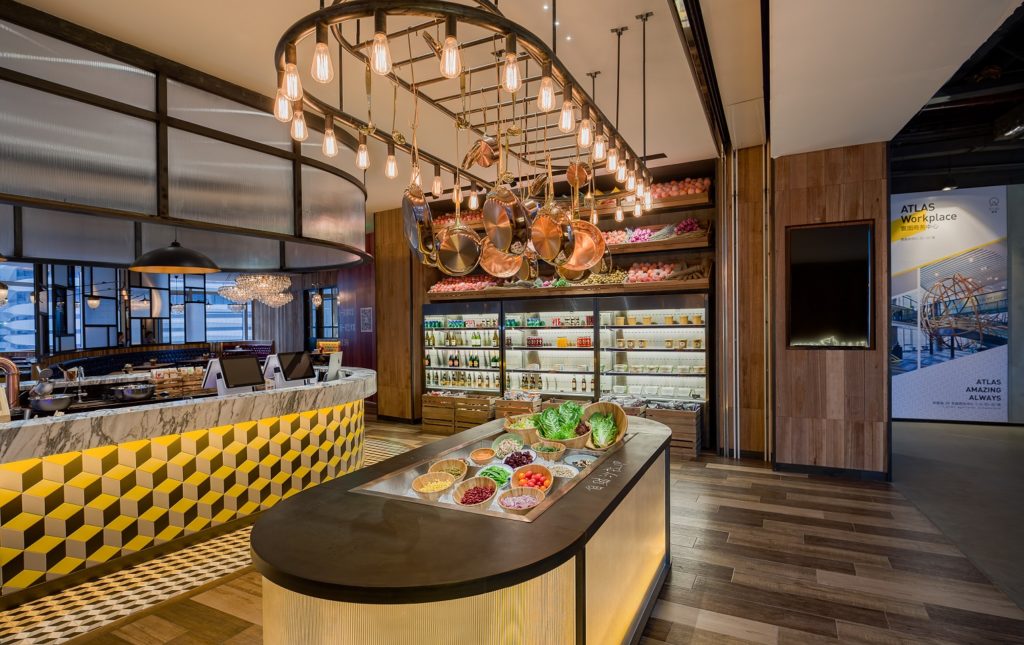 ATLAS Kitchen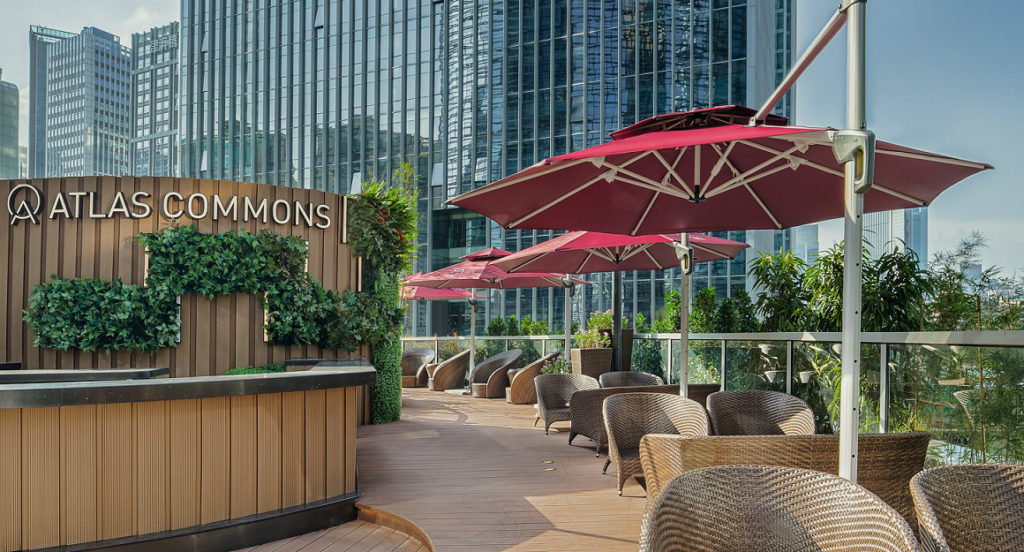 ATLAS COMMONS
Website : atlasworkplace.com
Contact 
Tel :  +86 (20) 28120811(Oneone Lai )
Email : oneone.lai@byron.com.hk