Shenzhen Kwanhang Hotel Management Co. Ltd is found in 2017 in Shenzhen. Operated in the asset-light strategy, property management and franchise, the company achieves mutual benefit and win-win cooperation relationship. Bennelong Residences is the first luxury serviced apartment of Longhua District, managed by Shenzhen Kwanhang Hotel Management Co. Ltd. It will ensure that residents enjoy a comfortable and memorable stay.
Situated right in the heart of Longhua District, Bennelong Residences offers 120 elegantly and stylishly furnished suites. It is right next to 9 Square shopping mall , two-minute walk to Hongshan metro station and a mere 10 minutes away to Shenzhen North Railway Station.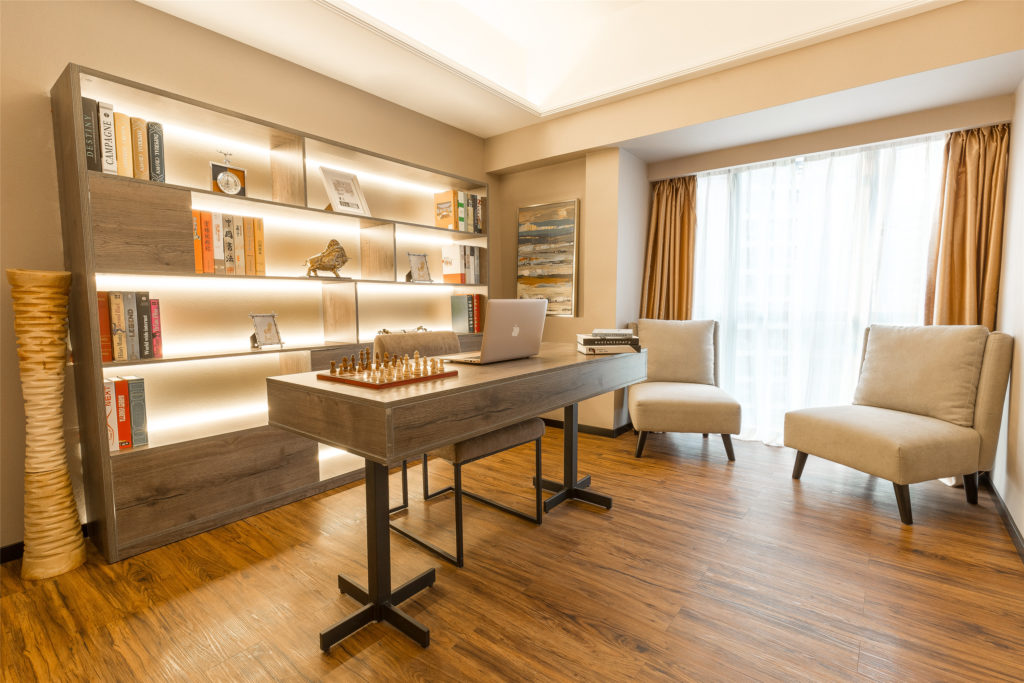 Keenly designed to marry comfort with luxury, 120 suites are styled in modern fittings and furnishings. Ranging from 130 to 200sqm, each suite is fitted with two or three private bedrooms, a stylish living area, and a well-equipped kitchen that provides the comforts and warmth of home.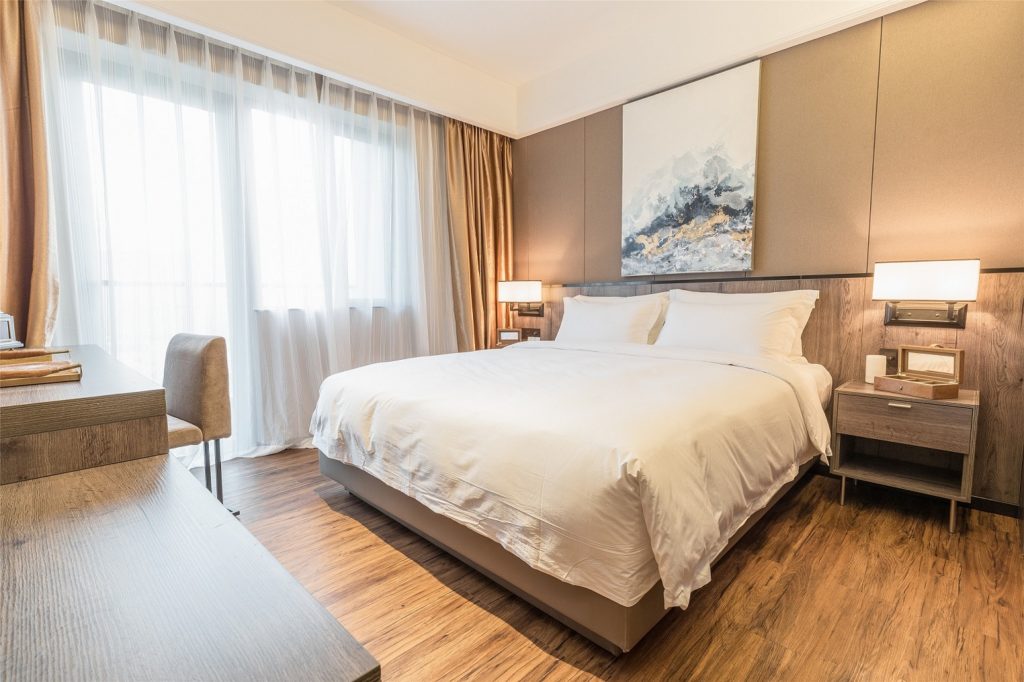 Categories: Hospitality
Shenzhen