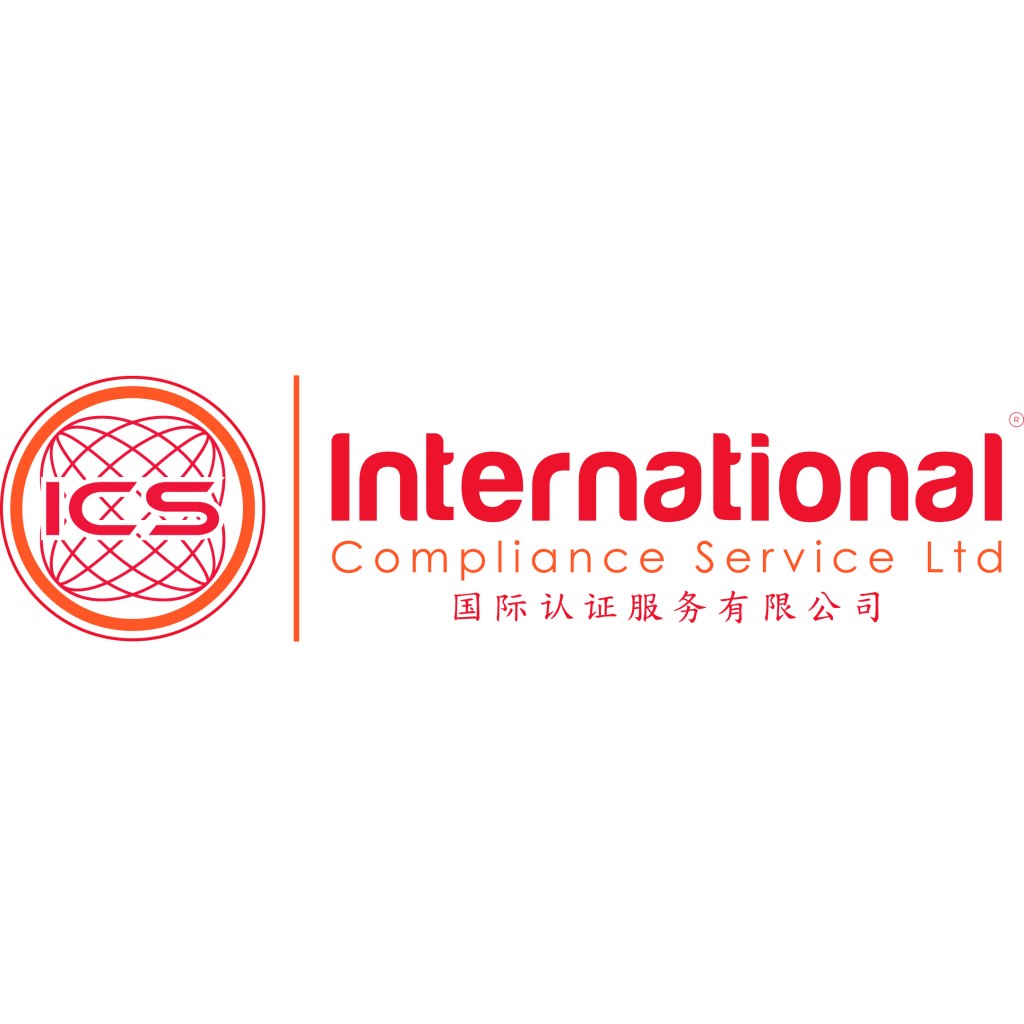 International Compliance Service is a privately owned, independent company which provides an efficient pathway for manufacturers, importers and suppliers of electrical products to sell to the global market without concern, by ensuring all the compliance requirements are completed expediently.
Our mission is to provide best time to market, which in turn provides a cost saving, because we understand that every day you cannot sell your product, is a cost to your business.
Our team works to ensure the best quality personal service to our clients and with our high level professional knowledge, helps us achieve our mission, and your goals.
The team members of ICS are all highly trained and/or have many years of experience with Testing, Certification and/or Government Regulations . We analyse the requirements of our clients, and utilize our network of contacts to help achieve the best and quickest testing and certification times possible.
The founders of International Compliance Service have both worked in the compliance and certification business worldwide for more than 20 years each, and saw a need to offer an more international connection to the world of compliance, and so ICS was started.
Categories: Professional Services
Hong Kong
Industry: Eletrical Production