Founded in 1994, Shenzhen Bay Marina Club is a unique private community where members and their families can enjoy superb facilities, outstanding restaurants and impeccable service. Covering more than 16,000 square meters, over 268 berths and moor up to 158 footer, Marina Club contains international standard maritime services, seven restaurants, ten banquet venues, unparalleled water sports and parent-child facilities.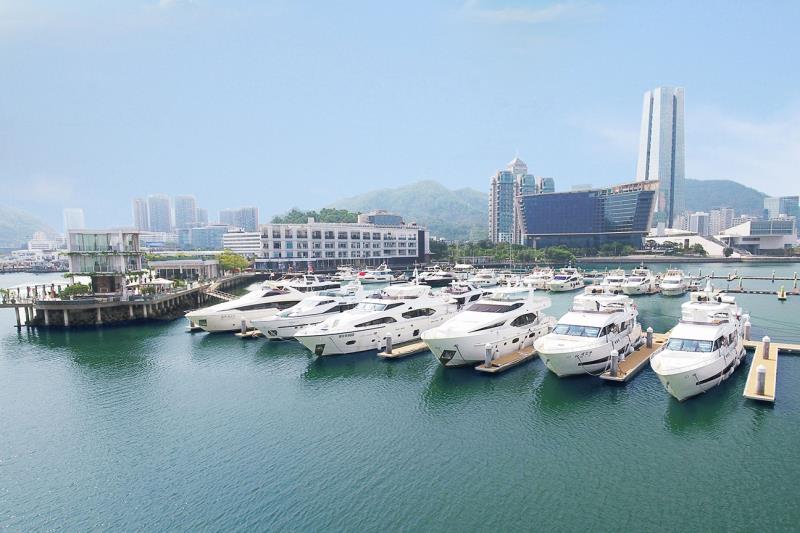 Shenzhen Bay Marina Club provides limited membership for individuals andcompanies who are recommended. As a member-access-only club, it is an ideal andupscale place for networking and new business opportunities.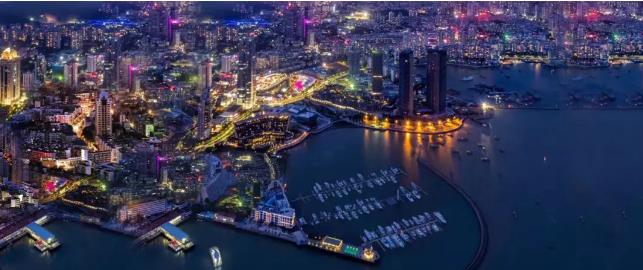 Shenzhen Bay Marina Club has a full service Marina that is home to some of the region's largest luxury yachts. Featuring a comprehensive mix of member facilities, which includes upmarket dining, a well-equipped fitness center, a swimming pool, water sports area – Shenzhen Bay Marina Club is truly your one-stop destination for all your leisure and pleasure needs.
Categories: Hospitality
Shenzhen