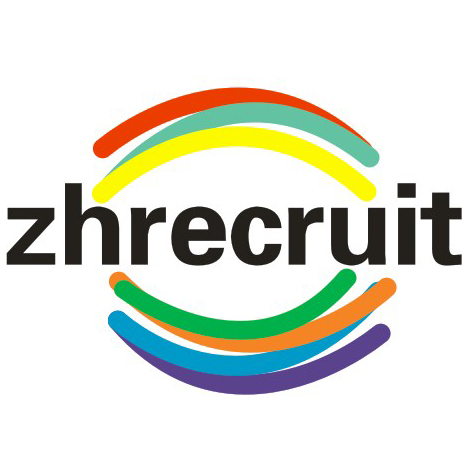 At zhrecruit we focus on building strong relationships with both our candidates and clients to ensure a tailored fit.  We specialise in middle management through CEO level positions in the following industries and positions:
Technology
zhrecruit handles the full range of positions for Hi-tech companies.
Mechanical, Hardware, Algorithm, Software Engineers
Marketing Professionals
Finance Director, CFOs
Chief Operation Officers
Architecture and Design
The zhrecruit Architecture and Design team offers recruitment solutions to clients including practices, consultancies, developers and local governments in the following positions:
Architects
Landscape Architects
Urban Designers
Urban Planners
Interior Designers
Project Managers
Zhonghe also provides market research and market intelligence based out of our office situated in Shenzhen, China. The team was formed in order to assist and serve companies looking to gain a competitive advantage using a selection of tools tailored to achieving client objective.  Market research provides important information to identify and analyze the markets need, market size and competition. Through market research one can understand in detail a number of risk factors directly relating to their industry.
Areas of expertise:
Property & Construction
Recruitment
Private Banking
International Trade
Supply Chain & Manufacturing
Categories: Professional Services
Shenzhen