AustCham Sourth China Office Closure Dates | 中国澳大利亚商会(华南)假日安排
01-13-20 @ 8:00 am

-

5:00 pm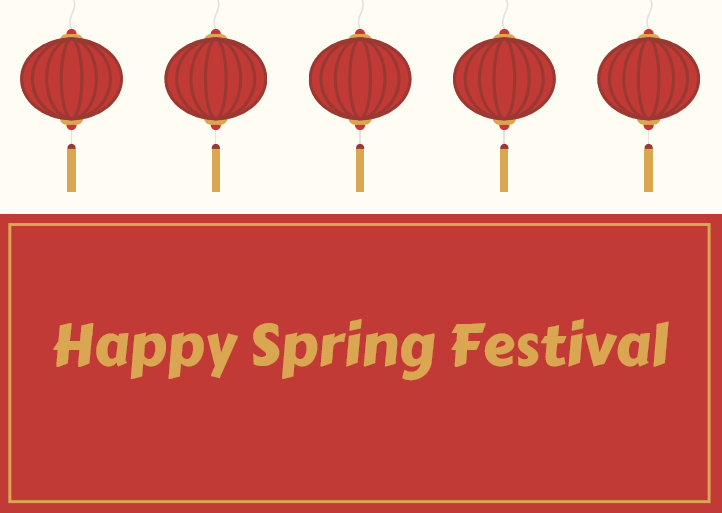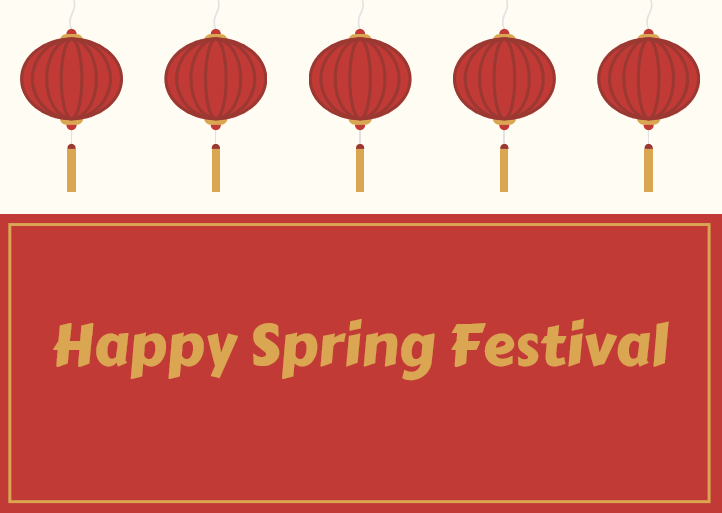 AustCham SC–Office Closure Dates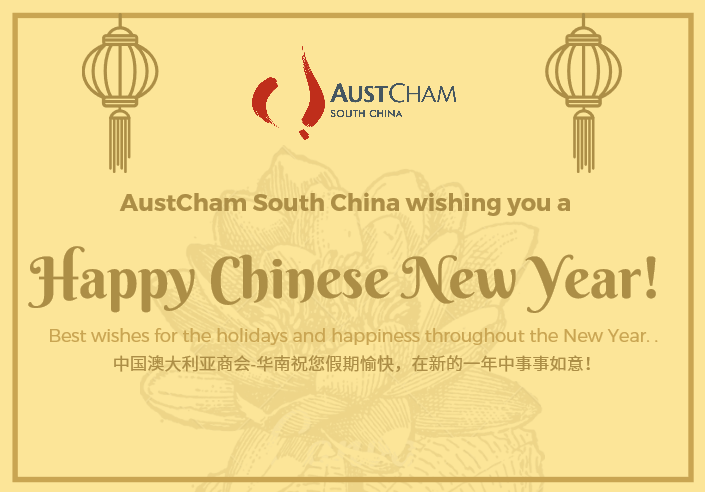 AustCham South China will be closed over the Chinese Spring Festival period between January 22 and February 2.
AustCham South China wishes all our members and friends a happy holiday. Happy Chinese New Year to you all!
Please leave messages via email if you have any questions or concerns and our AustCham Team will get back to you as soon as possible.
中国澳大利亚商会(华南)假日安排
中国澳大利亚商会华南分部将于春节期间(2020年1月22-2月2日)进行休假。中国澳大利亚商会(华南)祝愿我们的会员与朋友们拥有一个快乐的假期。祝大家春节快乐!如您有任何问题请通过邮件留言,我们的团队将会尽快给您回复。