Event Review Christmas Party
12-07-19 @ 6:00 pm

-

9:00 pm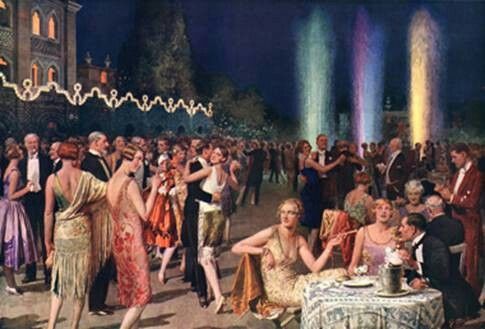 Christmas Party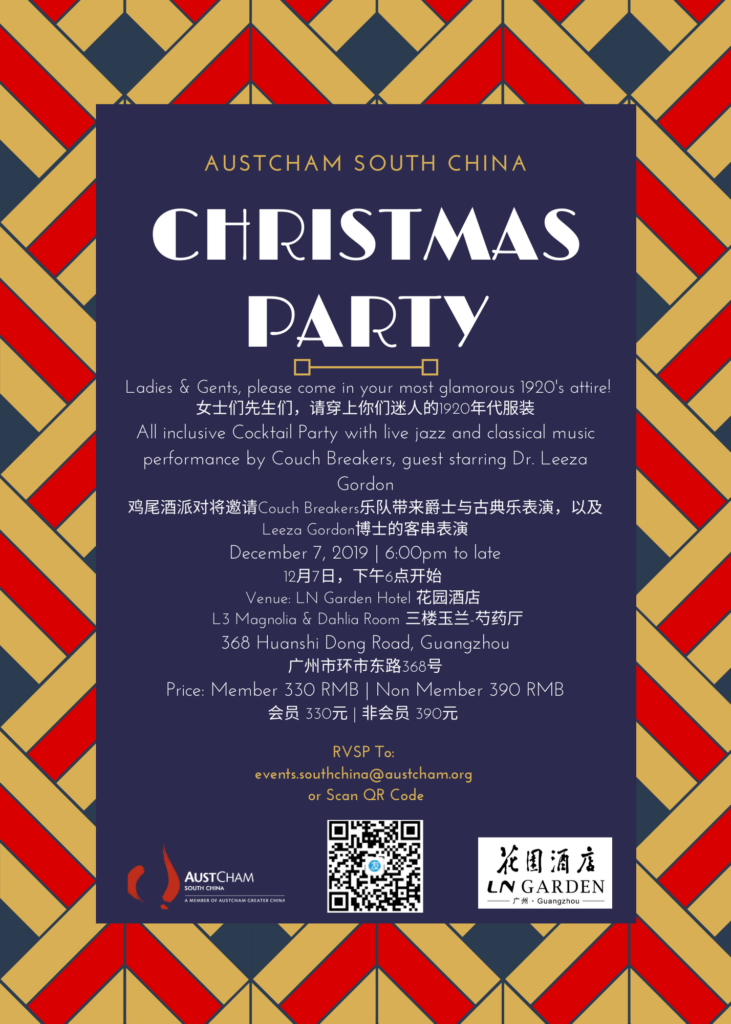 AustCham South China looks forward to seeing you at our Annual Christmas Party tomorrow evening. This year's Cocktail Christmas Party will take place in the delightful Magnolia and Dahlia Rooms on the 3rd floor of the Garden Hotel establishment, and will feature the best of our food and beverage industry members as well as live jazz and classical music performed by Couch Breakers, and guest-starring Dr. Leeza Gordon.
Ticket prices are all-inclusive, providing guests with an authentic Western and Chinese food and beverage experience. Attendees will enjoy the best of our food and beverage industry members, including Australian red wine by Pran Wines, Spanish white wine and Italian sparkling by Trysome Wine as well as our favourite craft beer by Duvel Moortgat China. Members will also receive 3 complimentary raffle tickets. This year's Christmas party features some fabulous Christmas prizes, proudly sponsored by our leading airline, hotel, healthcare, skincare and food & beverage industry members.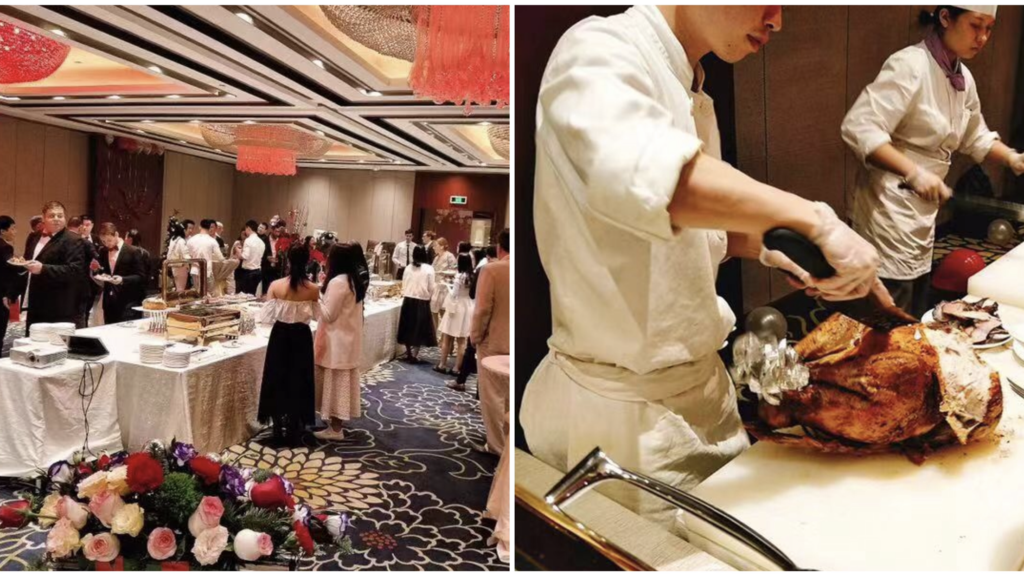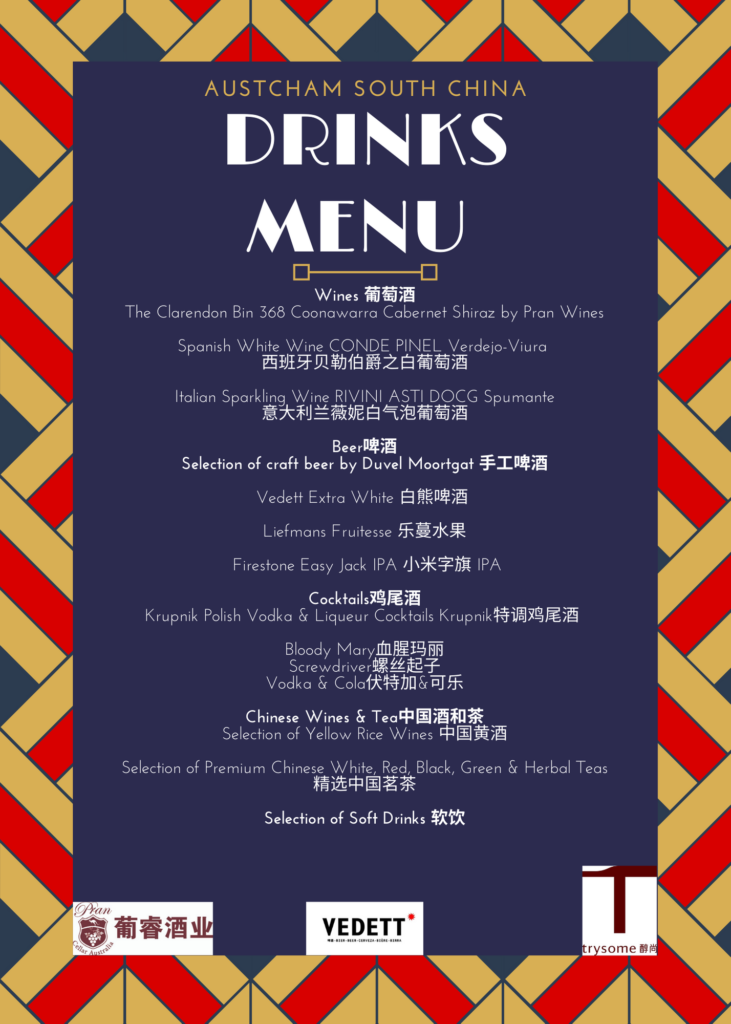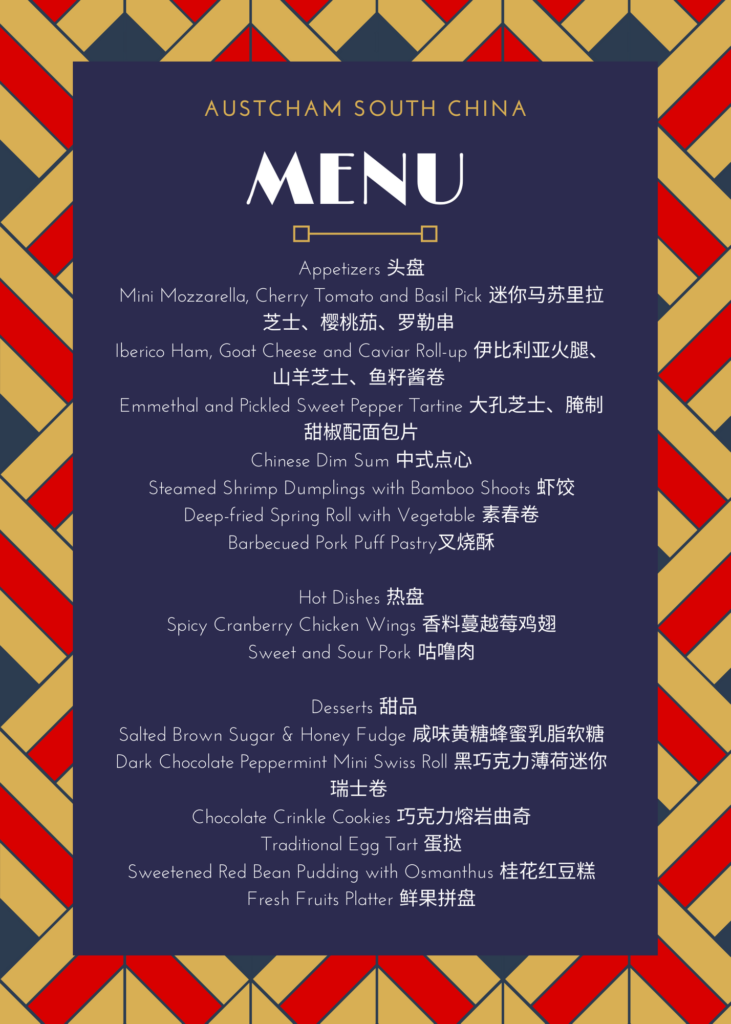 Dr. Leeza Gordon
Dr. Leeza Gordon is a  professional singer and artist from London, UK. She now calls Guangzhou home, and is the founder of DFG (Guangzhou) Art and Culture. DFG Art Fusion covers many facets of global diversity, and efficiently provides supports to Business and Brand development utilizing the Arts. DFG services include: Cultural and Special Event  Planning, Art Exhibitions, Cultural Night Networking events, Fashion Shows, and the ability to create, and uniquely tailor events and activities for any company/organisation. DFG has recently added to their Catalogue Fashion Show at Lanham and the Pazhou Exhibition Centre. Recently, DFG has also launched Dream Makers 2.0: A Children and Teen Performing Arts Program that develops self-confidence through performance. Dr. Leeza will guest-star performance alongside new Jazz Band, Couch Breakers.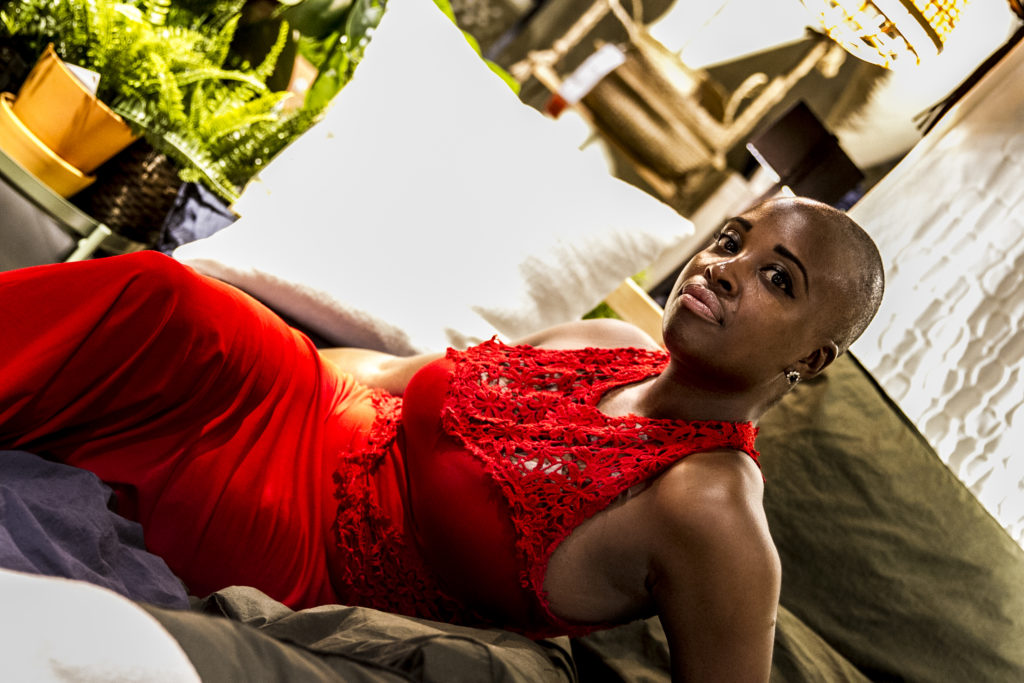 Couch Breakers
Couch Breakers started as two friends who loved Ella Fitzgerald – luckily one was a pianist and the other could sing! Since their inception, they have experimented with a range of styles and found thier third member, rounding off the dynamic trio with innovative percussion methods infused with classical undertones. Taking inspiration from artists across the classical, jazz and pop spectrum – The Cranberries, Christina Aguilera, Lionel Richie – Couch Breakers bring together the culture and musical traditions of each of their respective nationalities; China, Ireland and America. They're good friends who always enjoy finding new ways to express the Pop, R&B, Jazz and Soul musical traditions, and look forward to taking you back to the glam, pop and style of the 1920s.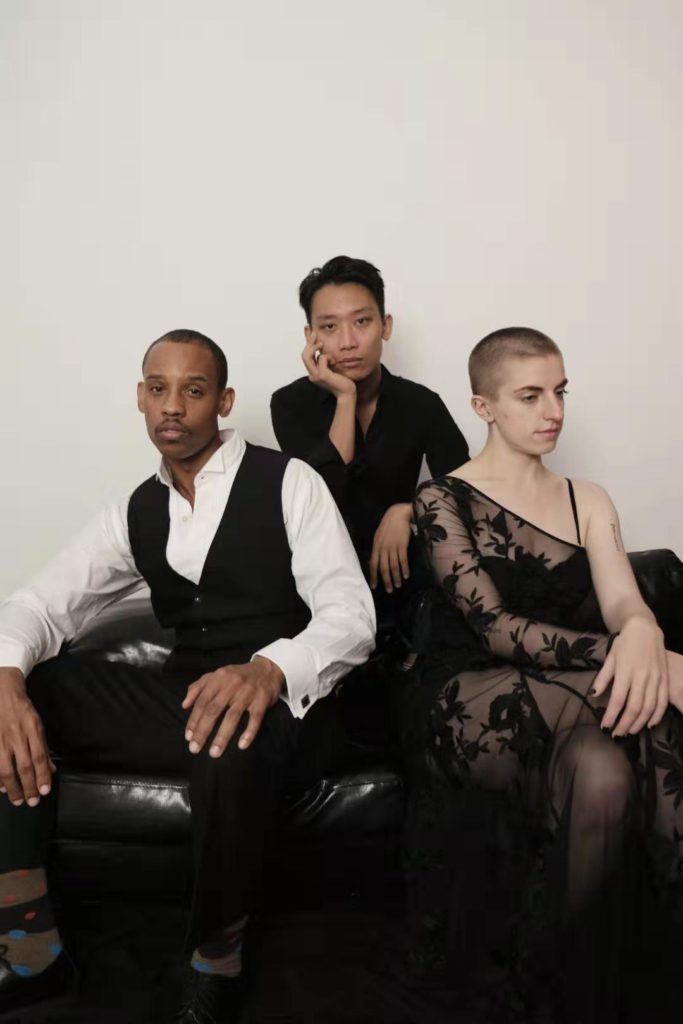 Daria-Dance Latin Studio
Daria is a professional dancer and dance teacher from Siberia, Russia. Specialising in Belly dance, Salsa, Bachata and High heels dancing, Daria's Guangzhou-based Dance Studio Dance Latin Studio encourages adults from all experience levels to engage with their body and explore new ways of artistic expression. Daria will perform for Christmas Party guests her new Candle-balancing Belly Dance routine, a spectacular number displaying breathtaking precision and skill.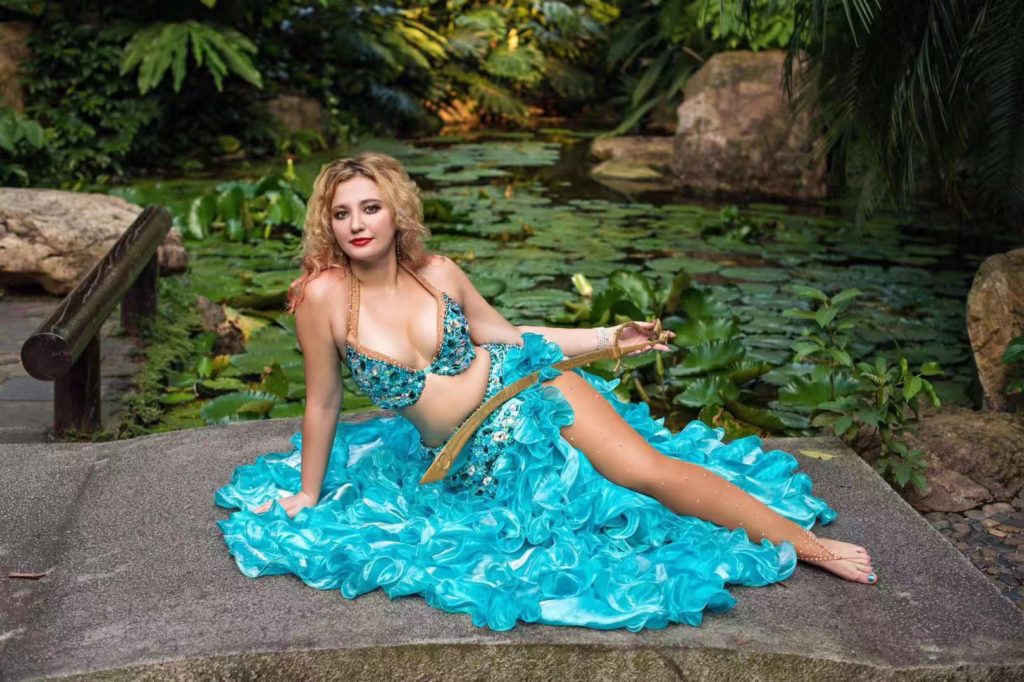 Please attend in your choice of Western or Chinese 1920's Classic Dress. The best dressed lady and gent will be recognized for their efforts! The AustCham South China Community and Board of Directors look forward to a night of celebration with you, as we farewell a year past and look forward to the New Year ahead.
Event Details
---
Date: December 7
Time: 6:00PM  to Late
Venue: LN Garden Hotel
Address:Magnolia & Dahlia Room, Level 3, 368 Huanshi Dong Road, Yuexiu, Guangzhou (Exit A Taojin MTR)
RSVP: Please scan the QR code on the poster or e-mail: events.southchina@austcham.org
Ticket cancellation and refund will not be accepted within 24 hours before the event. 
Thank you for your understanding.
---