Review | Mar 29 Happy Hour Drinks @Morton's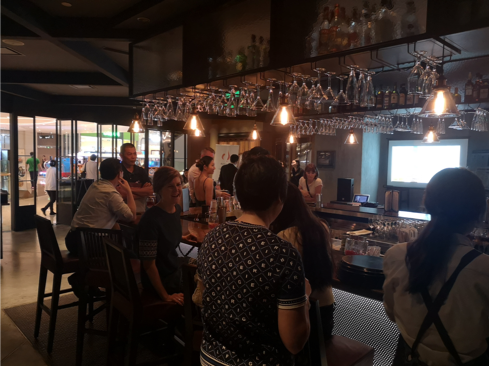 AustCham hosted its latest Happy Hour Drinks function at Morton's Grille, in collaboration with the Australia China Alumni Association, the Australia China Youth Association and the Australia China Young Professionals Initiative. Our guests enjoyed a wonderful night accompanied by tasty food and drinks, new and familiar faces.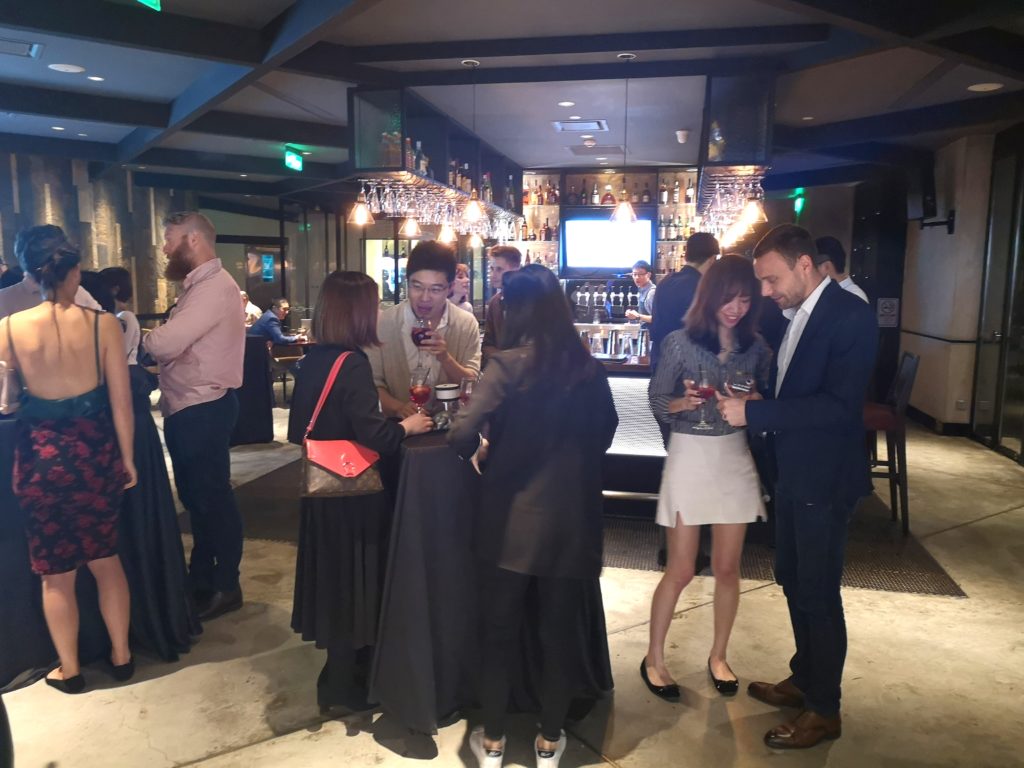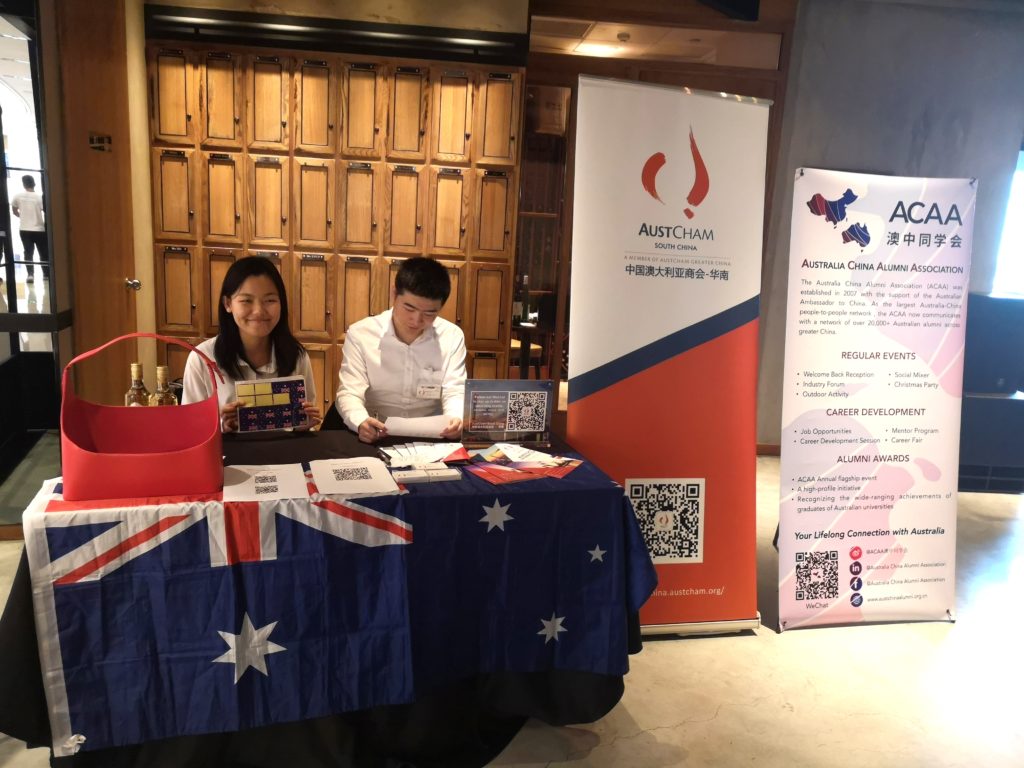 As opposed to other events we have hosted, this event held special significance. As we all know, a mass shooting happened at two mosques in New Zealand on March 15. Many people were killed and many more others were injured. In memory of the victims and their families affected by the March 15th New Zealand Terrorist Attack, we observed one minutes silence at the beginning of the evening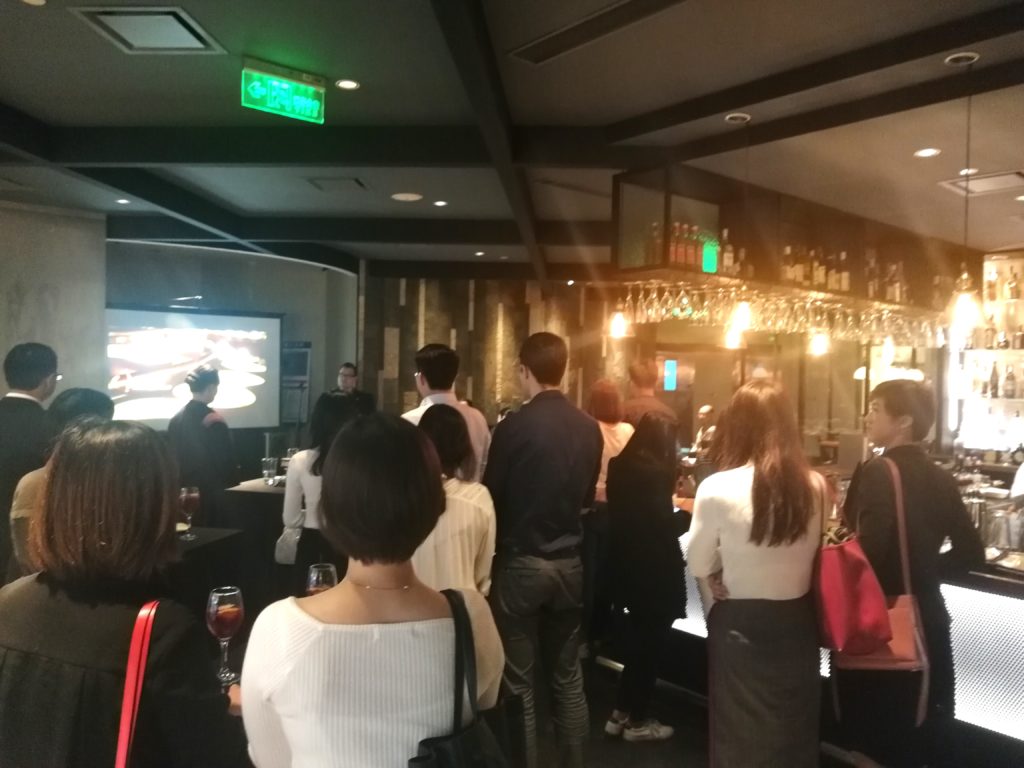 For the first time, AustCham organized the Happy Hour Drinks agenda differently. We invited one of our AustCham members – Ms. Mette Pausgaard to give us a brief speech. Mette Pausgaard is the founder of Mimir Consulting, a company that focuses on transformational learning methods and the development of a performance level capable of dealing with change and disruption in life. In her speech, she explained to us the conceptual cause of Emotional Intelligence and the importance of teamwork.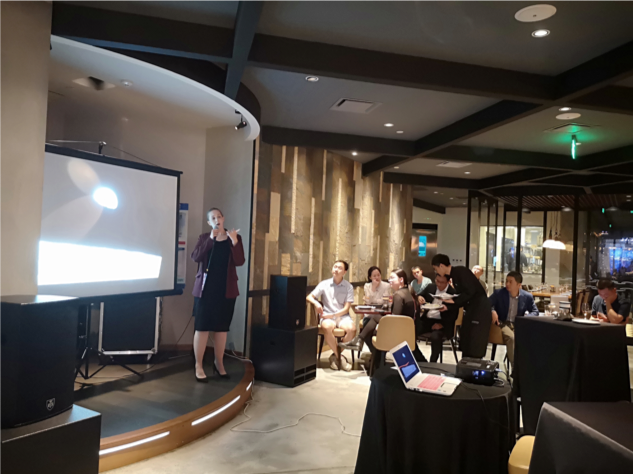 After this presentation, our friends and members continued to enjoy the atmosphere of the evening punctuated with a lucky draw. Four fortunate guests won Vodka provided by Duraplex and Morton's special discount coupons.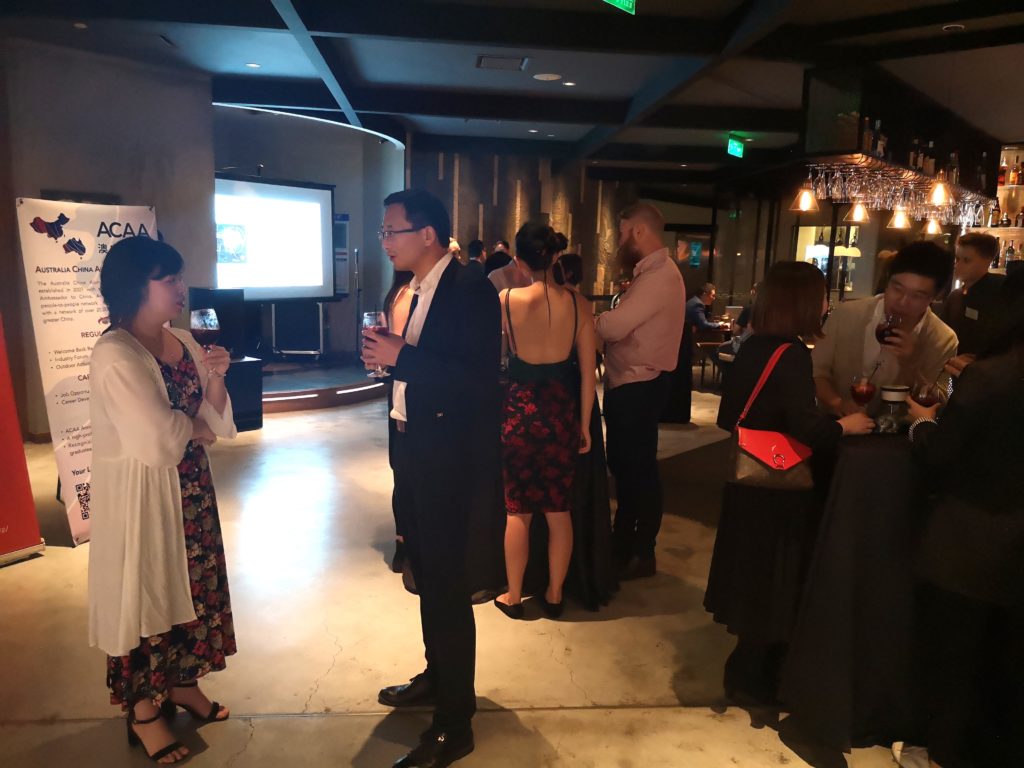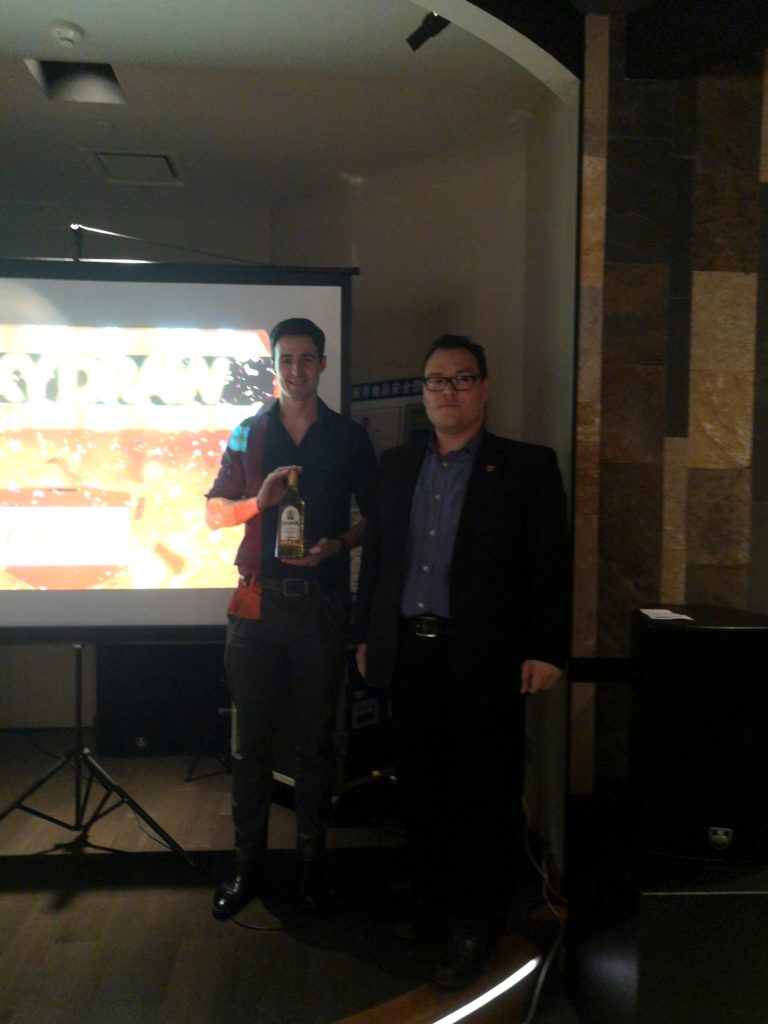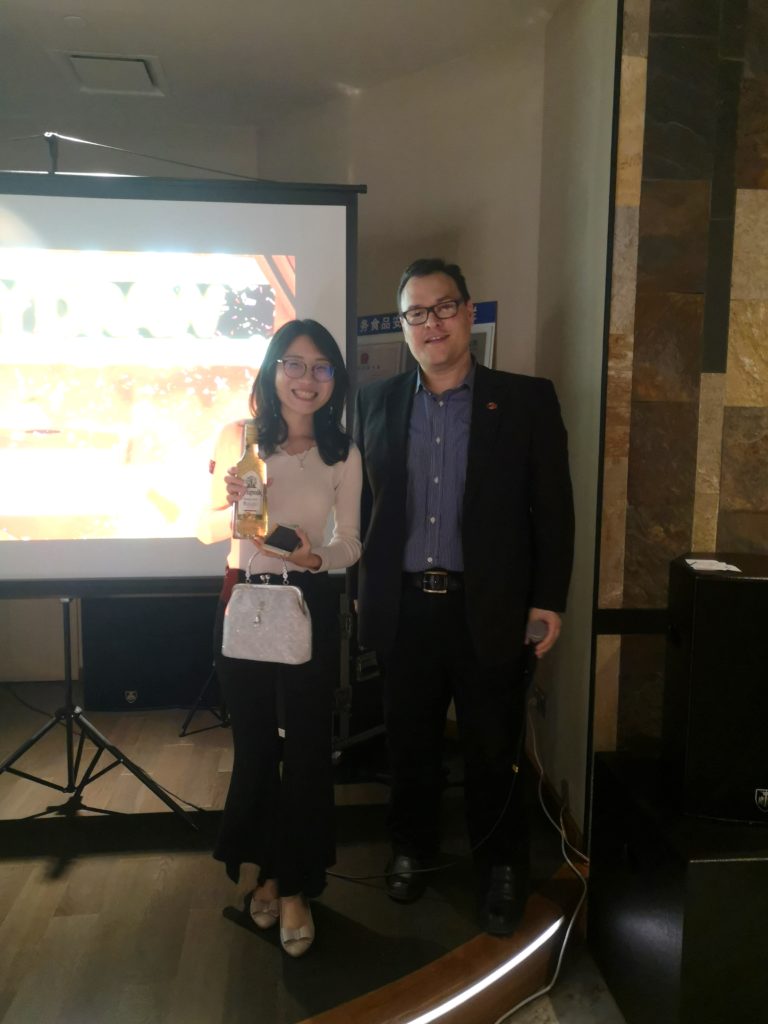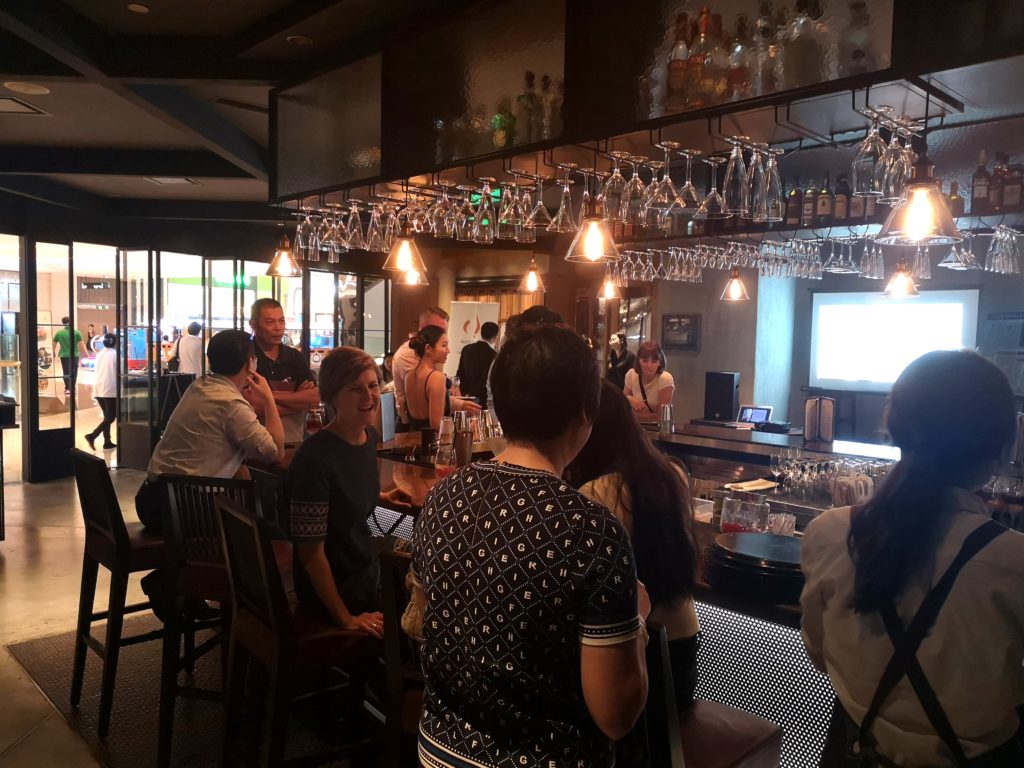 In our future Happy Hour Drinks, we will continue to invite speakers from all walks of life to share their insight and thoughts on business. We hope that all attendees had a nice Friday night and look forward to seeing you all at our next event!