Review | 26 Jan Australia Day 2019
01-26-19 @ 11:00 am

-

3:00 pm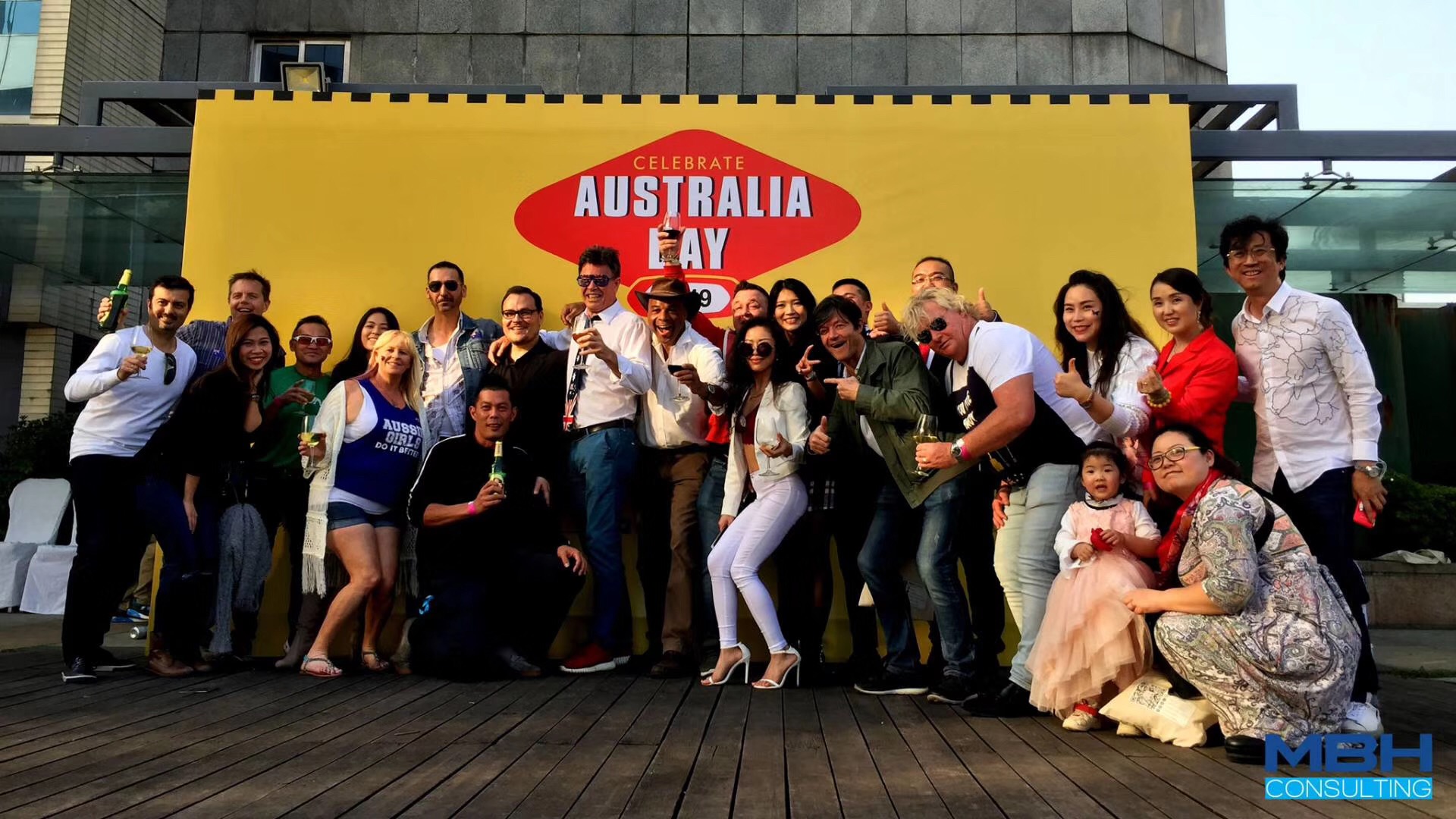 Last Saturday, Austcham South China celebrated the Australia Day with a wonderful family day BBQ. The wider Australian-Chinese business community and our honourable members with their families had taken part in our party on that day. Our party was filled with premium Aussie food and Drinks from our generous sponsors. Besides, the live band Underground performed classic aussie songs to enhance the festive atmosphere. Most importantly, with the amazing weather, our guests lawn of Crowne Plaza to enjoy the glorious sunshies.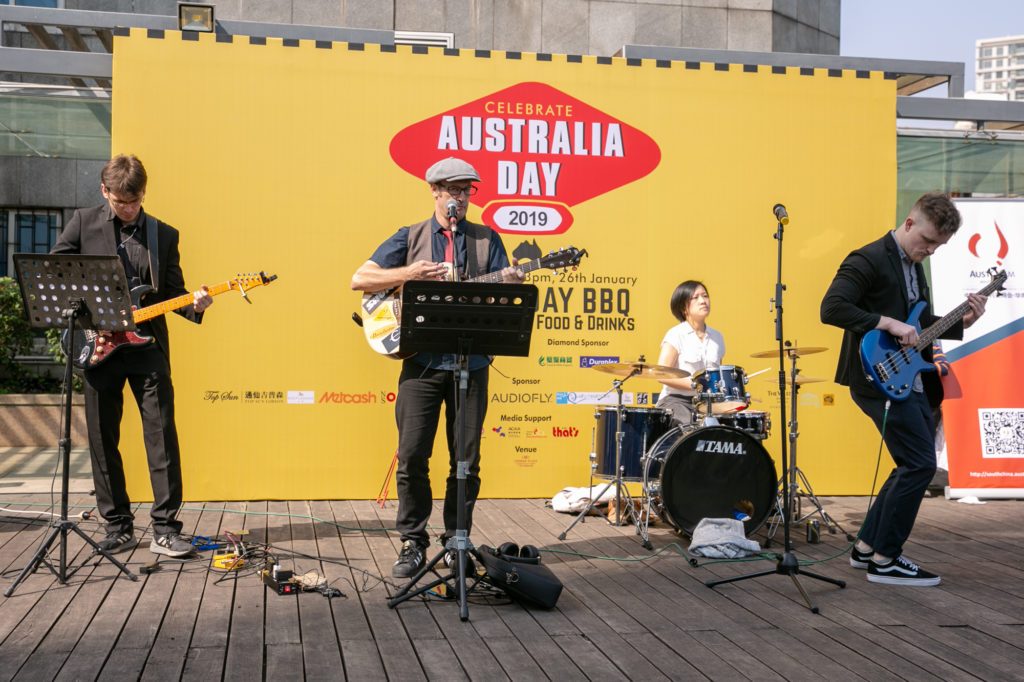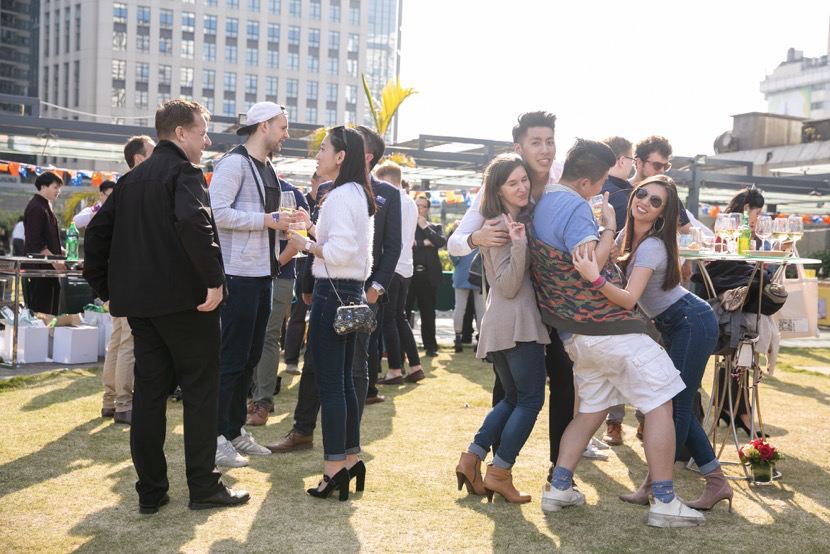 Austcham proudly kicked off the event with Chairman-Greg Johnson from Food and Wine Exports delivering the opening speech. After that, our MC Kent and Di introduced the events agenda in details. Especially for our diamond sponsor Food and Wine Exports and Duraplex sponsored our great wine and vodka. Also, some great food such as premium Black Angus Beef proudly supplied by Beef ledger and Keadon beef.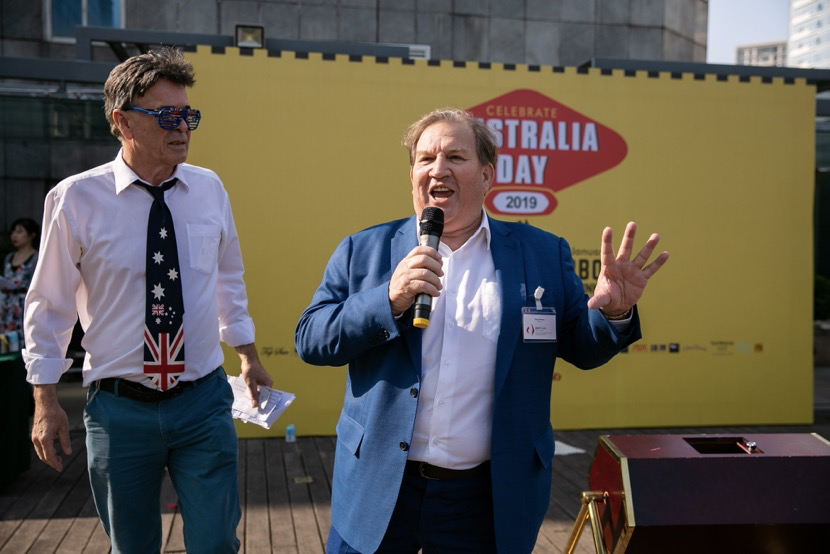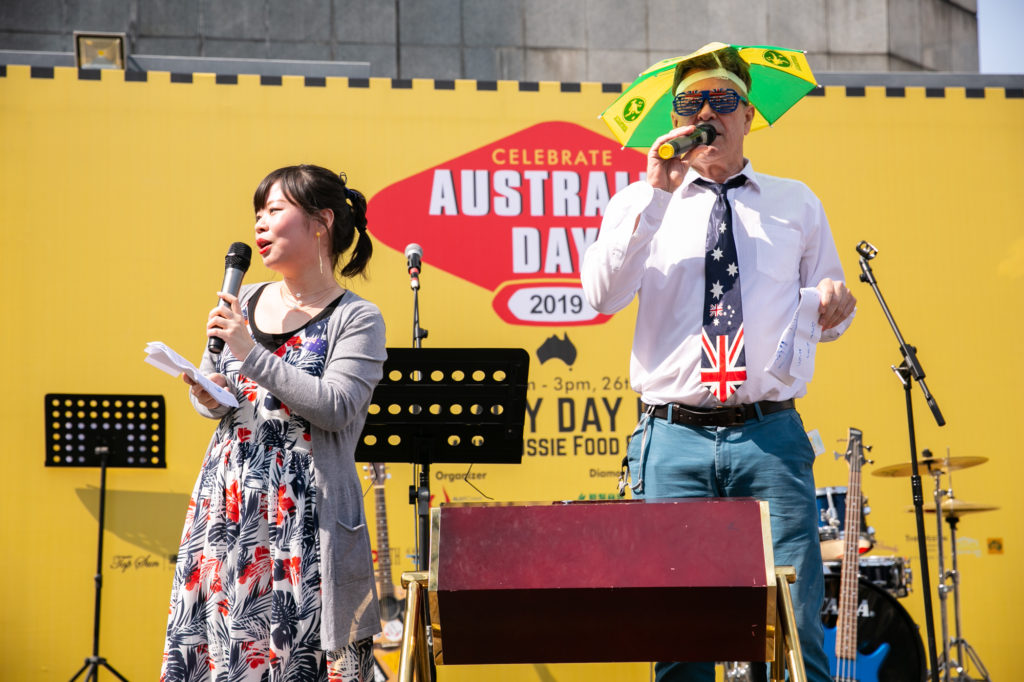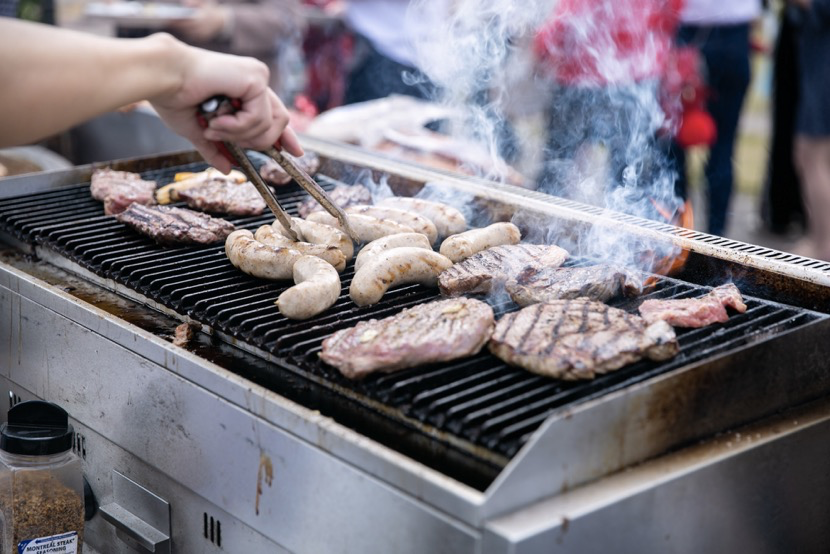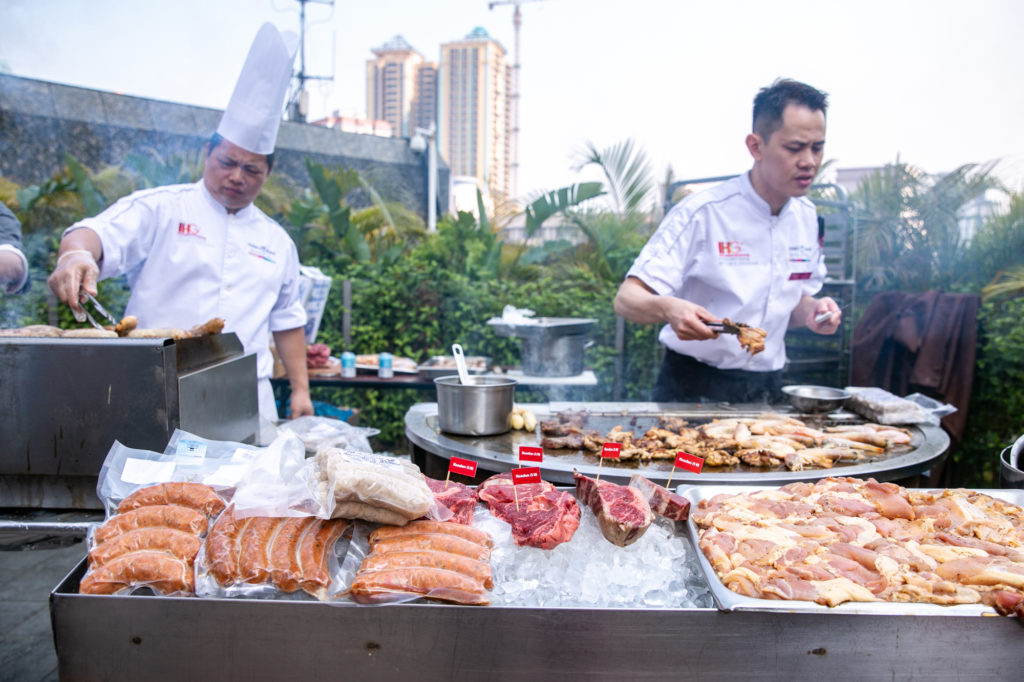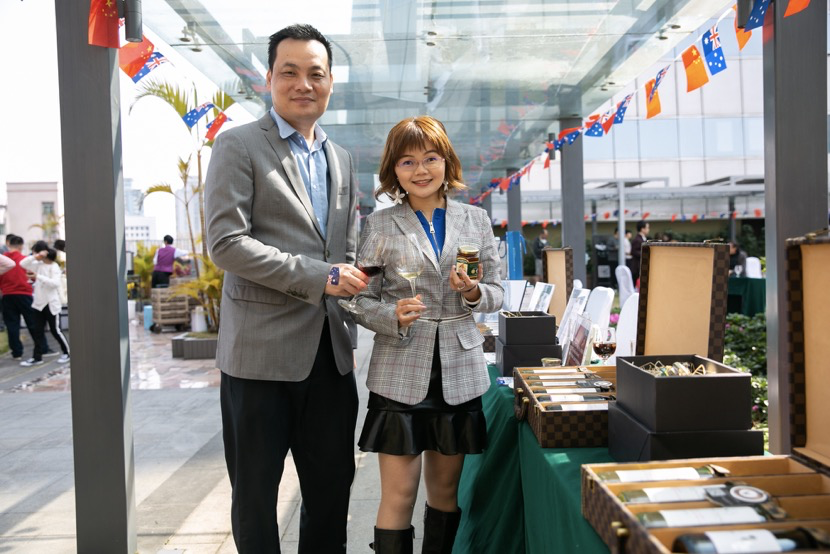 People also felt excited about our Australia market. A huge array of Aussie products for sale at discount rates by Metcash. Au-thentic which sell honey and oliver oil was also quite popular for our guests. Some paintings from Jof Art and jewellery from L. VING Jewellery which all enhanced an art atmosphere to our party.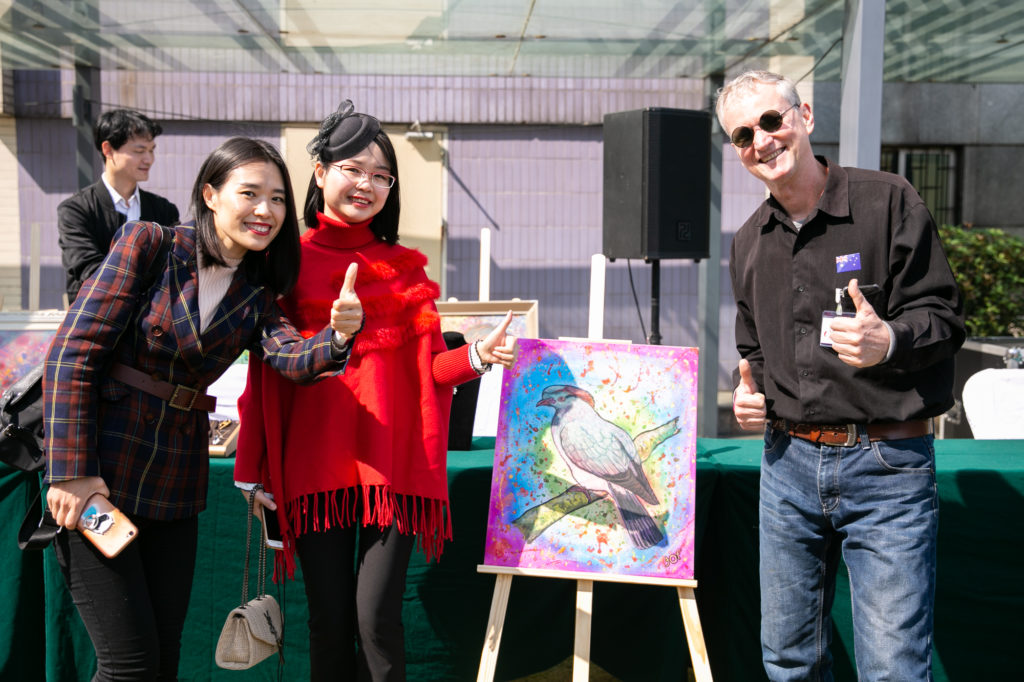 What is interesting is children were quite interested in our rugby game from Guangzhou Scorpions Australian Football Club and face painting from Art Academy. Children were also totally enjoyed in our party.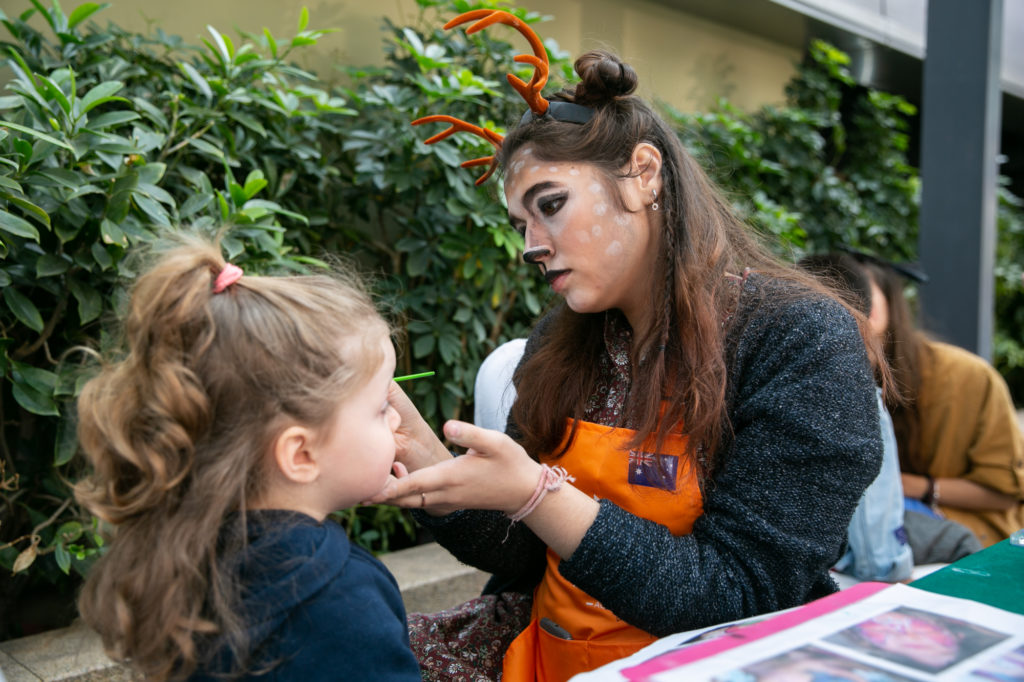 Most importantly stage was from our lucky draw. A number of guests winning prizes from all our sponsors: 13 factories/Art academy/ Duraplex/ Audiofly/ Crowne Plaza/ Bupa/ Westin/ Sydney beer/ Metcash /Guangzhou Scorpions Australian Football Club/L. VING Jewellery/Food and Wine Exports.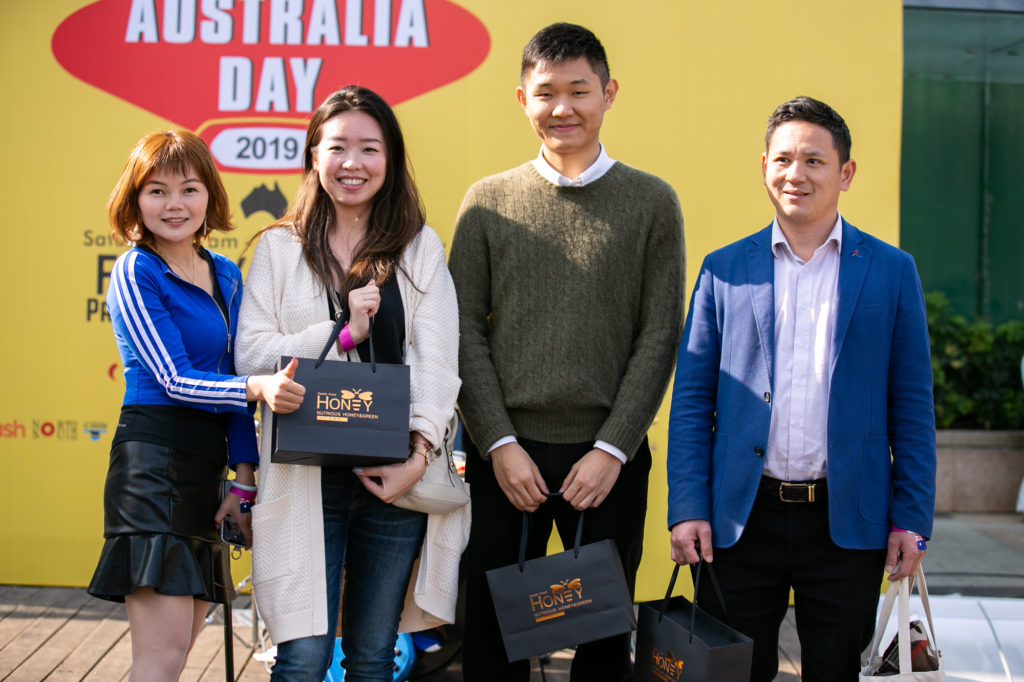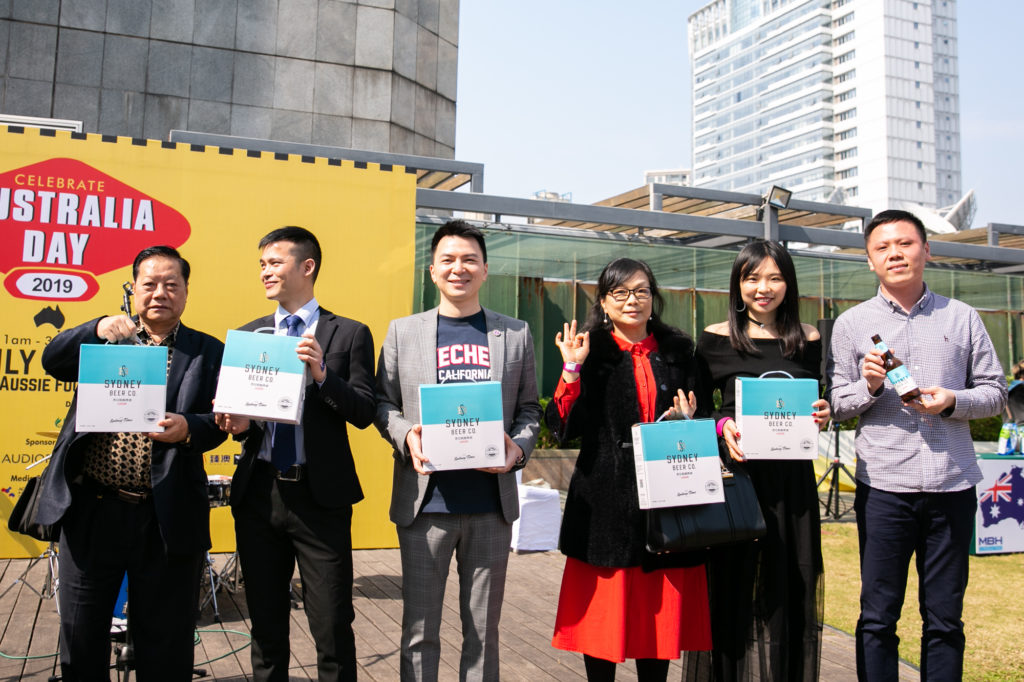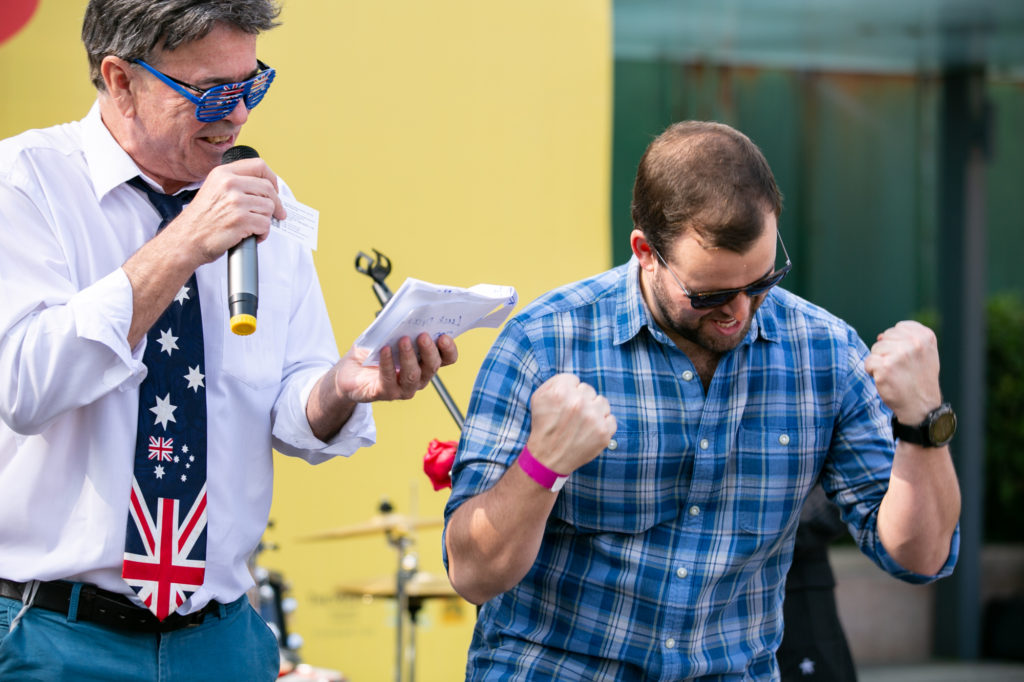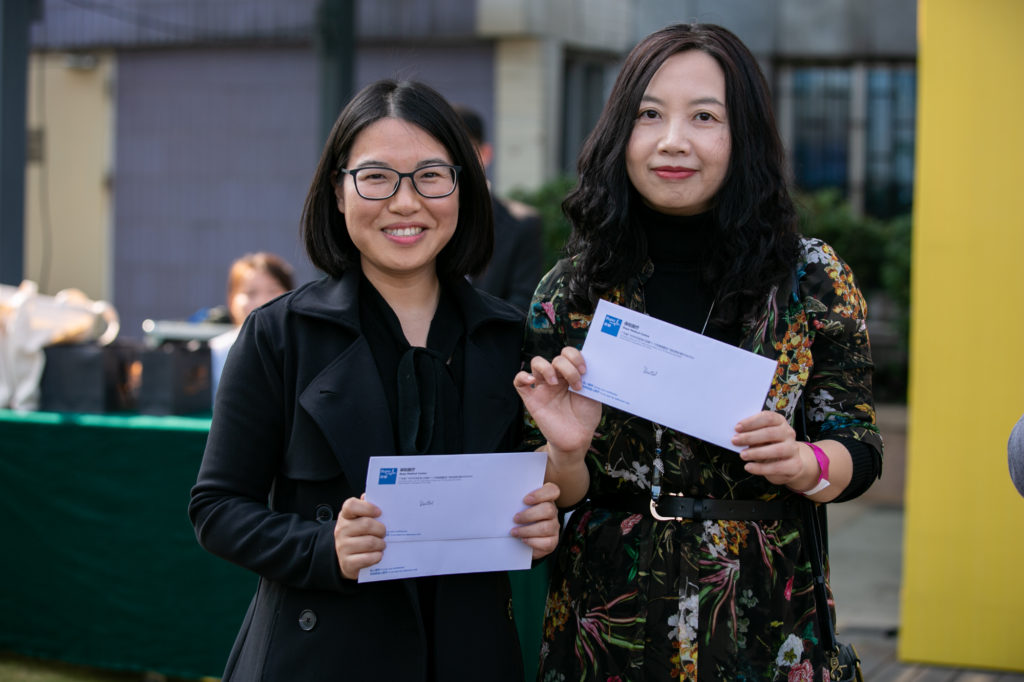 It is dared to say that we had a wonderful time with our families and friends, in a true Aussie spirit, and we hope all our guests and members did too. We Looking forward to seeing you in the next year Australia day.