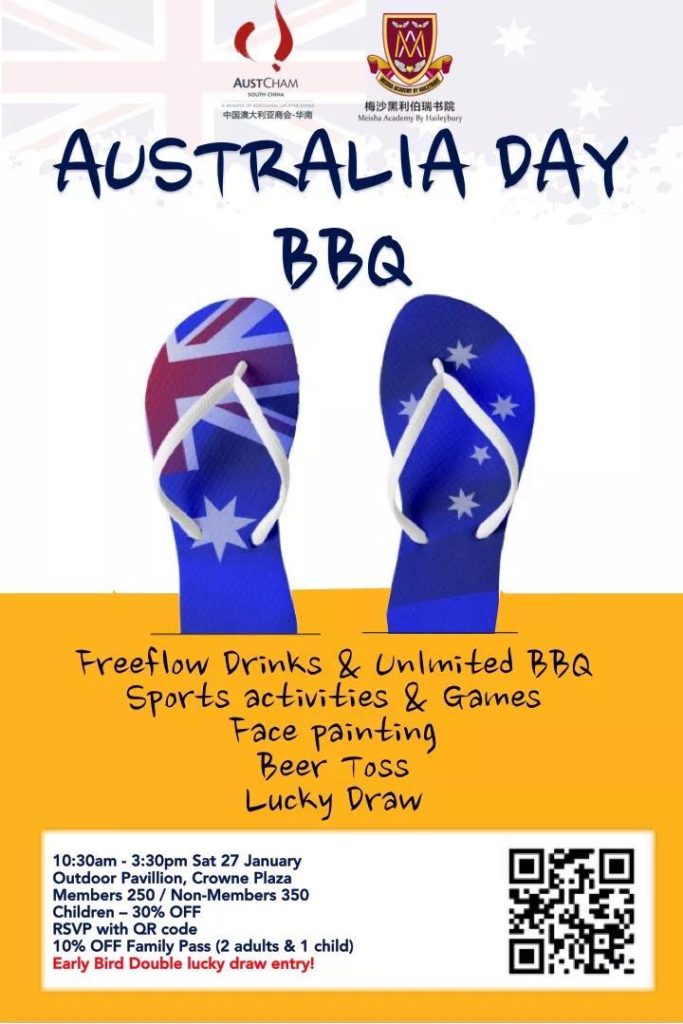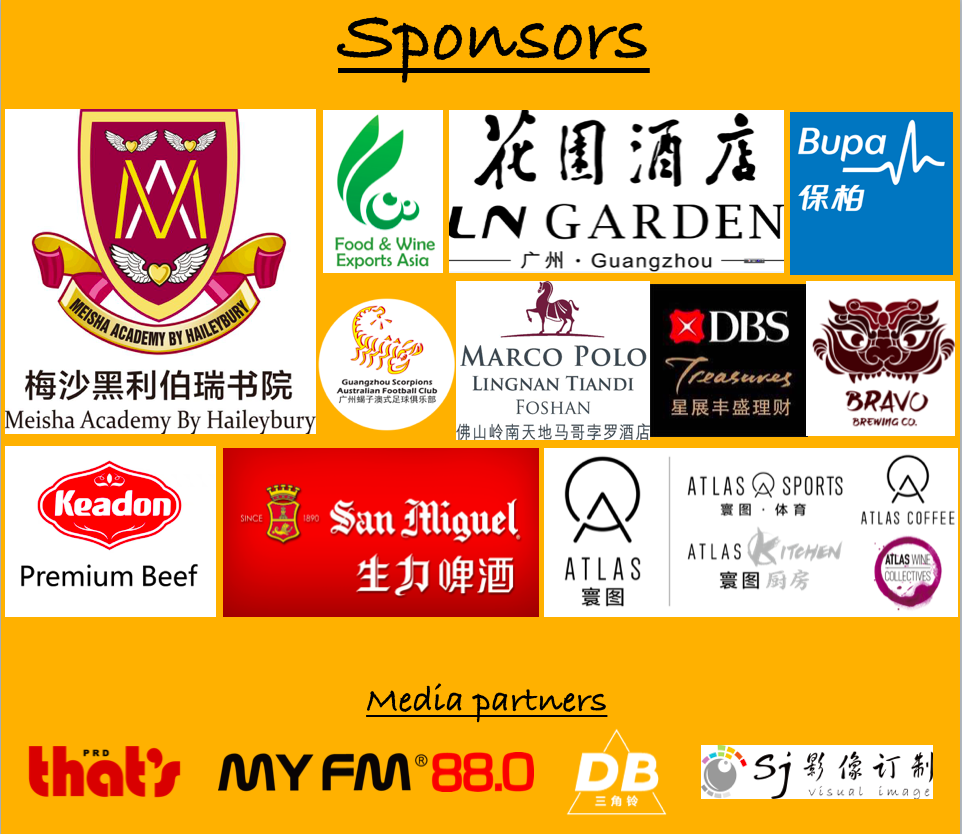 Supported by Meisha Academy By Haileybury: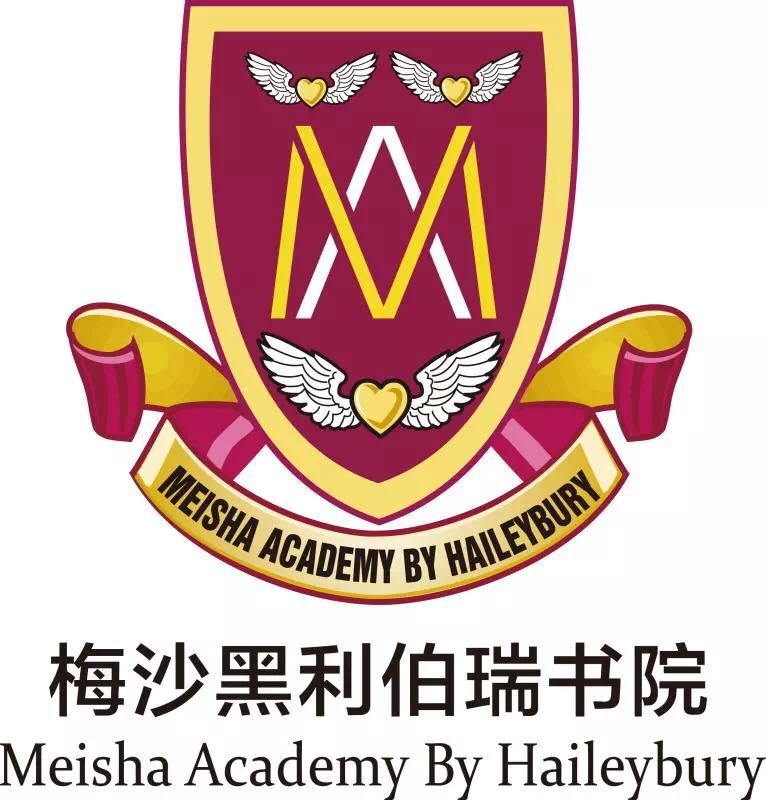 Australia Day is approaching! This year there's no need to get your barbies fired up and your stubbies in the cooler because AustCham has you covered! Join us in celebrating Australia's culture, diversity, history, and future. We've got a fun-filled day ahead, with plenty to occupy the entire family including:
– Free flow Drinks and Unlimited BBQ
– Sports activities and Games
– Face painting
– Beer Toss
– Lucky Draw
Book your tickets now and see you there! 
Lucky Draw Prizes
Children Wellness Checkup Package five times (worth 3200RMB)

Marco Polo Hotels One Night Hotel Stay at Deluxe Room With Two Breakfast (worth 1048 RMB)

Garden Hotel Buffet Voucher ( worth 300 RMB)

ATLAS GoGreen Golf Vouchers (Adult) voucher (worth 200 RMB)

ATLAS GoGreen Golf Vouchers (Child) voucher (worth 500RMB)

ATLAS Fitness Gym Vouchers (worth 118 RMB)

Bravo Food & Beverage Coupons

ATLAS Food & Beverage Coupons 

DBS Bank New Years' Packages
More Prizes coming soon.
Special Prizes offered by Diamond Sponsor: Meisha Academy by Haileybury:
VIP tour of the school
Consulting on International Education with the Principal(with Dinner)
10% discount on MAH tuition (extra 5% discount for referals)
Complimentary Gift pack
Event Details
Date: Saturday 27th January 2018
Time: 10:30 – 15:30
Venue: Crowne Plaza Guangzhou City Centre
Address: Guangdong International Building, No. 339, Huanshi Road East, Guangzhou
Price: Member 250 RMB /  Non-member 350 RMB / Children 30% off
Register now with QR code.
– Early bird tickets get double entry to our Prize Lucky Draw pool
– 10 % off on Family Pass Tickets (2 adults & 1 child)
To register please scan the QR code below 
Connect to WiFi
 if you have problem scanning the QR code

---
 此活动由梅沙黑利伯瑞书院赞助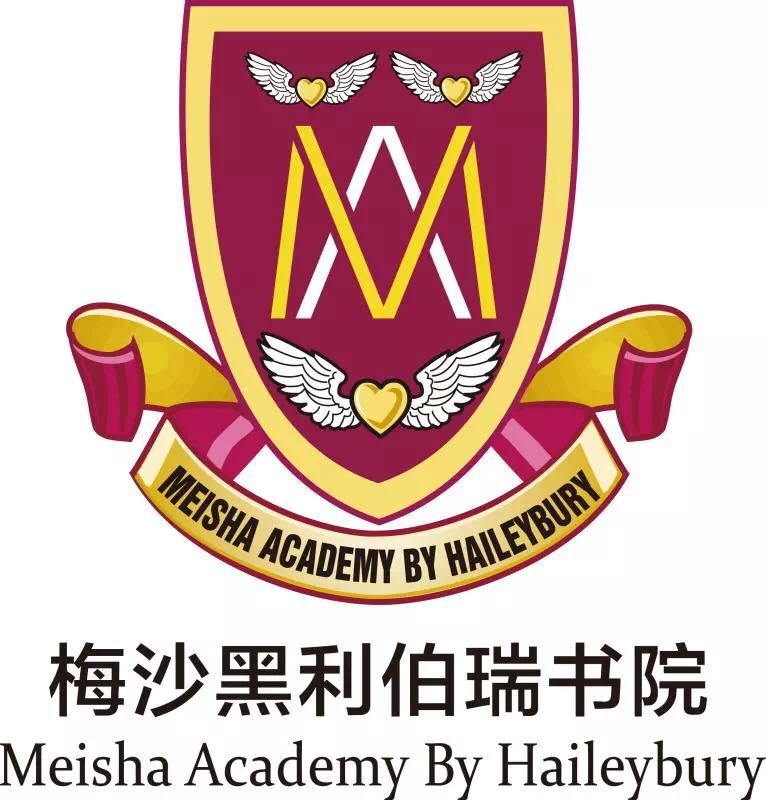 澳大利亚国庆日快到了哦,与其在后院的寒风中烧烤,今年不如约上家人和小伙伴们和中国澳大利亚商会一起庆祝吧!和我们一起庆祝澳洲的多元文化,回顾历史,展望未来。我们为你准备了有趣的家庭互动环节和美味的烧烤,包括:
– 饮料畅饮 & 现场烧烤
– 趣味运动 & 互动游戏
– 脸部彩绘
– 啤酒投掷
– 幸运大抽奖
机会不容错过,赶紧订票。现在提早订票可享有额外早鸟福利哦,我们不见不散!
Prize 幸运抽奖
保柏儿童身体检查(五次)套餐(价值3200 RMB)

佛山马哥孛罗酒店高级套房一晚含两早餐(价值1048RMB)

花园酒店观瀑廊咖啡厅晚餐自助餐券 (价值300RMB)

ATLAS GoGreen(高尔夫成人教学) 尚岭课堂礼券(价值 200RMB)

ATLAS GoGreen (高尔夫小朋友教学)明日之星礼券 (价值500RMB)

寰图健身工房一天体验券(价值118RMB)

Bravo 餐饮礼品券

ATLAS寰图餐饮现金券

星展银行新年礼品
奖品持续跟新中
由钻石赞助商- 梅沙黑利伯瑞书院提供的特别奖品:
* VIP国际教育咨询服务一次
* 与校长Alex一对一教育咨询(含晚餐)
* 精美礼盒一份(礼盒,礼袋,充电宝、校徽,笔记本)
* 一次10%的学费优惠(推荐人可另外享5%优惠)
活动详情
日期:1月27号(周六)
时间:10:30 – 15:30
场地:广州中心皇冠假日酒店
地址:广州市越秀区环市东路339号广东国际大厦
价格:会员 250元 | 非会员 350元 | 儿童 七折优惠
请通过下方二维码订票。
– 提前订票可获得两张抽奖券
– 家庭门票(2成人1儿童)可获九折优惠
订票请扫描二维码
如果无法打开二维码
请切换到WiFi环境

 
当世界500强万科的优秀基因,遇见澳洲百年名校黑利伯瑞的精英血统
当源远流长的中华优秀传统文化,遇见多元思维的世界格局
星空书院 ——一个手可摘星辰的知识殿堂
双地铁直达,绿色出行,衔接大都市繁华
毗邻天河智慧城生态湿地公园,"智慧同梦,户外休闲"
无缝对接海外留学生活,免却少年出国的种种不适
光荣与梦想 —— 世界500强名企 & 澳洲百年名校
世界500强的优秀基因,阳光透明、健康丰盛、大道当然
深圳万科梅沙书院,中国胡润国际学校第31位,深圳市第3位
澳洲学费最高,在校生人数最多,综合成绩排名全澳第二
毕业生65%入读全球名校TOP100,25%入读TOP50,10%可入读牛津、剑桥以及常春藤大学
中国心,世界眼 —— 涵养中西文化,成就世界人才
倡导体验式教育,以多元视角,发展跨界思维
鼓励学生,去发现(View),去表达(Voice),去创造(Value)
让学生,意气风发出去,踌躇满志归来
---