July 22 | Thirsty Thursday
07-22-21 @ 5:30 pm

-

10:00 pm
Event Details 
Date: Thursday 22nd July
Time: 17:30-22:00
Venue: Shark Wine Lounge and Restaurant Shenzhen
Address: Fuhua Road 113,Futian District Shenzhen
                    福华路转中心二路购物公园B区1楼133号
Guest Speaker: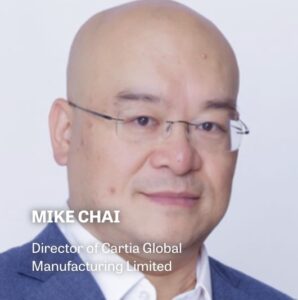 Mike has been in the Manufacturing Business in China for over 16 Years now. The wealth of experience and understanding in doing business in China and also at the same time having been educated and brought up in Sydney, allows him to have a deep understand and connection with Both Australia and China. Mike also has Kitchen Factory (Luxe Kitchens) in Sydney, where he brings a wealth of experience and expertise from Australia to China to improve the Quality and manufacturing process in the China factory.
Mike is the Current Chair of AustCham South China and was also the vice Chair of AustCham South China in 2019. Currently Mike is also involved in investing in a range of other diverse business which is also China and Australia orientated In the past, he has been an importer of Construction materials in Sydney, where his company imported building products and sold to Customers such as Tradelink and Harvey Norman.
Price: 
Member Ticket | 188 RMB
Regular Ticket | 238 RMB
*Include 3 glasses of selected drinks and Canapé buffet
Scan the QR code below or click  here
to Register Now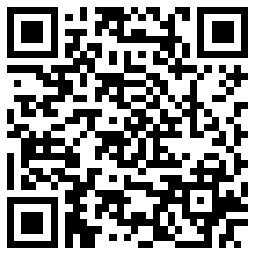 *No ticket will be refunded will be available, but can be exchanged with a friend in case of cancellation. All ticket exchanges are the responsibility of payee.
门票一经购买不设退款,但您可以将门票转让给您的朋友。所有的门票转让事宜均由购买客人自行处理。
*Please email finance_supportservices.southchina@austcham.org to claim fapiao if needed
如果需要发票请给finance_supportservices.southchina@austcham.org 发邮件索取
Menu
Homemade Salmon Gravlax, Cream Cheese and Lemon Dressing
自制盐渍三文鱼,奶油芝士,柠檬汁
Tuna Sashimi
吞拿鱼刺身
Seabass Ceviche with Passion Fruit
生腌还鲈鱼配百香果
Red Prawns Tartare
红吞拿鱼塔塔
Iberico Jamon with Mango
伊比利亚火腿配芒果
Iberico Chorizo with Pineapple
伊比利亚腊肠伴菠萝
Black Angus Tartare
黑安格斯塔塔
Duck Liver Pate
鹅肝酱
Mediterranean Bruschetta
地中海面包片
Baked Egg Tortilla with Onions Potatoes and Olives
烤鸡蛋饼,洋葱土豆和橄榄
Roasted Beef Balls
烤牛肉丸
Deep fried Fish&Prawns Balls
炸海鲜(鱼和虾肉)丸子
Assorted homemade CheeseCakes
自制芝士蛋糕
About AustCham South China 
关于中国-澳大利亚华南商会-华南
The China – Australia Chamber of Commerce – South China (AustCham South China) was established in 1994 to develop, promote and expand business relations between Australia and China through the representation of its membership.
As a registered NGO office in the People's Republic of China, AustCham South China serves as Australia's peak industry advocacy body in South China and supports its members by providing information, connections, business services and government relations assistance.