Nov 14 | Essential Information for Expats in South China Seminar
11-14-18 @ 7:00 pm

-

8:30 pm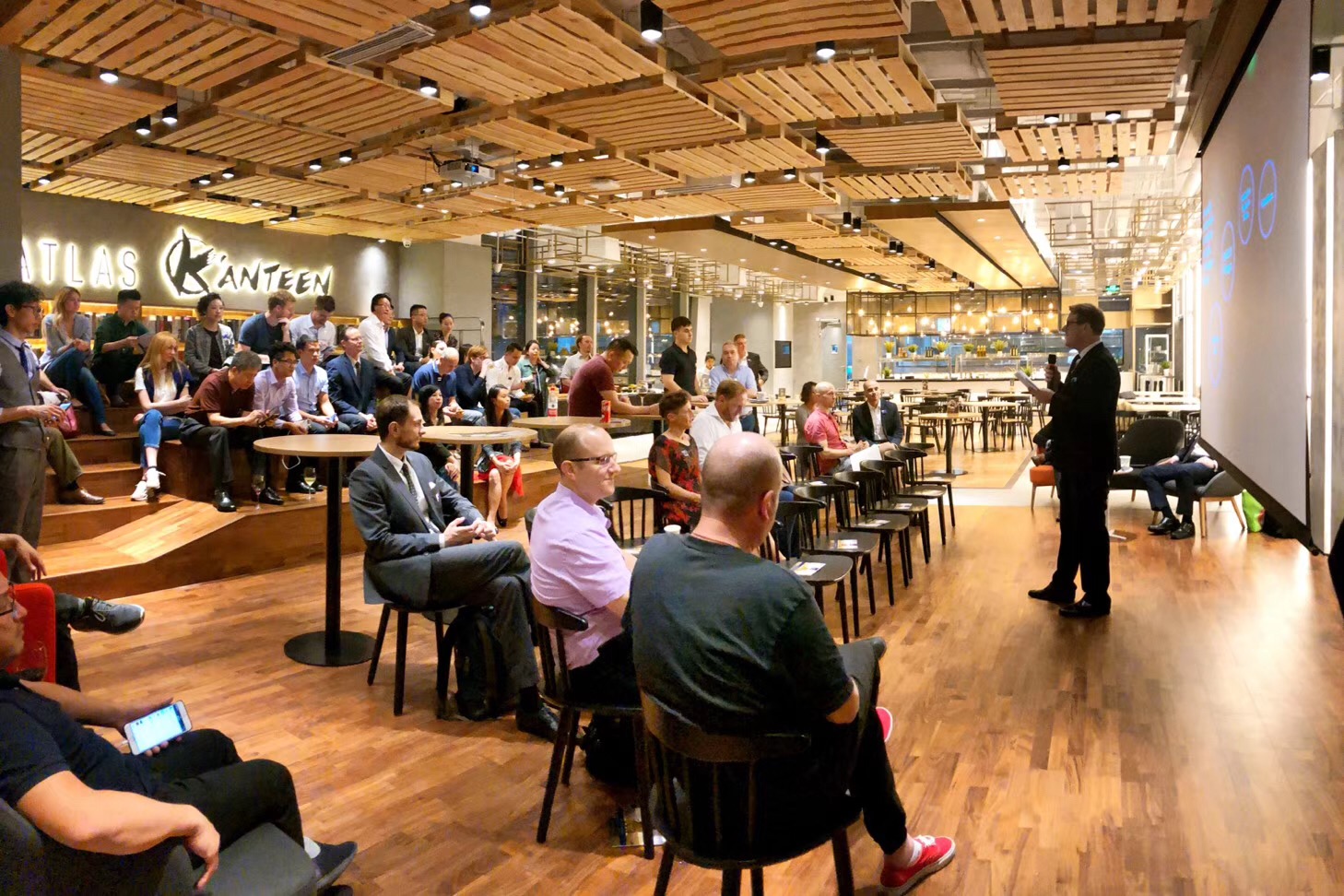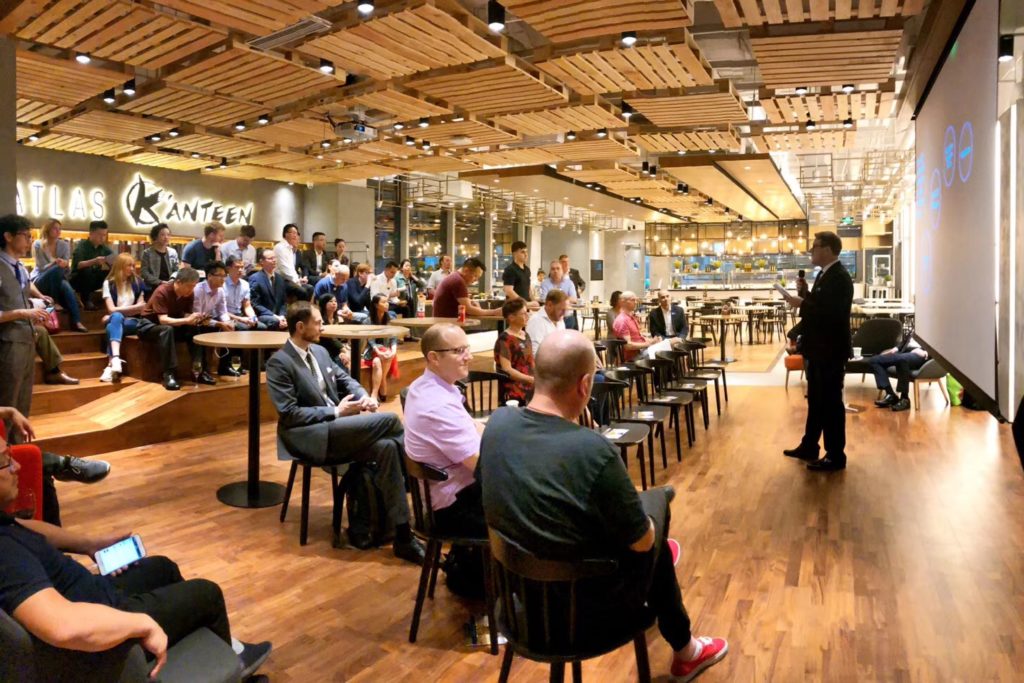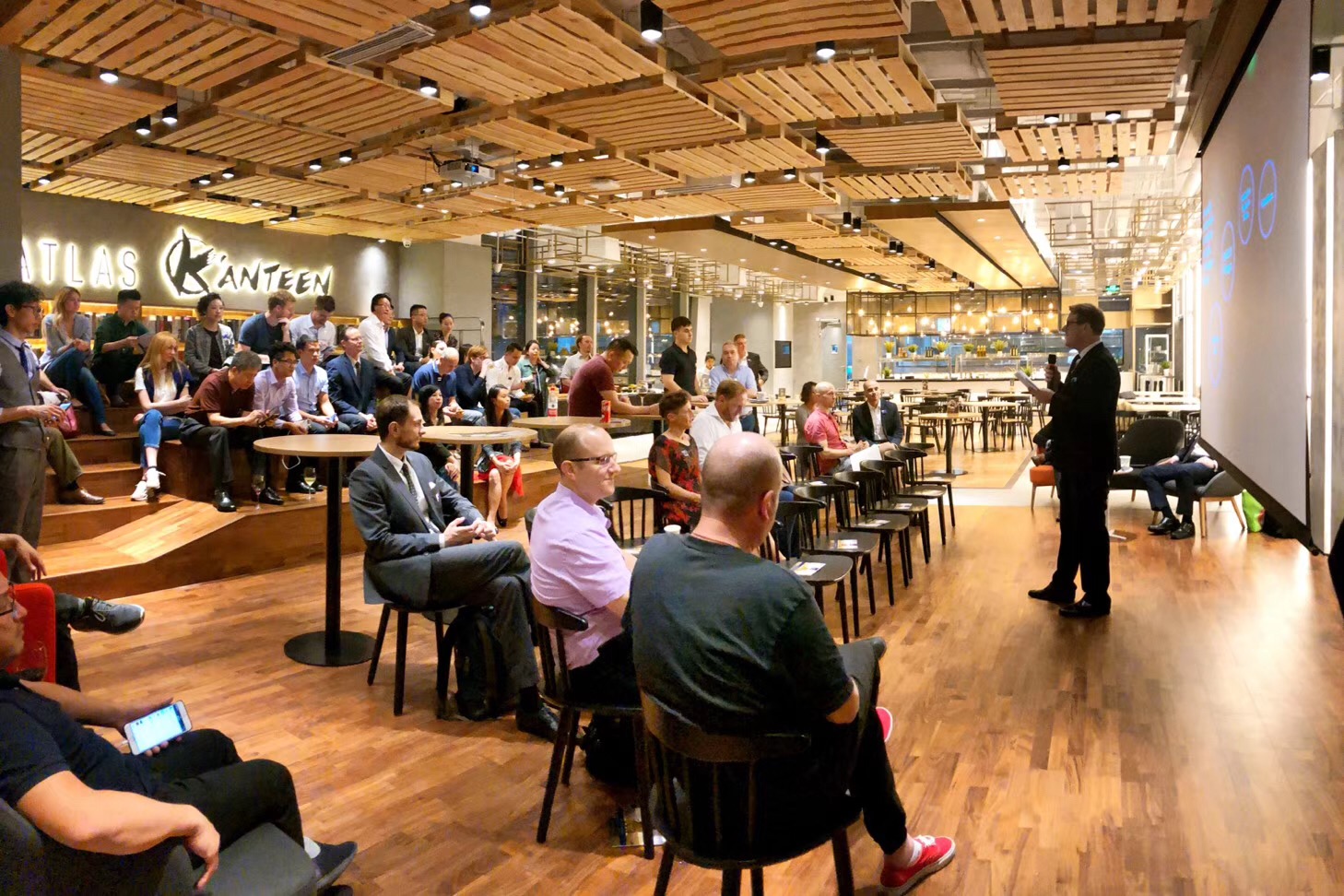 Last Wednesday, AustCham South China has co-hosted an informative seminar with our corporate member St. James's Place in Shenzhen. The seminar aimed to talk about some essential informations for expats in South China.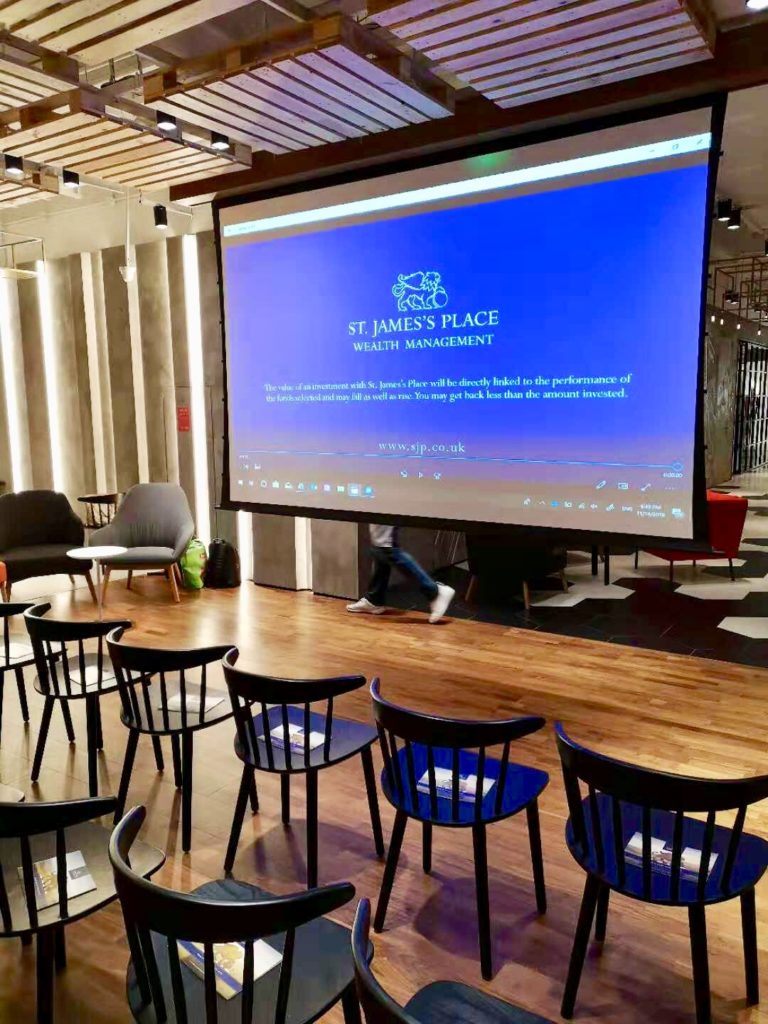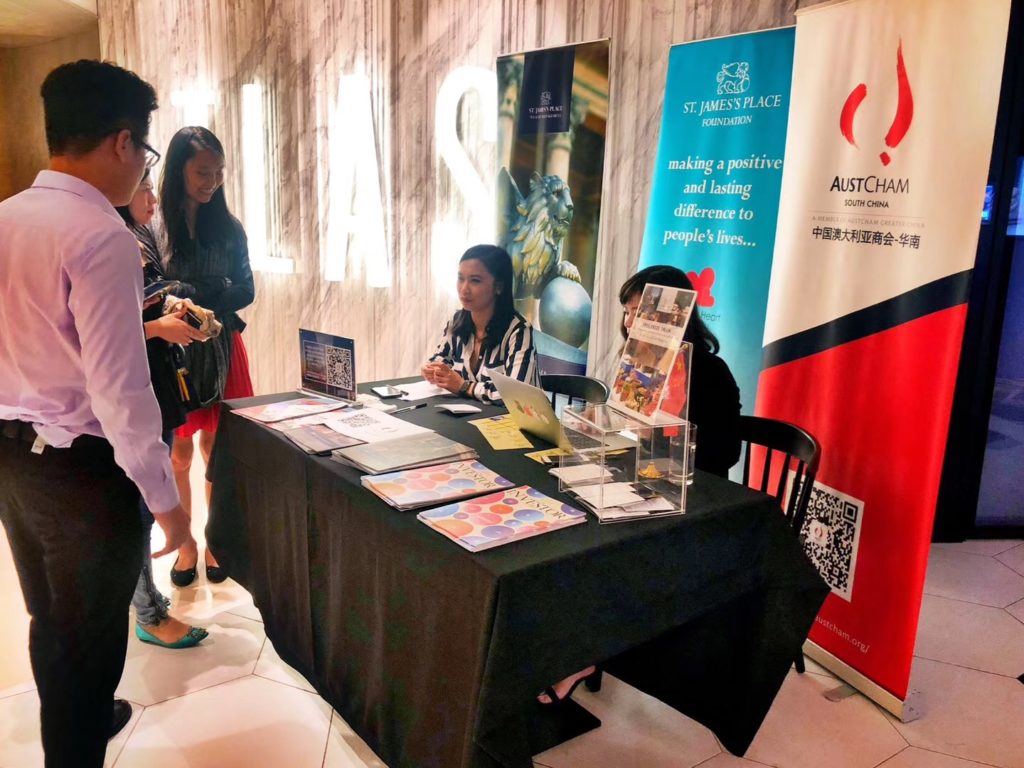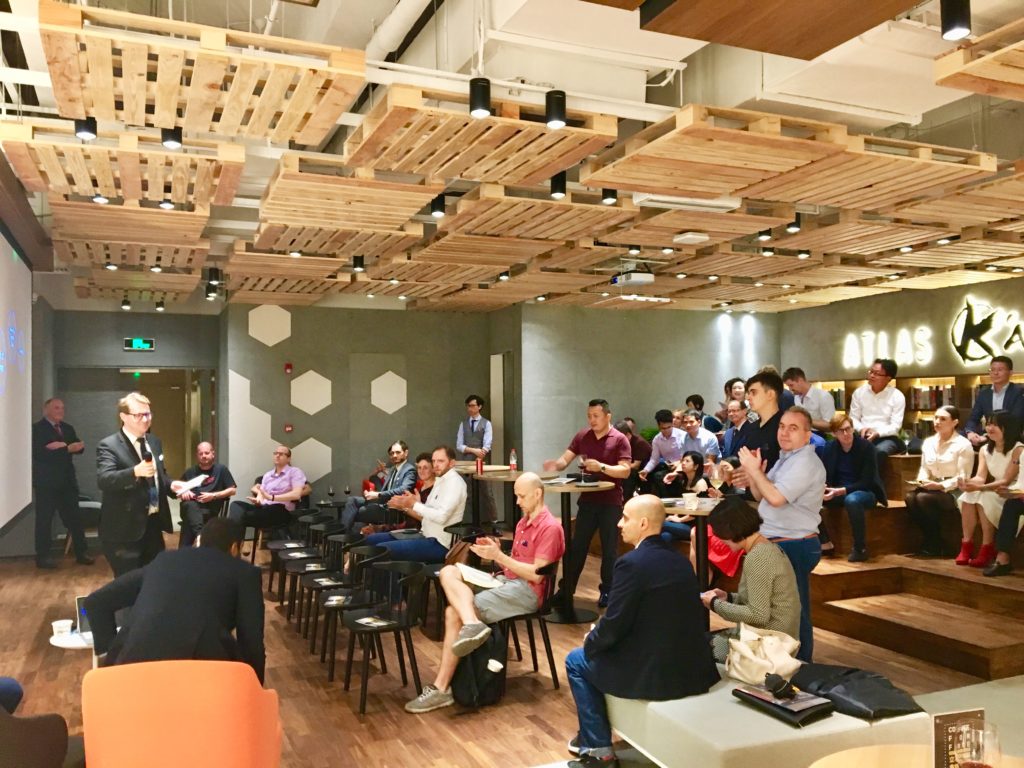 When Shenzhen is often considered a soft landing for expats in China, living and working anywhere overseas can often be difficult. Dane Maistry, the Associate Partner of St. James's Place, has discussed in details the broad issues expats face. He covered about IIT Draft changes for China, tax effectiveness, 5-year tax rule, determining your residency status, Capital Gains Tax plus other and general FAQ's for the Australian and other expatriate community in Shenzhen.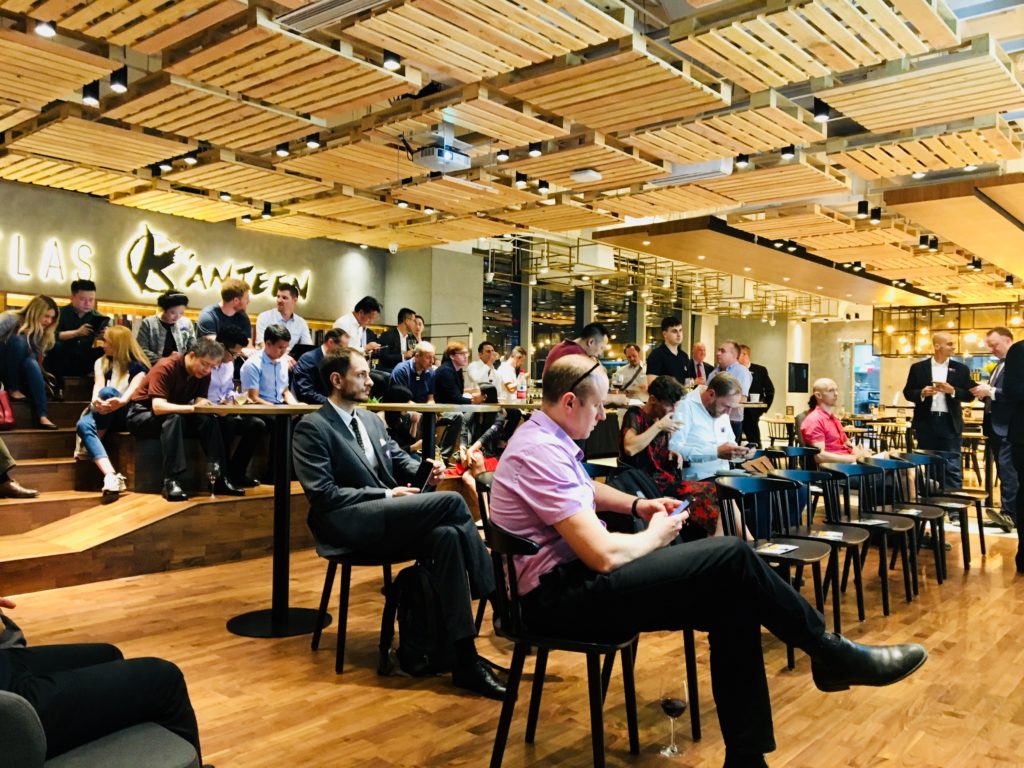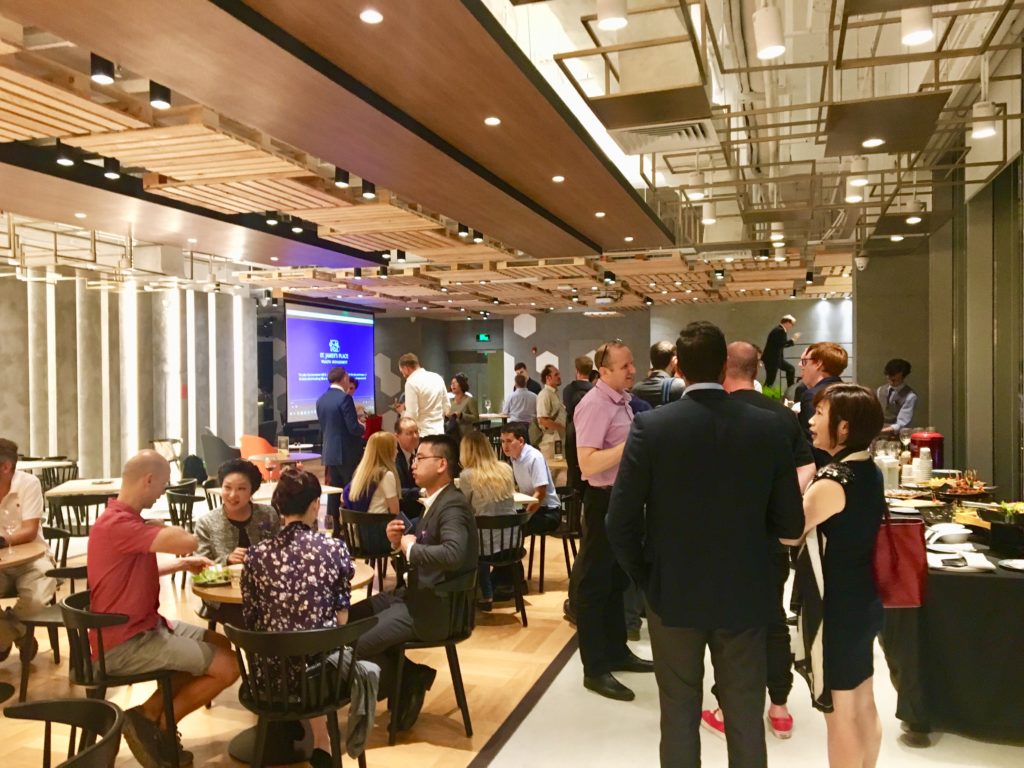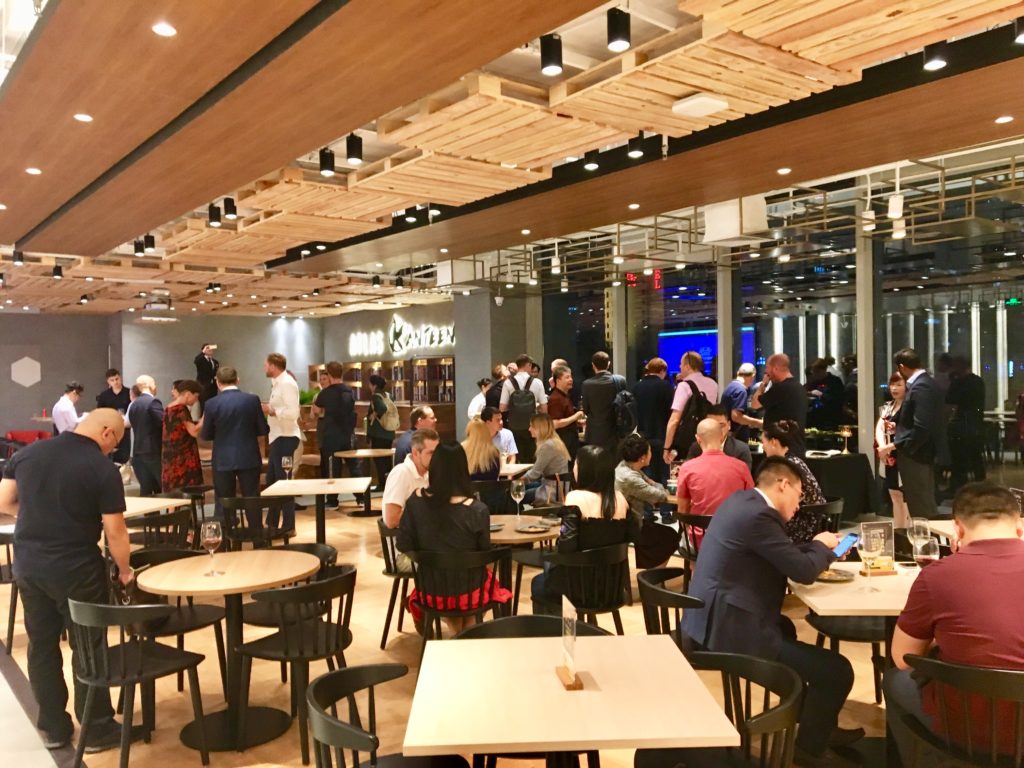 The event was held in ATLAS Aerospace Science and Technology Square, with delicious snack buffet and premier wine, as well as great prizes: 2 Shangri-La Zen Café Vouchers for our lucky guests during the valuable networking session. Special thanks to St. James's Place, who has devoted special efforts to put this event together. St. James Place is one of the largest wealth management companies in Asia, with over 25 years of experiences.