Review | Doing Business in China Report Launch Shenzhen
06-12-19 @ 6:00 am

-

8:30 pm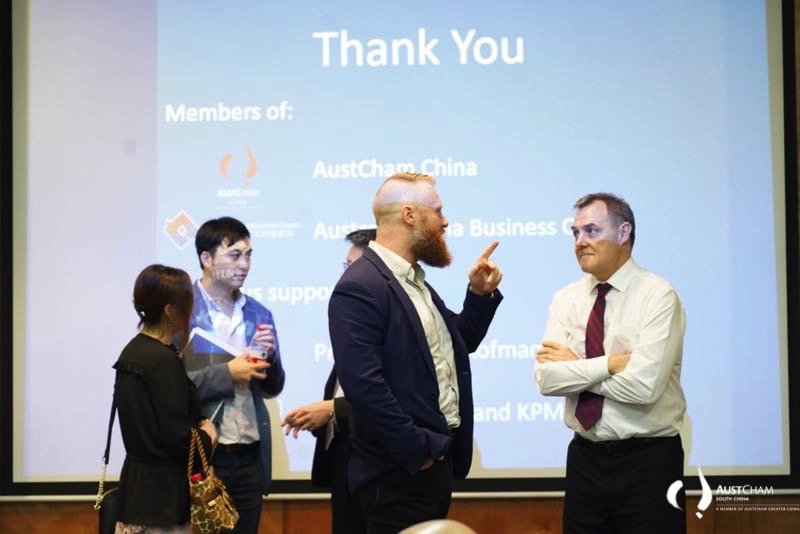 AustCham South China was very pleased to present the 2019 "Doing Business in China Report Launch Seminar" at UTCP (Brisbane Shenzhen Innovation Hub) on June 12.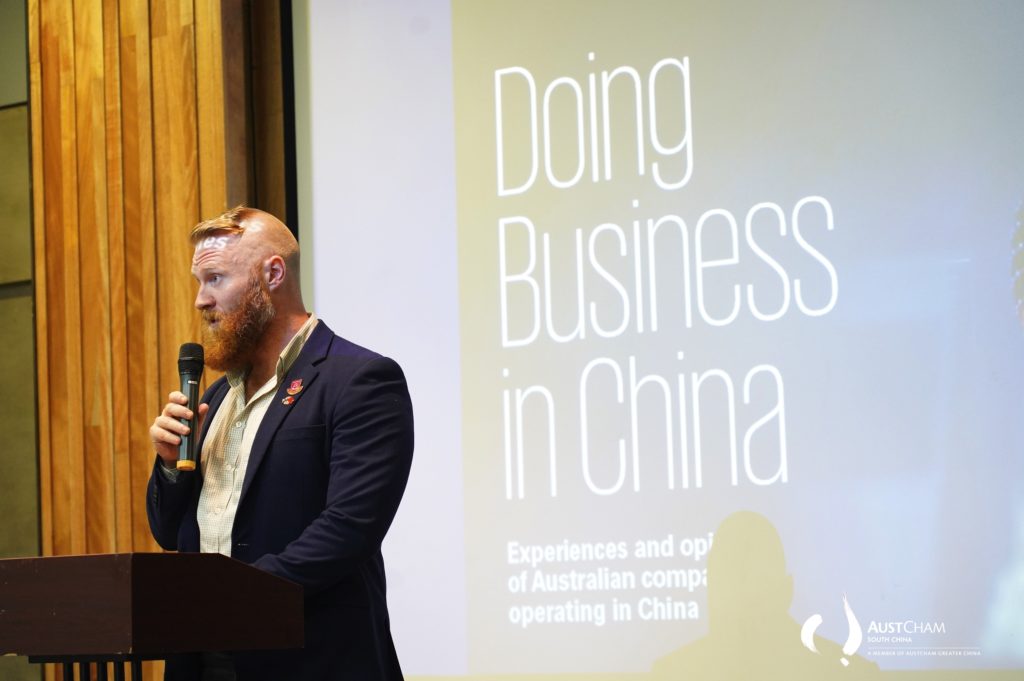 Following the Seminar in Guangzhou, the "Doing Business in China Report" endeavors to provide key insights for Australian companies operating in South China and seeks to leave its participants with a deeper understanding of developments in the Chinese economy.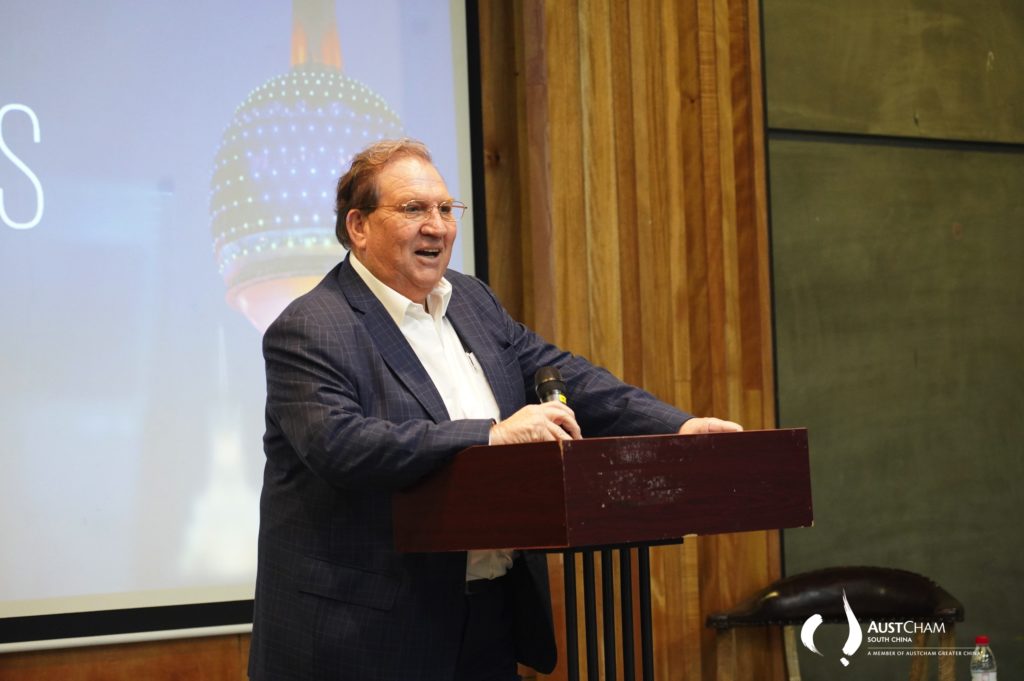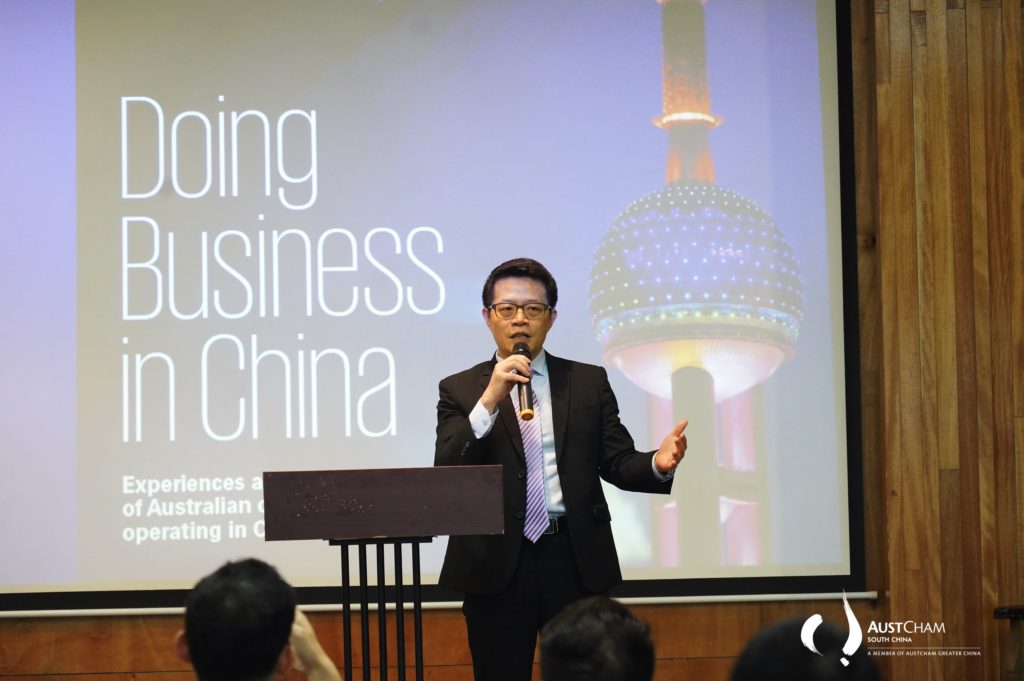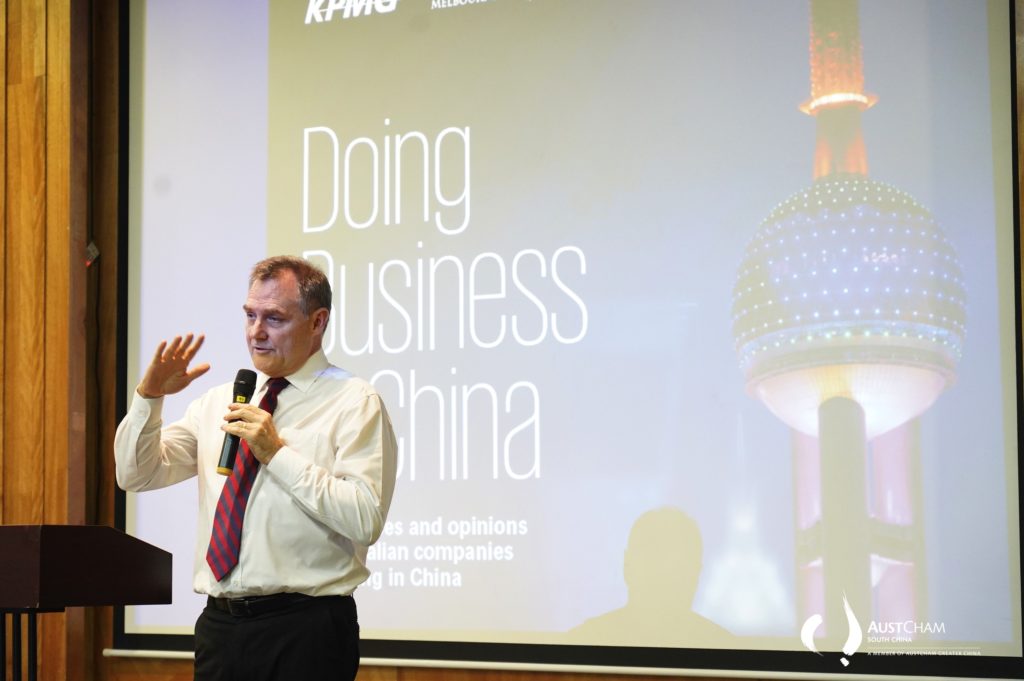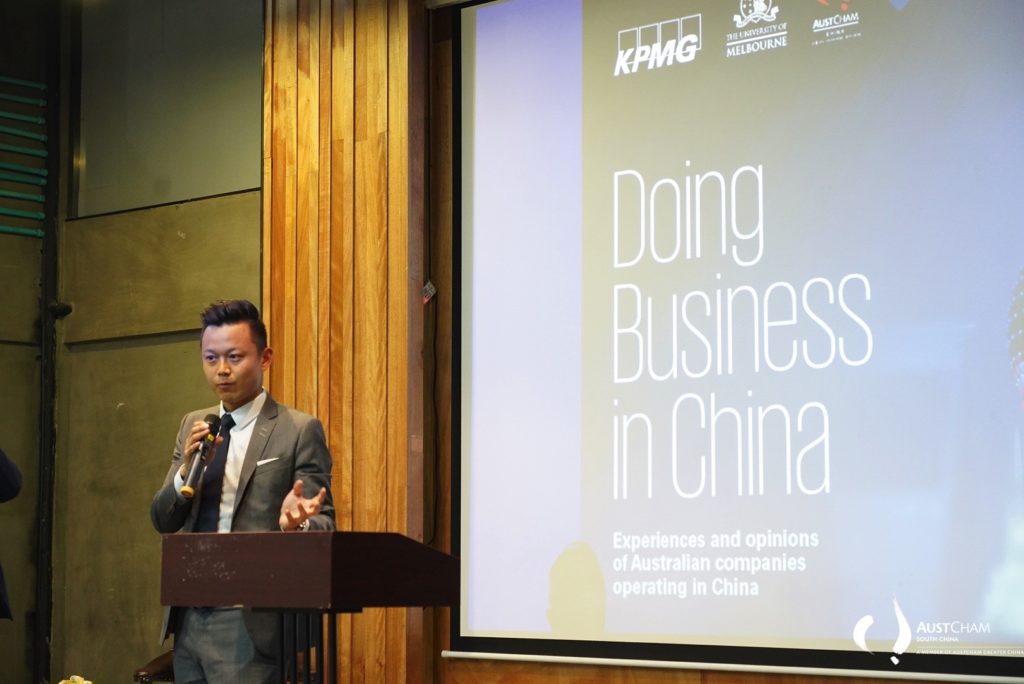 Following an opening address by AustCham South China Chair Greg Johnson, the panel delved into an in-depth analysis of the Report moderated by Founding International Principal of Meisha Academy Alexander Paltos. This year's Shenzhen Seminar included William Lin, Senior Commercial Representative from Austrade Shenzhen, Samson Ho, Business Director at Hays Shenzhen, and Greg Smith, Vice President of International School Service (ISS).
The panel provided a uniquely Shenzhen perspective on the Report's key findings, with particular attention given to start-up culture and navigating business in the era of the GBA.
The 2019 Shenzhen "Doing Business in China Report Launch Seminar" delivered for its audience a pragmatic and progressive interpretation of current trends in the Chinese market. AustCham South China would like to thank UTCP for hosting this year's Shenzhen Report Launch Seminar as well as our attendees for their engagement and stimulating questions. We would also like to extend a special thank you to the event's moderator and panel for their thoughtful contributions.
Lastly, we will release the key takeaways of both the Guangzhou and Shenzhen "Doing Business in China Report Launch" through our AustCham media channels. The article will provide viewers with a more detailed review of the Report's key findings.