Review | Public Interests Environmental Litigation Seminar
08-02-18 @ 5:30 pm

-

7:30 pm
Last Thursday, AustCham South China organised a Public Interests Environmental Litigation Seminar in collaboration with Kingbridge Law Firm at Kingbridge's office in Guangzhou. The seminar – an in-depth discussion about environmental protection and litigation in China – was attended by important and well-known figures within the business, legal and NGO community in South China.
The seminar was of great significance, not only in enabling companies to conduct business in line with China's Revised Environmental Protection Law, but also in encouraging them to take on social responsibilities to better protect the environment.
To begin the seminar, Di Hu, the Events and Communications Manager of AustCham SC, made an opening speech to the audience. Di thanked Kingbridge Law Firm for generously providing the venue as well as preparing delicious snacks and beverages for AustCham SC's members and guests. She also sent appreciation to all our members and guests and encouraged them to ask questions throughout the seminar. Following this, Mo Zhe, the Vice Director of Kingbridge Law Firm, delivered a short speech. Mo welcomed all AustCham members and guests, recognised the urgency and importance of environmental protection, and emphasised that Kingbridge Law Firm would continue to take on social responsibilities to better protect the environment and enhance legal awareness amongst the general public.
Richard Zhang, the host of the seminar and a lawyer at Kingbridge Law Firm, then delivered the first presentation of the seminar. Richard talked about environmental protection from a legal perspective, summarised the Revised Environmental Protection Law and described several big cases concerning environmental pollution in recent years, including the River Pollution with 160 million RMB Fine Case, Poisonous Runway in Kindergartens Case, Polluted Land in Changzhou Case, and McDonald's Case. After Richard finished his presentation, Yue Hua, the director of Let the Birds Fly Foundation, shared his experience in protecting birds and fighting against illegal hunters. The final speaker, Tian Wujun, the Vice-General Manager of Yue Kang Environmental Protection, then spoke about how to deal with polluted water in rural areas with professional help.   After a short tea break, we had a panel discussion with the speakers. The panel answered an range of interesting questions about environmental protection from a governmental, business and legal perspective. The main take away from the panel discussion was that businesses of all sizes and in all domains in China should develop awareness of China's Revised Environmental Protection Law, and seek professional advice when faced with legal problems.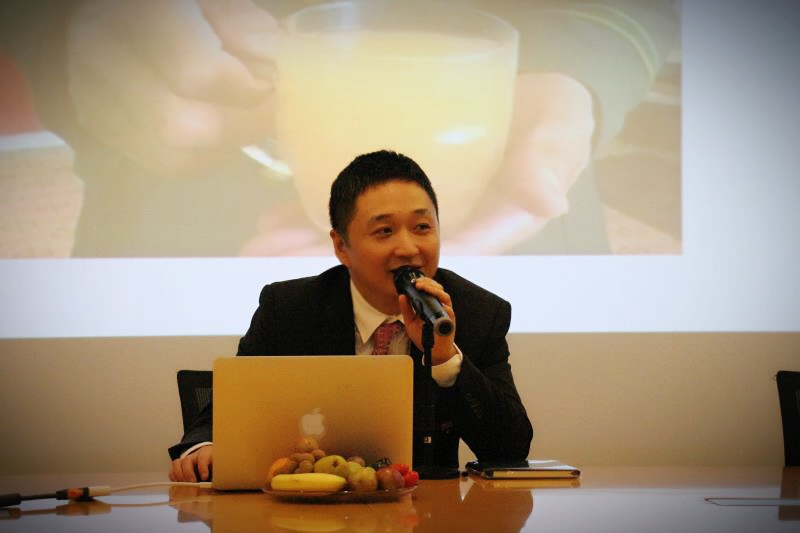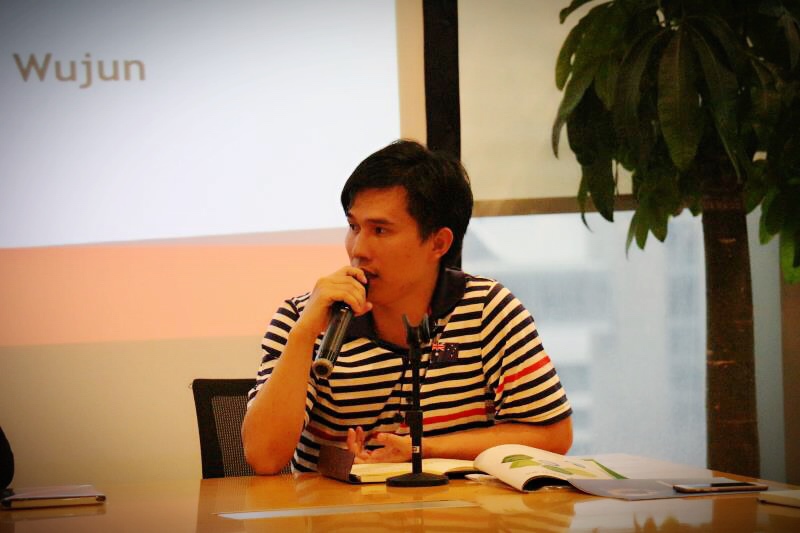 AustCham South China looks forward to holding more valuable seminars like this for its members and the Australian-Chinese business community in the near future.