Member Event | Road Mapping Training Series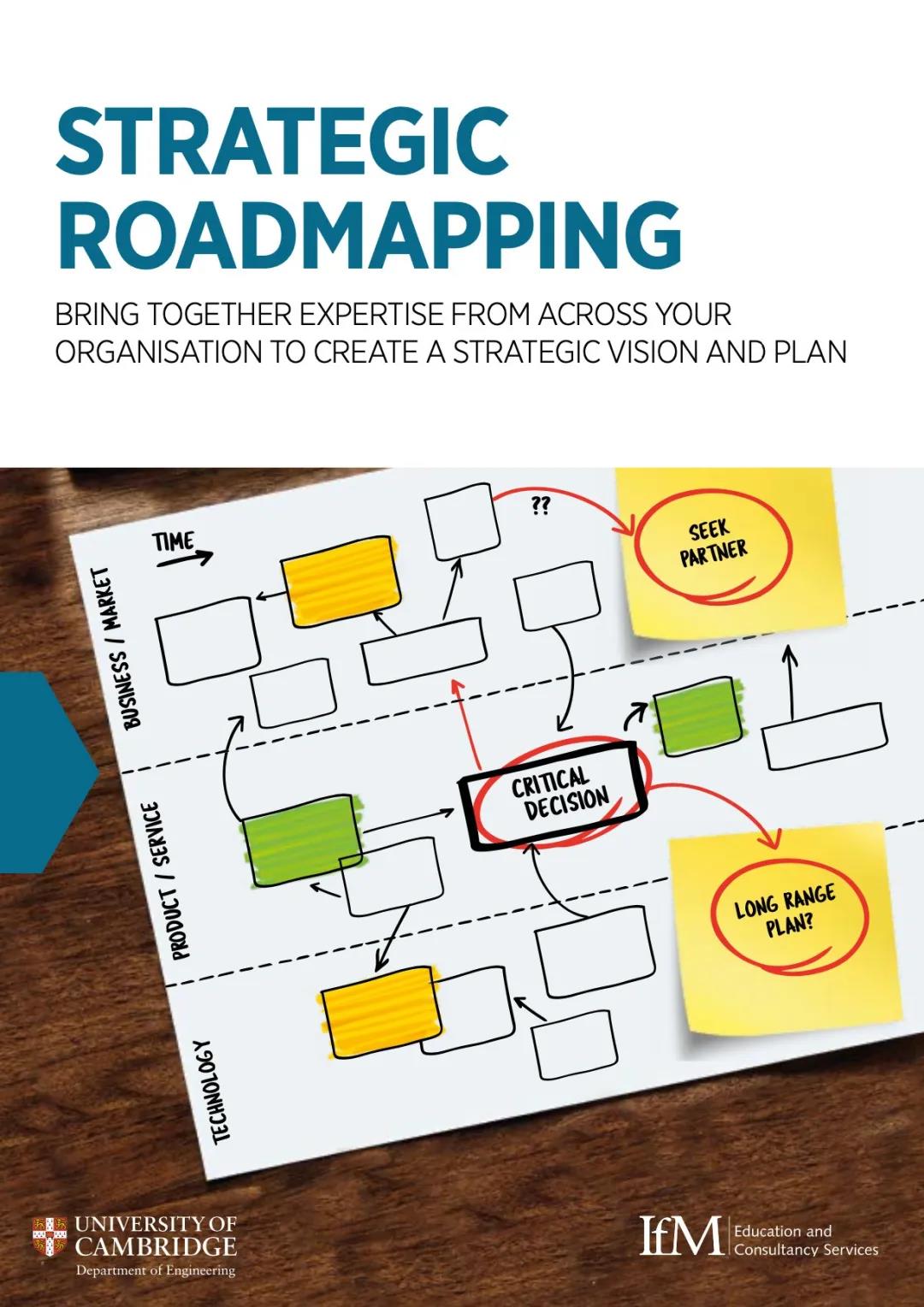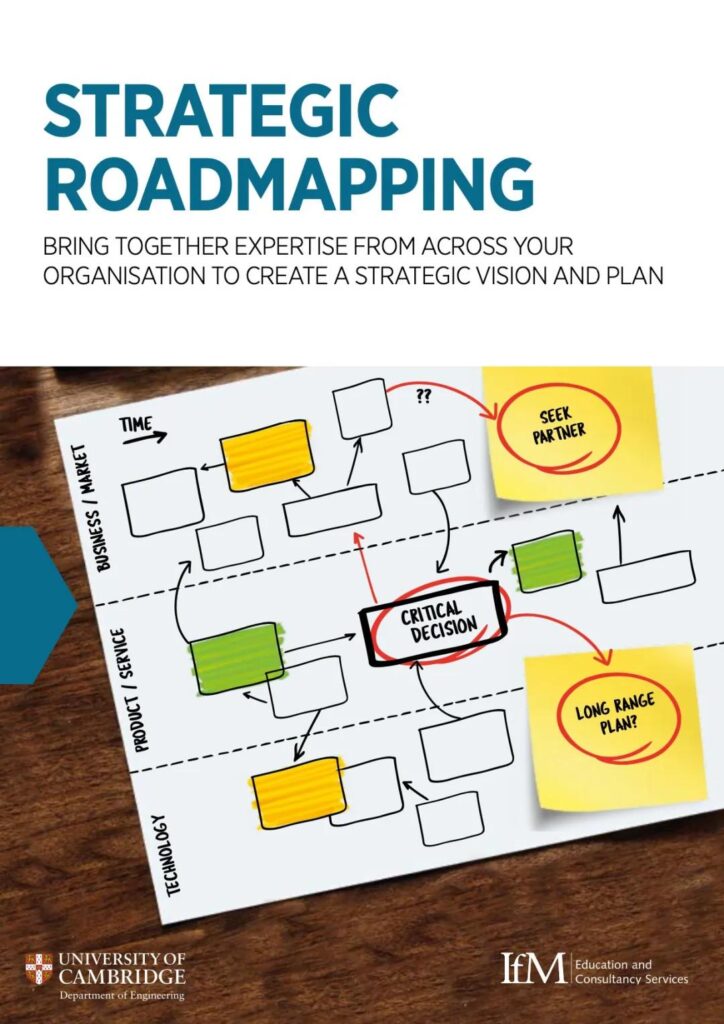 About IfM Education and Consultancy Services (IfM ECS)
The IfM is a division of the University of Cambridge's Department of Engineering. IfM Education and Consultancy Services (IfM ECS) provides consultancy and executive and professional development – based on the new ideas and approach es developed at the IfM – to help policymakers and manufacturing and technology companies around the world create and capture value more effectively. Our profits are gifted to the University of Cambridge to fund future research.
We work with some of the world's leading multinationals (including Atos, BAE Systems, BP, Caterpillar, GSK, Linde, Mars, Rolls-Royce, Shell and Unilever), mid-size companies and more than 1,000 SMEs and early stage ventures in the UK. We also work with national and regional governments to help them create the conditions in which science and technology can be successfully commercialised.
"Working with people from Cambridge University has undoubtedly brought a fresh and creative perspective to our product development approach. Often if you engage a large consultancy firm, you can risk engaging multiple consultants and a not inconsiderable bill. Businesses sometimes need a lighter touch and a guiding hand in the right direction. IfM ECS is a real ambassador for such an approach and is a credit to the University."
Head of Centre of Excellence, Gas and Engineering
Why we are different: consultancy
We are not a conventional consultancy: our approach is highly collaborative, designed to help you achieve your goals and build your capabilities.

Our practitioners have extensive industrial experience at a senior level in multinational companies.

Our government team has worked with government and government agencies at the national, regional and local levels to support industrial innovation.

Everything we do is derived from research from one of the world's leading universities – and the work we do with companies directly informs our research programmes.

We get results: the companies we have worked with have seen significant benefits to their business.

We share our techniques with you so that you can continue applying them after the project has finished.

Our methods, often workshop-based, are designed to build consensus and communicate the results throughout your organisation and beyond.
Why we are different: professional development
We understand your business: we work with some of the world's leading manufacturers and technology companies so we appreciate both their challenges and opportunities – and how having good people is critical to their success.

We are education specialists: we use formal, social and active learning to pass on knowledge, create networks and support on-the-job learning.

We work in partnership: every client is different and we work with each of them to develop a programme that is right for them – and is attuned to their organisational culture and values.
You are invited to a Zoom webinar.
When: Aug 23, 2020 02:30 PM Hong Kong SAR
Topic: Strategic Roadmapping-IfM
Register in advance for this webinar: