Review | Dinner With the Board @JoJo's
1 March @ 7:00 pm

-

10:00 pm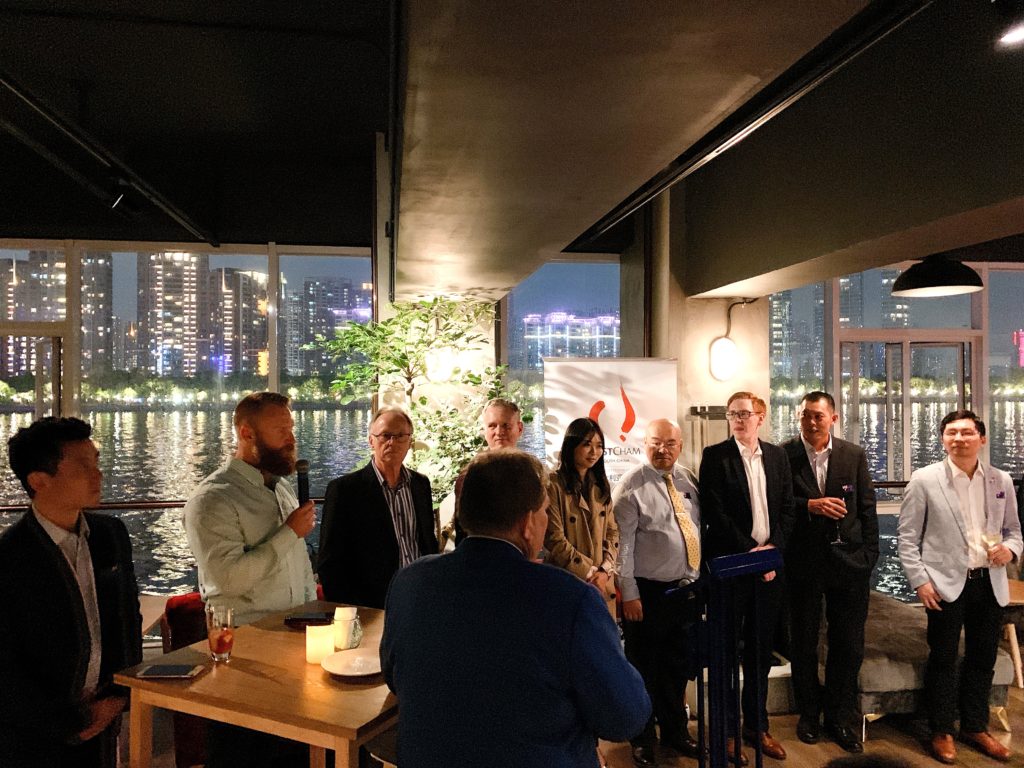 Last Friday night, AustCham South China held a dinner party event at JoJo's Riverside for our guests to meet our board directors and learn about our 2019 strategy. During the event, our guests enjoyed lively conversations, tasty food and drinks, and a spectacular night view on the Zhujiang river.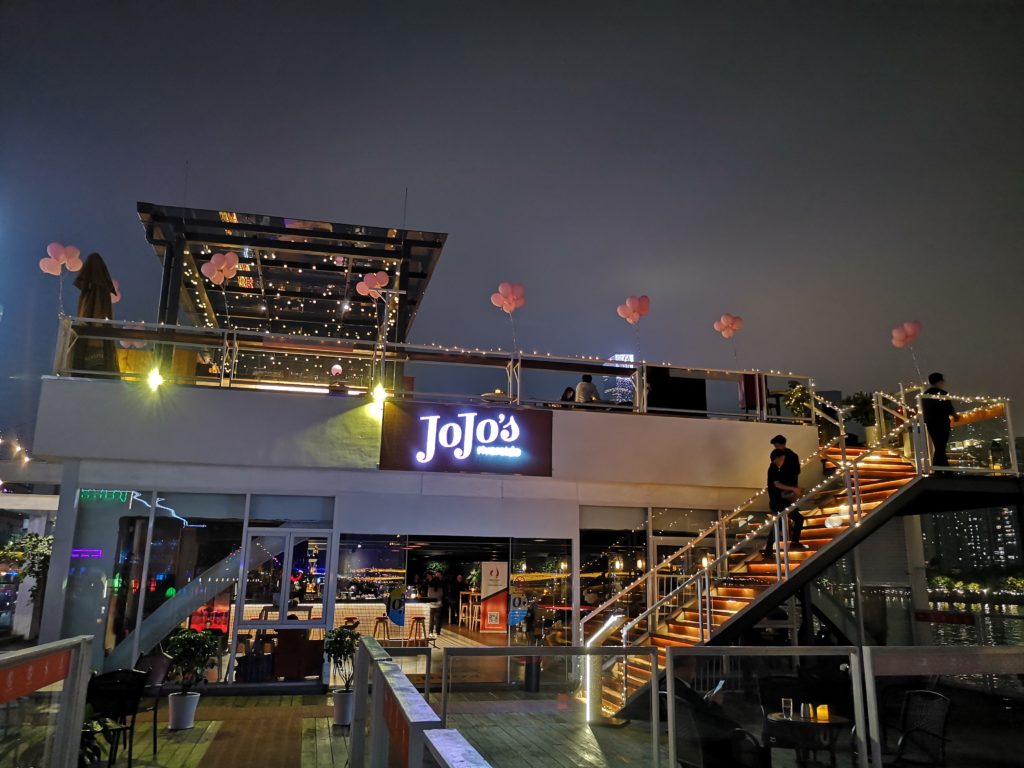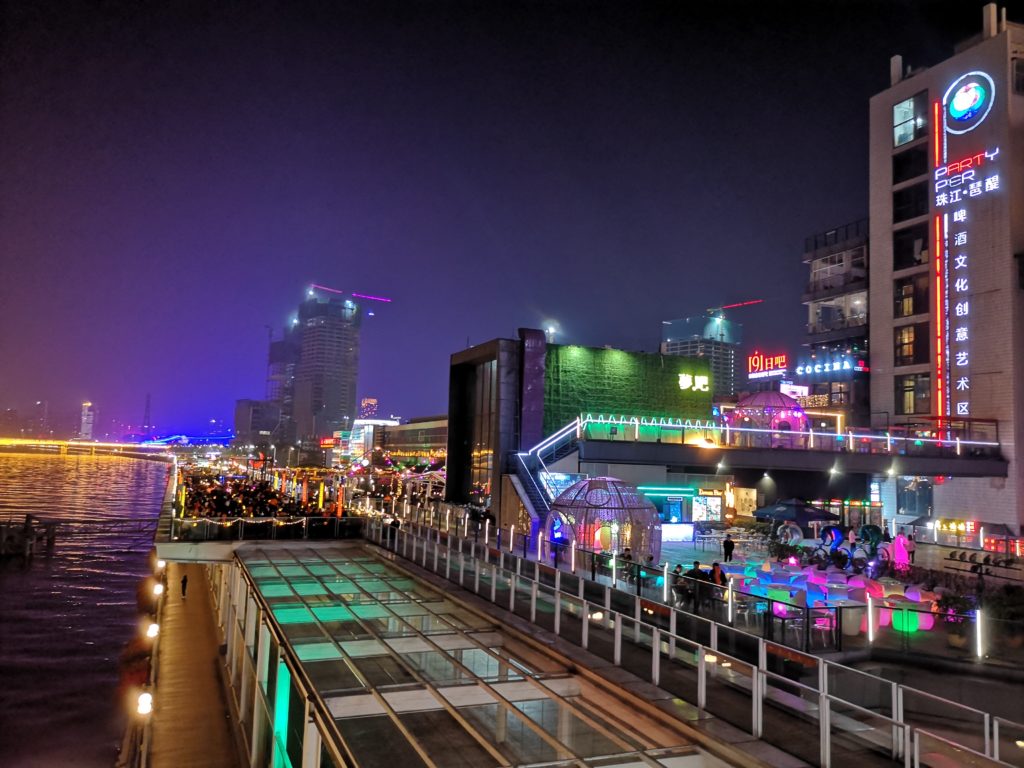 We were proud to have over 70 guests in attendance, including our board directors, members and potential members. Jojo's Riverside was very accommodating, providing an appetising menu and plenty of room for our guests to mingle.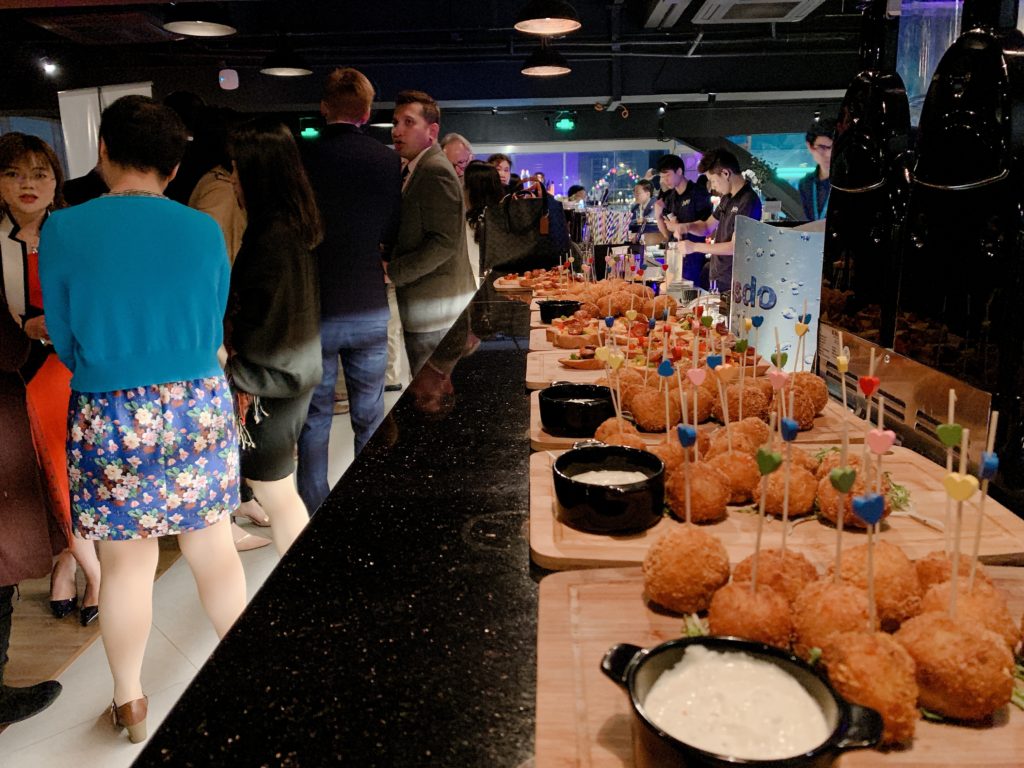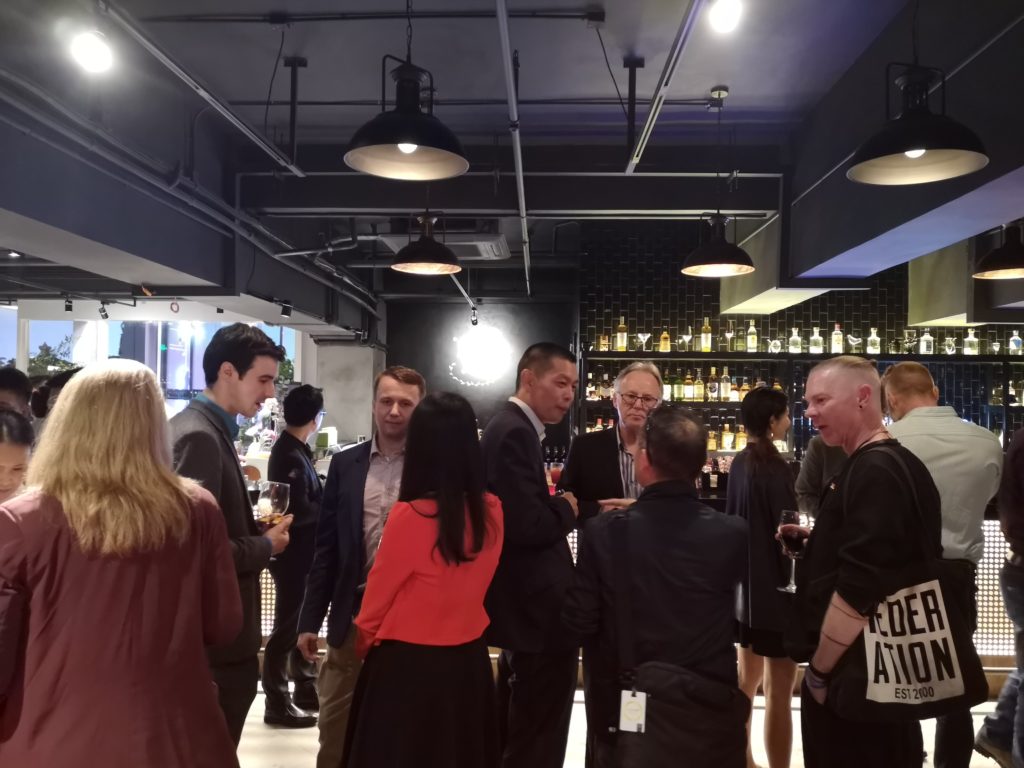 Mr. Greg Johnson, Chairman of AustCham South China, made a toast speech about the chamber and its 2019 strategy. Following this, our 11 board directors introduced themselves and all expressed their warm welcome to all our guests.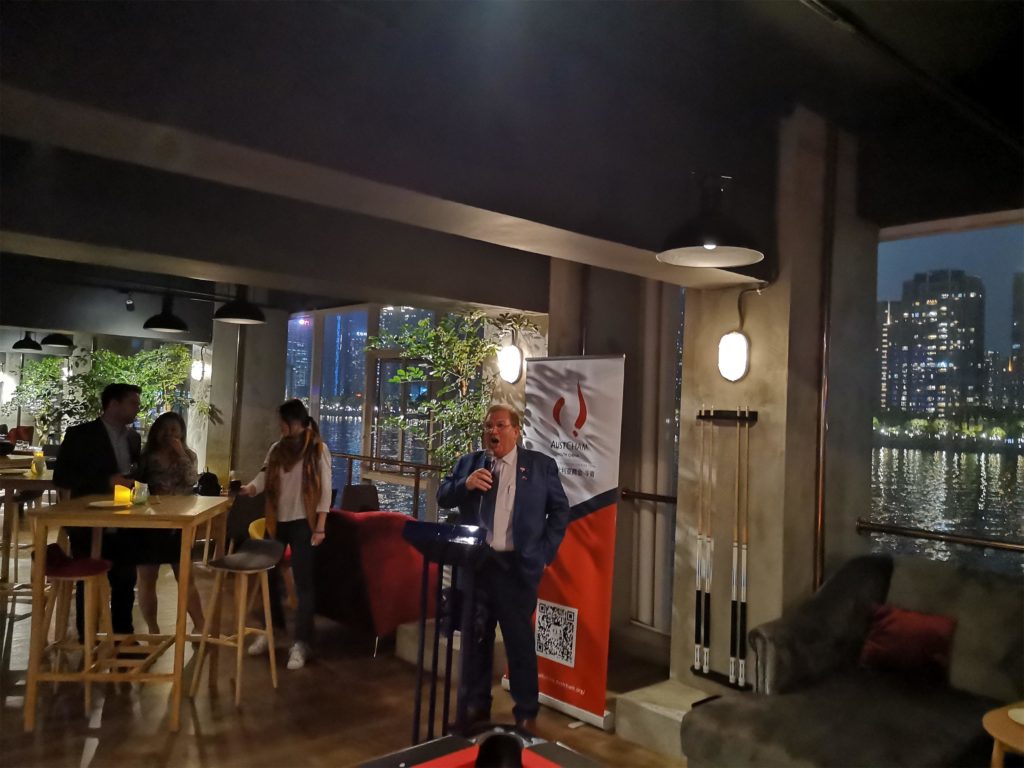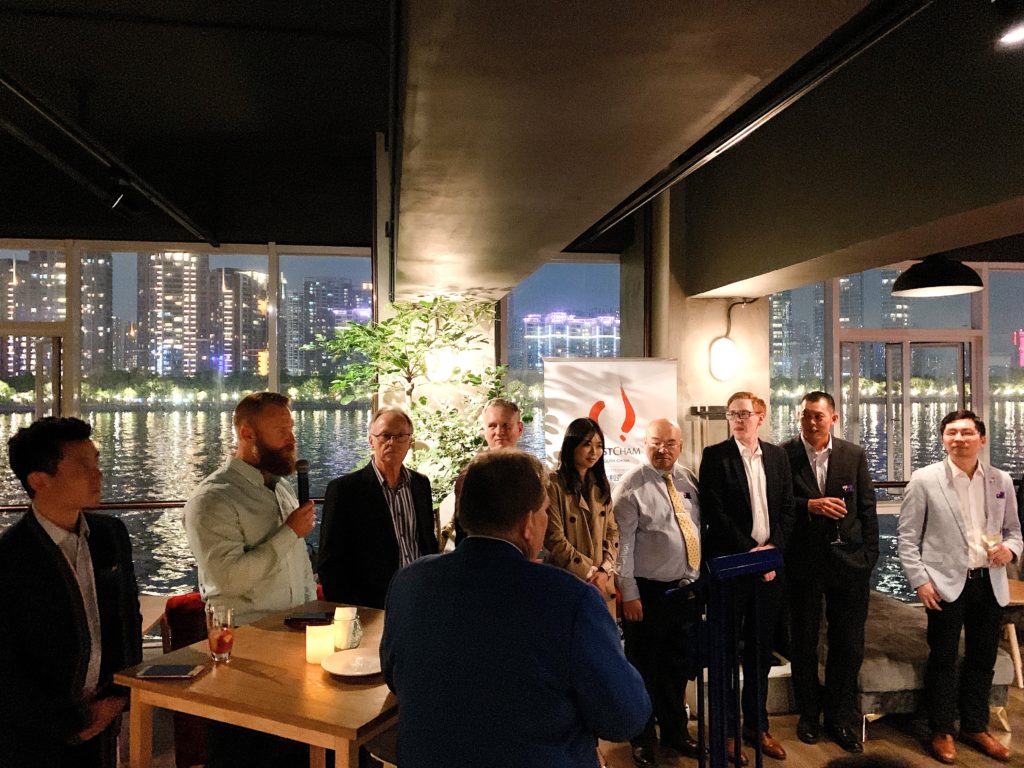 Our guests learnt a lot about our 2019 strategies from our board directors while enjoying the delicious dinner, and are looking forward to expanding cooperation with AustCham South China in the future.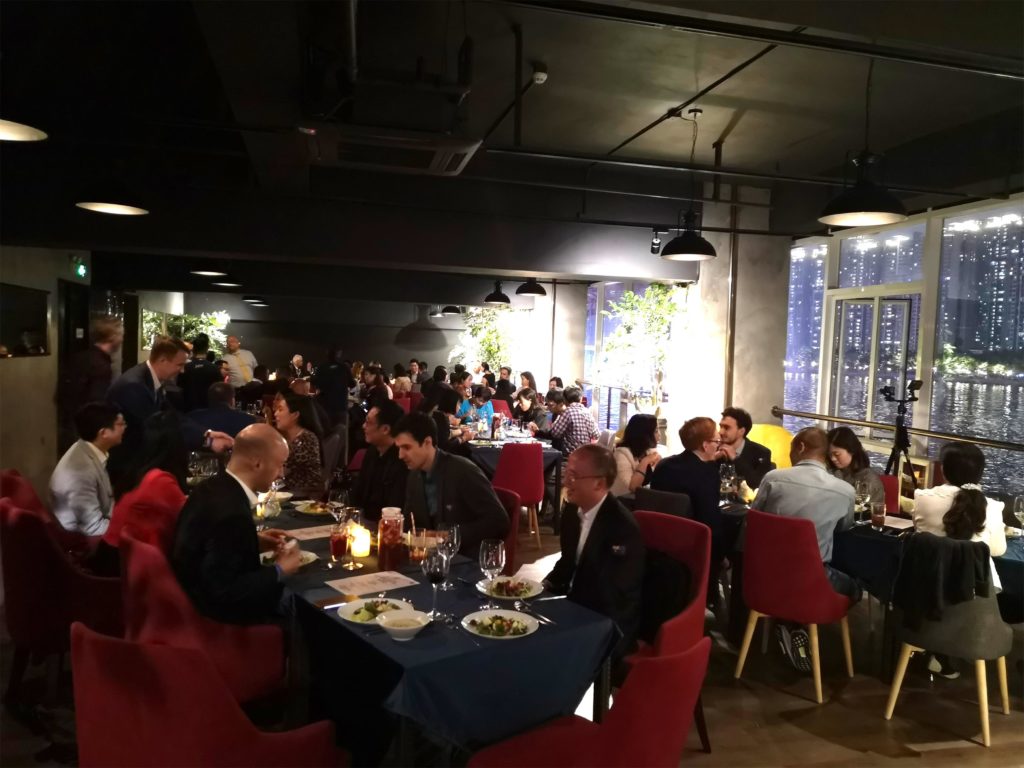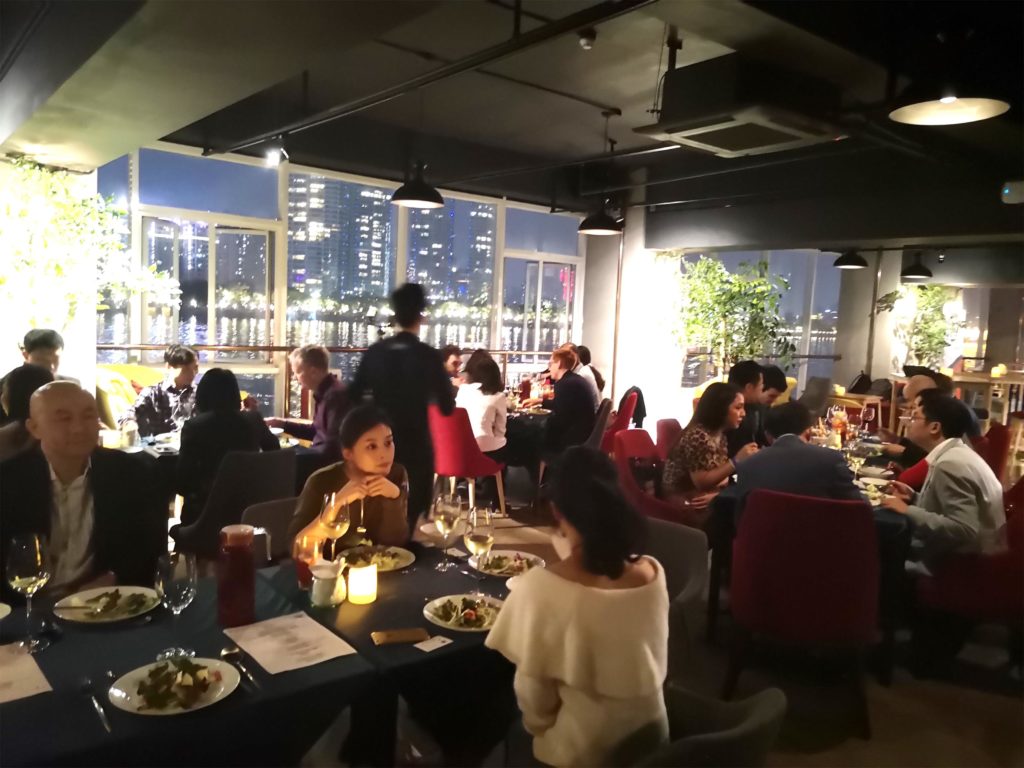 Special thanks to our sponsor Food and Wine Exports Asia for providing premium wine and JoJo's Riverside for providing the venue and arranging delicious food and drinks for our guests.
We hope that all our guests made valuable connections during the event and we look forward to seeing you all at the next one. The future for AustCham is indeed looking bright!