Review | Feb 27 Negotiation Techniques Seminar
27 February @ 7:00 pm

-

9:00 pm
Last Wednesday, AustCham South China and BenCham PRD co-held a seminar on negotiation techniques in the Consulate General of the Kingdom of the Netherlands in Guangzhou. We were honored to have Professor Xu Luodan from Sun Yat-Sen University (Lingnan College) to present us a fun and informative lecture on Negotiation Techniques in China.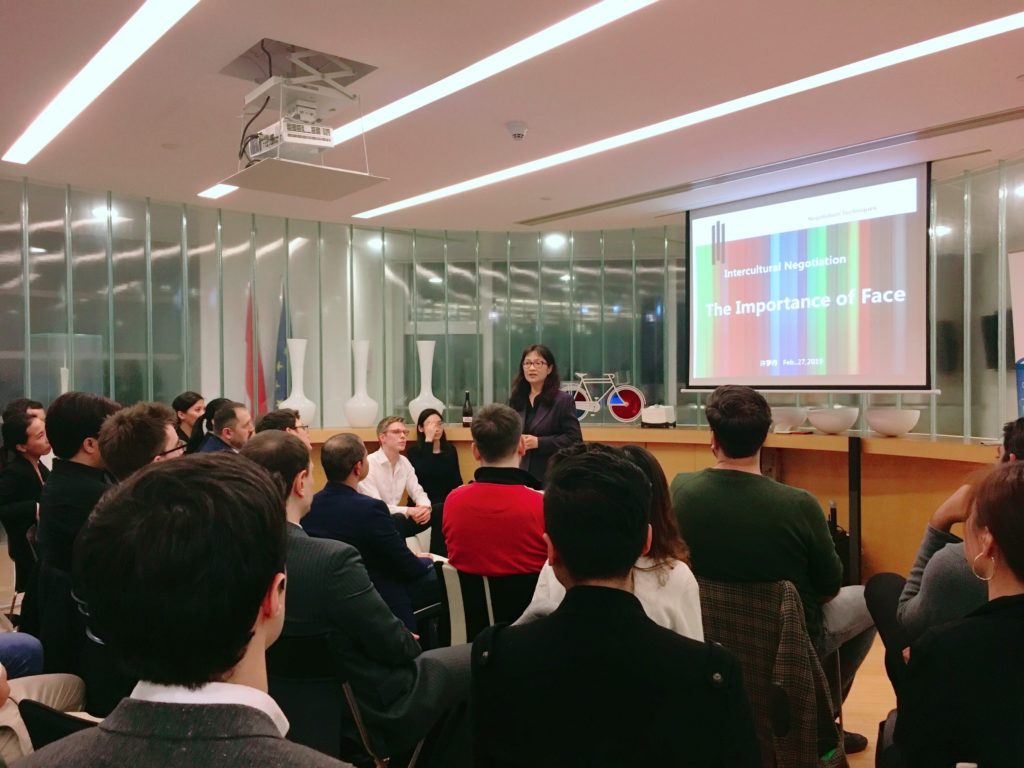 Professor Xu began the seminar with a fun Hongbao game. As a characteristic tradition in China, giving and returning Hong Bao could be tricky. Professor Xu had Hendrik, one of her favorite students as well as one of the organizers of the seminar, to hand out five Hongbao's to the audience in order to see how they might react. In the second round, Professor Xu had Hendrik to hand out another 5 Hongbao's, each through one middleman in order to explain to us how distributors or agencies might impact business negotiations. In the last round, Professor Xu had Hendrik to hand out the last set of 5 Hongbao's each through 2 middlemen to see which other influences might be exerted and what should be paid attention to in such cases. Actually, Hongbao's or gifts are a good tool to know your partner's price and purposes.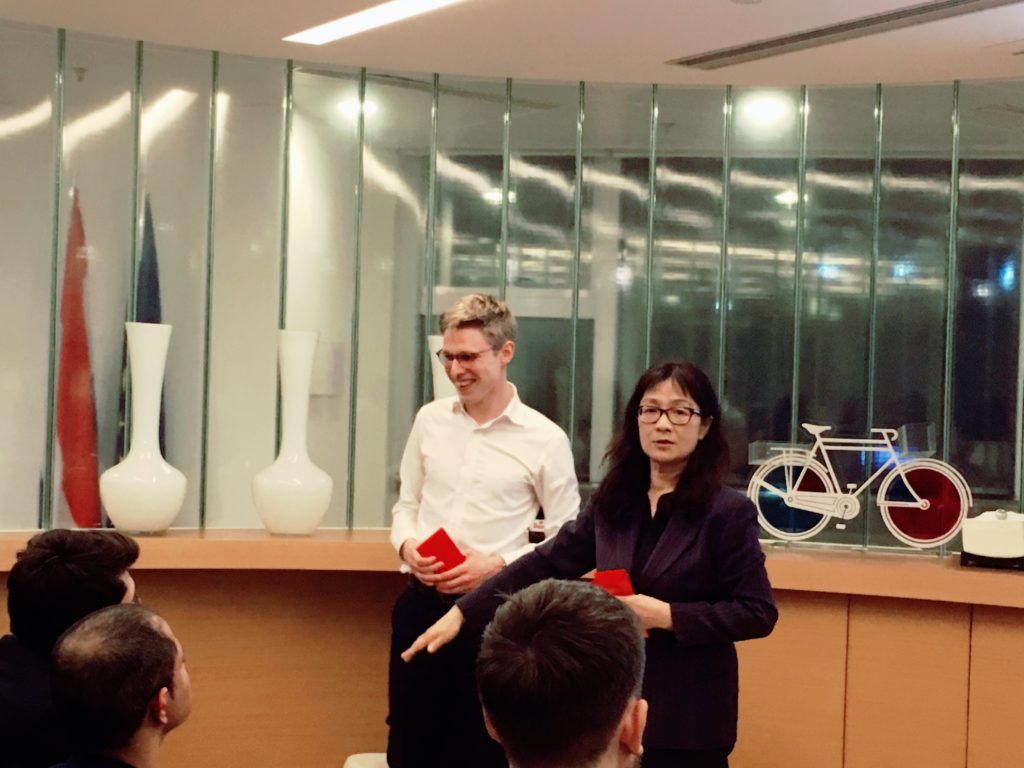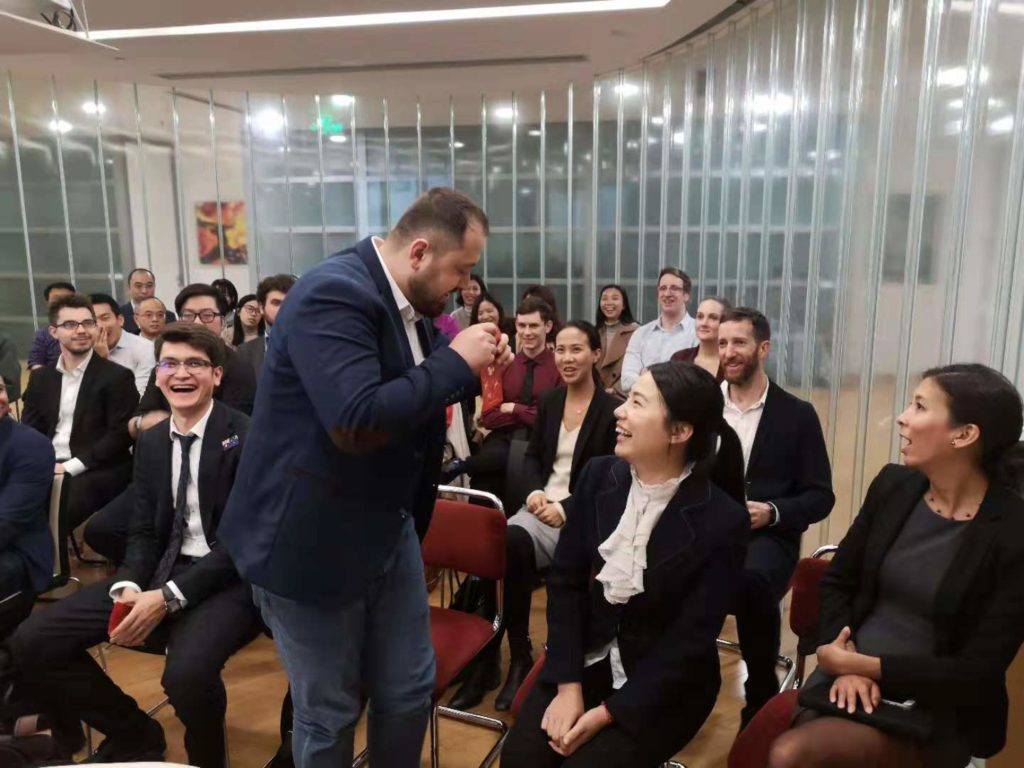 Professor Xu introduced some basic concepts, models and strategies in negotiation theory to us so that we can take initiative in our future negotiations. Also, Prof. Xu used an Chinese ancient social position model to tell us about negotiation players. Prof. Xu stressed many times in the lecture that what's most important is to achieve win-win result in negotiation.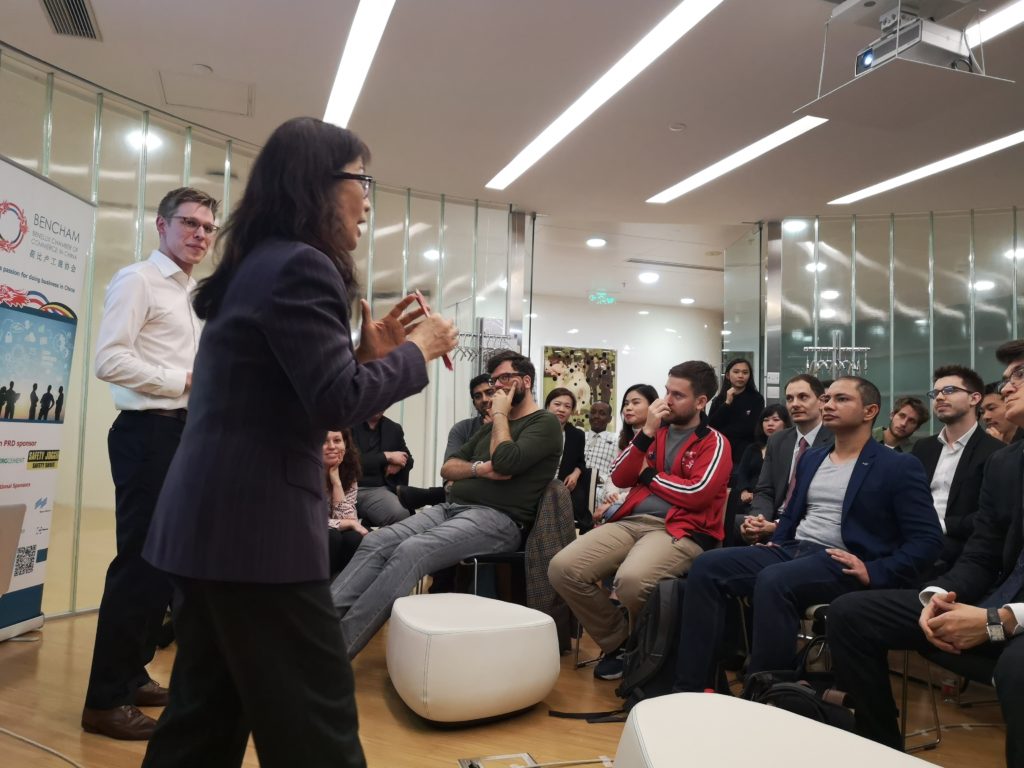 In the Q&A session, our attendees actively raised many questions involving their business life. We had a full house of guests from all walks of life. Some were foreign businessmen who were quite interested in how to return gift back to their Chinese business partners in a proper way so that they could avoid unnecessary embarrassment brought by cultural difference. Some were Chinese company staffs who were going to take business trip to meet their foreign business partners. And other people shared their solutions and experience on negotiation. In some cultures, people are not so afraid of losing faces as much as Chinese people are. More attention should be paid if they want to get along well with their Chinese business partners.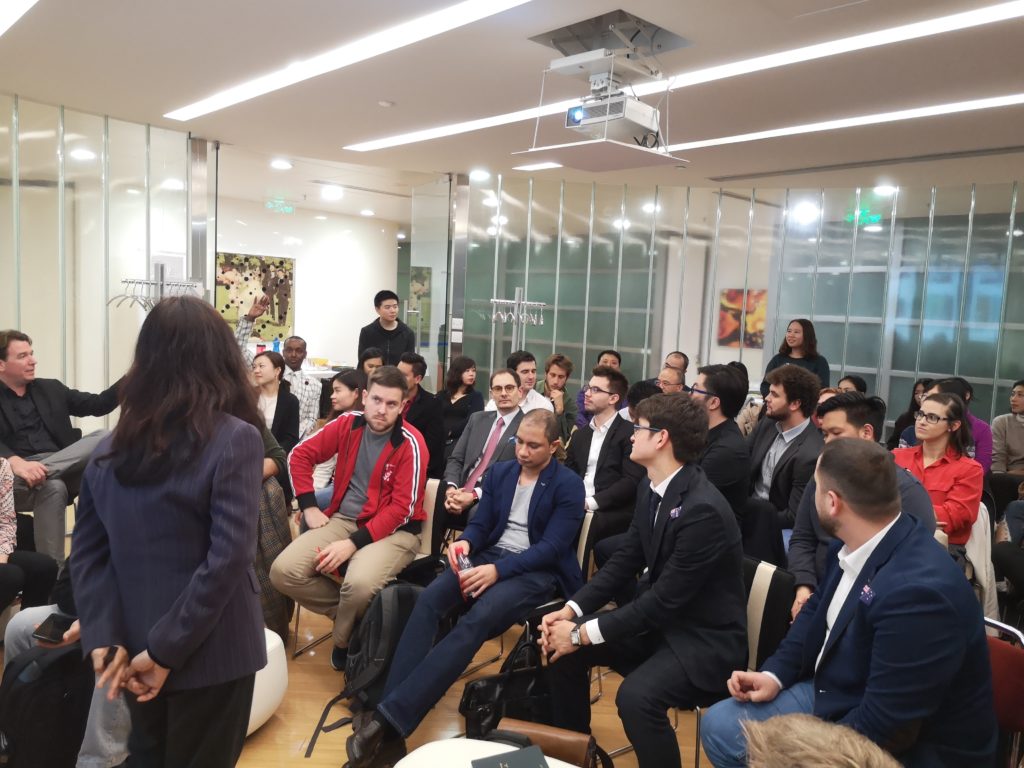 After the seminar, our attendees communicated with each other over some tasty drinks and snacks. We hope that all attendees made valuable connections and benefited from the seminar. And we look forward to seeing you all at the next event!