Review | Mar 8 Women's Day Roundtable Event
03-08-19 @ 7:00 pm

-

10:30 pm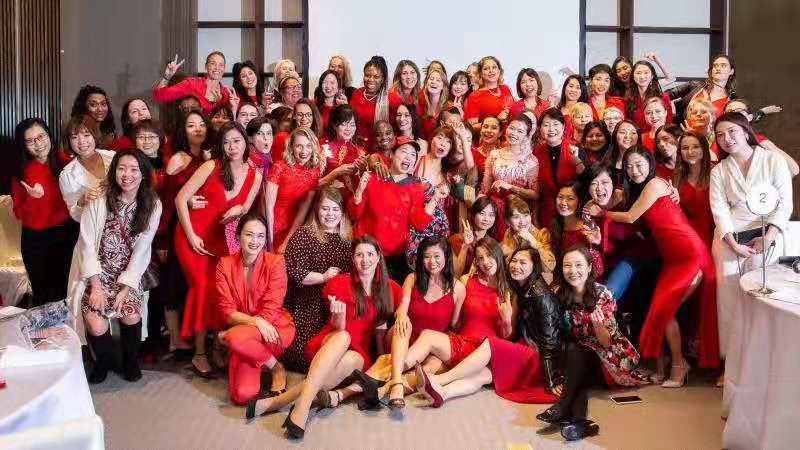 Last Friday night, AustCham South China, along with the Spanish Chamber, CanCham and Global Friendship presented a Women's Day Roundtable Event in the prestigious Mandarin Oriental Hotel, with over 130 ladies in red attending.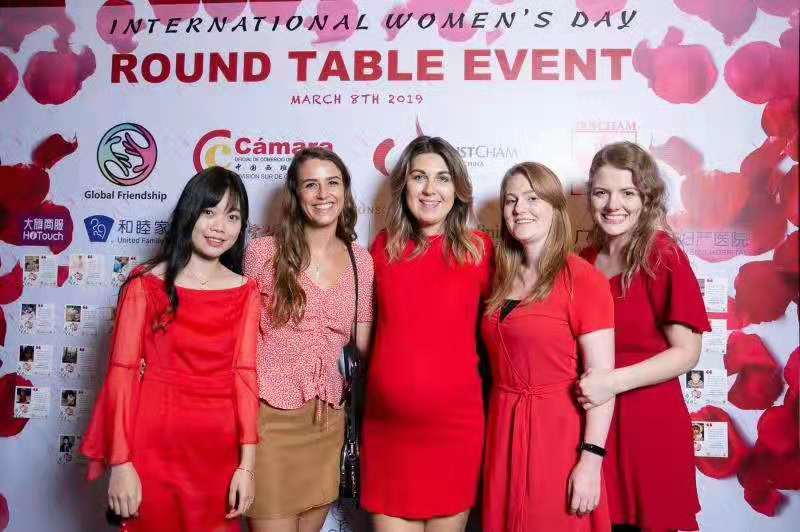 On the night, ladies from different social backgrounds gathered together to celebrate the event. It began with a speech by Rachael Bedlington, the Guangzhou Canadian Consul General. She talked about empowerment, leadership and charisma associated with in women. Asha Forsyth, a Sino-Australia trade specialist and former General Manager of the Australian Chamber of Commerce, made a speech on her personal experience encompassing growth and empowerment. Dani Green, practicing visual artist and an Australian educator, shared her accomplishments and goals as well.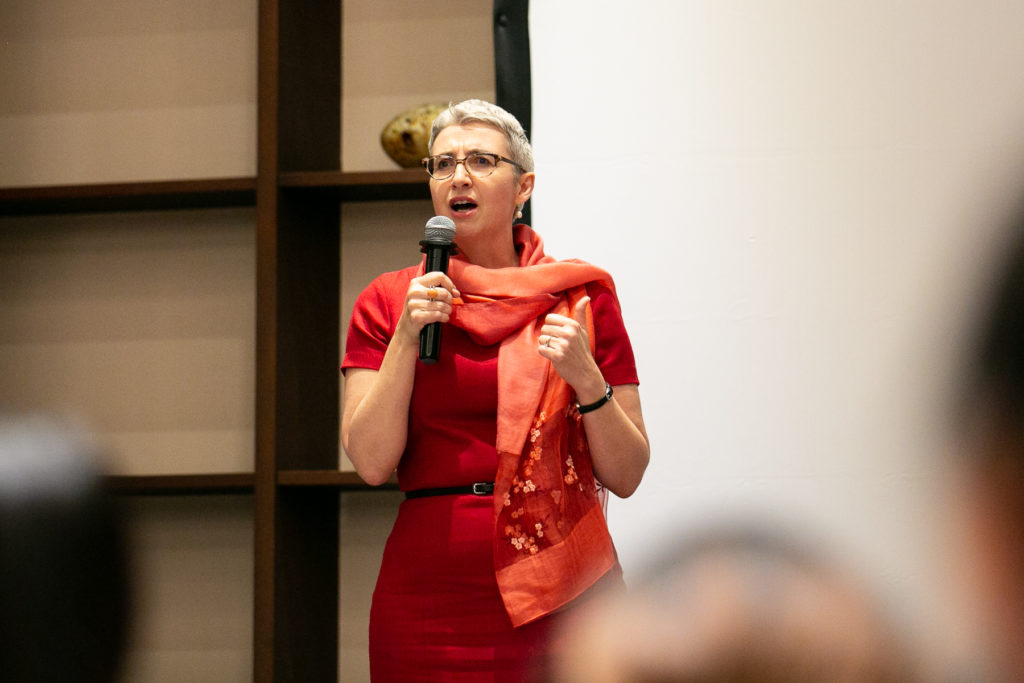 We had three round table discussions. The ladies met each other in each round and chatted and shared stories about their experiences on topics such as childhood, adolescence and adult life. It was enjoyable sharing stories of empowerment and the wisdom required dealing with issues encountered during the change in growth.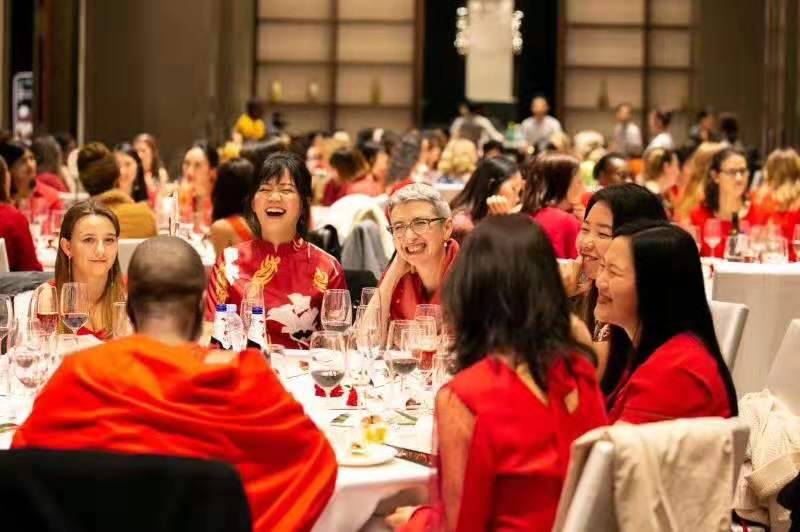 At the end, we enjoyed a zumba dancing show, and the ladies participated displaying a passionate spirit in the process. Our event was a roaring success and we look forward to having fun with all the ladies again next year.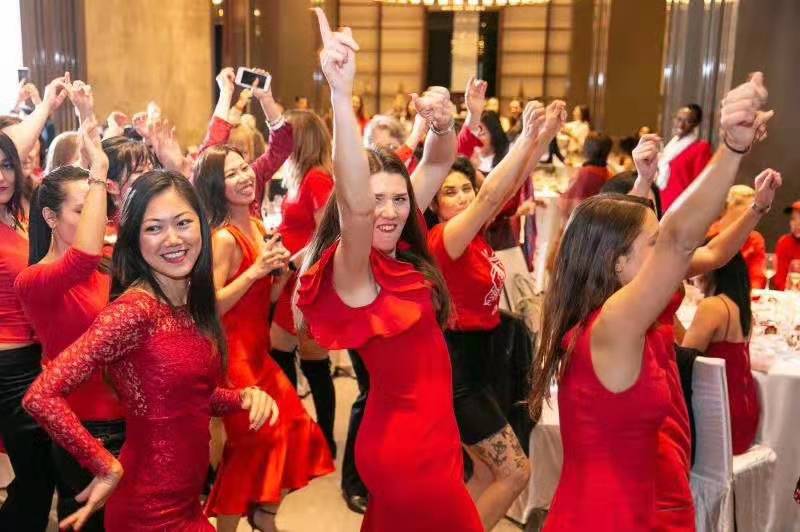 We would like to extend our special thanks to United Family Healthcare, I-born, HiTouch, the Guangzhou Elizabeth Women's Hospital, 5Idea, Slow Life, and the Canadian International School of Guangzhou. To our food and beverage sponsors, 1664, RTJ Taste, Naked Bowl, Food&Wine Exports, Duraplex, and Vine Wine, and our media partners: That's, Urbanfamily and Bunga. Your support is both welcome and appreciated, because it enhanced the enjoyment of the evening.