For all those lucky attendees who registered for this Thursday's InterChamber Drinks Sunset Party, thank you, we're really looking forward to the evening! Working with the British, Spanish, Italian, French, German, and Benelux Chambers, we've SOLD OUT of tickets, with everyone eagre to come watch the sunset with us from Crowne Plaza's Helipad rooftop.
PREPAY ESSENTIAL
We've got plenty in store for the night with the first 25 guests receiving a tequila sunset cocktail and double entry into the lucky draw prize – make sure you come before the sun sets at 6:30pm! We've got delicious premium wines from The Wine People and best dressed will also score prizes. Return Hainan air tickets awarded the two lucky winners of our exclusive competition – with more details announced on the night.
So get your outfits together and get ready for an evening amongst the Guangzhou city skyline, see you all there!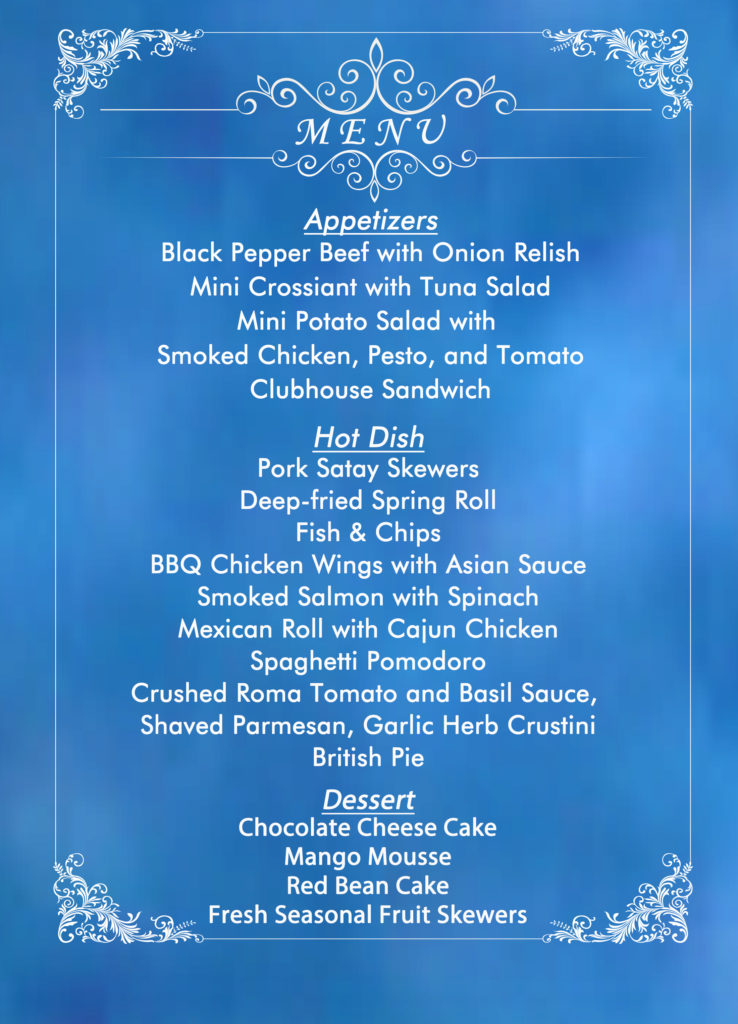 Date: Thursday, September 14th
Time: 18:00 – 22:30
Venue: 63FHelipad + 62F
Address: Crowne Plaza, 339 Huanshi East Road, Yuexiu District, Guangzhou
Price: RMB 200 for members | RMB 300 for non-members
Dress Code: Red and Blue
To register please scan the QR code below / click HERE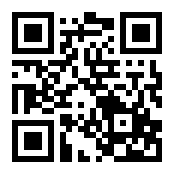 To RSVP please email AustCham South China at pearl.guo@austcham-southchina.org or call +86 20 2237 2866.
Weather Forcast for Today