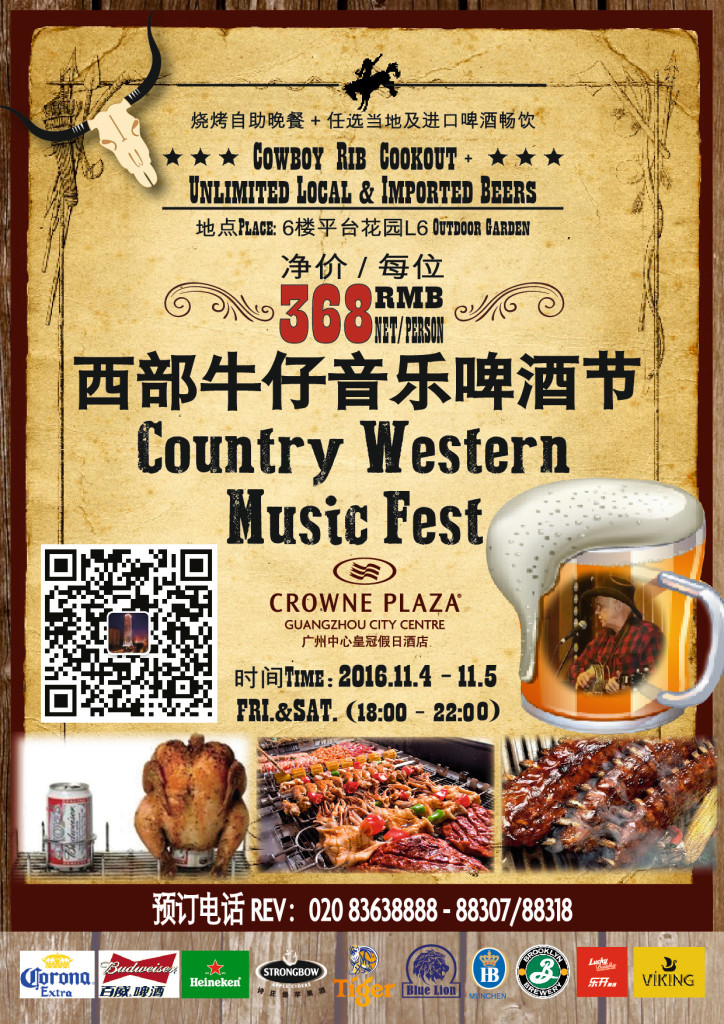 Country Western Music Fest
Cowboy Rib Cookout & Unlimited Beers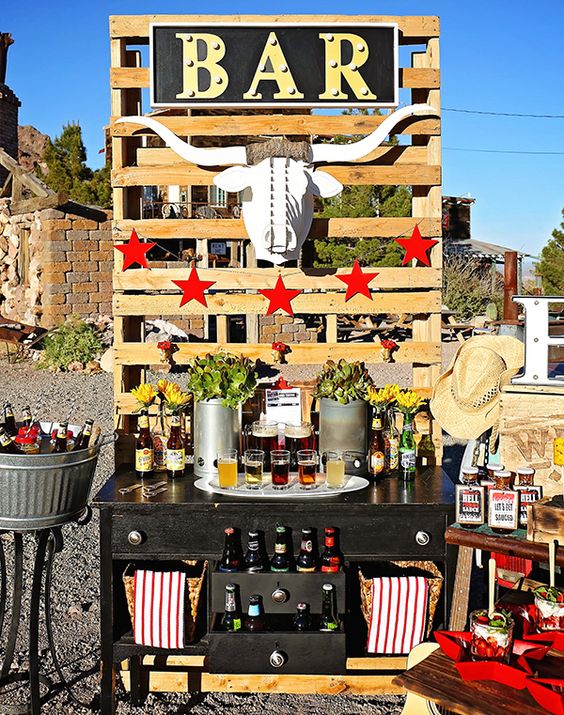 Crowne Plaza Guangzhou City Centre is proud to launch our first Country Western Music Fest (Cowboy Night). On the 4th and 5th of November only, the hotel will be offering unlimited BBQ Ribs & Beer, interactive games and lucky draw with a live Country band!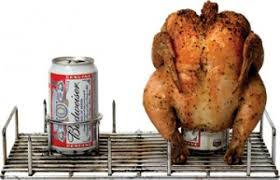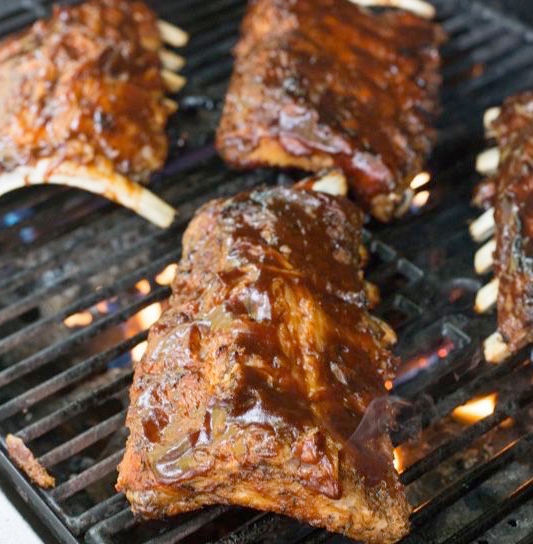 If you are serious about drinking, we are indeed seriously providing you about twenty kinds of local and imported beers! With a wide range of American beer selections like the popular Budweiser, Goose Island, Brooklyn, East India Pale Ale, Pranqster, Old No.38 Stout, Blue Star Wheat Beer and so on. Besides that, other famous world-wide vendors like German Hofbraubaus Munchen, German BlueLion, British Strongbow, Australian Lucky Buddha, Iceland Viking, Irish Magners Cider, Holland Heineken, Mexican Corona, Singapore Tiger, Japanese Asahi and Chinese Qingdao are all welcome to grab. Cheers for infinite drinking!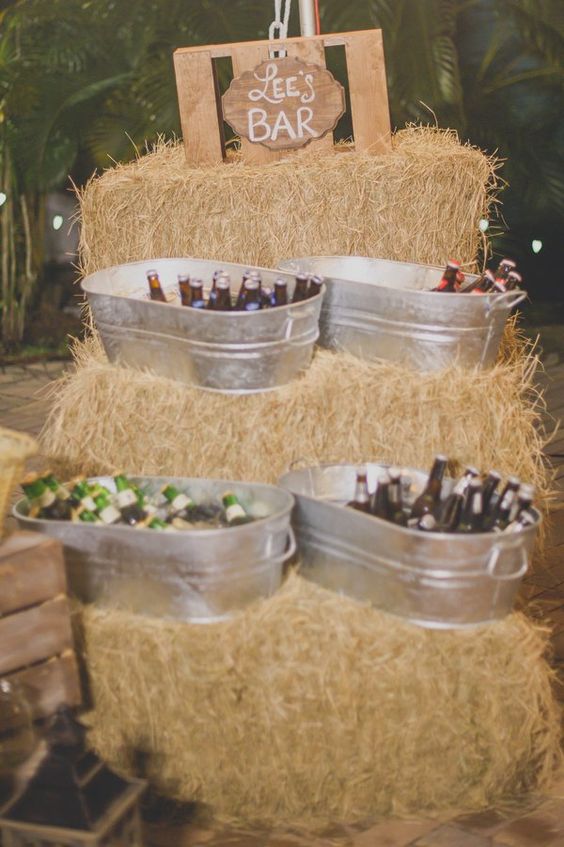 Regardless of all-you-can-drink, there will also be all-you-can-eat BBQ dinner buffet. For the highlight of the night, ribs will definitely be our crowd pleaser. More significantly, our professional Western Chef will be preparing imported beef ribs and local authentic pork ribs to surely make your taste buds sing 'Yee Haw"! Don't miss out on this great value for unlimited succulent BBQ ribs on this unique Cowboy night! Other cowboy festival delicacies like Roasted Beer Can Chicken, Corn on the Cob, Chili, Corn Bread, variety salads, sweets and so much more!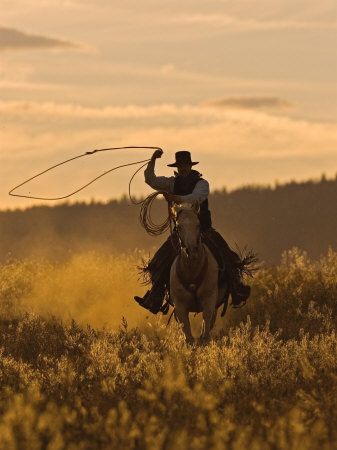 ---
Original Price:
RMB 368 Net/ Per Person
AushCham Members Special Prices:
RMB 328  Net/ Per Person
(including all-you-can-eat BBQ dinner buffet & all-you-can-drink local and imported beers )
​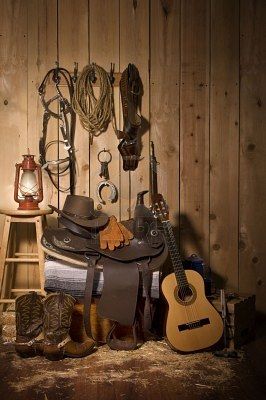 ---
Book your seat now at L6 Outdoor Garden. Country Western Music Fest is only open between 6pm and 10pm from 4th to 5th of November 2016! For more information or reservation: 020 83638888 ext.88307/88318.