Panel Discussion: Can women do it all? 
Balancing careers with life's other commitments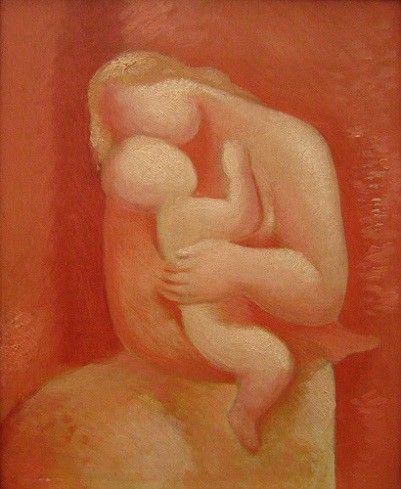 This panel discussion is an opportunity for female leaders to provide concrete examples to mid career professionals about how to pursue a successful career and manage the other responsibilities of life. Women globally spend disproportionately more time on unpaid work than men.  This is time spent cooking, cleaning, washing clothes, caring for children, the ill and the elderly.  Women also bear heavy expectations to manage family relationships, including with in-laws, and children's education. For working women, this creates the  'double burden' of work at home and in the office. Life responsibilities are, and should be, the enjoyable things too! Successful women need time to recharge and relax outside of the workplace.
All professional Australian alumni women are welcome to join us for this wonderful event; however, numbers are limited, so please register your interest quickly!
The Australian Consulate General in Guangzhou invites you to a dynamic panel discussion that will help ambitious women navigate balancing their career ambitions with other equally important life commitments on Thursday, 16th February 2017.
Please note that the event will be in Chinese.   
---
Hosted by the Australian Consulate General in Guangzhou, the panel will include: 
Director General Manager of North South Import and Export Trading Co.
深圳南北进出口贸易公司董事总经理  孙东辉女士
Country Manager for Pharmacare Laboratories
澳葆(上海)贸易有限公司大中华区经理文曦女士
Managing Partner for KCW & Associates
灏睿顾问有限公司执行合伙人张敏怡女士
With so many talented and successful women in Guangzhou, we didn't have room to put them all on the panel! Luckily, many female leaders from a range of industries have agreed to contribute as audience members. 
Date : Thursday, 16th Febuary 2017
Time : 18:00 – 20:00
Venue : Goelia225, No 225 Beijing Road, Guangzhou
A light dinner will be provided.
Children are welcome, although childcare is not provided.
日期:2017年2月16日(周四)
时间:6:30 – 7:30  入场,享用澳式轻食料理 | 7:30  分享会正式开始
地点:广州市北京路225号GLORIA 225 歌莉娅225概念会所
活动将以中文进行。

您可携同子女出席,但由于条件所限,我们未能提供孩童照护服务。
Please RSVP before Wednesday 15th February. RSVP is done on a first-come-first-served basis as seats are limited.We will confirm your successful registration by email.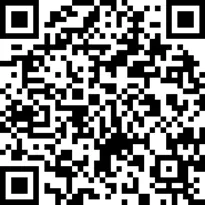 Looking forward to seeing you!