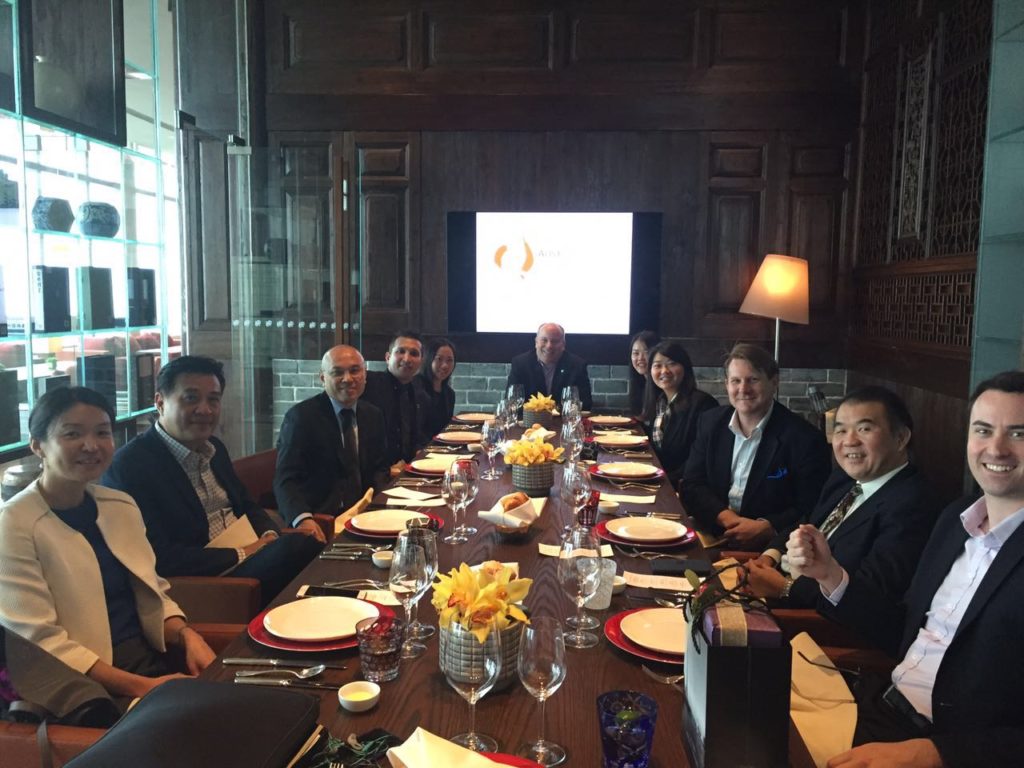 The Annual Strategy Meeting for AustCham South China was held at Park Hyatt Guangzhou this past Thursday. It was an important opportunity for our Board Directors and Ex-Officio members from the Australian Consulate and Australian Trade and Investment Commission met to discuss events, plans and member benefits for 2017.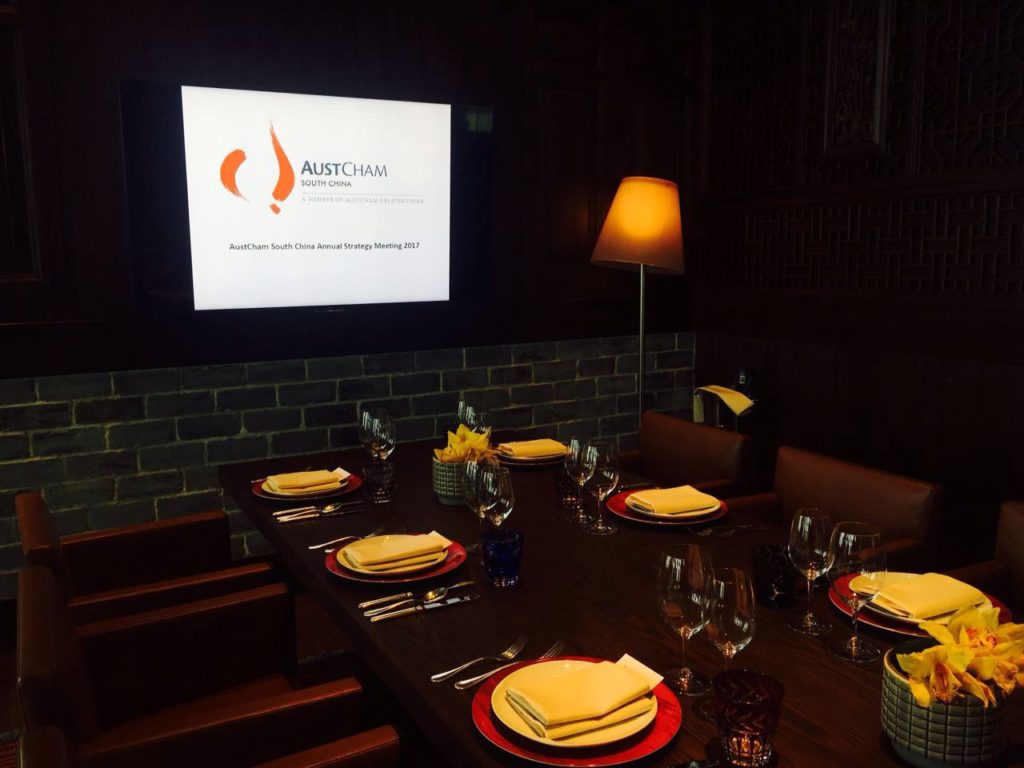 AustCham South China would like to give a special thanks to Little Treasure for sponsoring the meeting venue.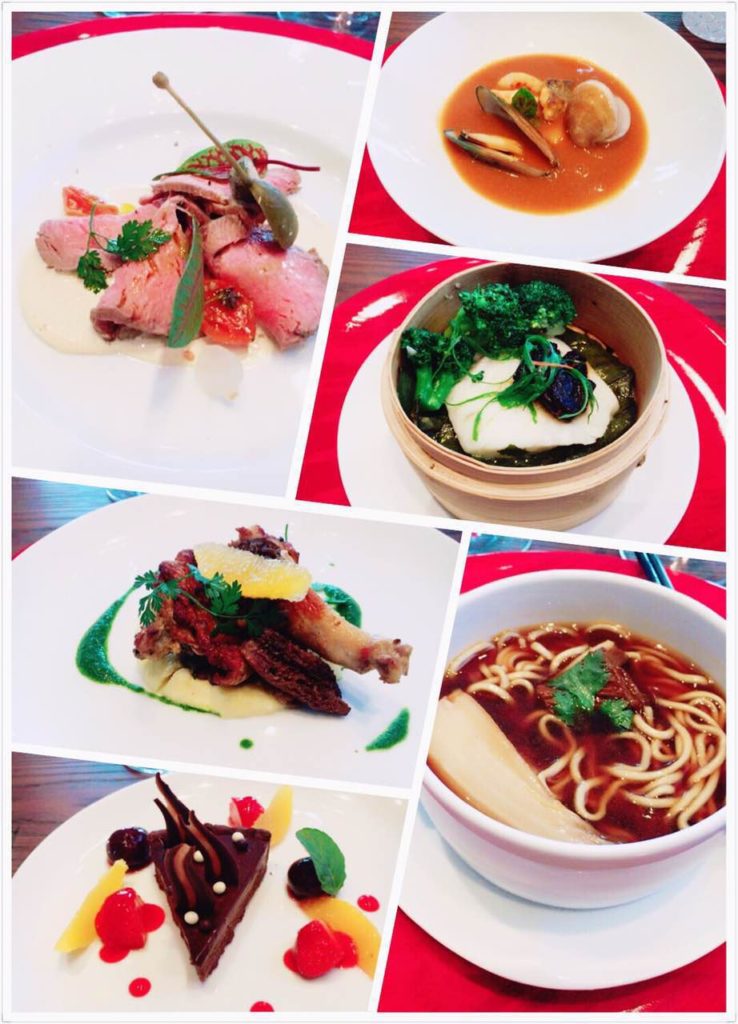 AustCham South China will continue to be a valuable information platform and advocate for its members, Australian and Chinese businesses alike to Australian and Chinese government and industry stakeholders.  Also on the agenda was the consideration of current chamber corporate members to fill the board membership vacancies – more updates will be released shortly on how this process will work. AustCham Directors volunteer time and expertise to the betterment and development of the Chamber and to its members.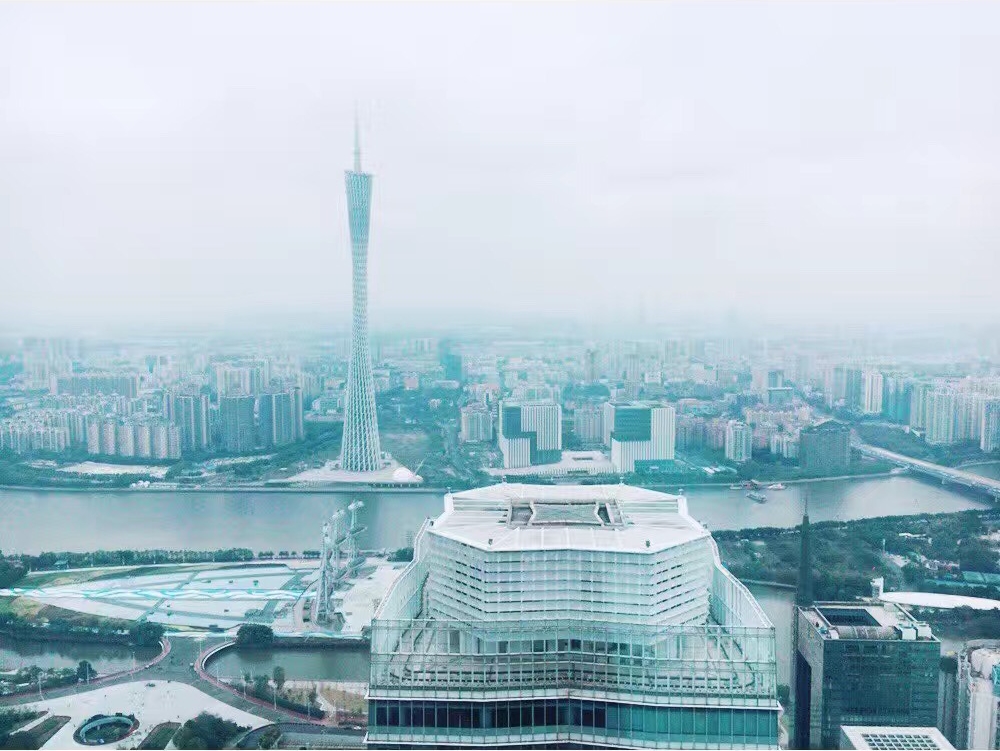 On a last note, AustCham South China looks forward to working together with our members to make 2017 an even more beneficial, productive and exciting year for the Australian Chinese Business community in South China.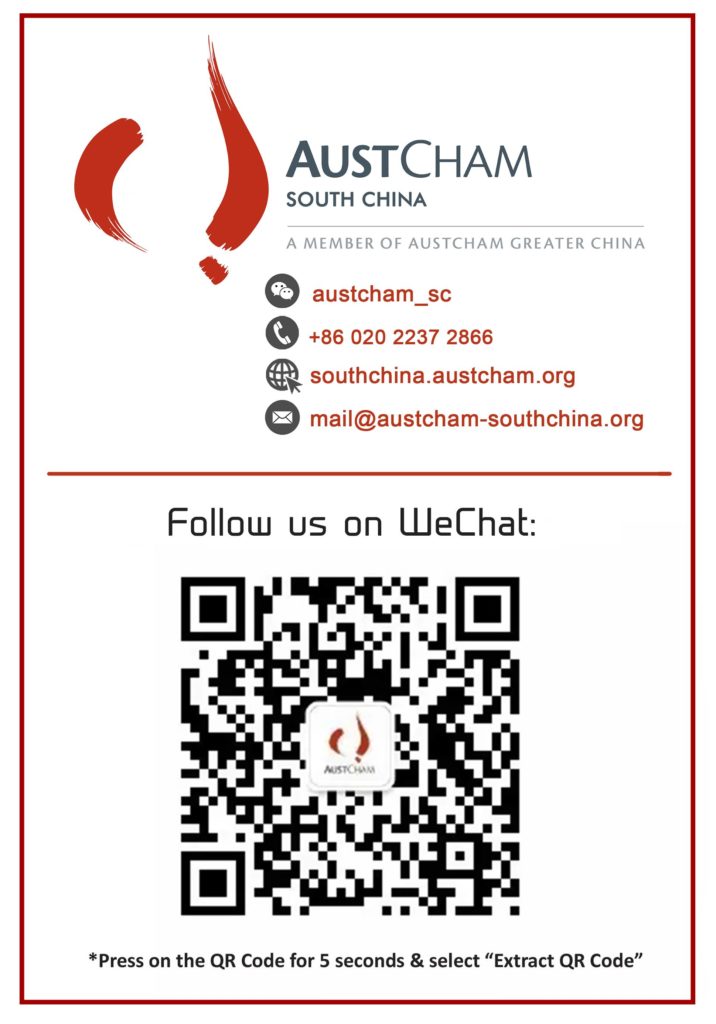 Editor: Jessie Lee