Cowboy Night is back to Crowne Plaza Guangzhou City Centre again, let's light up the cowboy rib cookout in this upcoming spring time!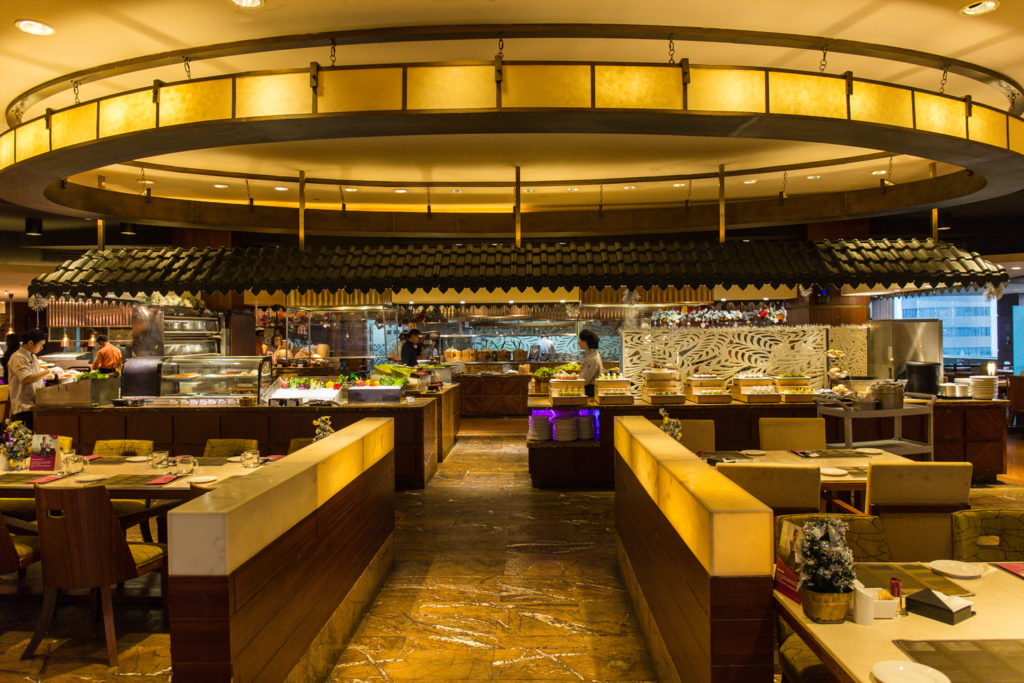 It's with great excitement that we are very proud to launch an upgraded Cowboy menu after our Cowboy Festival successfully held last year. For the highlight of the night, ribs will definitely be our crowd pleaser. More significantly, our Executive Chef Martin Mo will be preparing imported beef ribs and local authentic pork ribs to surely make your taste buds sing "Yee Haw"! Don't miss out on this great value for unlimited succulent BBQ ribs on this unique Cowboy night! Other cowboy festival delicacies like Fried Chicken, Corn on the Cob, Chili, Corn Bread, variety salads, sweets and so much more!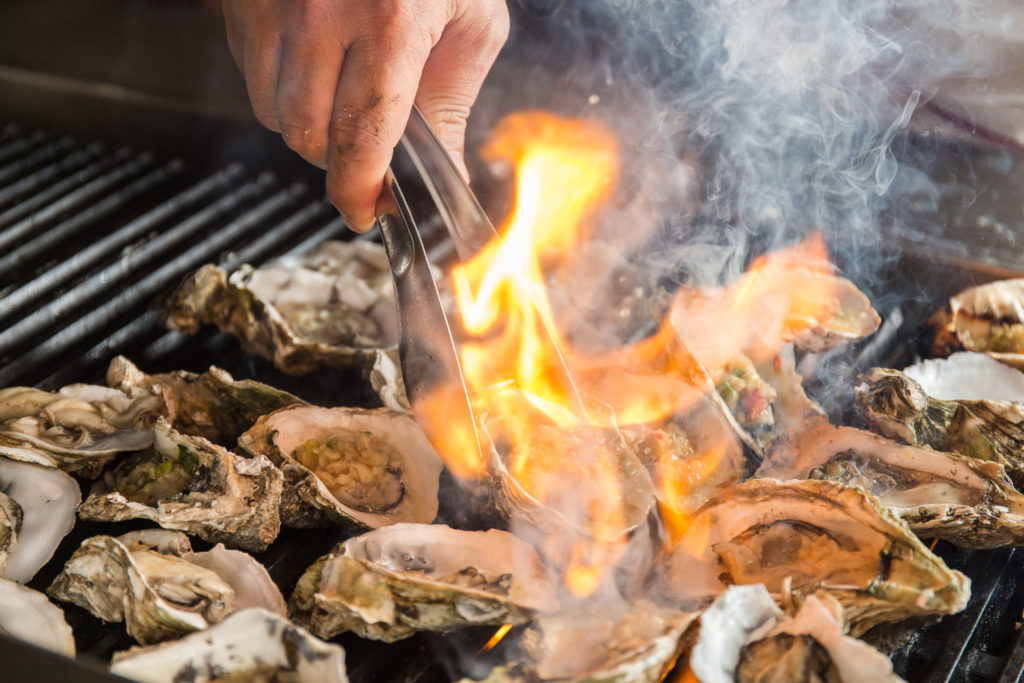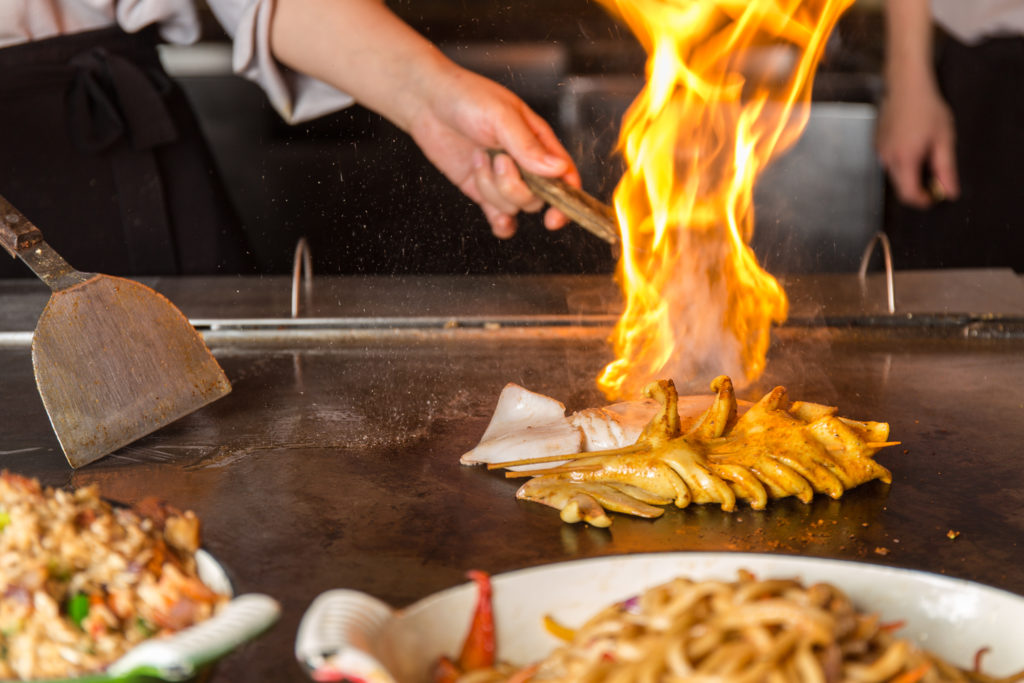 Do not miss out the Cowboy Buffet Dinner for only RMB 288 net per person at Fresh Seafood Buffet Restaurant in March 2017! For more information or reservation please contact 020 83638888 ext. 88318.