On the night of March 15 at Garden Hotel, the Business Referral Dinner organised by AustCham South China welcomed more than 40 guests of South China's business community for a night of networking over drinks and food. Thank you to all the new and familiar members of our community for attending!
A number of our guests made contacts to further their endeavours in hospitality, import and export, health care products, public relations and other services, like representives from Little Treasure, Swisse and Pharmacare. We also had strong representation from legal, investment and human resources sectors.
We ended the night with drinks from our sponsors Pran Wines and San Miguel, and the Garden Hotel's five-star hospitality.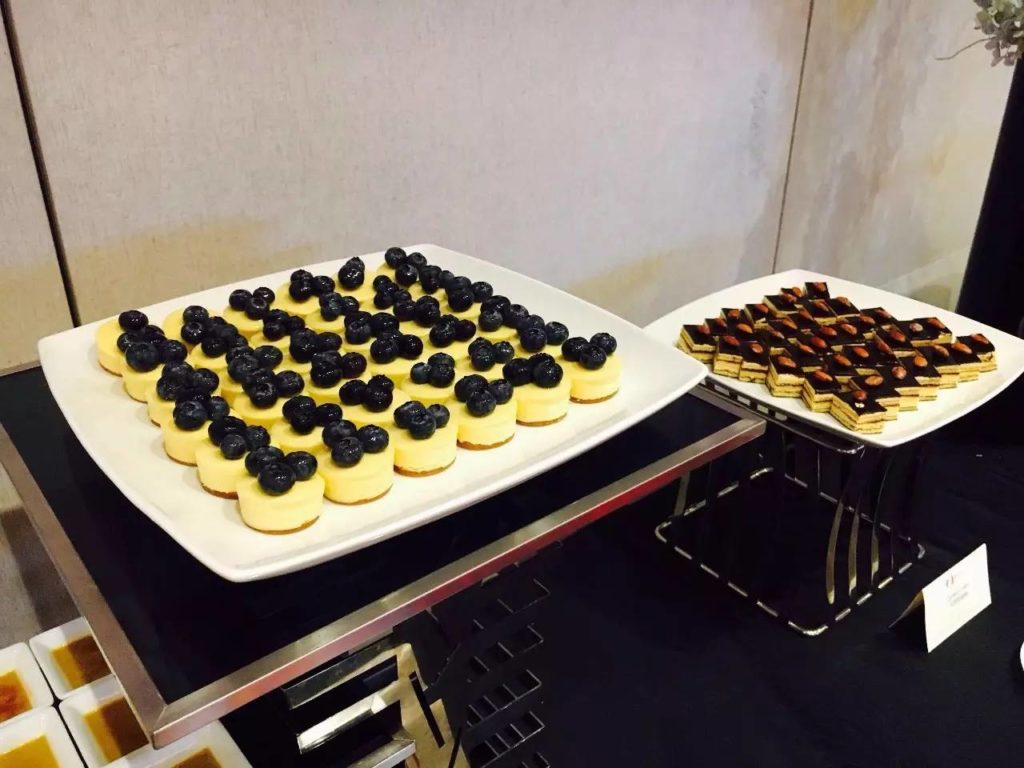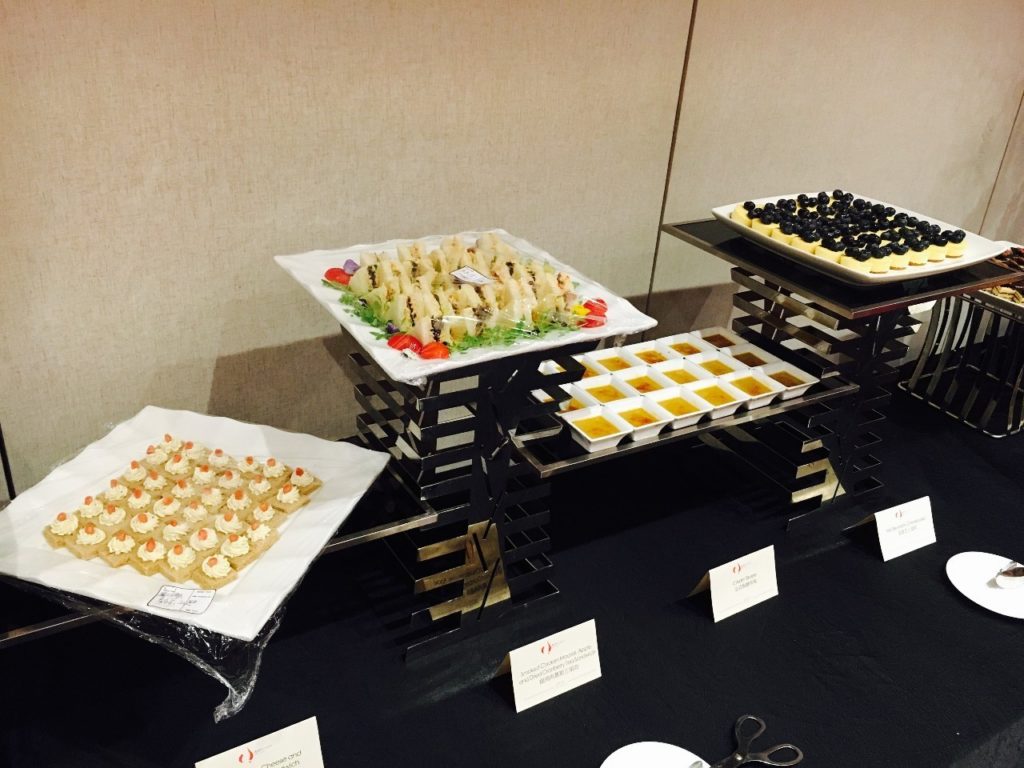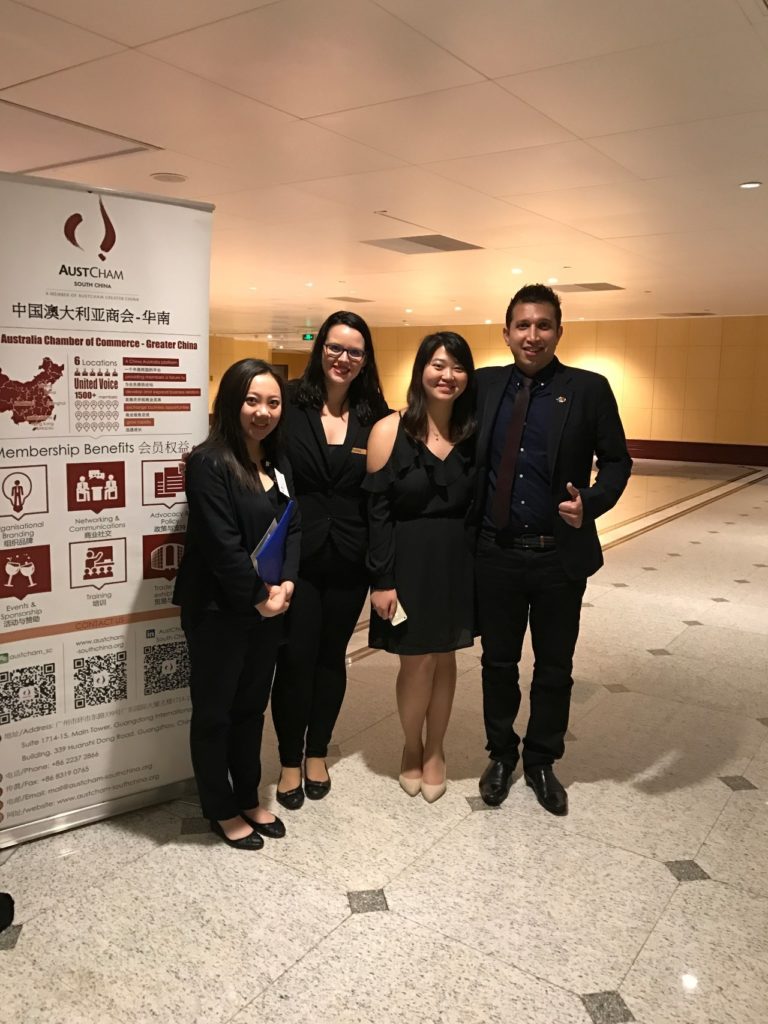 We kindly prepare an attendee profile booklet for our guests to introduce their company and share contacts. The event is an excellent platform to obtain maximum brand exposure and to seek business matching.
Don't forget the upcoming InterChamber networking drinks in Guangzhou, March 28th and Shenzhen, March 30th. Our site visit to Tencent and DJI, Shenzhen will also take place on March 30th. For further details, keep an eye on our WeChat or website.
Again, thank you for your continued support of AustCham South China. We'd be delighted to put you in touch with any guests you weren't able to reach during the night. If you have any inquiries please contact our office on the details below.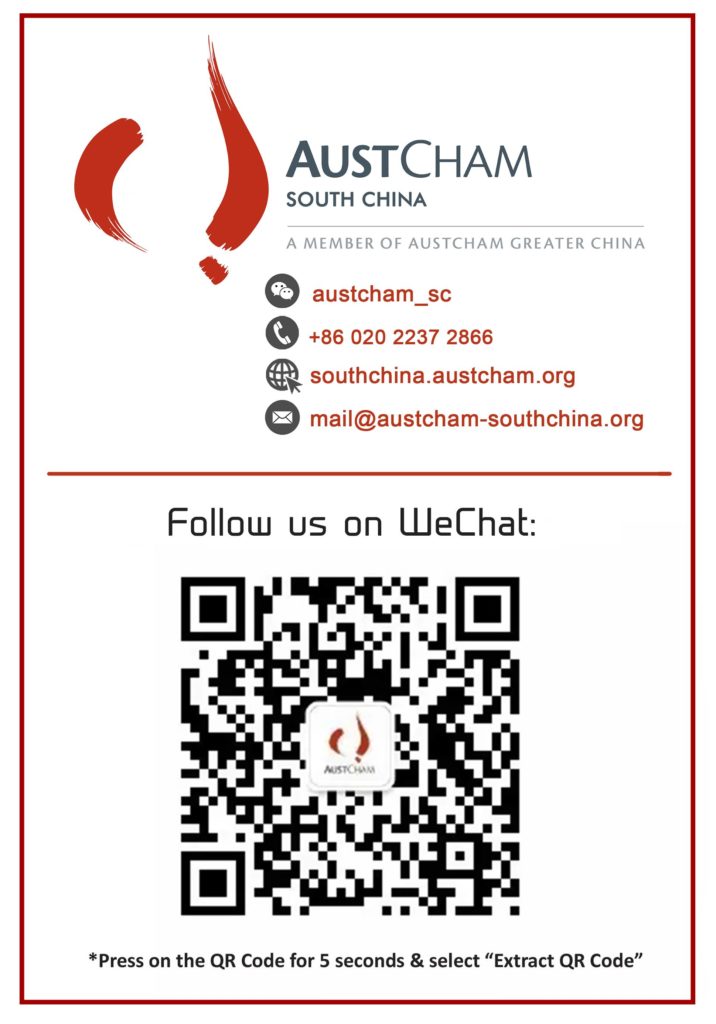 Editor: Jessie Lee