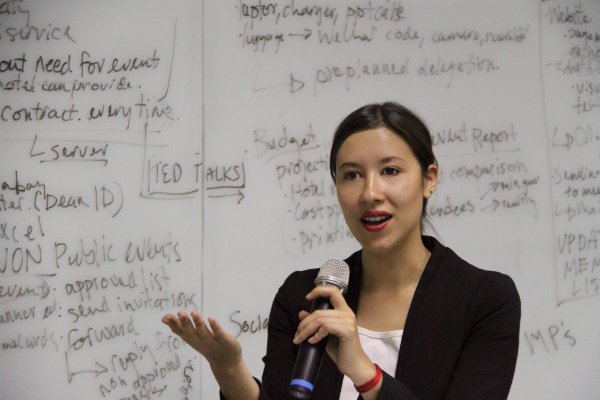 Introduction | Asha Forsyth
AustCham South China would like to extend a warm welcome to our incoming Business Executive, Asha Forsyth. Asha has a passion for increasing effective communication between business communities and growing Australia-China relations, most recently working at AustCham Beijing.
In Beijing, Asha ran a number of successful key events, was involved in communications and marketing strategies, and won the occassional trivia prize at the monthly Aussie drinks!
Asha received her bachelor's degree in International Relations and Mandarin Chinese from The University of Sydney, in conjunction with Fudan University, Shanghai.
"I'm super excited to be involved in the vibrant business network here and look forward to working closely with everyone to ensure AustCham continues to support and grow its community!" – Asha
To get in contact please email: asha.forsyth@austcham-southchina.org