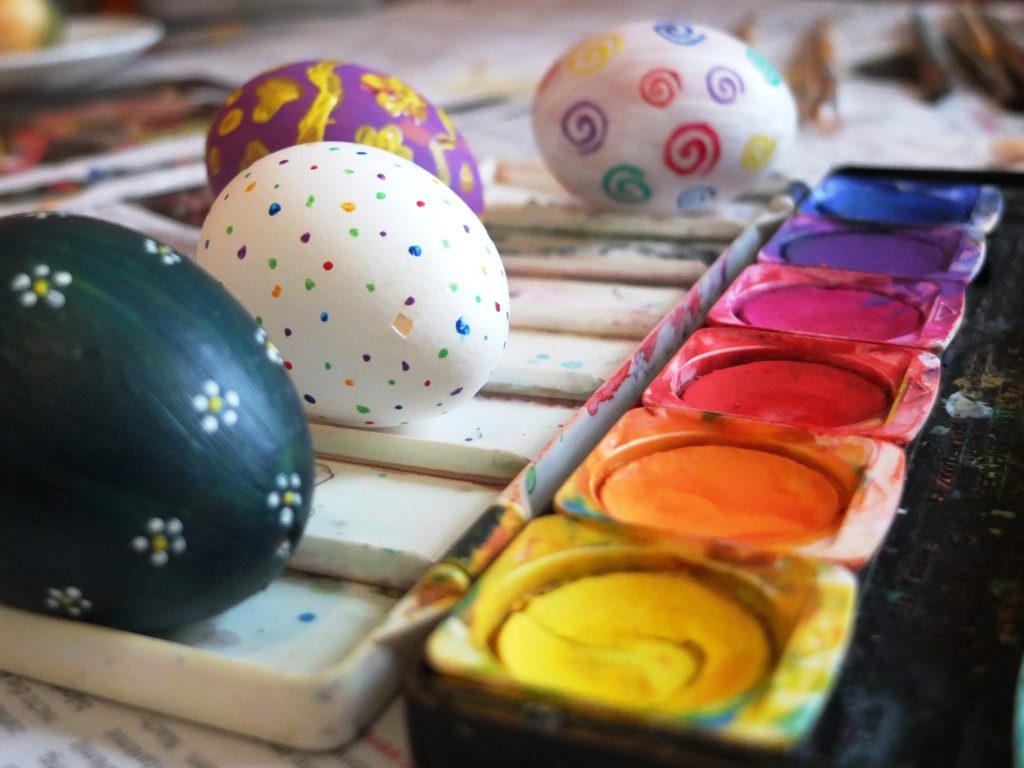 Guangzhou, China, 6 April 2017 – OPEN at DoubleTree by Hilton Guangzhou will host an Easter Weekend Treats on 15 & 16 April 2017.
Guests may fully indulge in an Easter carnival with a continuous entertainment show during the Lunch & Dinner. Live cooking Spanish Seafood Paella and Chaoshan flavor Pan-fried Oyster Spat presented by our skillful Chefs will grace the stage. OPEN will initiate a series of fun family events, including Children's Easter Egg Painting Class, Easter Egg Hunt and Facepainting for the Children and so on. There will be also Children's Animal Farm in the lobby and Family Easter Egg Race at OPEN for all to join.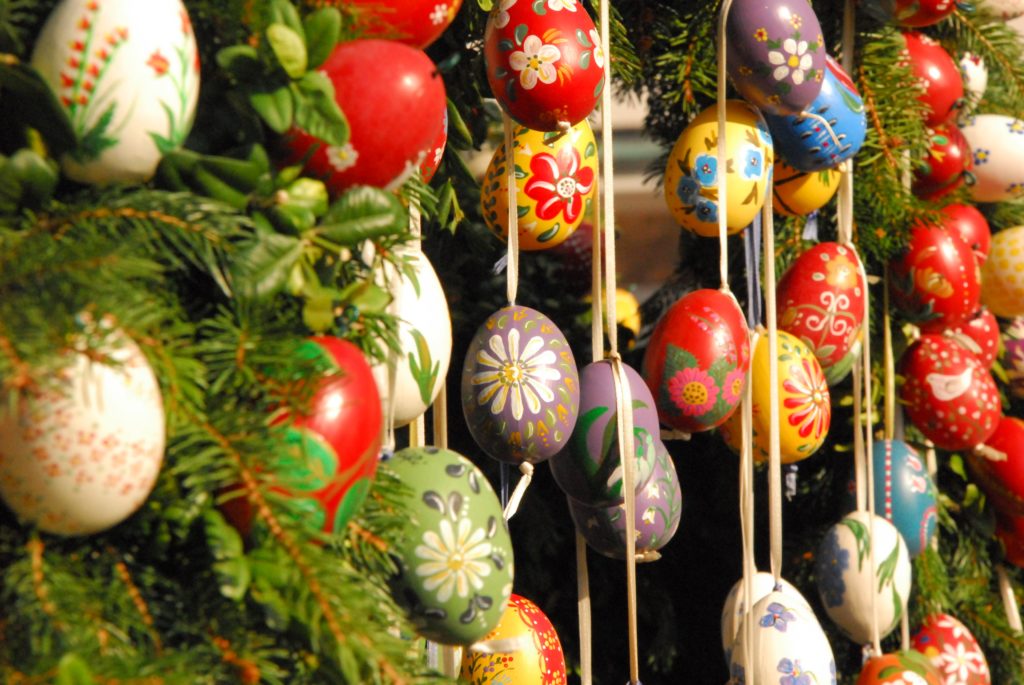 OPEN will have a variety of food stations ranging from live BBQ, pizzas, fresh seafood and other kid's favorite snacks like popcorn, desserts, ice cream and more for a pleasant weekend.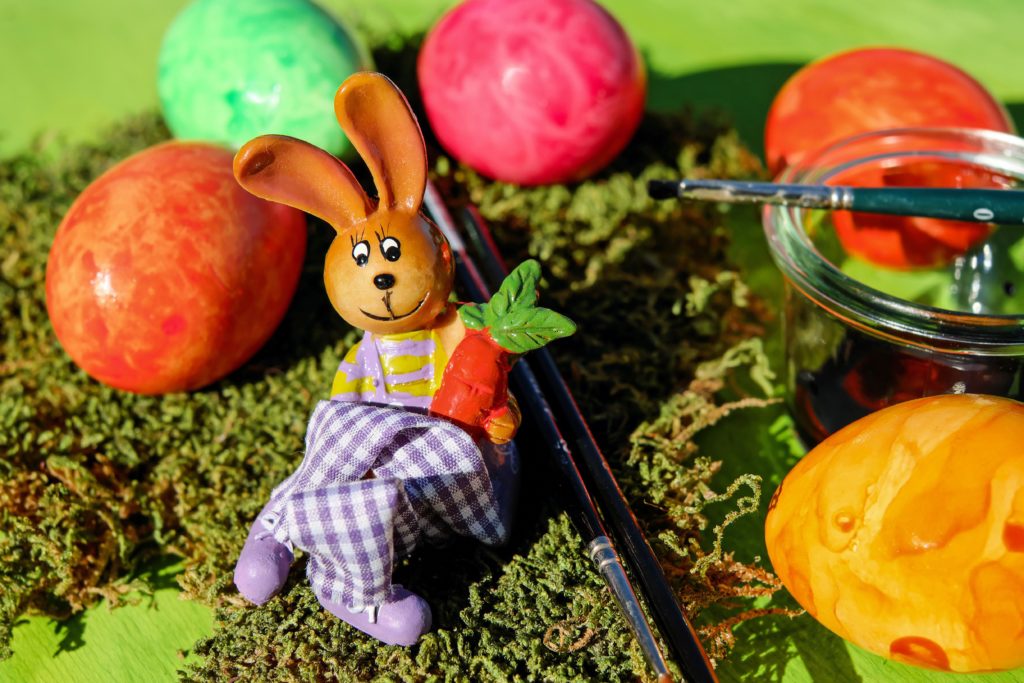 For more information or reservation, please call +86 20 2833 7215.