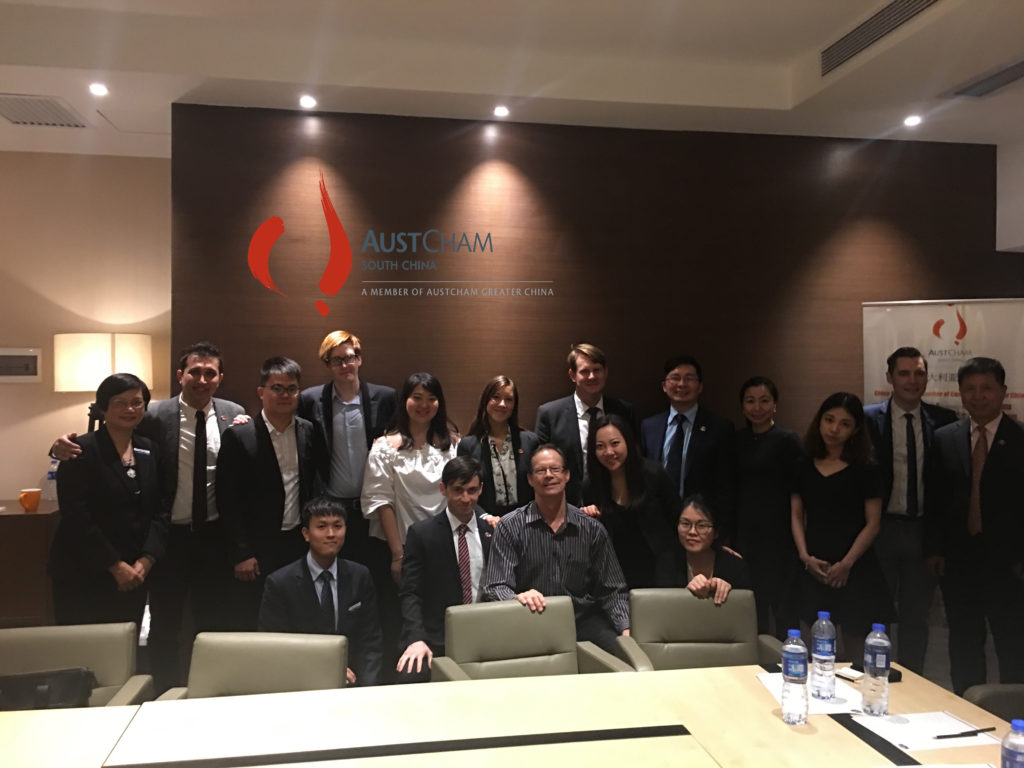 Friday evening saw interested AustCham members meet together at Hampton by Hilton to discuss the newly established AustCham Events Sub-Committee. Hosted by Nick Myint and Nick Wilshire, this dinner and introduction marked the beginning of a new platform where members can be more directly involved in the output of the chamber.
The meeting opened by acknowledging the importance of a formal feedback mechanism within the chamber, and went on to define the purpose of the group and outline the easy nomination process. Discussion was then had on the specific things members were eager to see come from the sub-committee. All in all the evening was a promising start to the events sub-committee.
Thanks to everyone who came down last Friday! This represents the beginning of some exciting things for AustCham, it's membership, and the wider Australia-China business community.
For those who are interested in joining the Events Sub-committee, please email asha.forsyth@austcham-southchina.org for a nomination form and complete the process as below: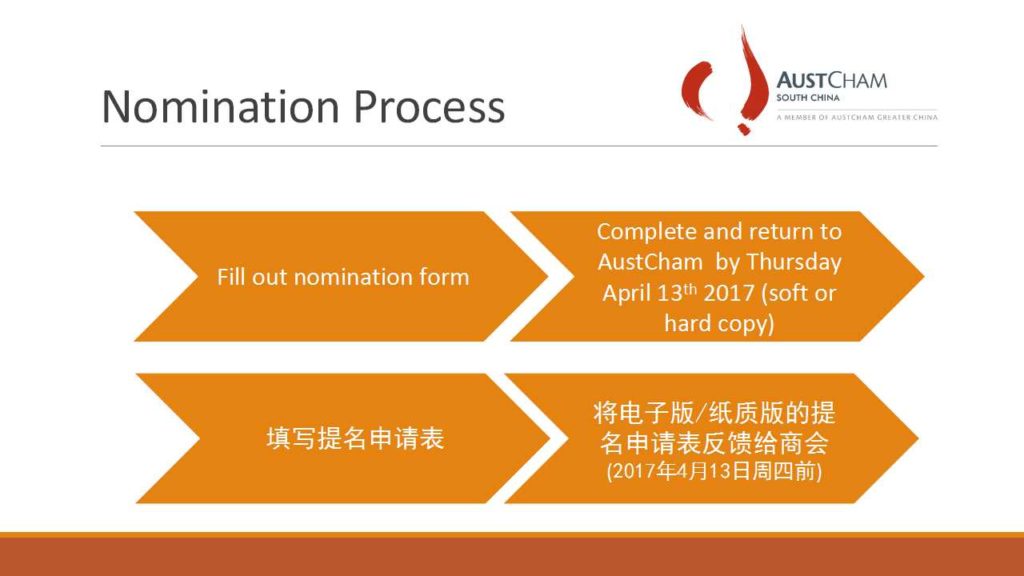 Editor: Jessie Lee