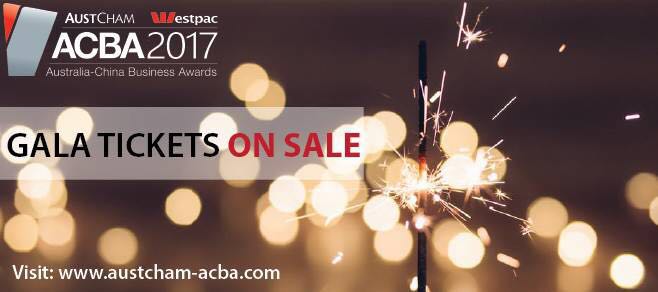 ACBA Gala Tickets On Sale
Thursday May 18 2017

Purchase your tickets today by clicking More.
Ticket prices 
Table (10 seats) 8886RMB
Individual 1000RMB
1. Join Australian and Chinese dignitaries and industry leaders for the biggest night on the Australia-China business calendar.
2. Network with hundreds of guests including finalists and winners, Chamber members and supporters from AustCham Greater China, HE the Australian Ambassador to the PRC, Australian Consuls-General and trade offices; key media and pillars of both local and Australian business communities of Greater China. As well as a large contingent from Beijing, guests typically join from Shanghai, Hong Kong, Guangzhou and Australia.
Please be sure to reserve your place as soon as possible. Space is limited.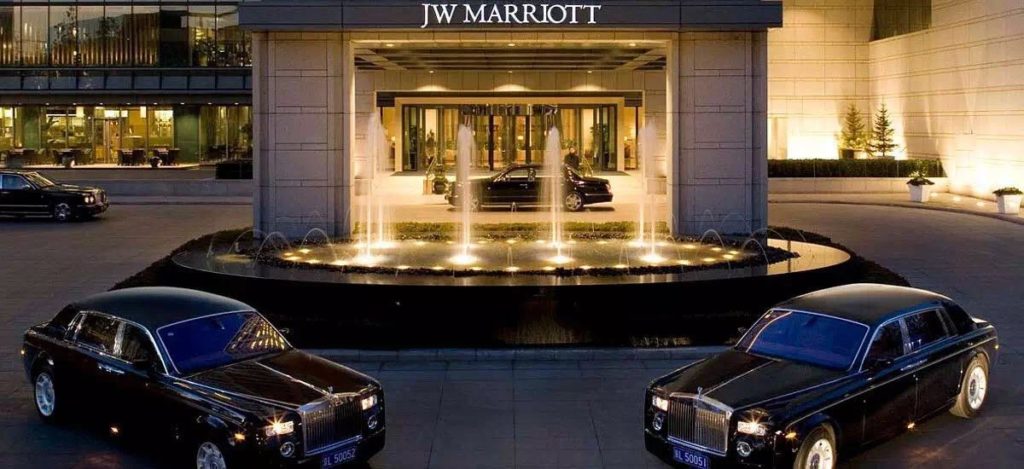 JW Marriott Hotel Beijing is a luxurious establishment located in central Beijing. The hotel is located close to China Central Place, a state of the art complex offering businesses, shopping and residential spaces. Within the hotel you can find exceptional restaurants and lounges that are perfect for relaxing in after a big day in the city. At the hotel you can also wind down in the refreshing steam room or make use of the large swimming pool and 24-hour gym. The JW Marriott Hotel also has an innovative meeting space that is a great place to hold a business function, with great catering options and planning services.
Westpac has been the official key sponsor of the ACBAs since 2009. Westpac has operated in Asia for over 40 years and was the first Australian bank into China. In addition to its Asian regional headquarters in Singapore, Westpac has branches in Hong Kong, Beijing, Shanghai, Mumbai and a representative office in Jakarta. Westpac's goal in China is to both support Australian and New Zealand customers in the region, as well as provide a gateway for Chinese firms and individuals with interests in Australia and New Zealand.
Visit: www.westpac.hk or www.westpacbank.com.cn.