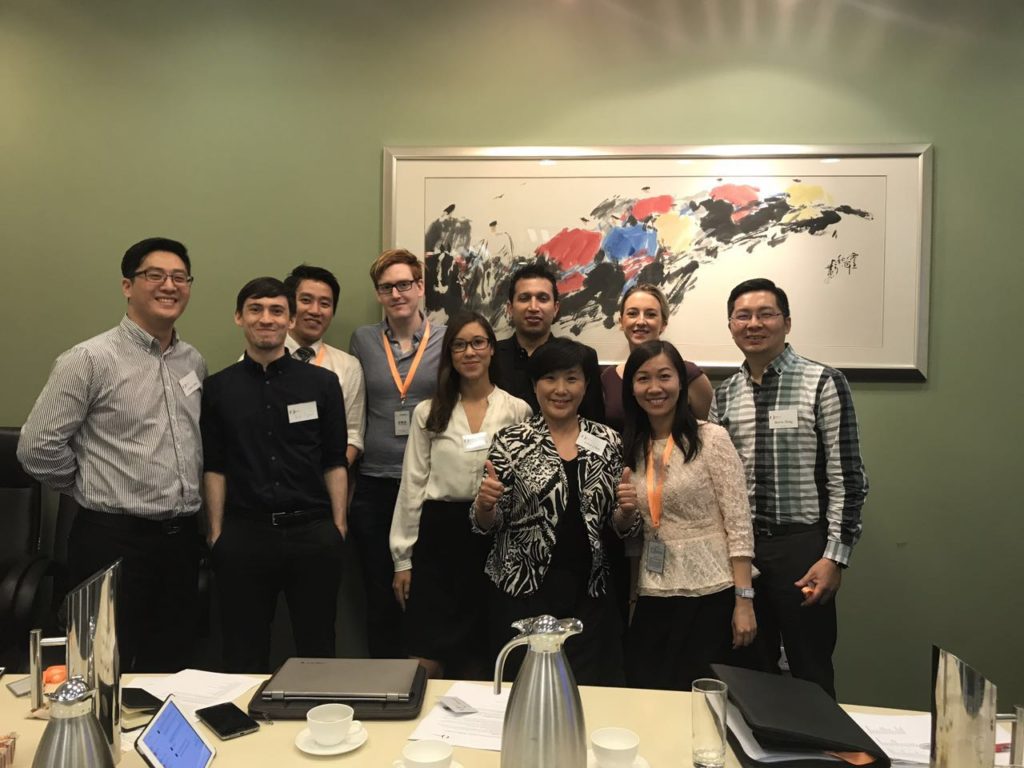 Yesterday marked the inaugural meeting of AustCham South China's first Event Sub-Committee, and what a success.
Generously hosted by Servcorp IFC, this small motivated group of diverse member representatives got heads together on what 2017 and onward should look like.
The meeting focussed on establishing a platform for the membership and the broader business community to voice their event ideas, ultimately contributing to growing Australia-China trade relations.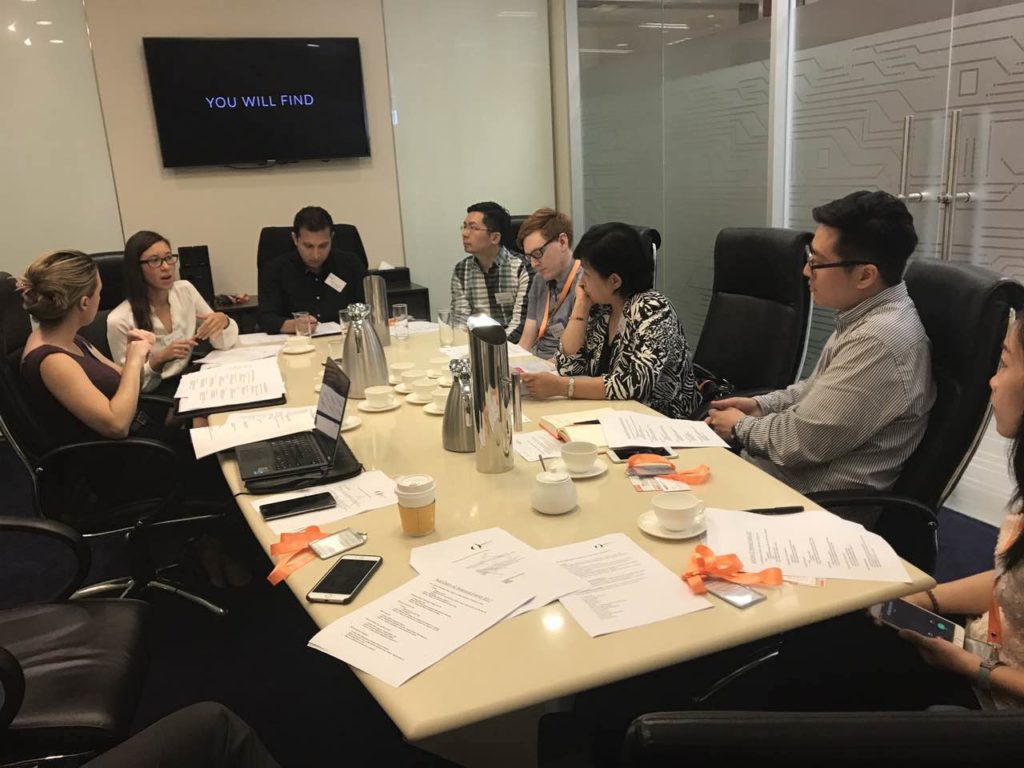 WHAT IS THE EVENT SUB-COMMITTEE?
The Event Sub-Committee will act as a mechanism to funnel member input and market changes, as well as government department priorities and policy updates – all into more effective and valuable events.
WHAT DOES THIS MEAN FOR YOU?
By utilising the Events Sub-Committee and voicing their opinions directly, members have access to two major benefits. First is leveraging the services their business can provide other members. Second is having direct contribution to the areas of interest AustCham's events cover. Sound good? It all starts with a conversation!
HOW DO YOU GET IN CONTACT?
Austcham's Event Sub-Committee is comprised of member representatives and chaired by Board Director Nick Myint (Little Treasure), alongside vice chair Kirsty Hulston (Hays Recruitment), with executive support from AustCham's Asha Forsyth.
We want your ideas! 
Please call Asha on +86 020 2237 2866
or email asha.forsyth@austcham-southchina.org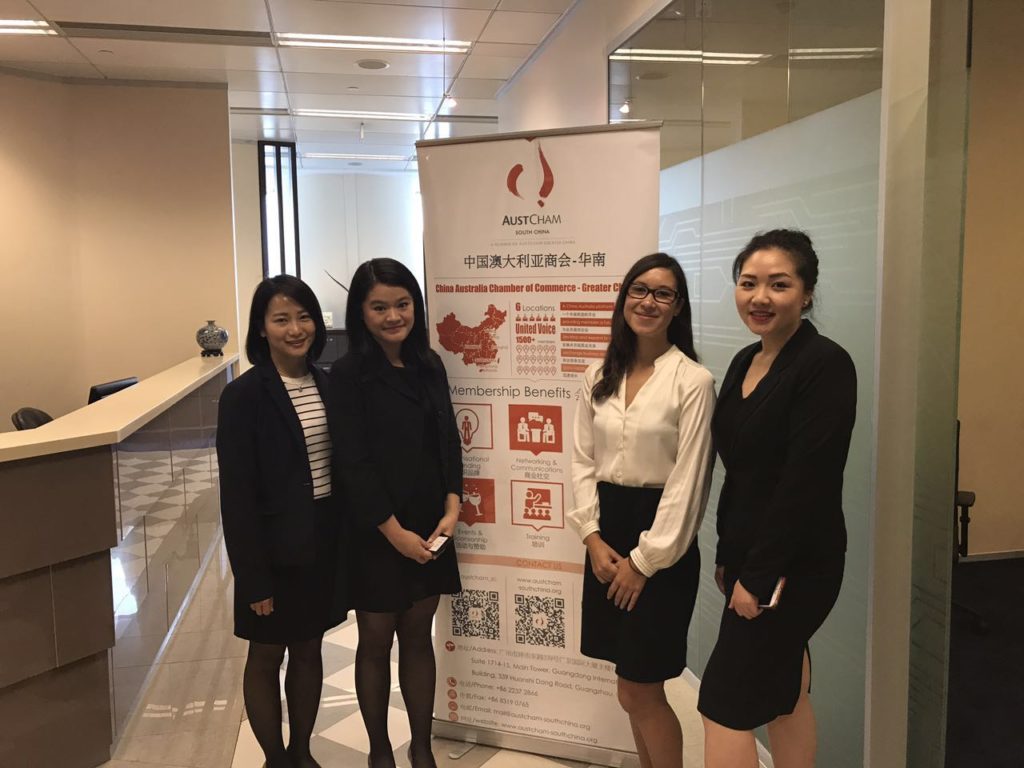 A big thank you to Servcorp for hosting our first meeting.
The Event Sub-Committee consists of: Nick Myint, Kirsty Hulston, Asha Forsyth, Jay Wessels, Louis Chen, Colar Chan, Baron Hong, Rocky Zheng, Wing Chen, Matthew Warr, Chuan Tran, and Mike Chai.