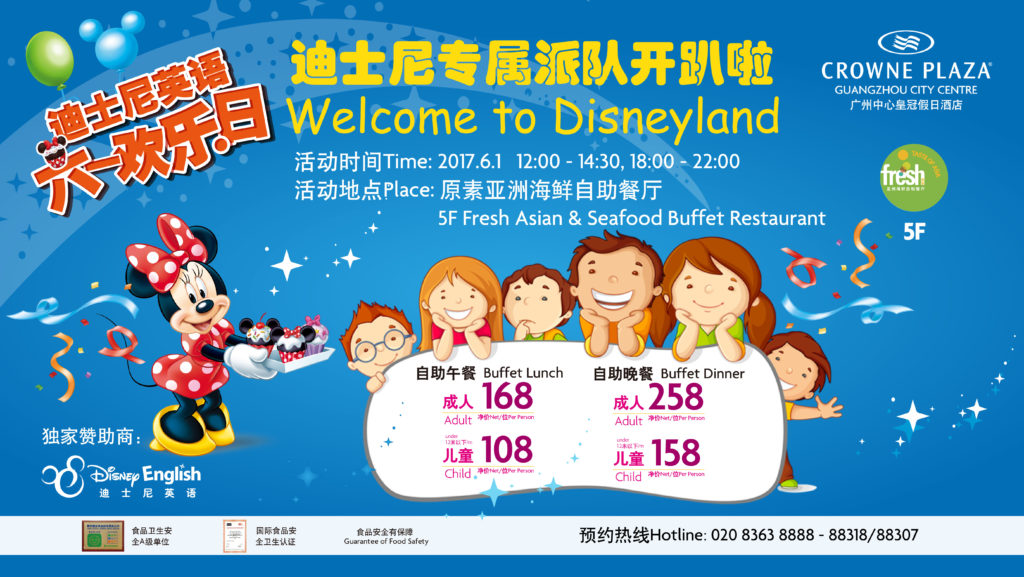 Welcome to our Disney English exclusive party on the Children's Day! Crowne Plaza Guangzhou City Centre and Disney English School are planning to create a children's paradise for you and your kids to Disneyland right in here!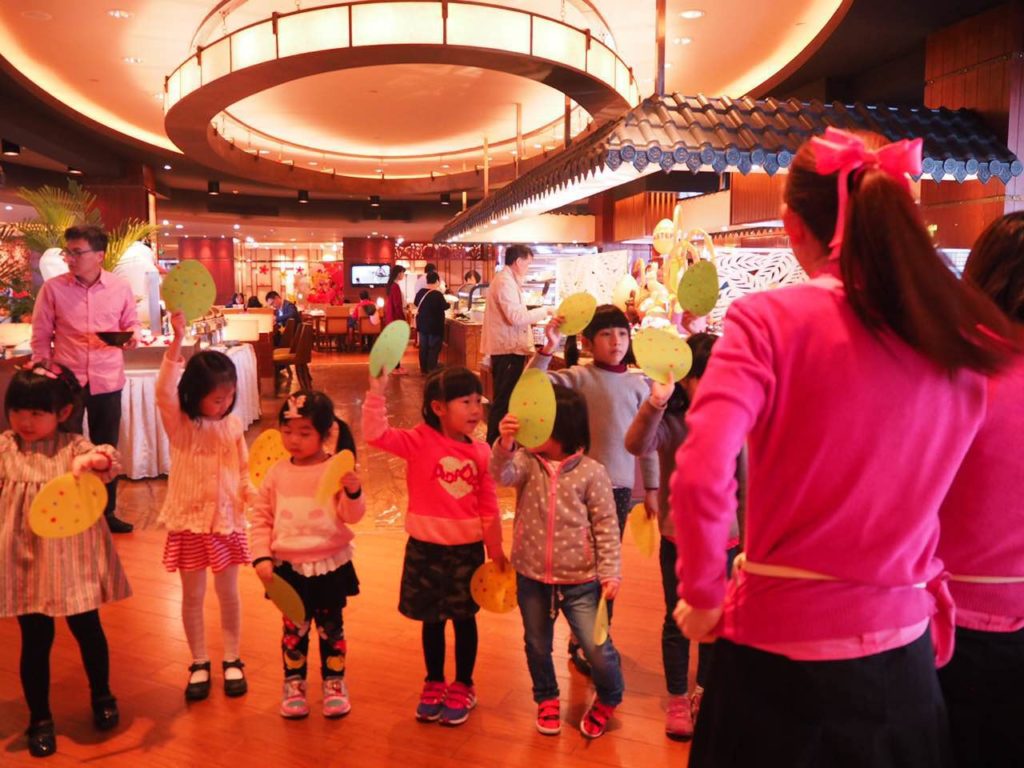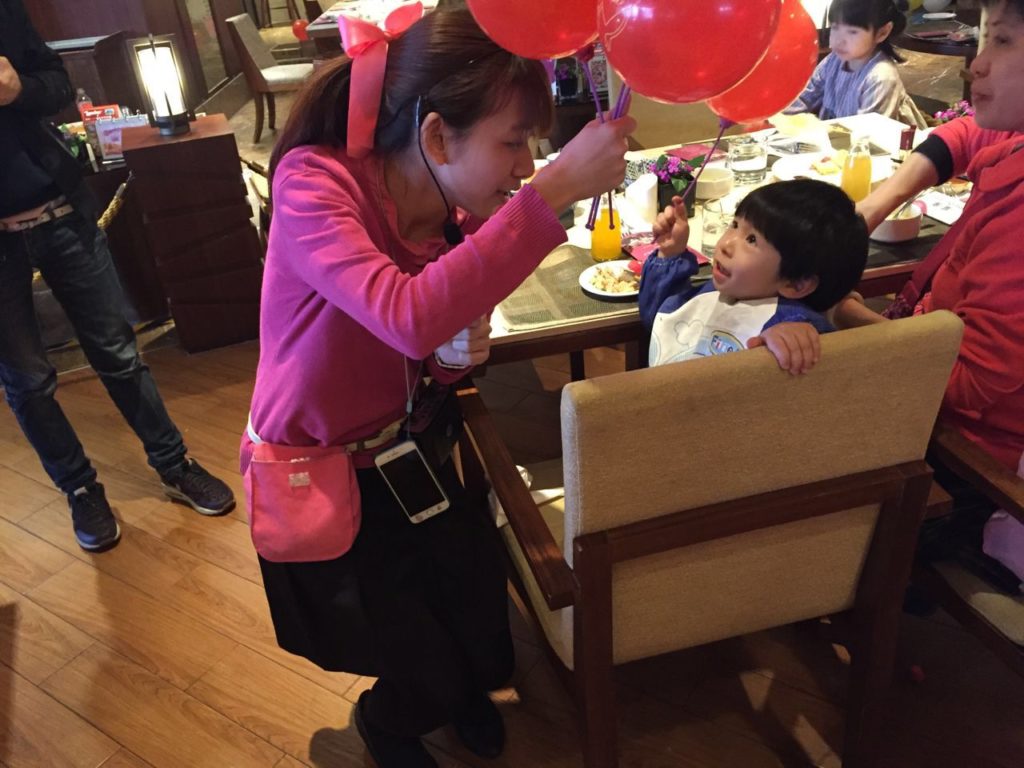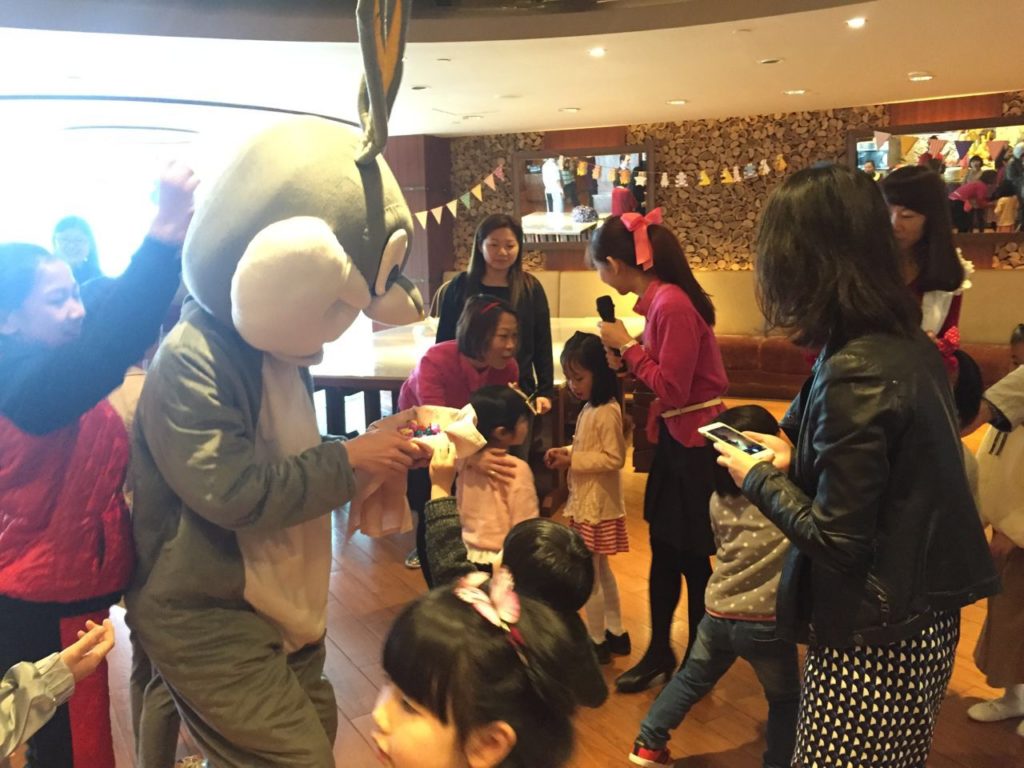 To starting with our Children's Day party, there will be more than 250 varieties of food selections in the Fresh Seafood Buffet Restaurant. Especially the children's corner will be created along with self-made marshmallow, cakes, cookies and also other kid's stations. For the highlight of the party, Disney English School will be leading children to interactive games, treasure hunting, English corner, imitation competition and much more fun activities for your kids! More excitingly, there will be definitely super rewards and the lucky draw of Ocean Park Hong Kong's tickets to cheer your kids up!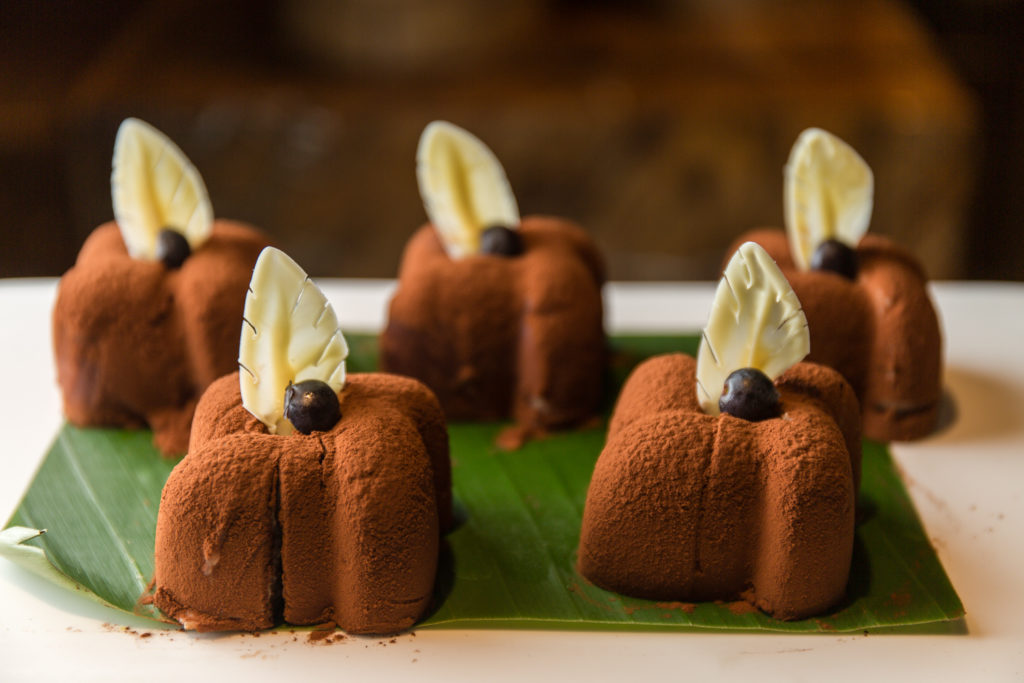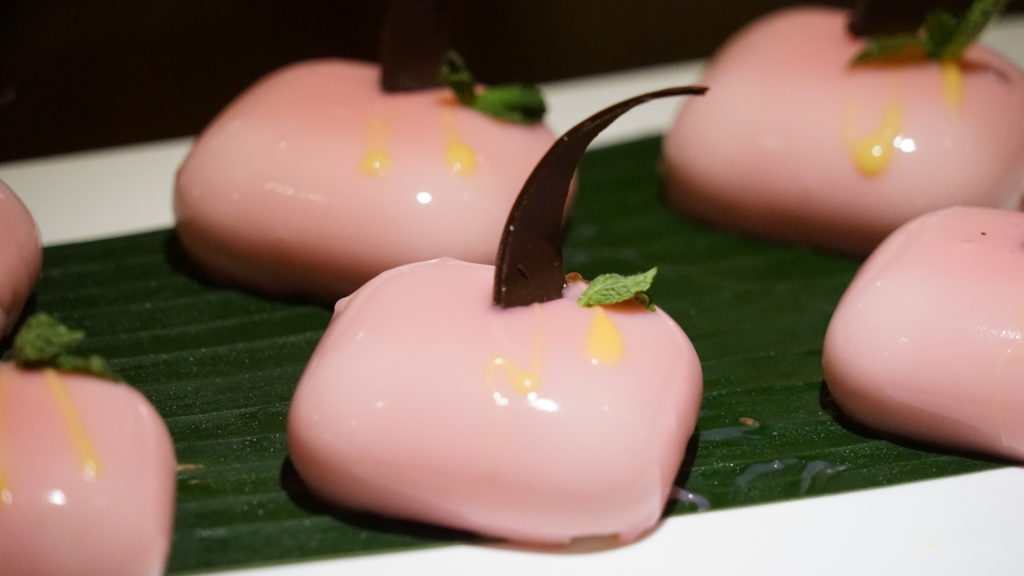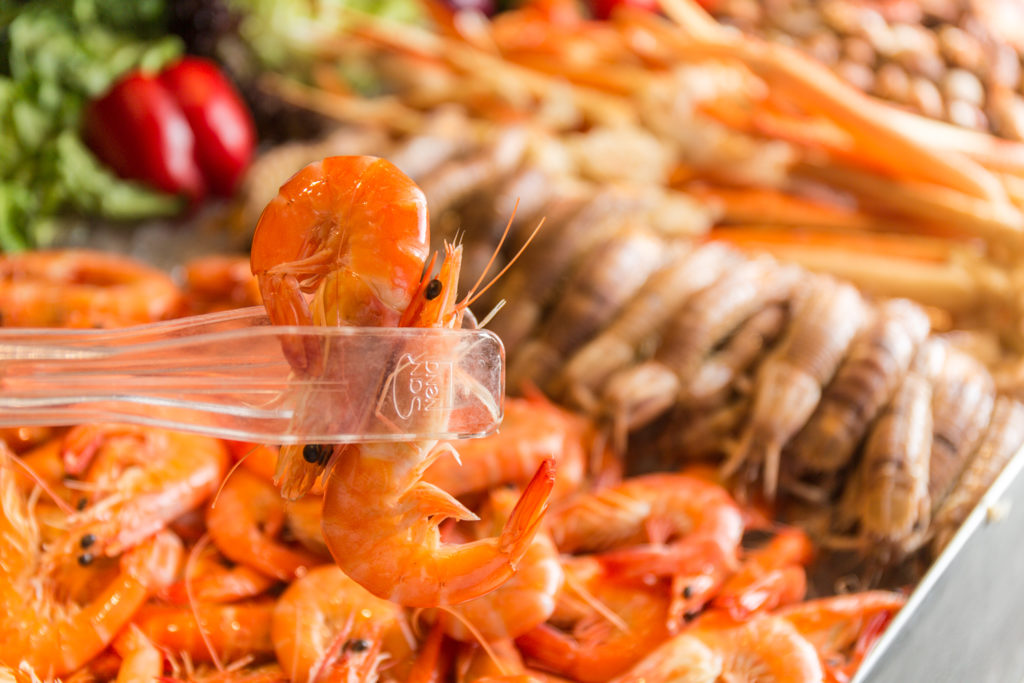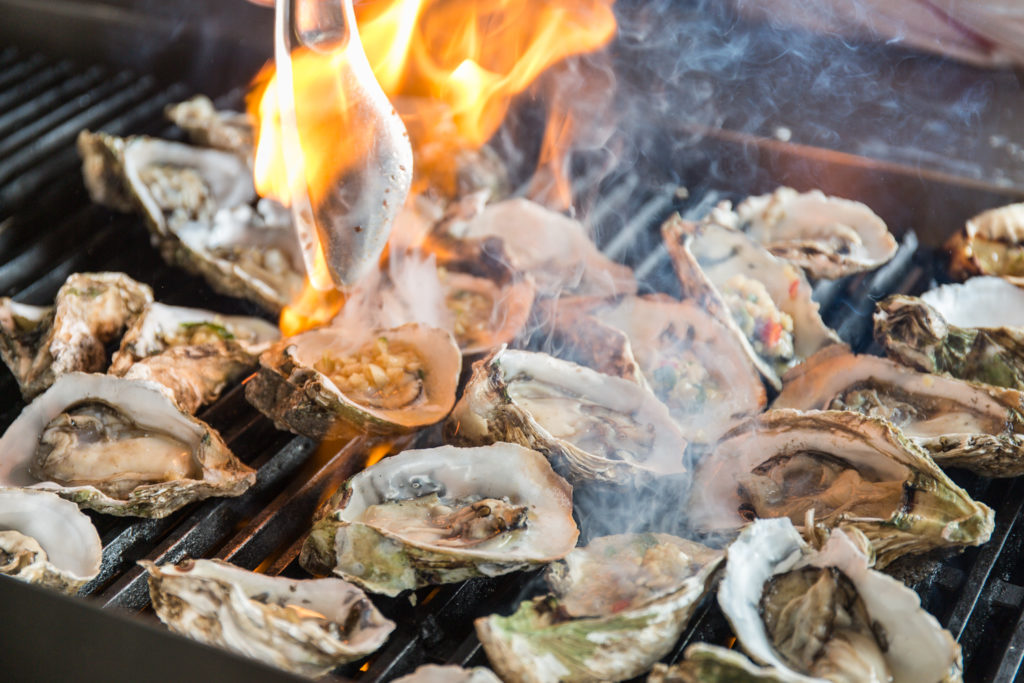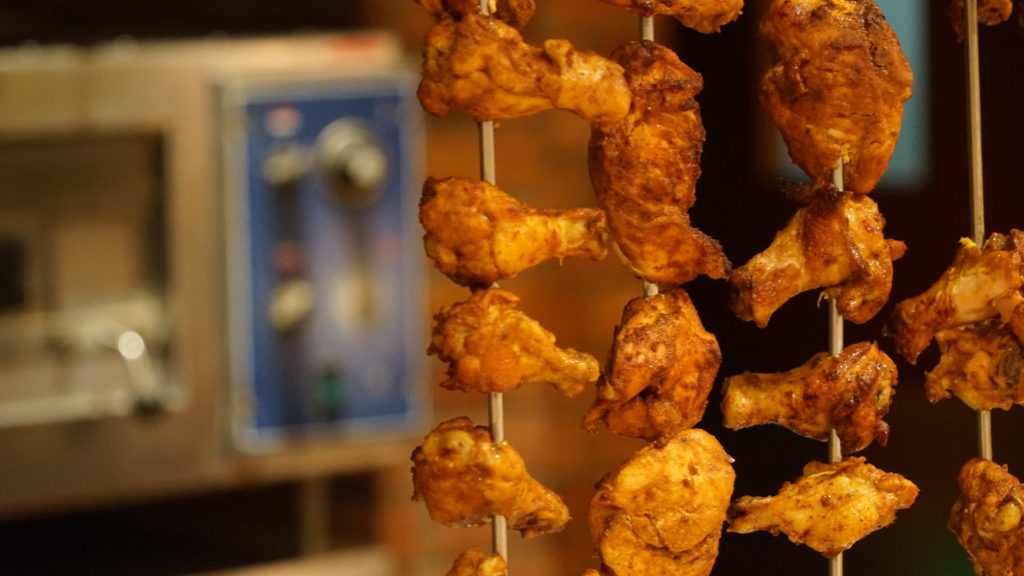 So join our crazy and fun Disney English's party now and collect your children's gifts for the incoming Children's Day! Children's Day Buffet will be offered during lunch and dinner time on 1 June 2017, for reservation or enquires please contact directly through Fresh Buffet Restaurant of Crowne Plaza Guangzhou City Centre 020- 8363 8888 via. 88318.
Contact Information
Crowne Plaza Guangzhou City Centre
Jasa Zhang
Tel:+86 20 8363 8888 – 88128
Fax:+86 20 8363 6666
Email: jasa.zhang@gz63.cn