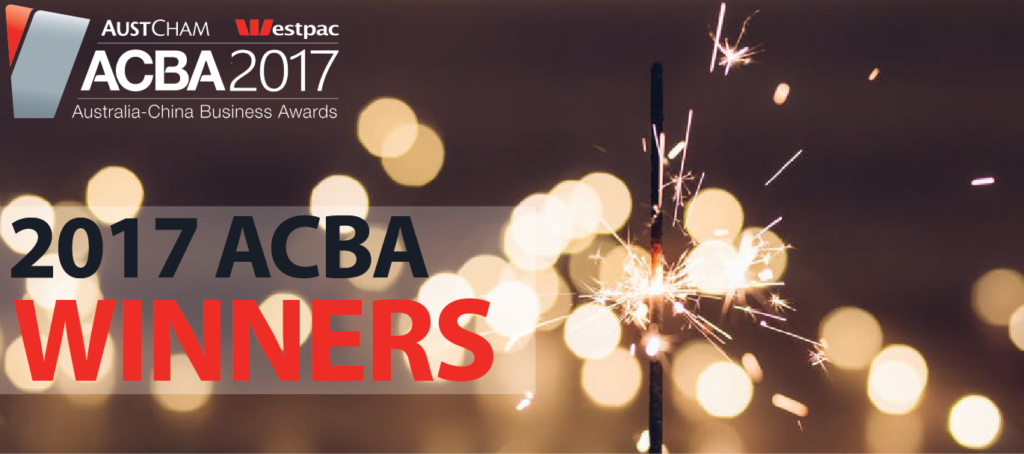 Introducing the Winners of the
24th Annual Australia-China Business Awards
On Thursday the 18th of May, AustCham Beijing held one of the largest events on the Australia China business calendar – the annual Australia China Business Awards (ACBA) Gala Dinner – at the JW Marriott in Beijing. With over 450 guests in attendance, the Gala Dinner brought together representatives from many key businesses from around Australia and China.
We would like to extend our sincere gratitude to all those who attended the event, with special thanks to the distinguished VIPs in attendance.
Congratulations to all the 36 finalist companies for making it through three judging rounds. Without further ado, we are proud to announce that the winners of the 2017 ACBAs are:
Finally, we would like to acknowledge the sponsors who through their great generosity made the event possible: Westpac, Swisse, JW Marriott, Meat & Livestock Australia, Virgin Australia, Auswan, Australia Plus, Australia Unlimited.
We look forward to the 2018 ACBAs, to be hosted by AustCham Hong Kong and Macau.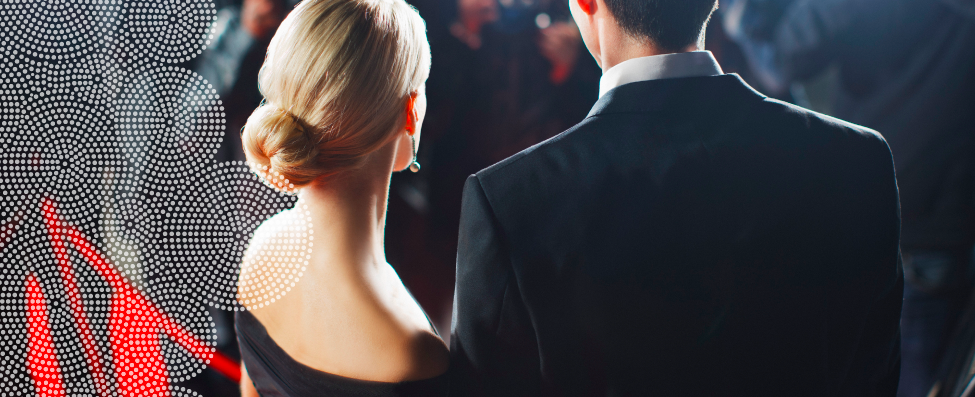 About the Awards
The AustCham Westpac Australia-China Business Awards (ACBAs) has for 24 years been a means of recognising Australian and Chinese companies working between the two countries in the Greater China region. The Awards recognise the success of Australian and Chinese businesses in Greater China across a broad spectrum, from small entrepreneurs through to large publicly listed companies. The awards operate through a rotation of cities: Beijing, Shanghai and Hong Kong.
Visit the ACBA website

Westpac has been the official key sponsor of the ACBAs since 2009. Westpac has operated in Asia for over 40 years and was the first Australian bank in China. In addition to its Asian regional headquarters in Singapore, Westpac has branches in Hong Kong, Beijing, Shanghai, a branch in Mumbai and a representative office in Jakarta. Westpac's goal in China is to both support Australian and New Zealand customers in the region, as well as provide a gateway for Chinese firms and individuals with interests in Australia and New Zealand.Visit Westpac Hong Kong and Westpac China