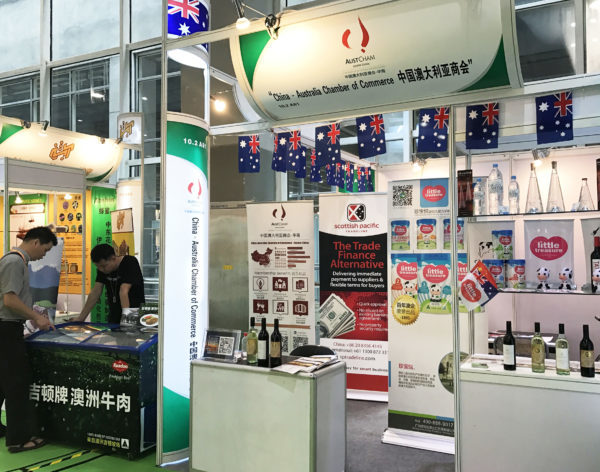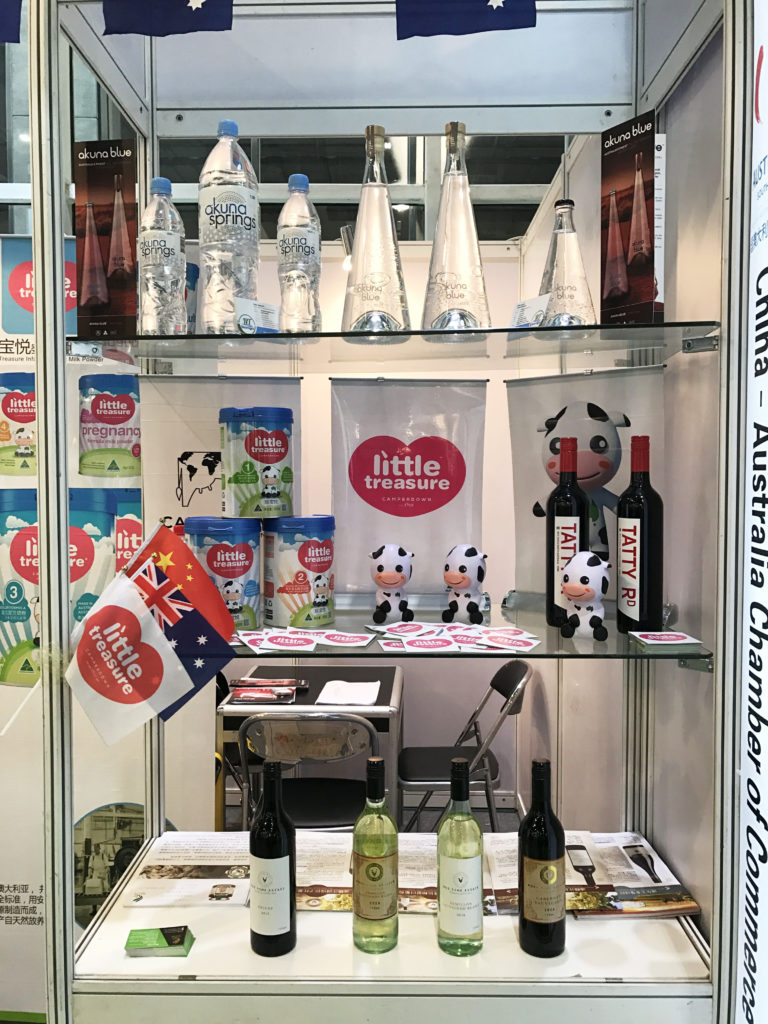 Sunday marked the end of AustCham's involvement in 2017's International Food Expo (IFE), organised by one of our consisting members Yifan Exhibition Company. IFE is a three day expo and currently the biggest food and beverage trade show in South China. Approximately 2000 exhibitors were involved in this years IFE, which encompassed a whopping 60,000 sqm. As the first of many for AustCham to be involved in, we showcsed our members in the food and beverage industry including Platinum member and longtime sponsor Little Treasure. We also had representation from Food and Wine Exports Asia, Scottish Pacific, Keadon Australian Beef and newcomer Akuna Springs.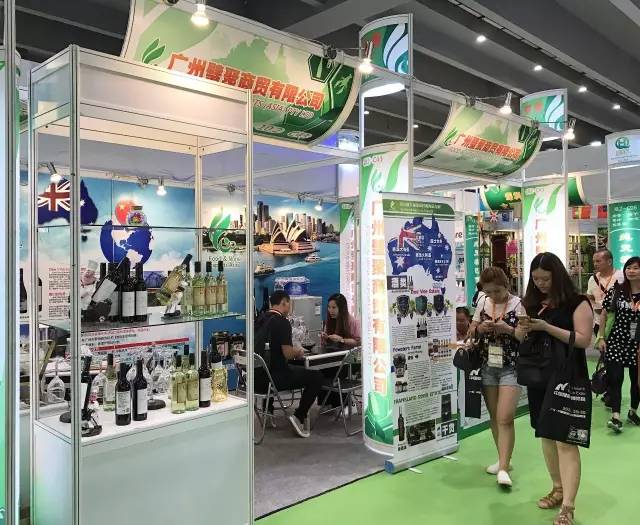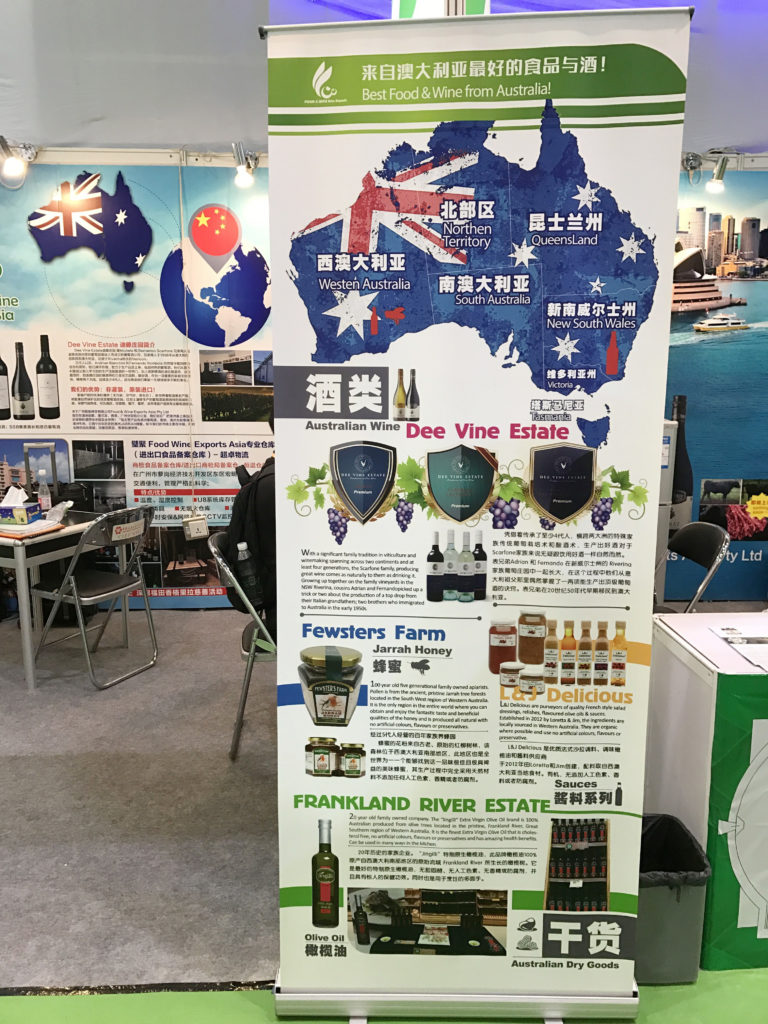 Representing Australia's premium food and beverage products, AustCham proudly brought business interest to all members involved over the course of the expo. With IFE marking AustCham's second expo in the last couple of months, the first being InterWine, expo showcasing is increasingly becoming a valuable way for AustCham to support members. We also offered discounted booth prices for all members interested.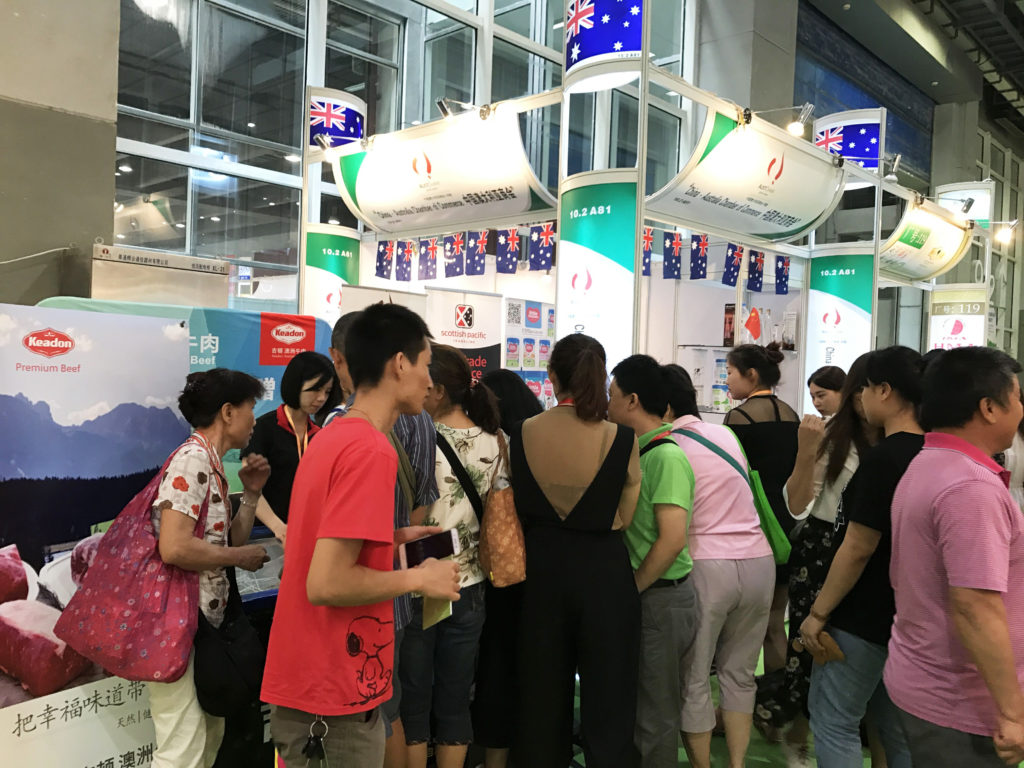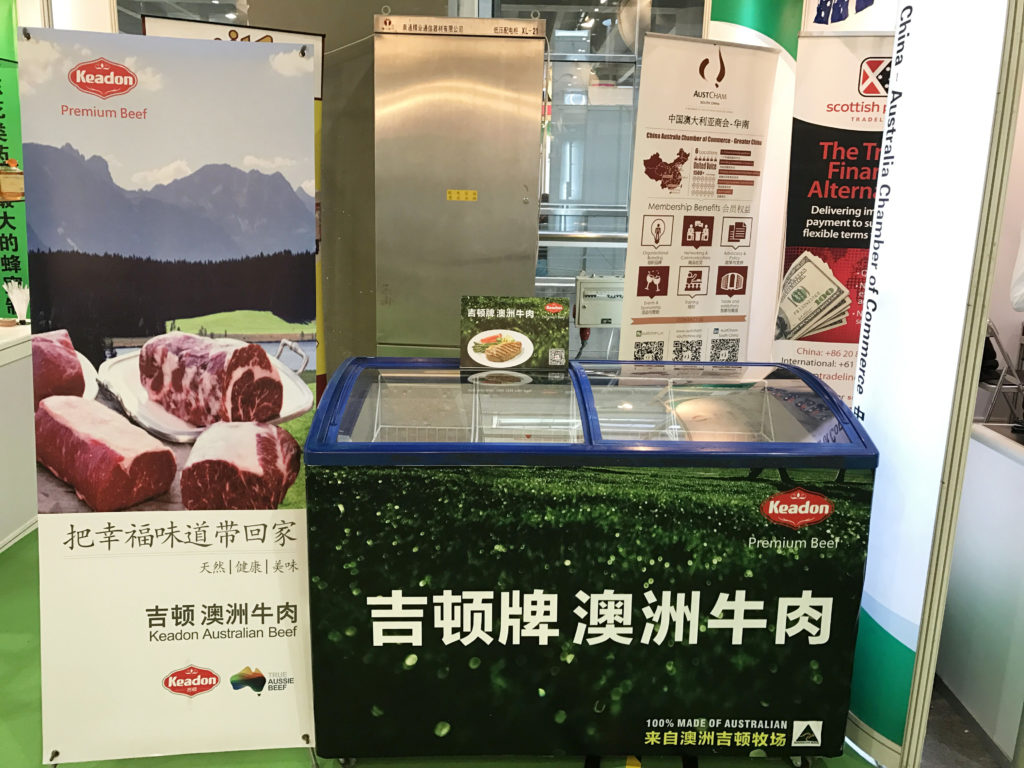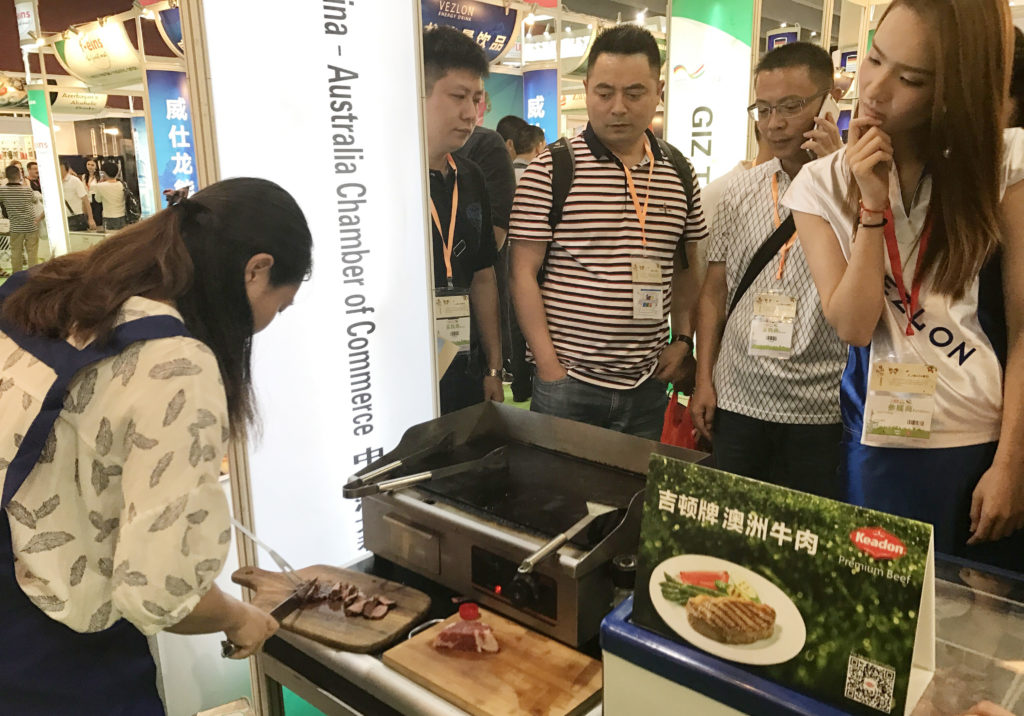 Next year, Australia will be the showcased country of the entire International Food Expo, making it an exciting opportunity to get involved in 2018. For those interested, please contact us. Until next time!