AustCham South China Feedback Survey
Dear Members and Friends,
At AustCham South China we care about what you have to say and how we can best support you.
To do this we've rolled out a short online survey, which lets us aggregate feedback data and continue evolving with our members and the wider business community. The survey takes about 30 seconds to complete and is a great way to get your voice out there.
Please Click Here or Scan the QR Code below to access the survey.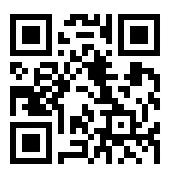 Thanks in advance from the whole AustCham team!