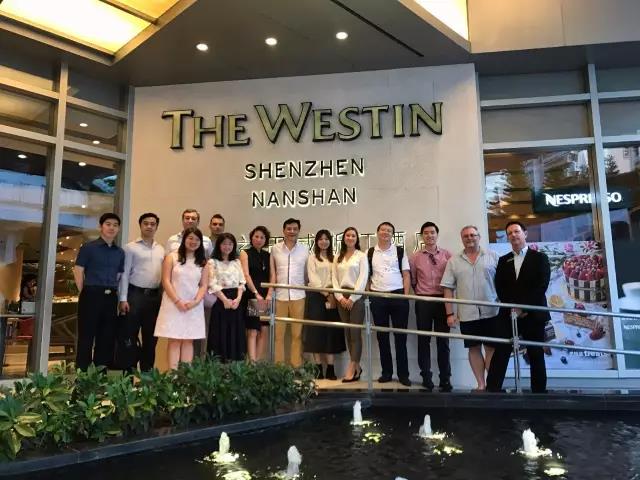 Yesterday concluded the first meeting of AustCham's Shenzhen Events Sub-Committee, marking the beginning of some exciting momentum for AustCham's presence in Shenzhen.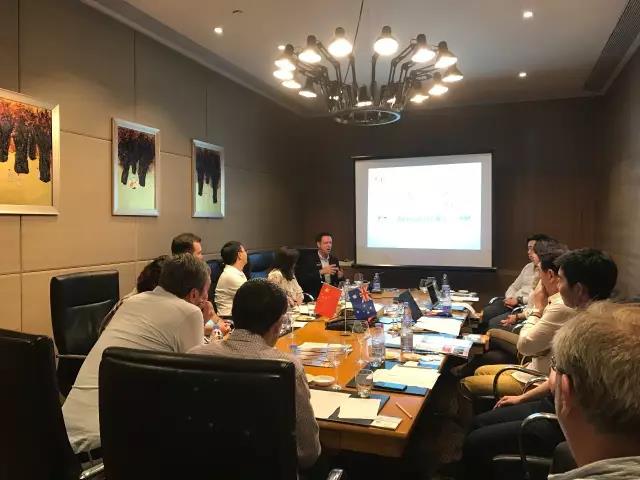 Generously hosted in the Westin Nanshan's Executive Lounge, the meeting brought heads together from a diverse range of industries who are all passionate about increasing valuable events in Shenzhen.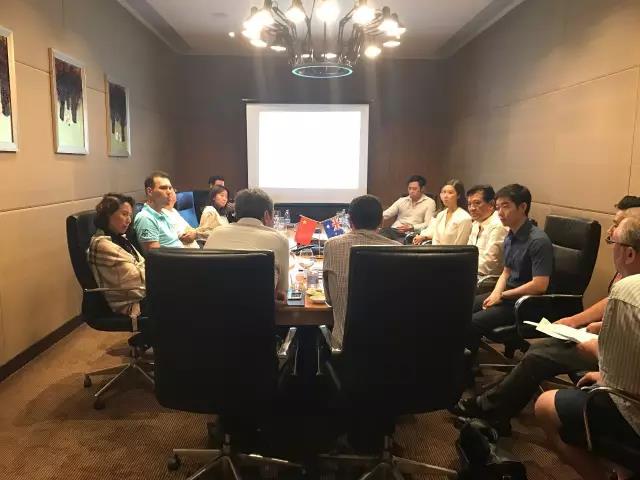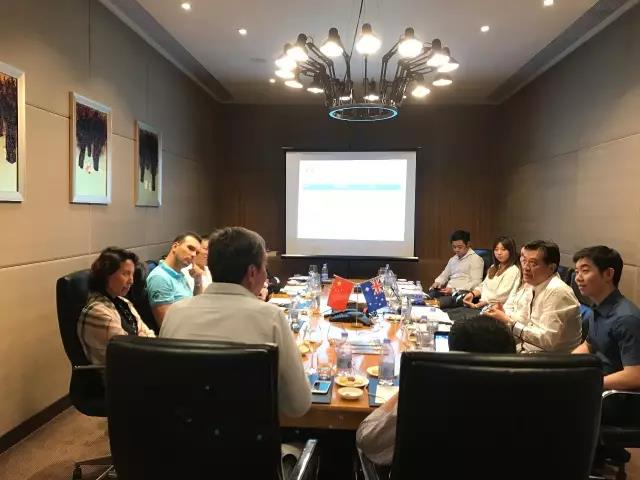 After strategy and action were talked out and the official meeting was concluded, the group headed up to the Westin's Grange Terrace for some celebratory drinks.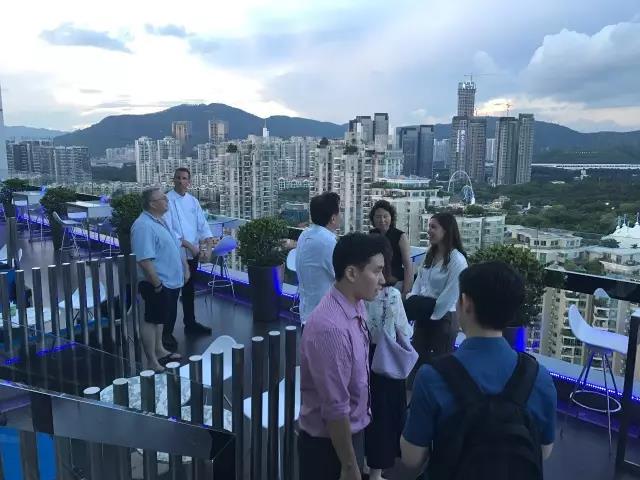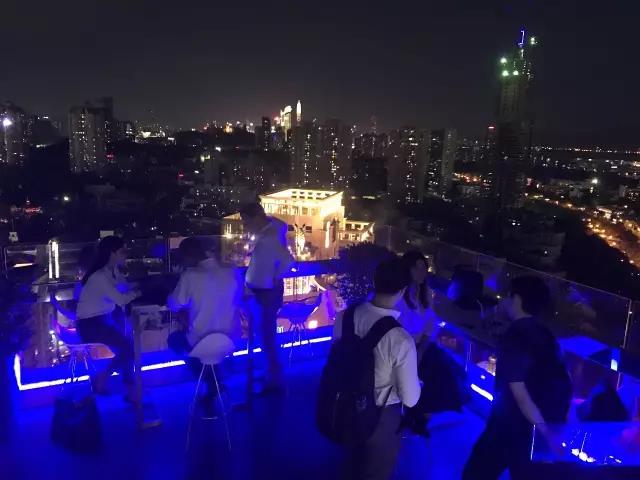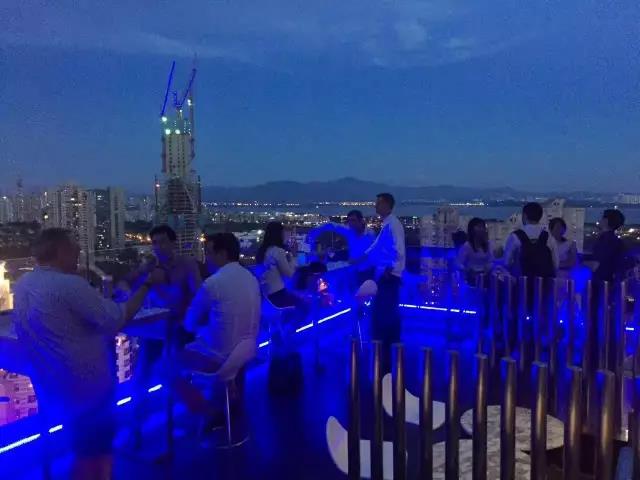 The Shenzhen Event Sub-Committee will meet regularly and work with the AustCham office to steer upcoming events. These events will focus on supporting AustCham members and the wider business community.