Scoot and Tigerair to Operate Under Scoot Brand from 25 July 2017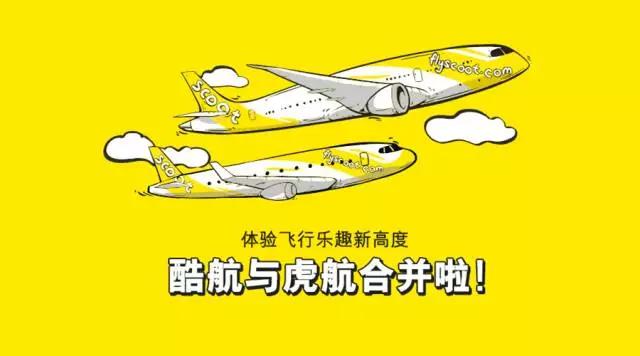 Single website, check-in counter and flight designator code for all flights under the current Scoot- Tigerair network
Integrated Scoot to operate fleet of Boeing 787 Dreamliner and Airbus A320- family aircraft
The  vibrant  and  innovative  travel  experience  offered  by  Scoot,  Asia/Pacific's best low cost airline, is set to get bigger and better  from 25 July, as Scoot and Tigerair aim to  complete  their  integration  and  operate all flights under the  Scoot brand, subject to final regulatory approval.
With this final  milestone  in the integration process, the airlines will begin operating under a common  license or Air Operator Certificate. Consequently, the  flight  designator  code  for Scoot flights will be changed from the current TZ to TR, the code currently used for Tigerair flights. All flight schedules remain unchanged.
Thereon, Scoot website,  www.flyscoot.com, will be the sole booking platform for all flights currently operated by Scoot and Tigerair, while the Scoot call centre will service bookings from both airlines at +65 3157 6434 . The existing Scoot-Tigerair check-in counters will also reflect a single Scoot brand. In addition, guests can look forward to a refreshed look for the friendly Scoot crew, or Scootees, with a new uniform rolled out in celebration of Scoot's new chapter ahead.