Trinity International Kindergarten invites parents of young children
to attend a workshop on how to read to your child.
Limited seats, first come, first served!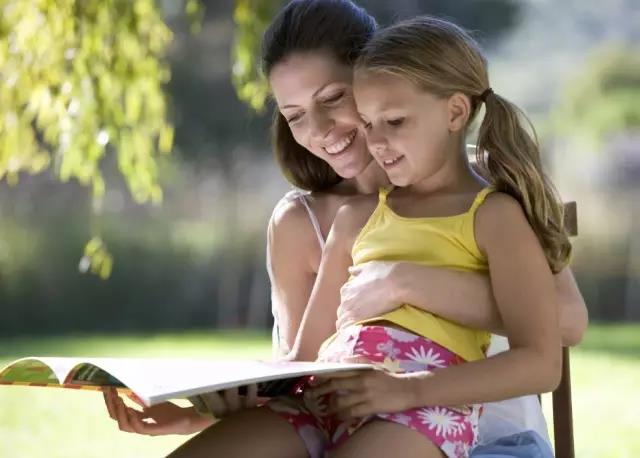 Join us NOW!
2-4pm, Saturday, July 8th
No.663, Huacheng Dadao, Trinity International Kindergarten, Zhujiang New Town
What you can expect 
Family reading workshop, afternoon tea, Q&A,
storytelling and much more!

Price: Free! Reserve your seat. Space for 60 parents only.

Reservation: Call (020) 8558 3287, 180 2237 7150 for details, or email to admission@trinitygz.com.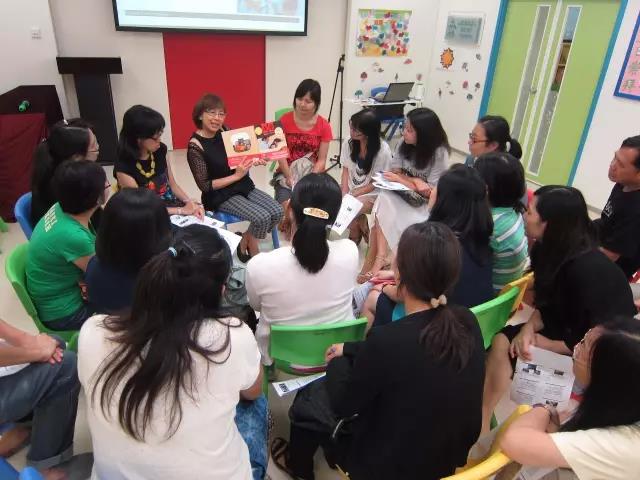 About special guest for this event 
Pauline Young, a famous reading workshop presenter in Hong Kong will speak to parents about:
1. Why it is so important to read to children
2. How to use your storytelling voice in the most fun and effective way
3. How to make reading with your child a daily routine
4. Overcoming challenges to reading aloud
5. Selecting children's best books
Pauline Young studied in the USA. She is a published author and her passion for storytelling is demonstrated through her commitment as a Trainer for the family literacy organisation, 'Bring Me A Book Hong Kong'. She has conducted over 500 workshops for parents, teachers and children to ignite a life-long love of reading in children.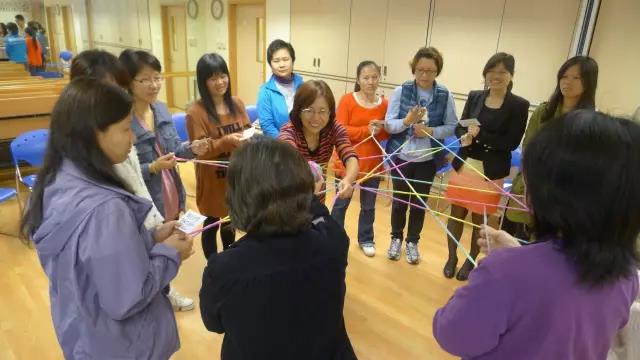 Event Organizer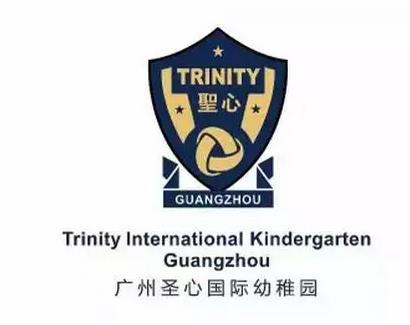 Event Partner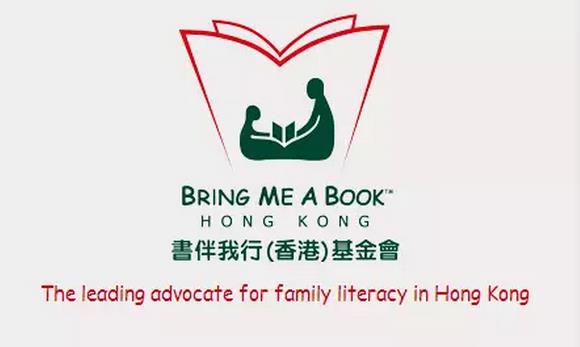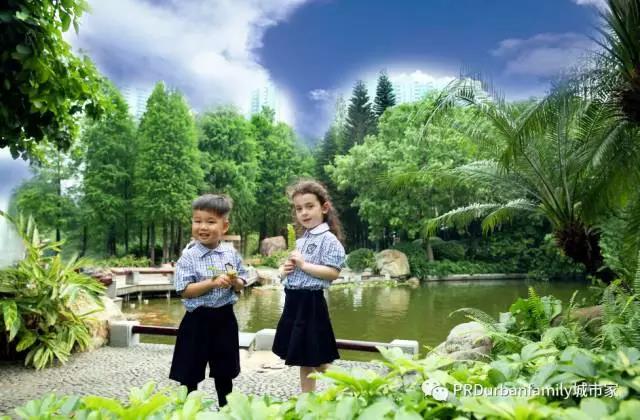 About Trinity International Kindergarten Guangzhou 
Trinity has a unique curriculum, designed for Chinese and foreign families who want an international and bilingual programme. The curriculum is holistic and inquiry driven to cater for the natural curiosity and full sensory development of children from 3-6years.
Trinity nurtures the sacred heart in every child to become a creative, caring and passionate learner. At Trinity, all chilren become confident and creative in their words and actions. At Trinity, all children are nutured to care about themselves, their friends, their teachers, their cultures and the world around them. At Trinity, all children develop their natural curiosity and an enduring passion for learning.
Trinity uses the UK 'Development Matters in Early Years Foundation Stage (EYFS)', together with 'Letters and Sounds: Principes and Practice of High Quality Phonics', and the International Early Years Curriculum (IECY) produced by Fieldwork Education. In addition Trinity uses best practices for learning Chinese language and introducing numeracy through a bilingual approach.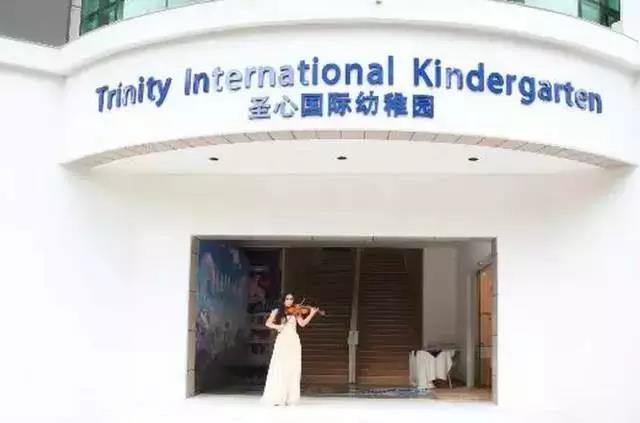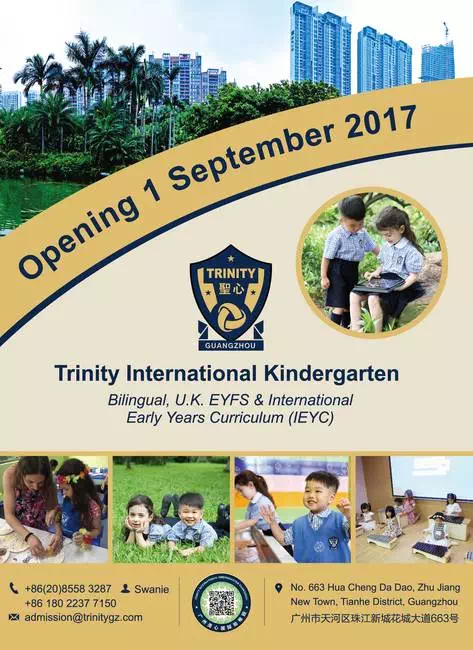 Enjoy reading, we look forward to seeing you in Trinity!