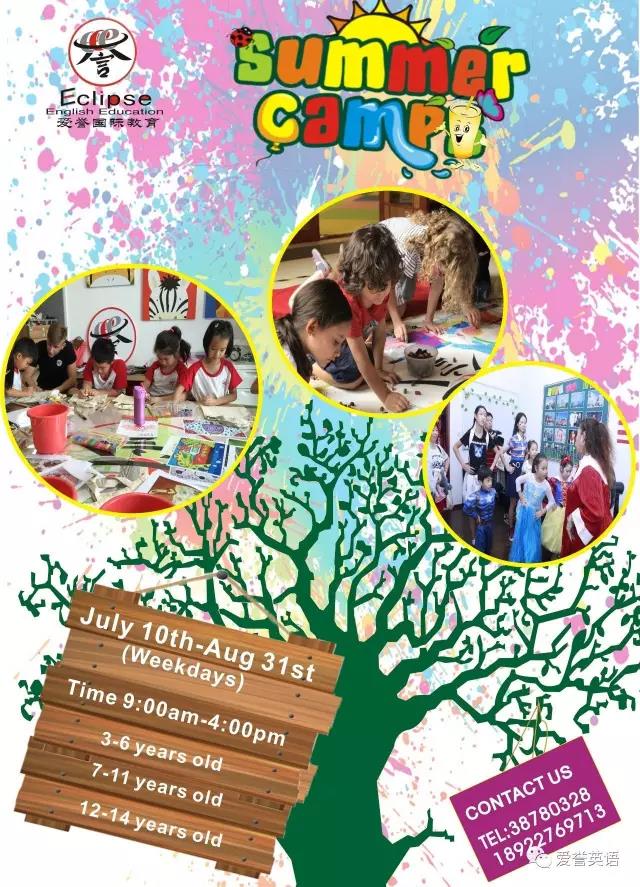 You don't need to go that far~ A great education is just around the corner!
Join the Eclipse Family & Join the FUN!
Introduction
Our Eclipse Summer Camp classes will be held in our fantastic learning center, situated in Tianhe and just 10 minutes away from the Tianhe Sport Center metro station. The Eclipse team will provide you with the perfect environment for improving your children's English skills in a one-of-a-kind, exciting, and fun program~ With only a limited number of seats, hurry up and register now!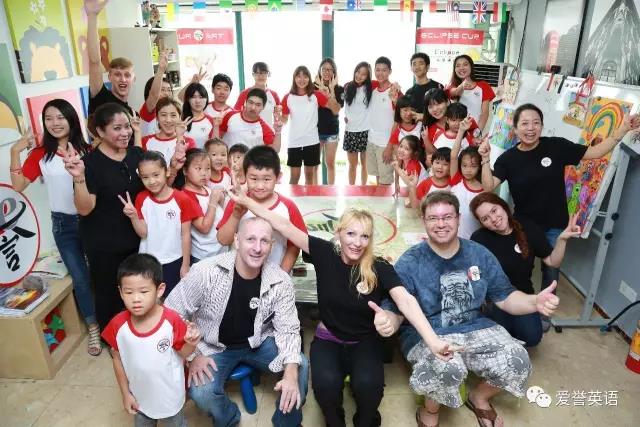 All lessons, in small groups of less than 10 students, will be taught English by qualified and experienced teachers. The Eclipse Summer Camp will include cooking international cuisines, Chinese traditional painting, Hollywood and stage drama, storytelling, poetry recital, speed reading techniques and pop-singing, rap, and guitar classes. English phonics and Brainetics (Fun-Mental-Math) with a reading corner, where our students can choose from any book and talk about the best parts. Games, integrated into the classes, will enrich your little gems' knowledge in mind-expanding and exhilarating ways!
Enrollment Target
3-6 years old
7-11 years old
12-14 years old
Date
July 10th-14th
July 17th-21st
July 24th-28th
July 31st-Aug 4th
Aug 7th-11st
Aug 14th-18th
Aug 21st-25th
Aug 27th-31th
Time 9:00am-4:00pm
Fee
RMB 2250/week(free lunch)