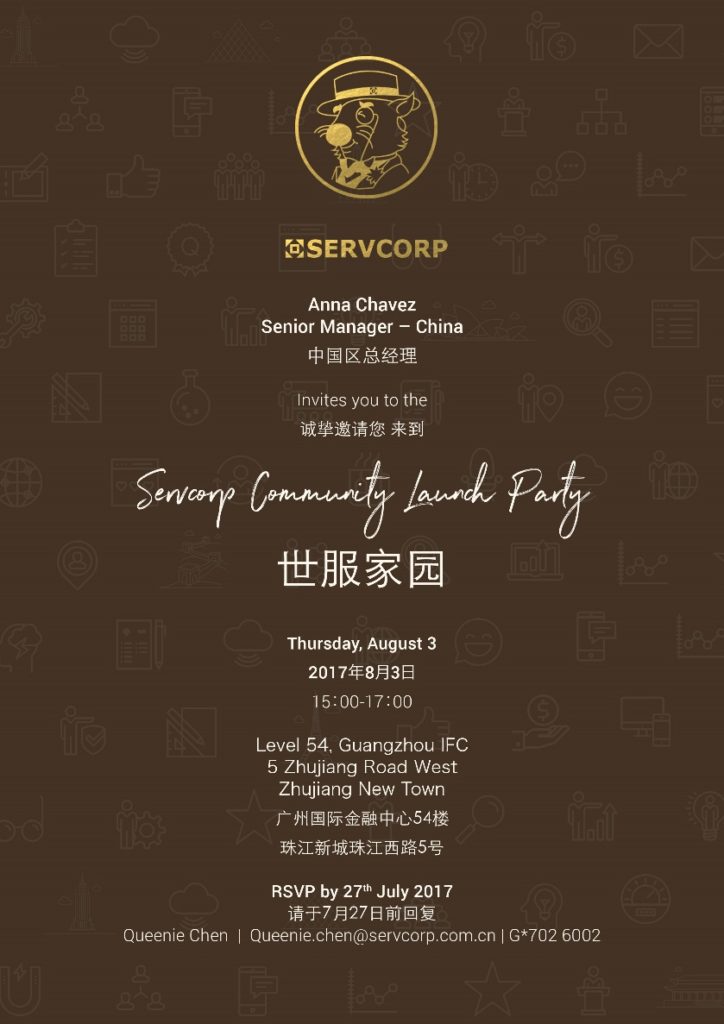 We are pleased to introduce that one of the largest private business communities in the world—Servcorp Community has come to China on 6th-July, 2017 (according to latest report from Servcorp). It allows the people in China to connect, collaborate and come together with over 35,000 fellow imagineers from 155 locations in 23 countries globally.
Whatever service or product you are looking for, wherever in the world you need it, it can be easily found it in the Community Directory. Among many other features, you will also find high-level content through curated articles, deep-knowledge forums, discounts, global events and much more. All members of this private business community are dealing with companies and service providers who are a Servcorp client .It privileged Servcorp's client a unique opportunity to market themselves globally.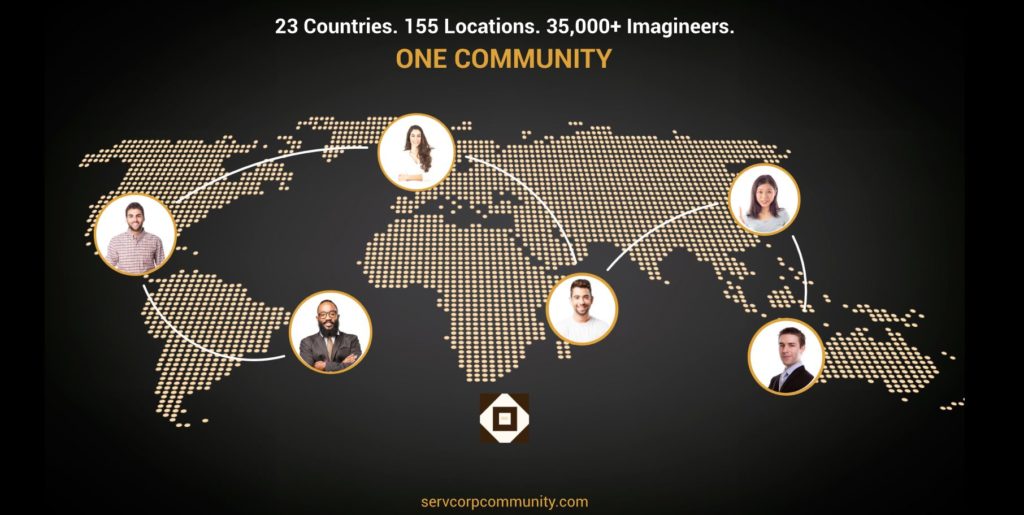 How do I join?
If you are a Servcorp client, you already have access to our free plan giving you access to The Community. To coincide with our launch,all Servcorp clients receive 30 days free on the Premium Plan. Get in touch with us for your login details.
What plan should I join?
There are two options, free and premium. To coincide with our launch, all new members receive 30 days free on the premium plan. It is up to you if you would like to continue as premium. Otherwise, it will simply revert to your free plan.
For more information on each plan, see above. All plans are here to attract more business for you.
Why should I get involved?
Servcorp is in a unique position to be able to connect you to your fellow clients, creating value rarely seen in any other online community. So give it a go today! You'd be nuts not to get involved.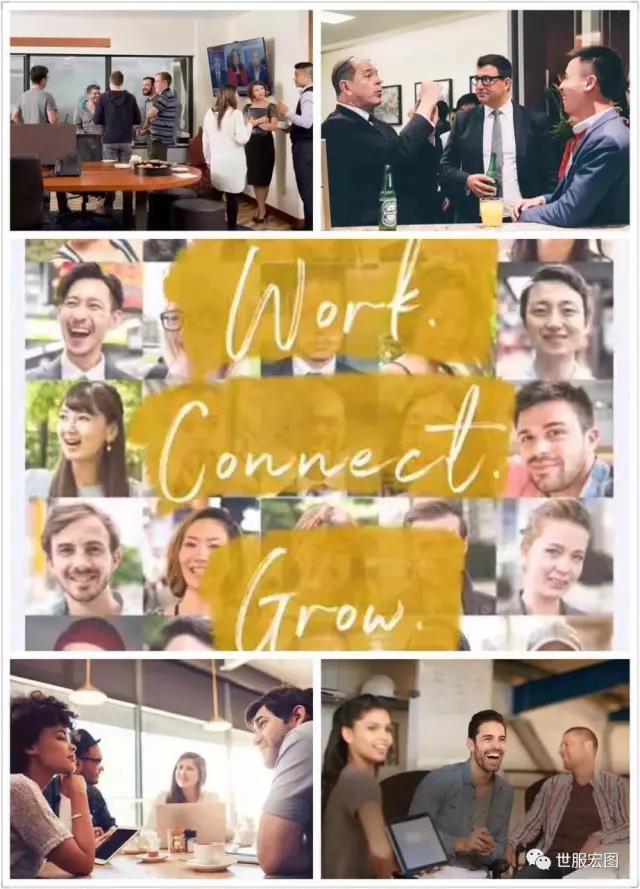 It has been launched in Australia last year and achieved a great success in Singapore、Japan and other areas in past weeks with gorgeous clients' reactions up to now.
To celebrate the official launch of Servcorp Community, Celebration party will be held over the country. Come to join us and let's discover the possibility of the amazing community!
Address and date of our celebration party:
Shanghai:                  Level 23, Citigroup Tower                                              13rd July17:30-20:00
Chengdu:                   Level 18, Shangri-La Office Tower                               14th July 15:00-17:00
Hangzhou:               Level 3, JIAHUA International  Business Center    18th July 14:00-16:00
Beijing:                      Level 26, Fortune Financial Center                              21st July 17:30-20:00
Guangzhou:            Level 54, Guangzhou IFC                                                3rdAugust 15:00-17:00
If you are interested, please contact any Servcorp team members or just call 400 689 6855 today!