Option Group Winning Major Brokerage of the Year
by The Adviser Australian Broking Awards 2017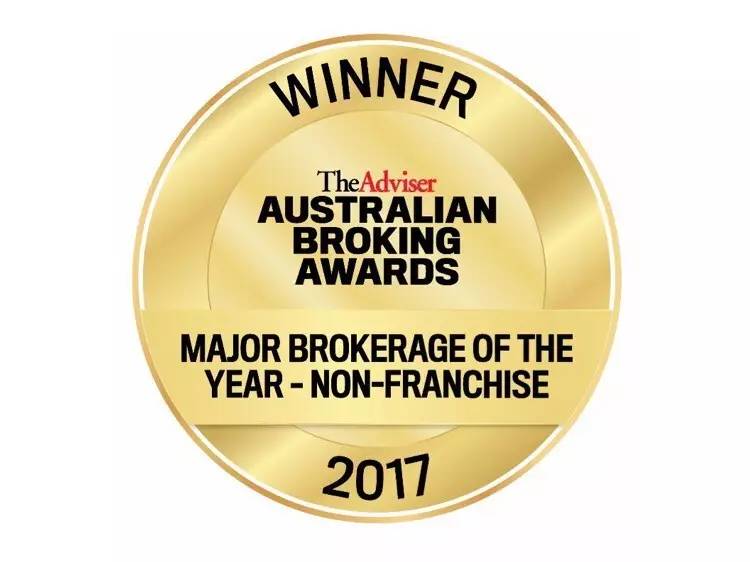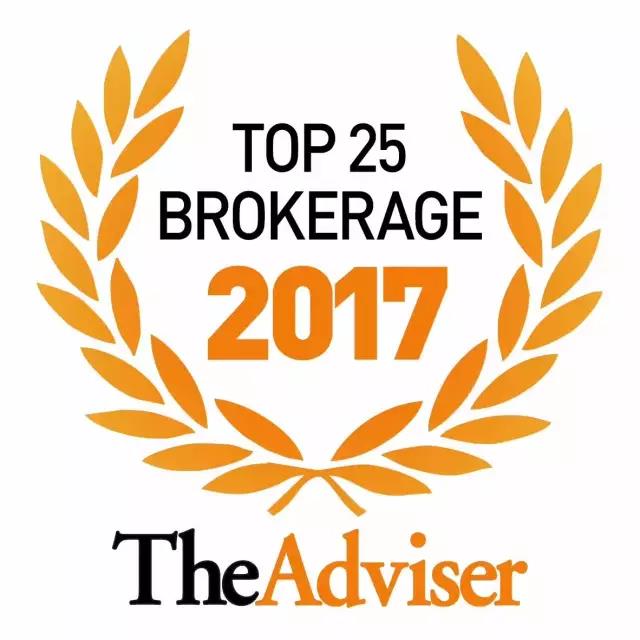 AustCham member, Option Group is very proud to have won the Major Brokerage of the Year– Non-Franchise award, and been named as  Australia Top 25 Brokerages 2017, presented by The Adviser Australian Broking Awards. The Adviser is an Australian leading financial magazine, with over 10,000 copies sold each month. This award recognised the brokerage group over a number of brokers/loan writers that has done the most to advance the development of mortgage broking. It is a holistic award that covers both the business side of operating brokerage and the success of its parts.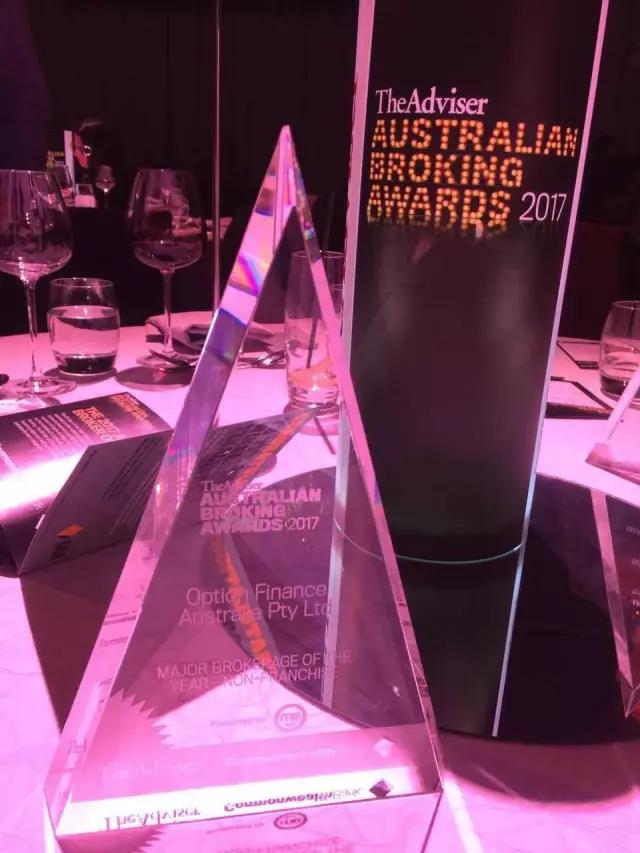 Option Group is also celebrating its 15th Year Anniversary this year. Established in 2002, Option Group is a diversified financial services and property investment group based in Australia. Main business includes:
Property development, property sales and property management
Residential and commercial loans
Fund investment and management
Financial planning and wealth Management
Events organizing and media
As a provider of diversified financial and real estate services integrated company, Option Group is headquartered in Sydney with branch offices in Australia (Melbourne, Gold Coast) and China (Beijing, Guangzhou).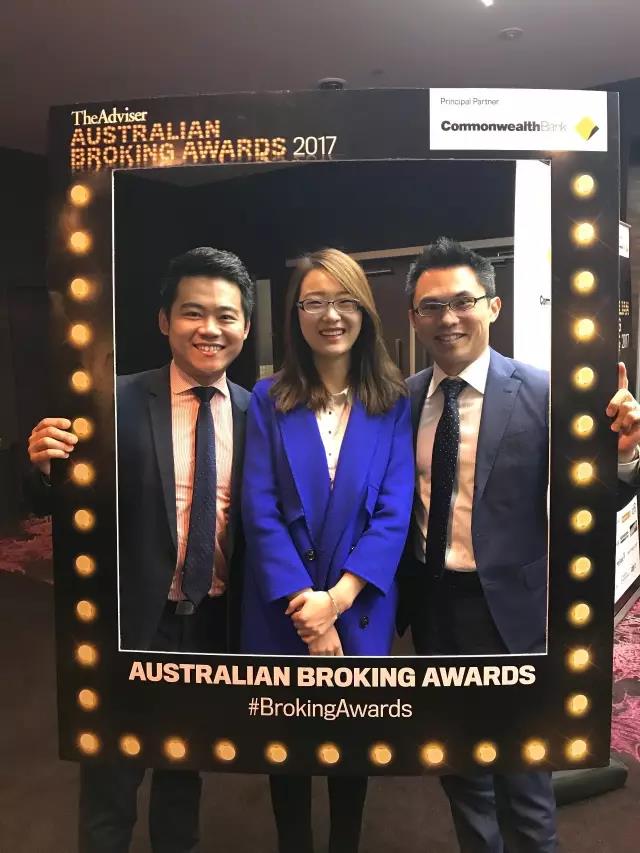 Option Group's mission is to become a one-stop financial and real estate investment platform for customers in Australia, China and elsewhere in Asia. Option Group has helped investors build wealth through a disciplined strategic approach. Customers' investment success starts with 360 views of investing, continues with one-on-one personalized services, and ends in thousands of global clients investing confidently and continually. Proven performance of Option Group is customers' key to wealth success.