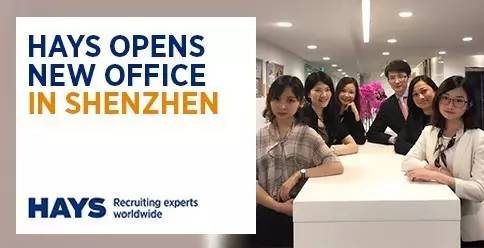 Hays, the leading global specialist recruiting group and experts at recruiting qualified, professional and skills people worldwide has opened a new office in Shenzhen. The move into Shenzhen brings to six, the number of cities in Greater China that Hays operates in that includes Beijing, Guangzhou, Hong Kong, Shanghai and Suzhou.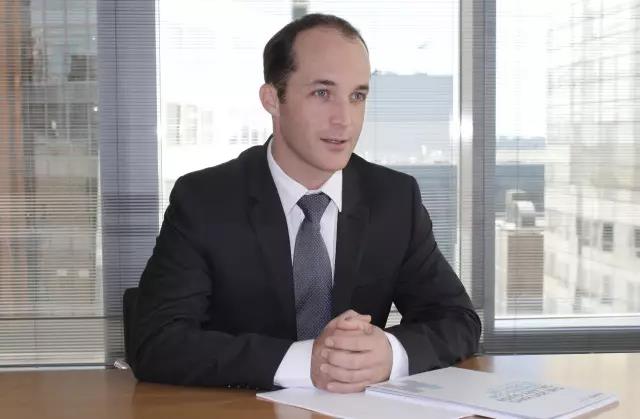 Simon Lance, Managing Director of Hays Greater China said "the decision to expand Hays' presence into Shenzhen is a logical step in our overall business growth strategy for Greater China. Shenzhen is the location for the headquarters of a number of home-grown multinational high-tech companies and is also to home to mainland China's first SEZ (Special Economic Zone). Shenzhen close proximity to Hong Kong and continuing growth in high-tech industries, financial services, foreign trade and export sectors, will ensure it continues to be a critical labour market for the future. We are excited to expand our service offering in Southern China to Employers and are looking forward to working with our Clients and Candidates over the coming years."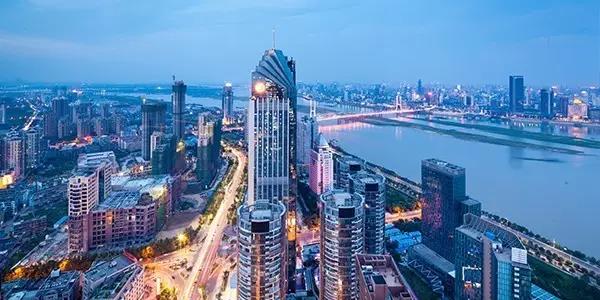 Initially, the Shenzhen office will focus on banking, human resources, IT & digital, manufacturing & operations and supply chain. Hays already supports candidates and notable clients in the Shenzhen area from their office in Guangzhou, however the opening of a standalone office will further strengthen their effectiveness and efficiency in the city and consolidate their leading position within the Greater China recruitment market.