Trinity Teaching Staff on Board!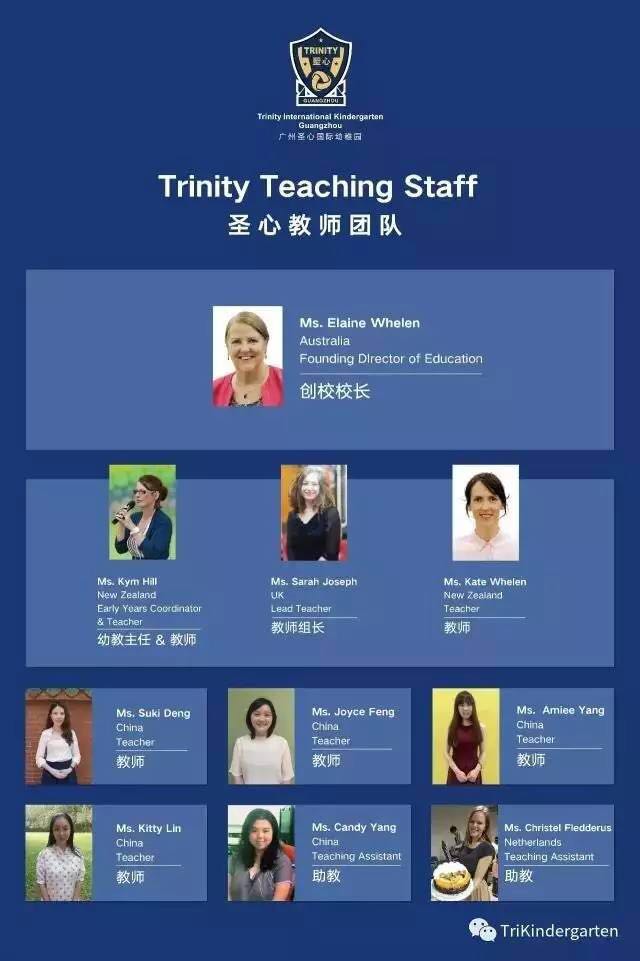 Ms. Elaine Whelen
Founding Director of Trinity International Kindergarten
With more than 30 years' experience in international education, Ms. Whelen is one of South China's best-known educators. Before coming to Guangzhou, she was head of international school in London and Uganda. During her 10 years in Guangzhou, she has served as head of Utahloy International school and founding head at ISA International School.
In December 2015, she became the only foreigner honored with the'Outstanding Individual on Chinese Education Innovation'and'Education Contribution of China's 12th Five-Year Plan'awards.
On August 1, 2017, Ms. Whelen officially accepted the role of Director of Education at Trinity International Kindergarten Guangzhou.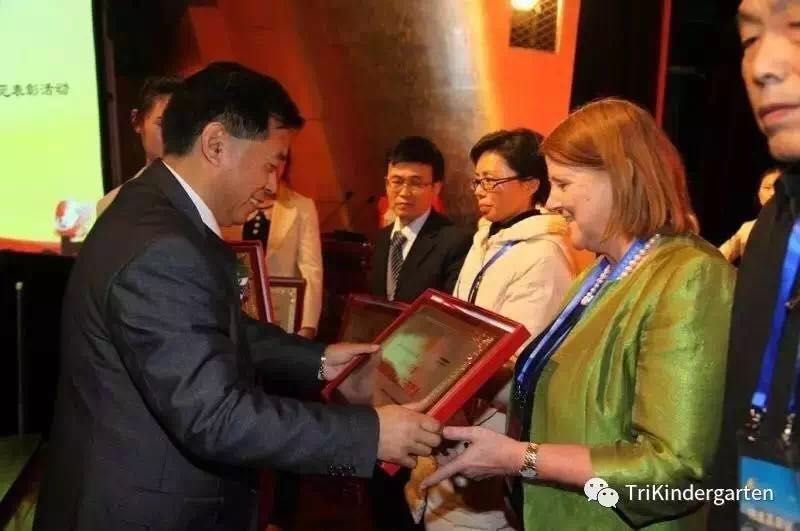 Ms. Kym Hill
Teacher of Trinity International Kindergarten
Ms. Kym is a skilled teacher from New Zealand with 25 years' experience in the education field. She holds a master's degree in preschool education and is currently studying for her PhD. Before Guangzhou, she worked for international schools in New Zealand, Tokyo and was the former director of the international department at Shanghai's Soong Ching Ling Kindergarten.
On August 1,2017, Ms. Kym officially joined the team at Trinity International Kindergarten Guangzhou.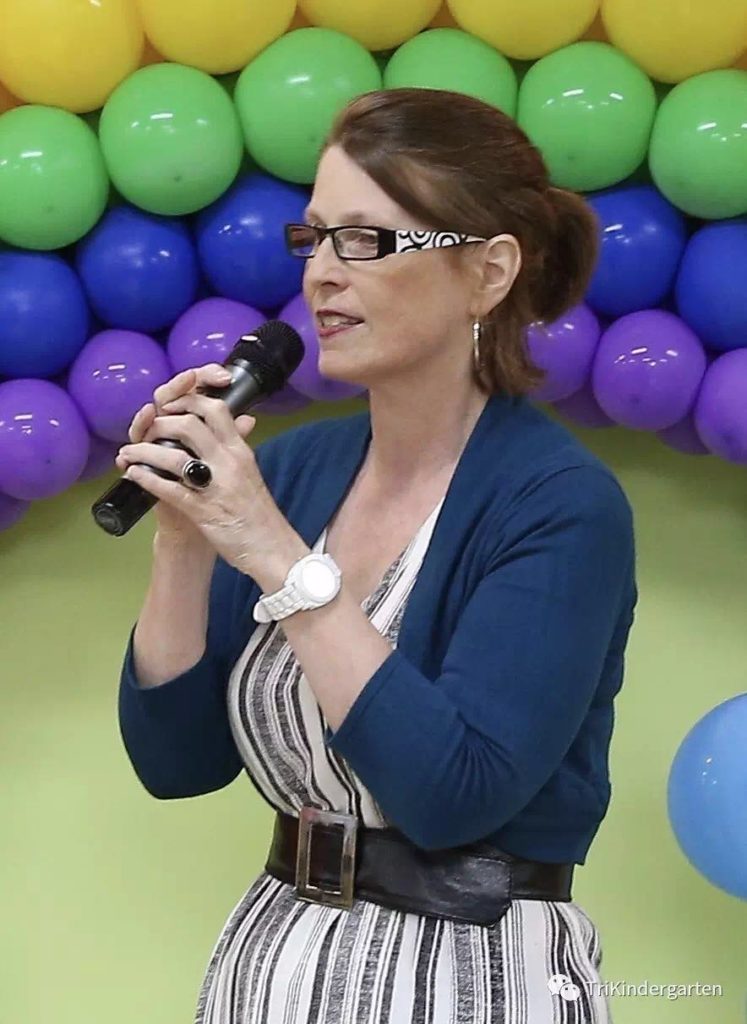 ---
There is an upcoming parent seminar: Trinity International Kindergarten Guangzhou: Prepare Well for the First Step of Life.
Time: 19:00 – 20:30 August 8th
Location: My Gym, Shop 303A, 3/F, GTLand Autumn Plaza, Tianhe District, Guangzhou
The seminar covers the following main topics:
• How to prepare your child for school life
• Daily life at school, including rhythms and routines
• Your child's personal, social and emotional well-being as a student
• How to be part of our community of learners at Trinity, parent partnerships and effective communication
Interested in participating?
Email: jhuang@trinitygz.com to sign up
Contact: Call Ms. Jessica on 020-8558 3287
Wechat: 180 1173 9720
Attendee: 20 people