Check out Eclipse's FUN Summer Classes!
What a Fabulously Fun July! We, at Eclipse, can scarcely imagine that a month of music, chocolatey-swirls, and cool indoor activities to beat the summer heat would have been this AWESOME!
Having friends makes things easier, but making friends isn't easy at times, so our biggest success was bringing all students, new and old, together to grow as individuals, teams, and, of course, friends! Amazingly, our August camp and September term are already ALMOST FULL! But we can't wait to meet your family and welcome your children to the Eclipse family this summer for a Fabulously fun headstart on next term!
As we charge past the halfway point of the summer, Eclipse's teachers and students have ambitiously been pursuing a future enlightened with French, English, and even Spanish with further achievements in TOEFL and SAT! Cooler still were the baking, music, and art classes making Eclipse smell great,be bright,and the students shine!
So why wait? If you don't want your child to miss the fun and advantages he or she experiences at Eclipse, just scan the QR code at the bottom of this page and contact us immediately~ If you have any further questions, please do not hesitate to call as we are happy to assist you and all your child's needs!
Your  Eclipse  team~
Regular English Literature Classes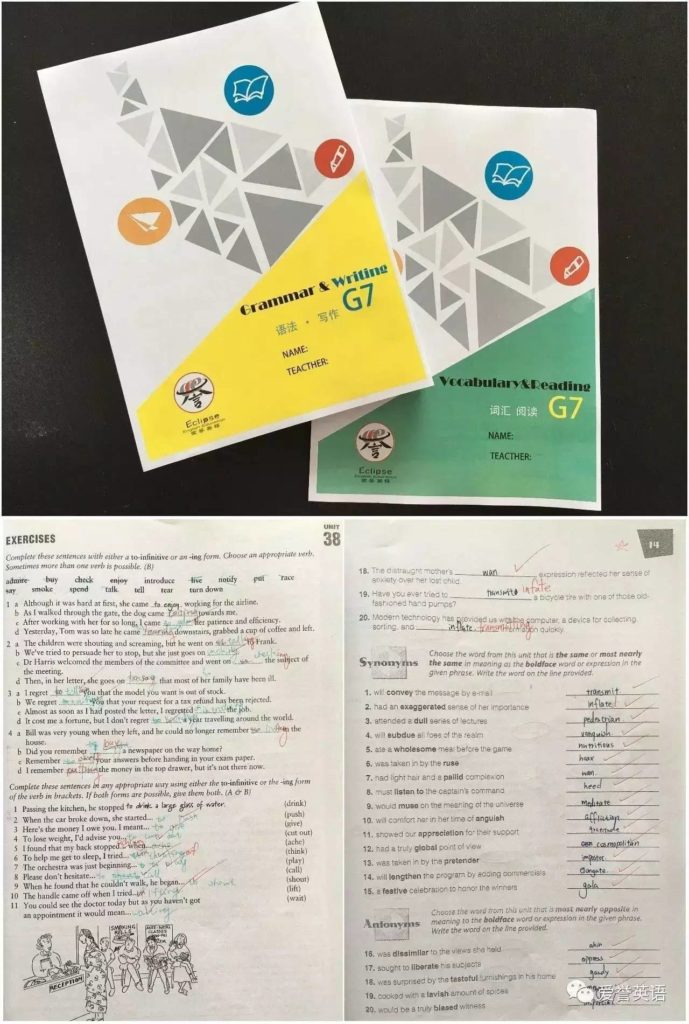 TOEFL Classes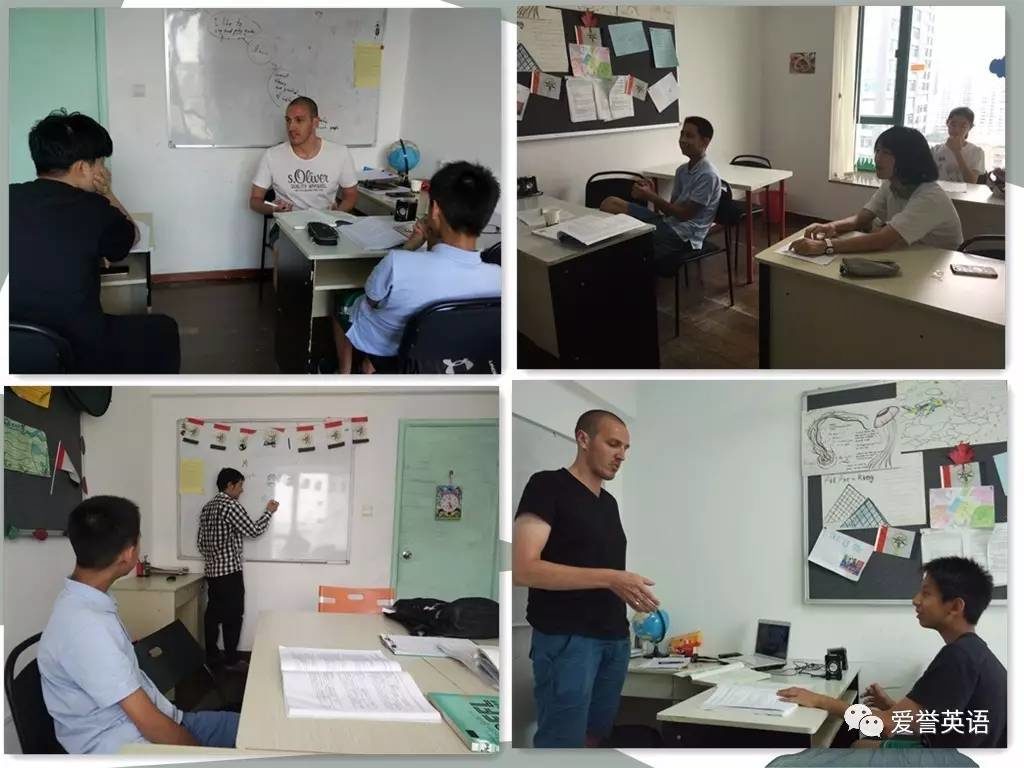 Phonic Classes 
 Foreign Culture Classes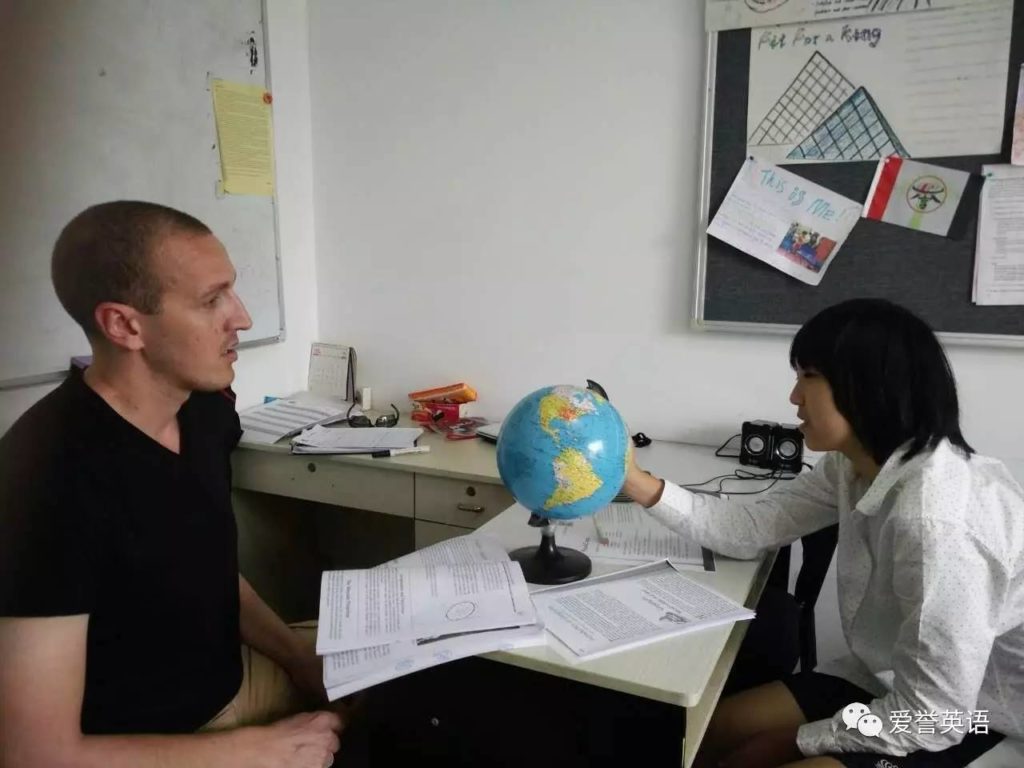 Science/Math/Physics Classes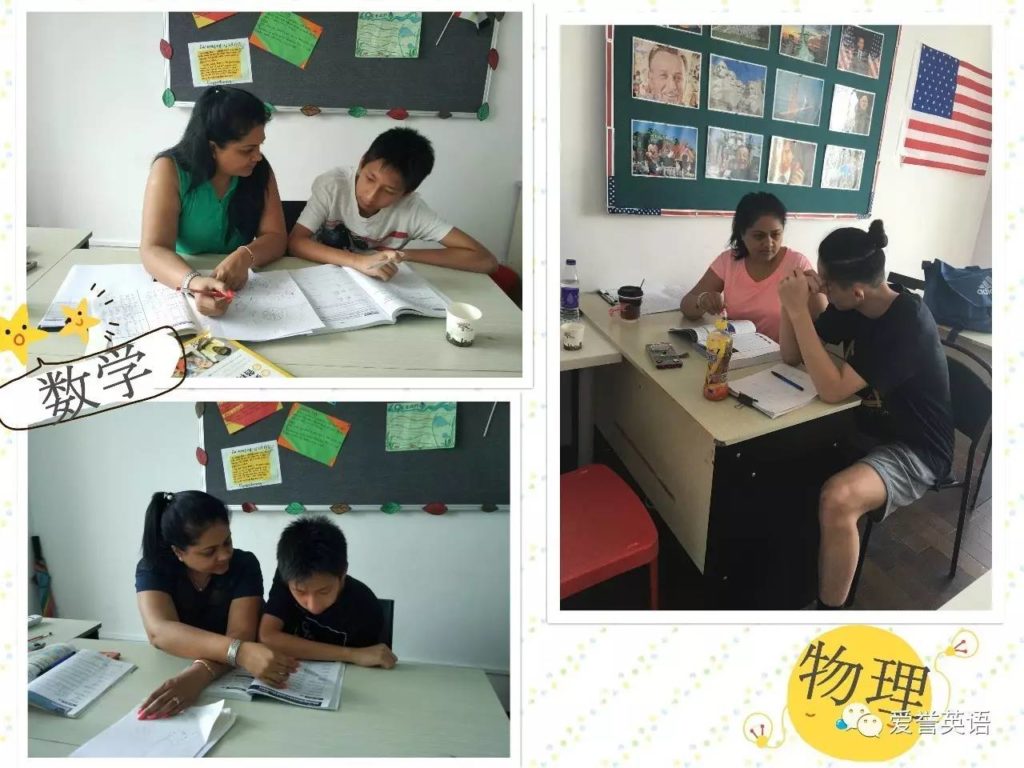 Second Language Classes (French/Spanish)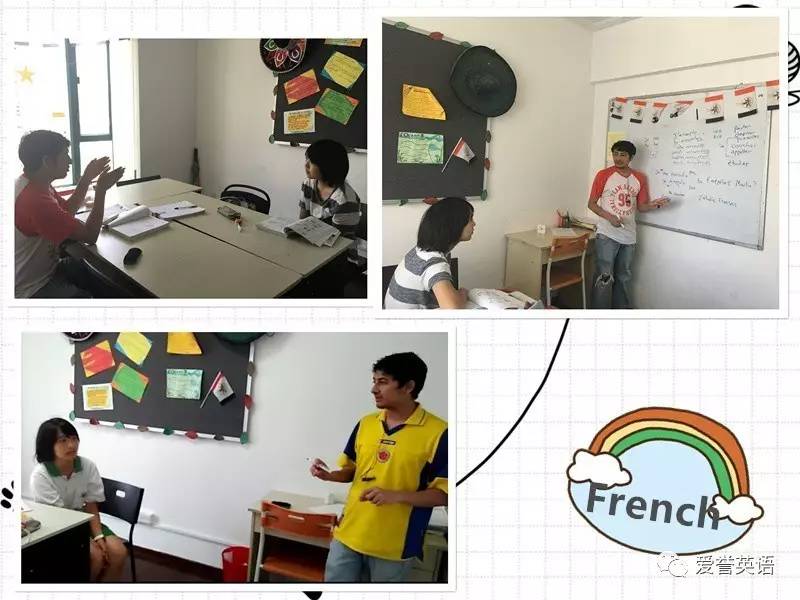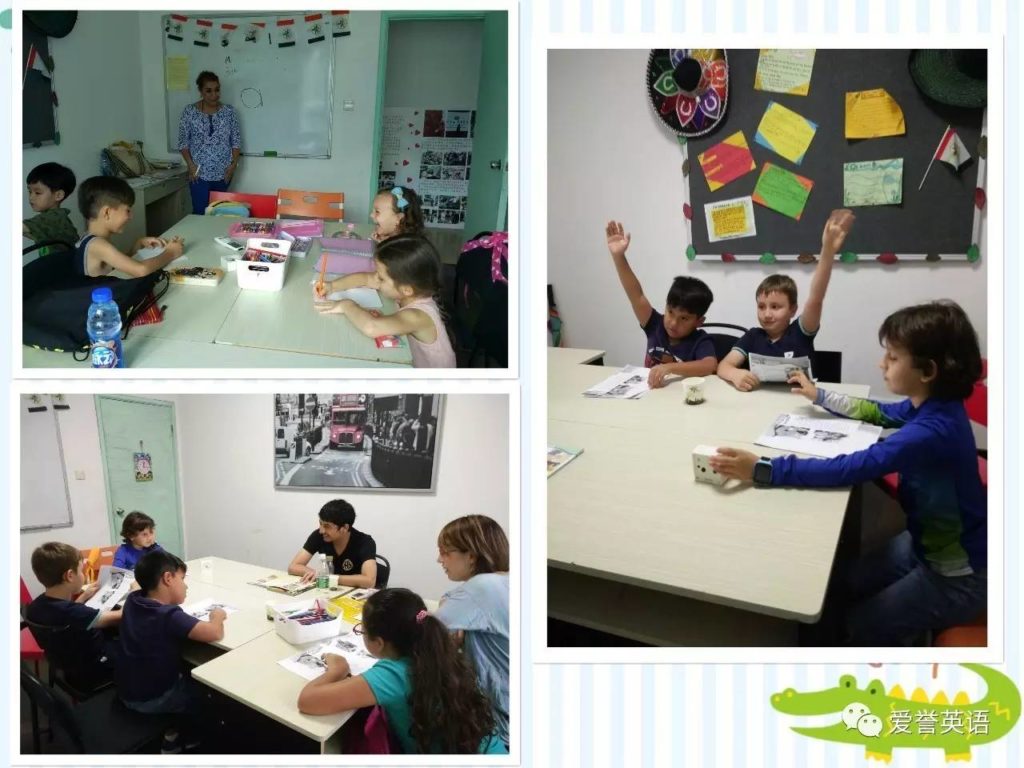 Baking Classes
Music Classes
Art Classes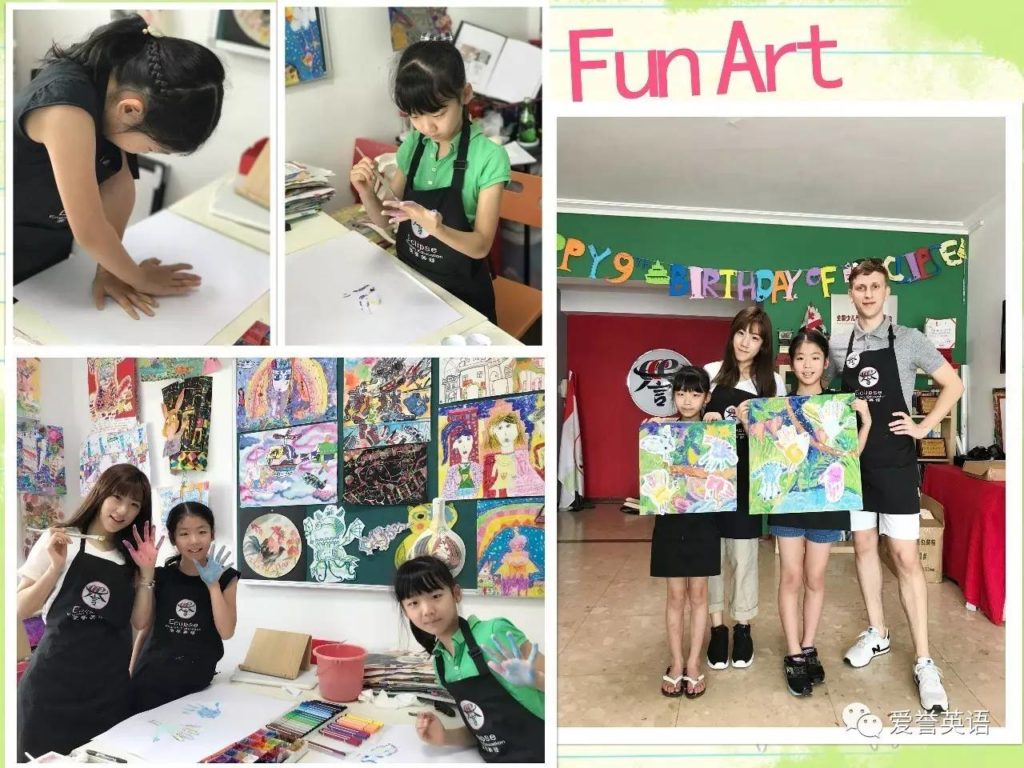 FUN TIME
A GLOBAL CENTRE,
A GUIDING LIGHT !
YOUR EDUCATION MENTOR TOWARDS,
A FUTURE SO BRIGHT!