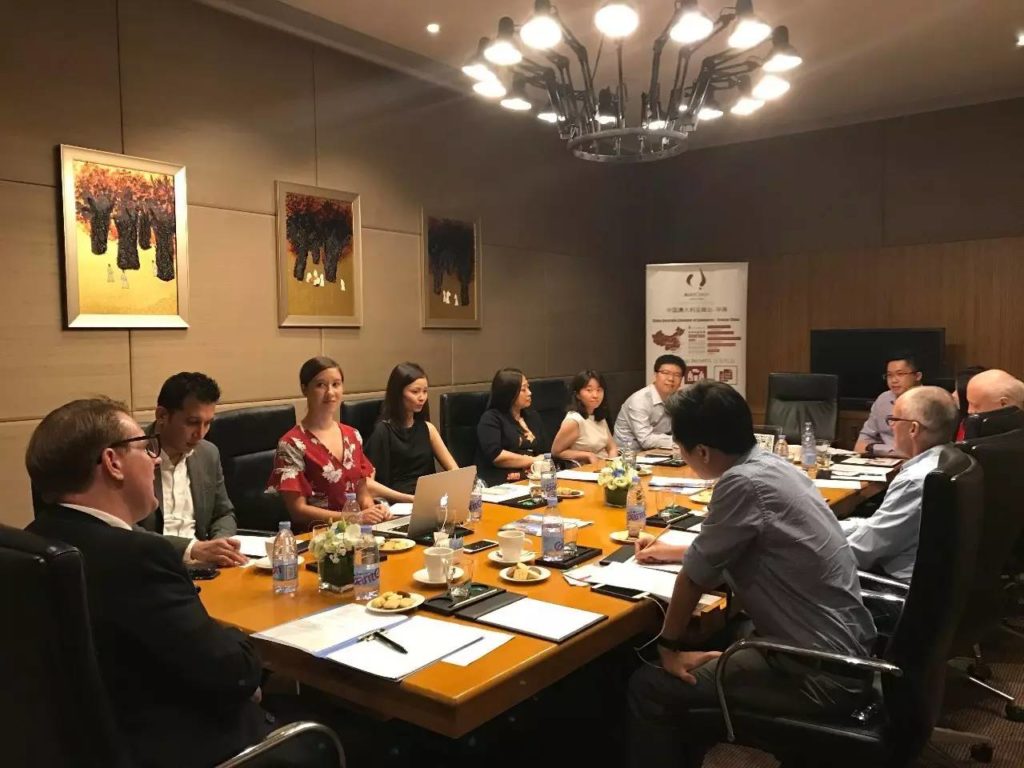 Yesterday saw AustCham's Shenzhen Sub-Committee meet for its second time, once again hosted generously at The Westin Nanshan. The meeting was chaired by board director Nick Wilshire and supported by the new AustCham Chairman Nick Myint. The representation included a diverse group of voices discussing and progressing Shenzhen-specific events. HNA Groups Hainana Airlines and China Southern were involved in discussions following the launch of their respective Shenzhen to Australia direct flights. AustCham's Shenzhen Sub-Committee is a mechanism for increasing effective and supportive events in Shenzhen, please don't hesitate to get in contact for more information.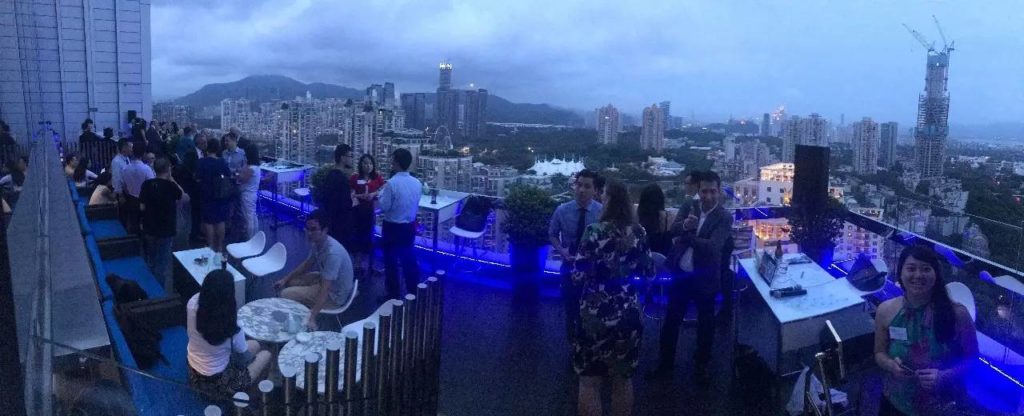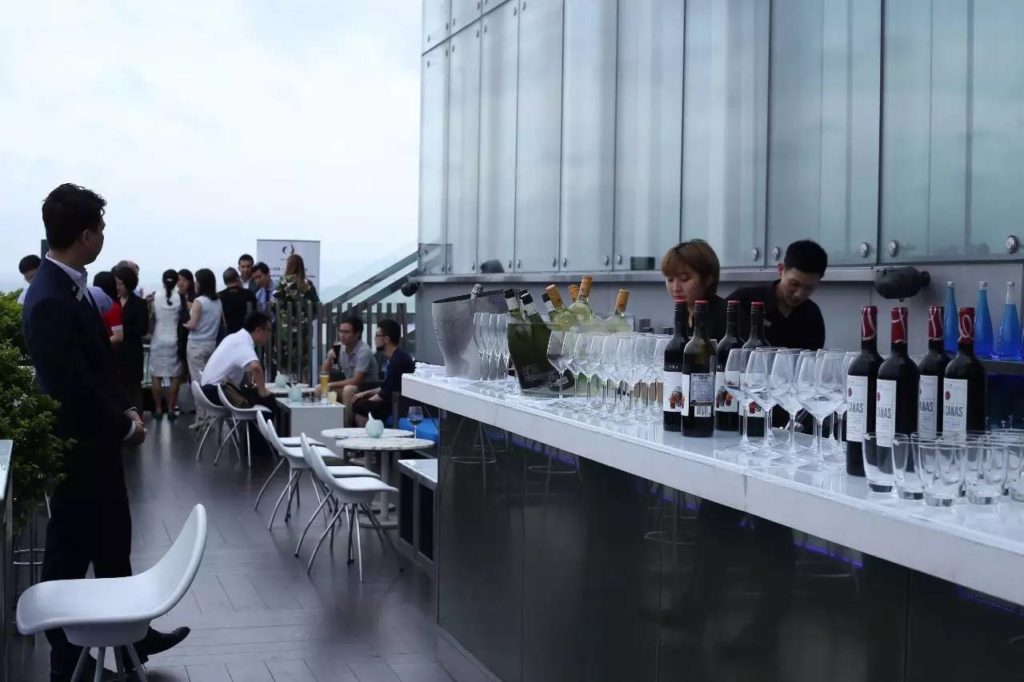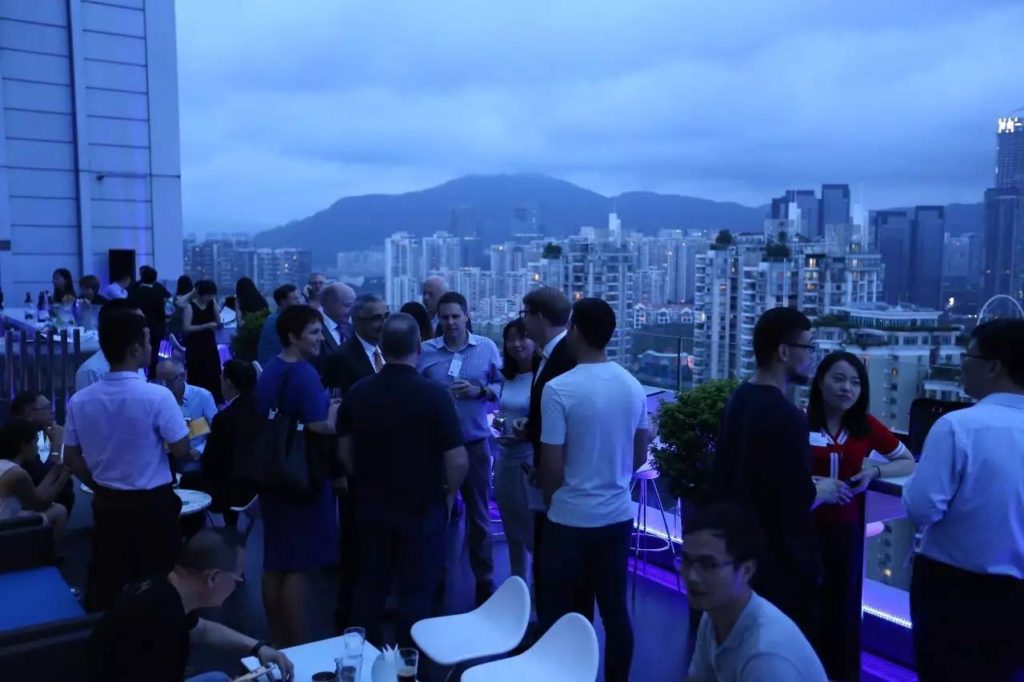 The launch of AustCham's Thirsty Thursday networking drinks followed the Sub-Committee meeting, held at the Westin Nanshan's rooftop bar The Grange.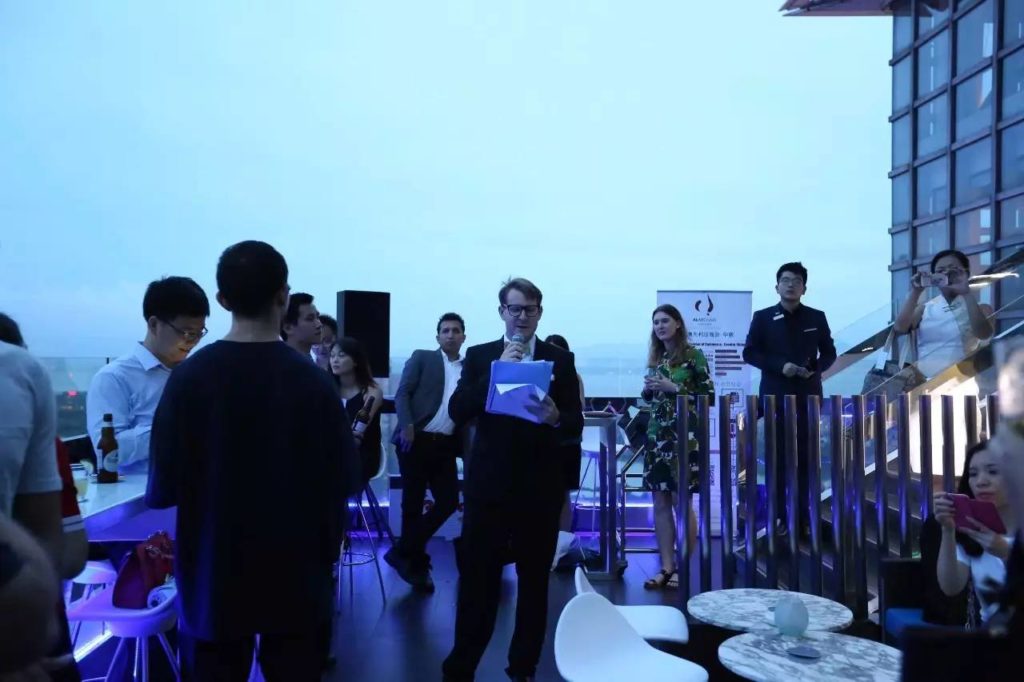 Special guests included The Consul-General Dominic Trindade and representatives from HNA Group'sHainan Airlines and China Southern Airlines. Flight tickets from Shenzhen to Australia were given away to three lucky winners and a number of other prizes generously donated by Pran Wines, Little Treasure and The Westin Nanshan were awarded throughout the night.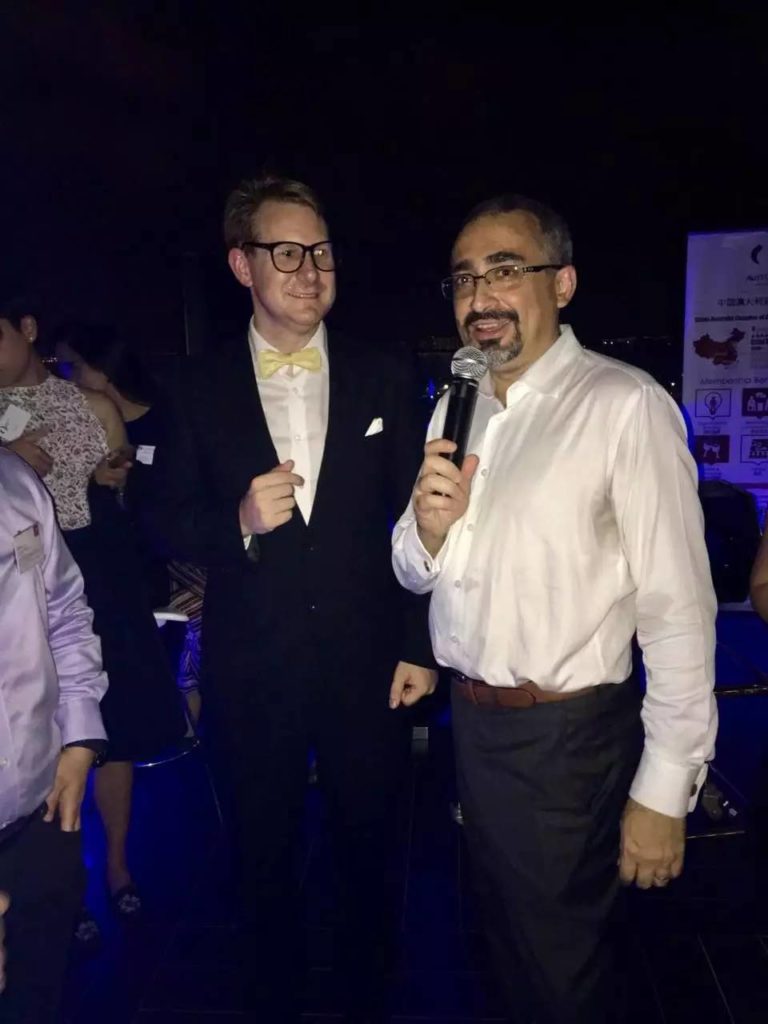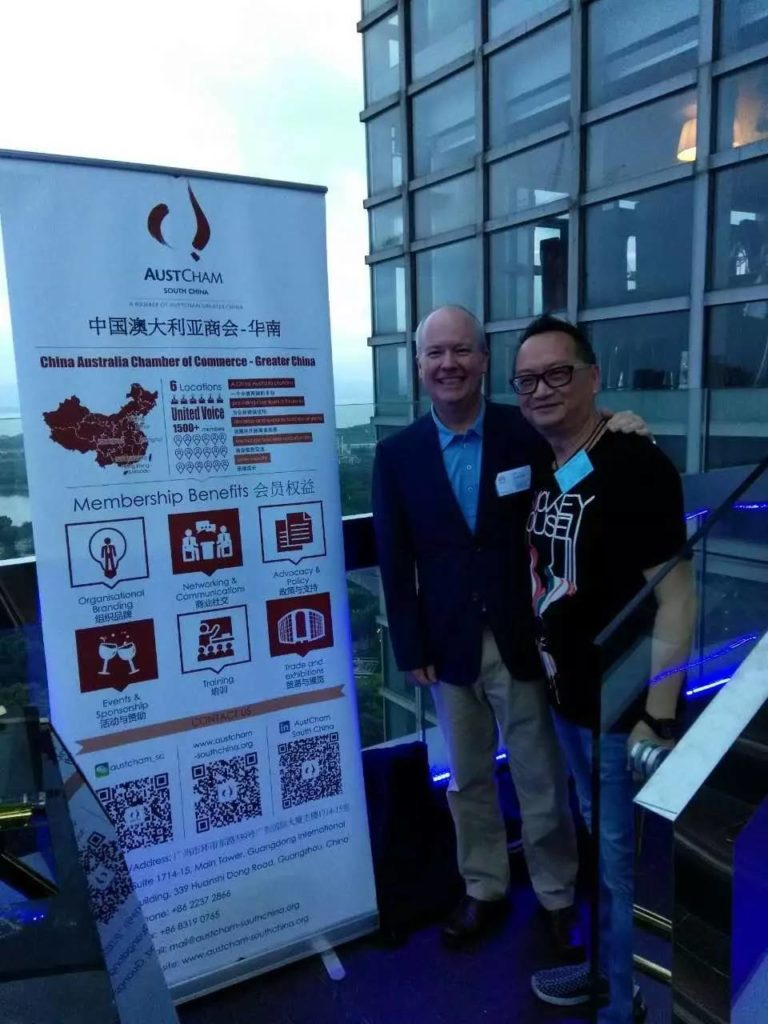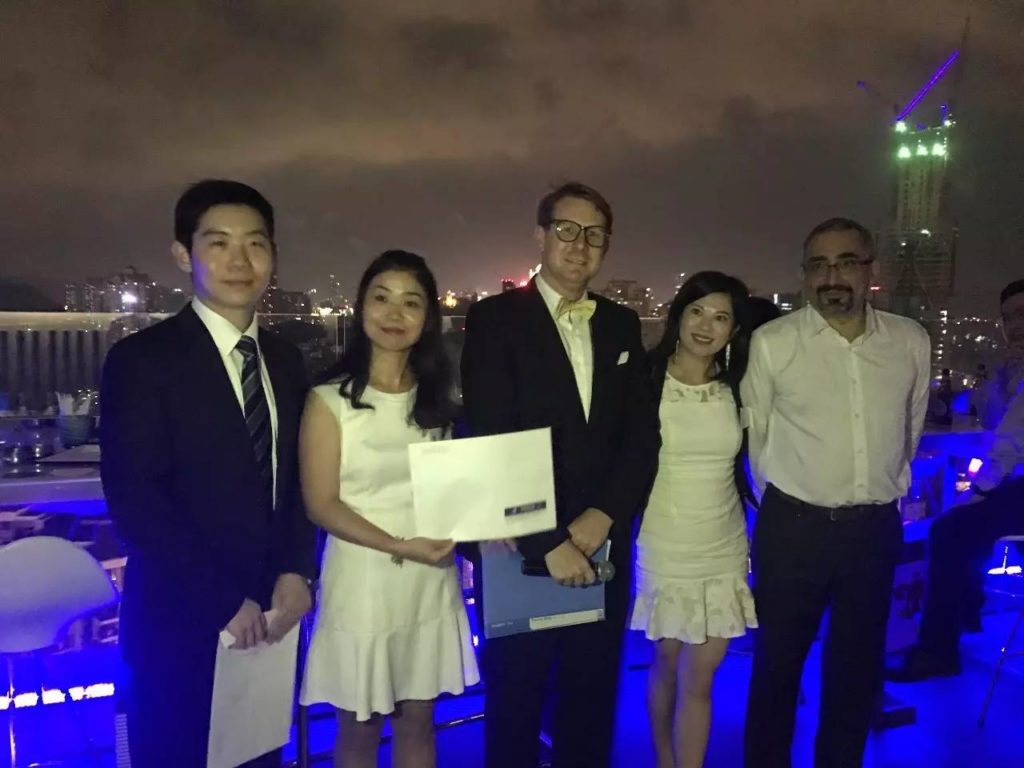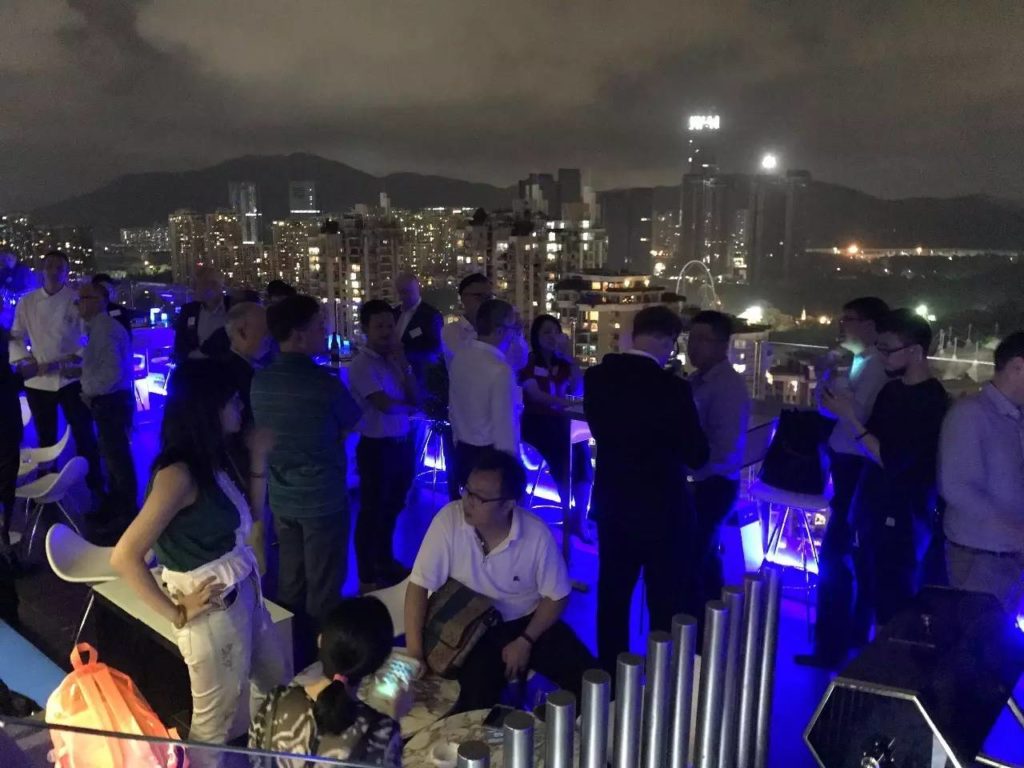 Thirsty Thursday is AustCham's regular networking drinks aimed at bringing together the Australia-China business community in Shenzhen. With Shenzhen fast becoming one of China's most important cities AustCham is very excited to be working with such a diverse and passionate group of people to support Australians in South China. For those who attended, a huge thank you, and for those who couldn't, make sure you don't miss the next one. Stay tuned.