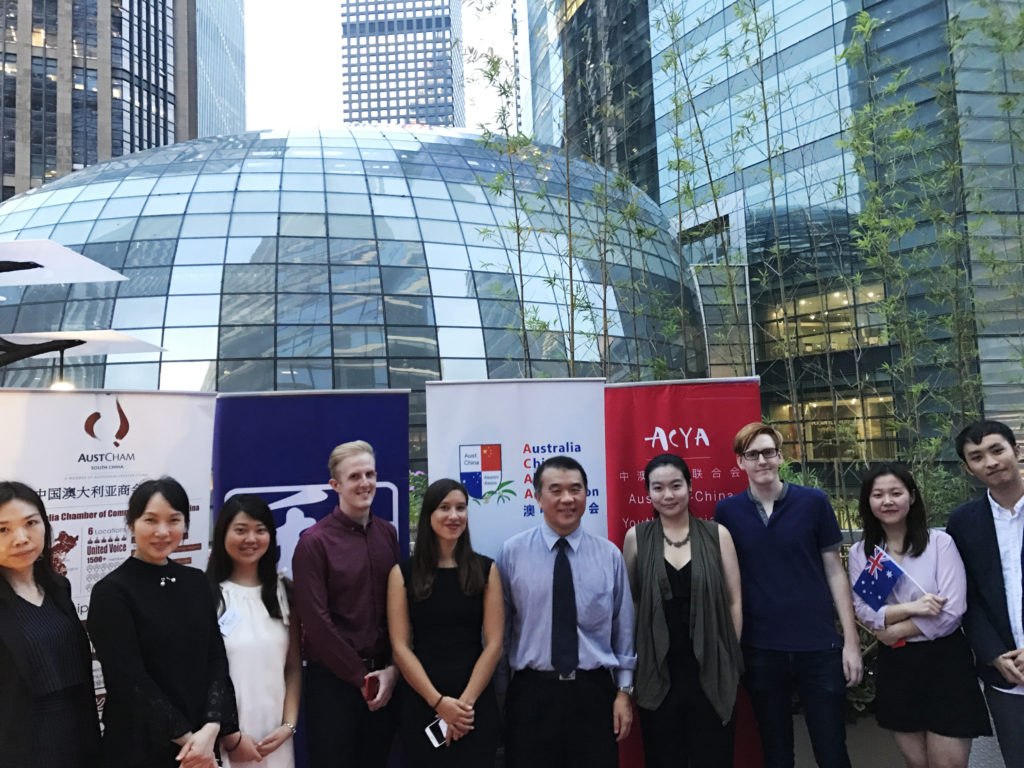 Last Friday wrapped up a busy week for AustCham with the second edition of our Happy Hour Drinks with ACYPI, ACYA, and ACAA. Despite a huge storm hitting Guangzhou in the morning our spirits weren't dampened, and thanks to the clear afternoon sky we were still able to utilise the amasing outdoor area of ATLAS Commons.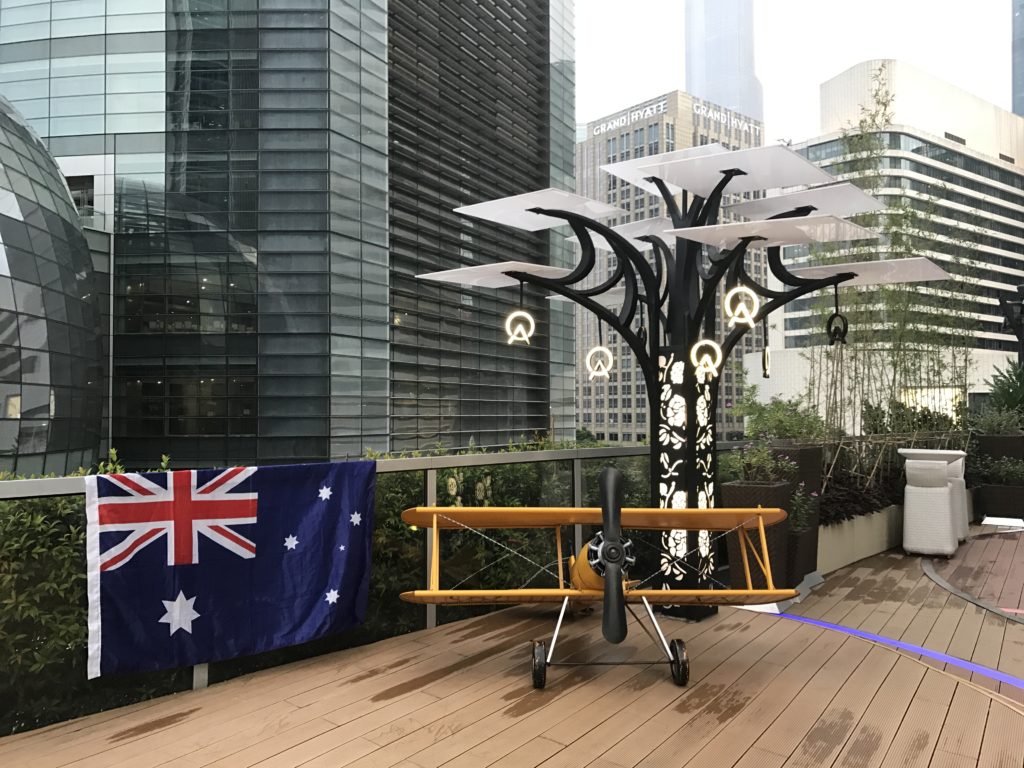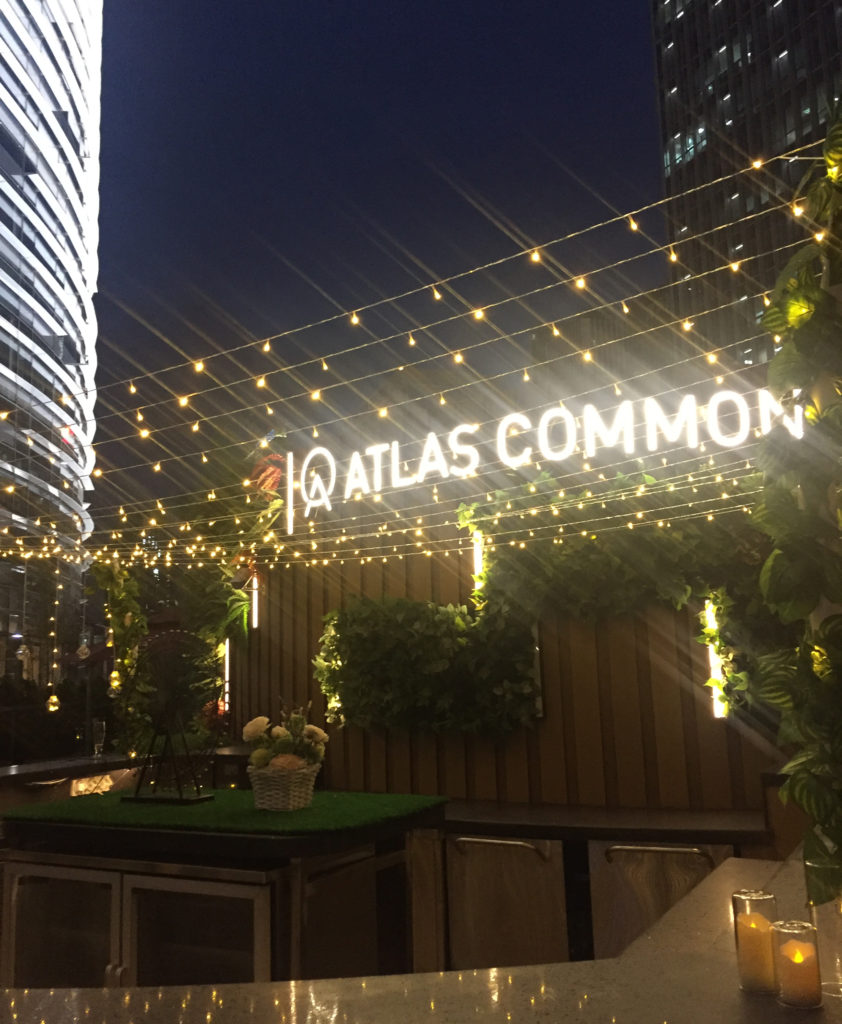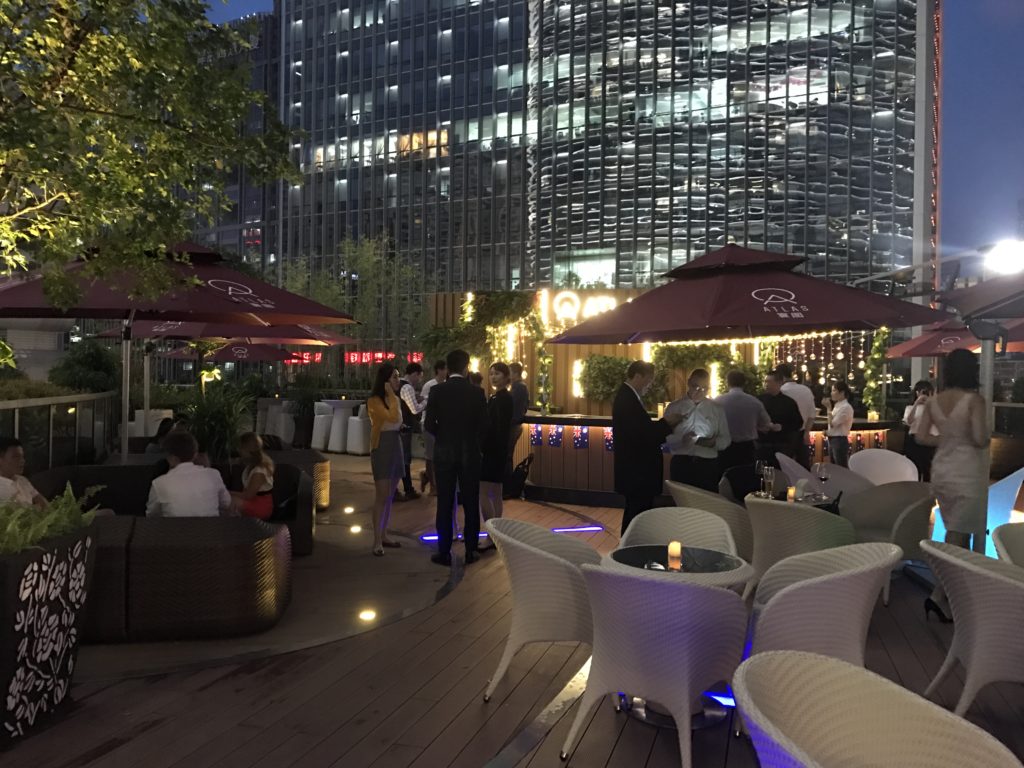 With wonderful finger food, gin and tonic creations, and lights and music to set the scene, it really was a great evening. We had a few lucky attendees win the lucky draw prizes and many new faces in the mix.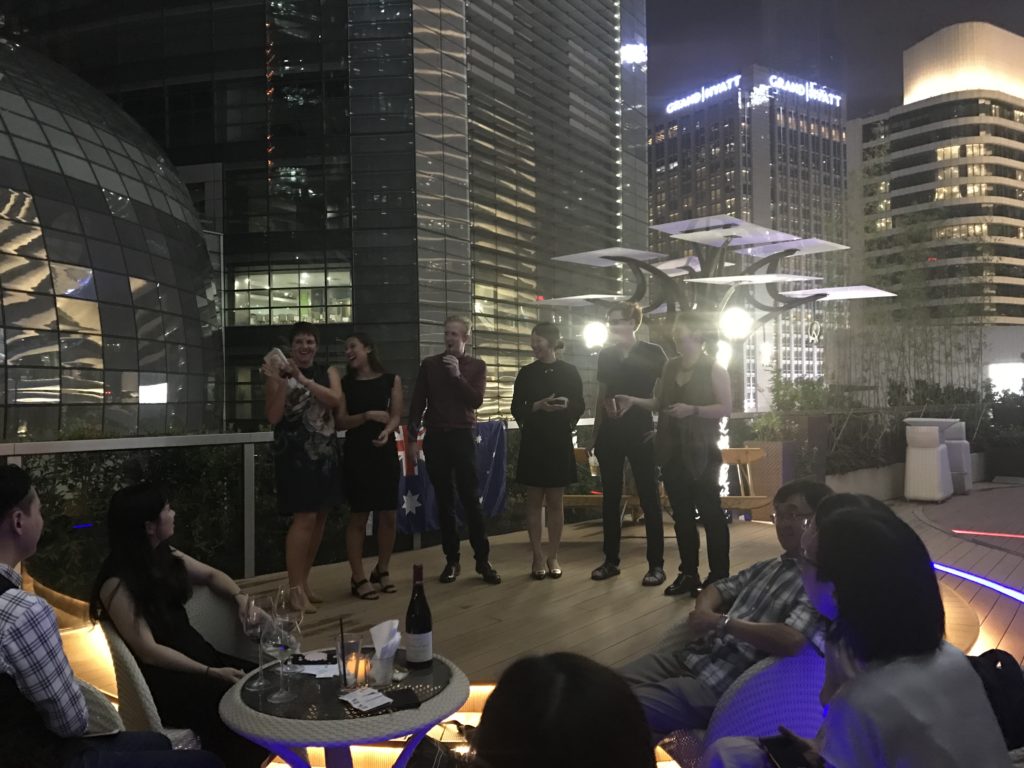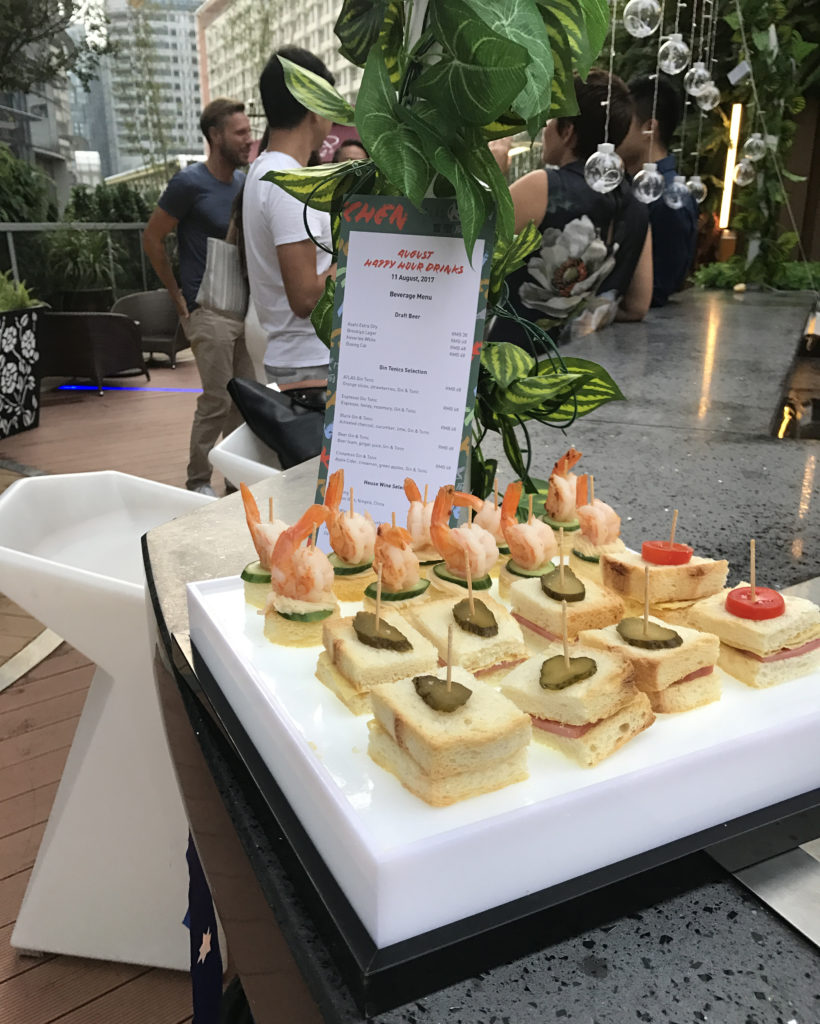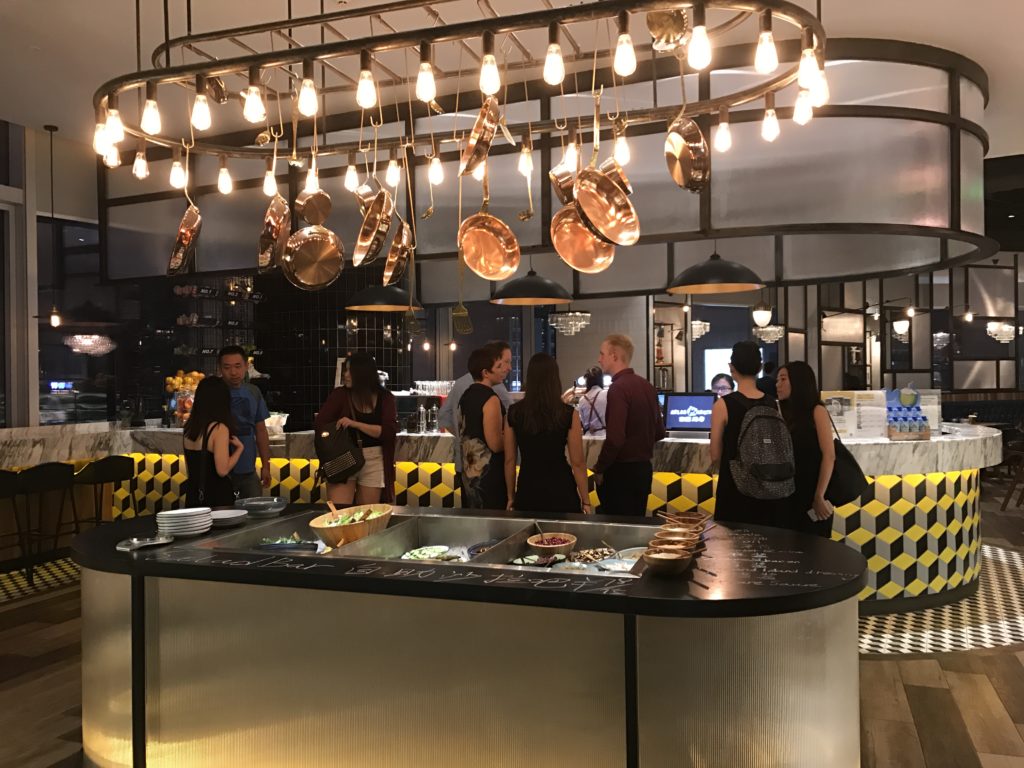 Thanks to everyone who came out and supported this free and regular event designed to bring the Australia-China community together. Stay tuned for more details on the next one.