AustCham was honoured to be part of this year's Austrade & Friends Planning Day. With representation from Austrade, SA, NSW, DNSW, VIC, QLD, Tasmania, Tourism Tasmania, CPA Australia, Tourism Australia, Austcham, Visit VIC and DFAT it was a chance for these organisations, all of which share a common goal of seeking to assist the development of Australia-China relations, to discuss 2017 objectives and opportunities for collaboration.
The day commenced with introductions and was followed by group work and event specific brainstorming. With fruitful discussions and lots of industry focus overlap, this regular planning day is set to see some great joint partnerships between AustCham, Austrade, and all other esteemed organisations present.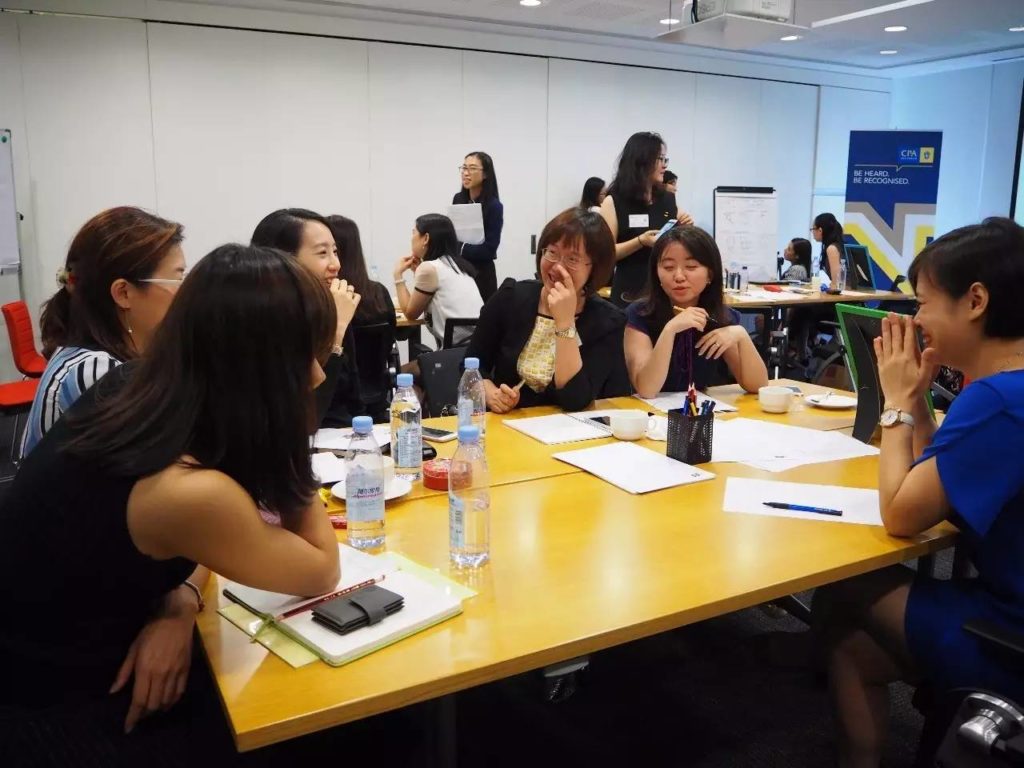 A huge thank you to the Austrade team for organising this important event and bringing like minded organisations together. Thank you also to CPA Australia for the wonderful venue. All subsequent collaboration will be communicated out shortly, there are some exciting things in the pipeline for the Australia-China community in South China!