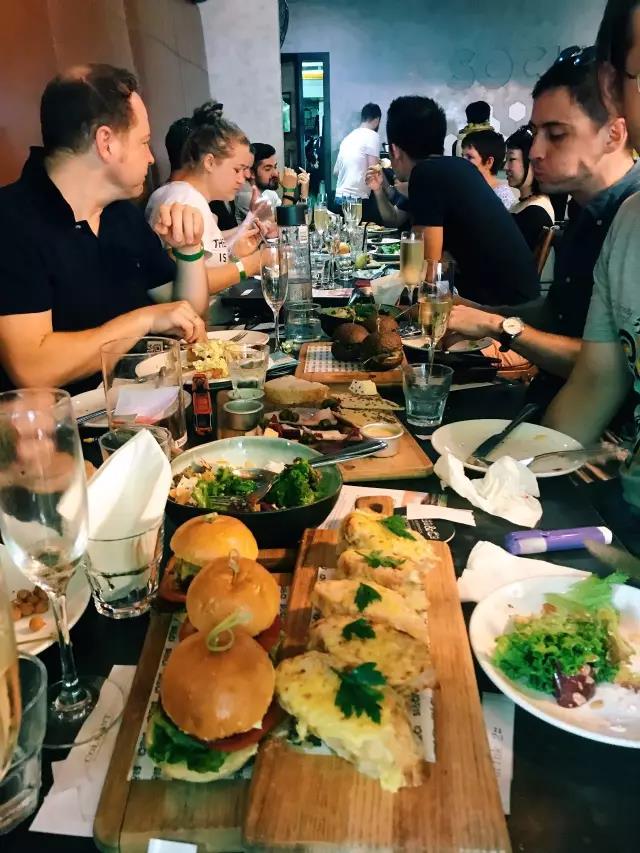 Last Saturday AustCham hosted its very own Rock Enrol Lunch – an event aimed at encouraging Australian expats in Guangzhouto update their enrolment details for the upcoming plebiscite.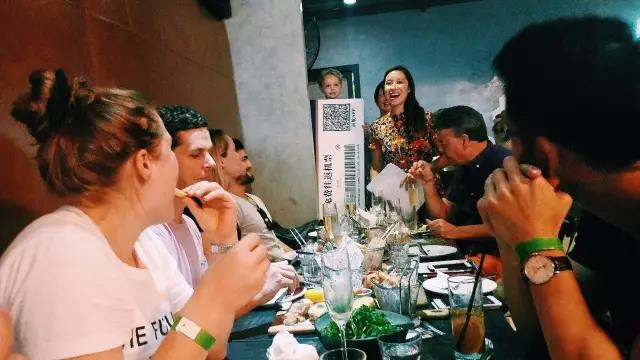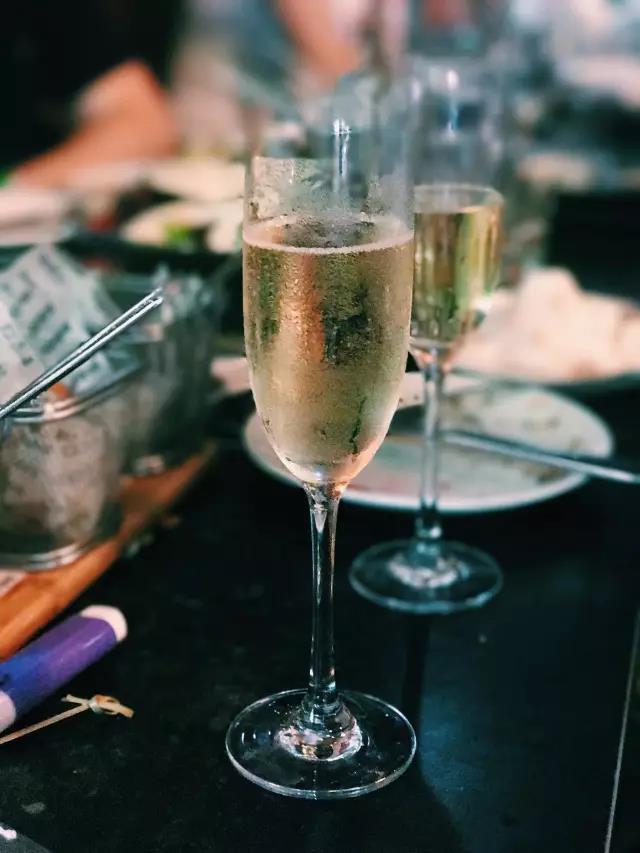 Social&Co provided an amazing lunch spread that worked perfectly with bubbles from The Wine People. Enrolment forms were available and attendees were provided with a QR code to the Australian Electoral Commission site for overseas registration.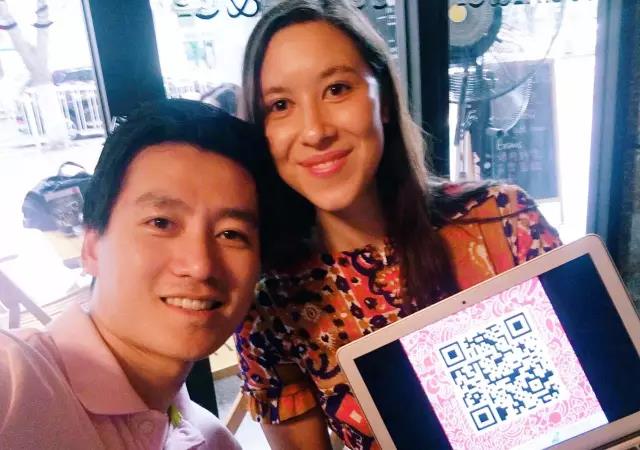 There were some keen lunch goers filling in their forms straight away, but the main objective of the event was to inform everyone how easy it is to ensure you're included in the postal vote, no matter what political opinion you hold.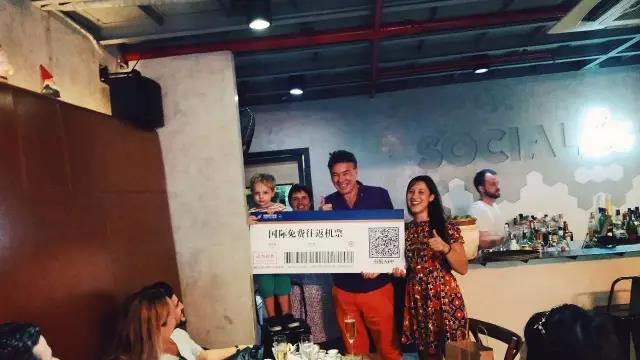 A huge thank you to all those who came down to support over great food, drink, and conversation. For those who couldn't make it or are yet to update their details please see the links below:
1. Form download from here – http://www.aec.gov.au/Enrolling_to_vote/pdf/forms/overseas/er022ew-0416.pdf
2. Upload form to the AEC – www.aec.gov.au/return