FROM COCOON TO CREATION
FROM COCOON TO CREATION, MANITO'S QUEST TO ENHANCE LIVES THROUGH FUNCTIONAL ELEGANCE INSISTS ON METICULOUS ATTENTION TO DETAIL.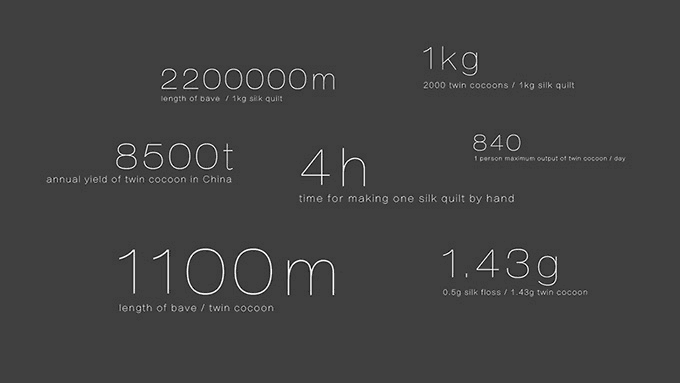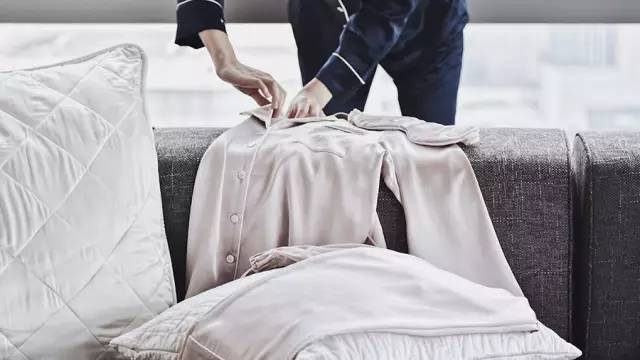 A PASSIONATE PURSUIT OF EXCELLENCE DRIVES THE PRESERVATION OF CHERISHED HERITAGE TECHNIQUES, HONORING THE LIFETIMES OF EXPERTISE THAT HAVE BEEN POURED INTO EVERY THREAD.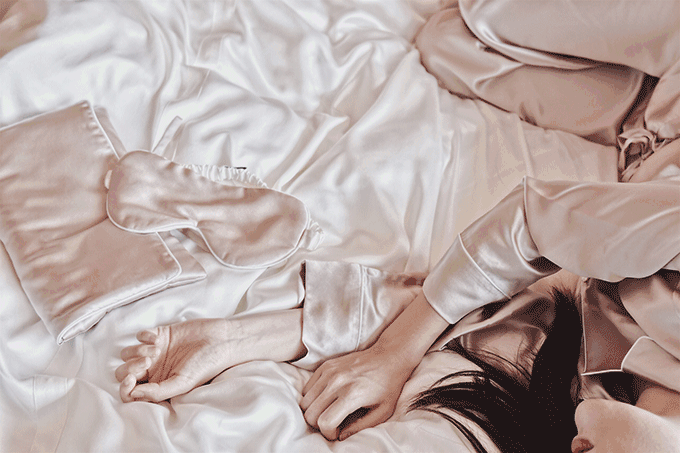 /
MANITO SILK MOMENTS
AN UNCOMPROMISING DESIRE TO ENRICH LIVES THROUGH CONSIDERATELY CRAFTED SLEEPWEAR AND BEDDING LED MANITO TO DEVELOP THE BEST SILK PRODUCTS.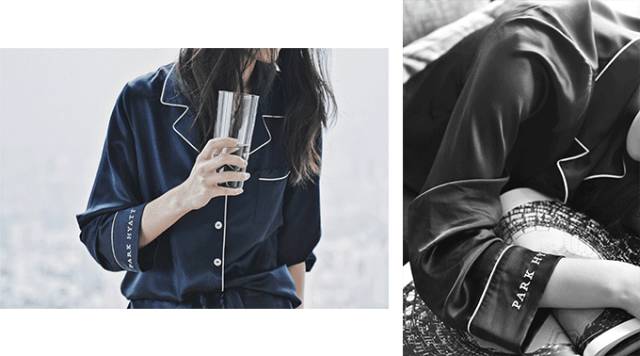 THIS SIGNATURE FABRIC MEETS EVERYONE'S ELEMENT REQUIRE FORPURE RELAXATION, COMPRISING A BREATHTAKINGLY SMOOTH TEXTURE AND A DENSITY THATIS PERFECT TO BE ENVELOPED WITHIN.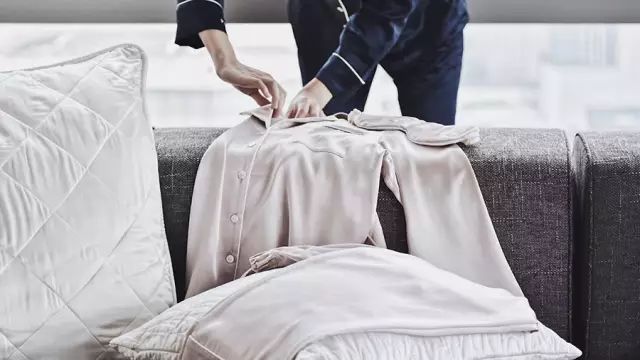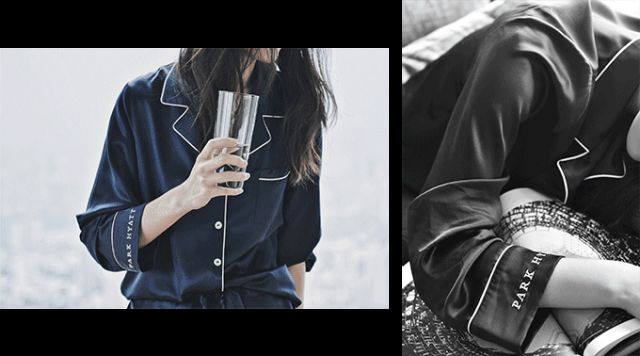 /
ART YOUR LIFE WAKE UP IN A SILK COCOON
MANITO × PARK HYATT GUANGZHOU
EVOKING AN ELEGANT LIFESTYLE WITH AN APPEALING BLEND OF SOPHISTICATION, A FLORAL CLASS AND UPSCALE SILK COMFORT.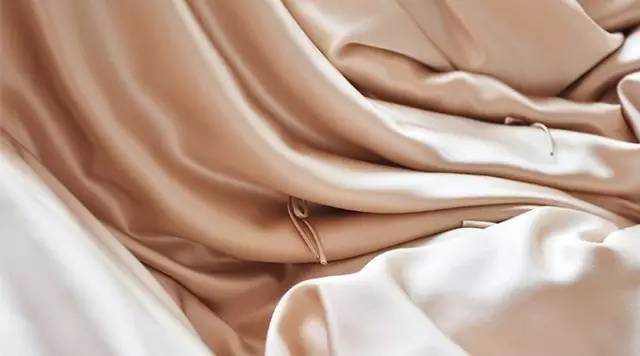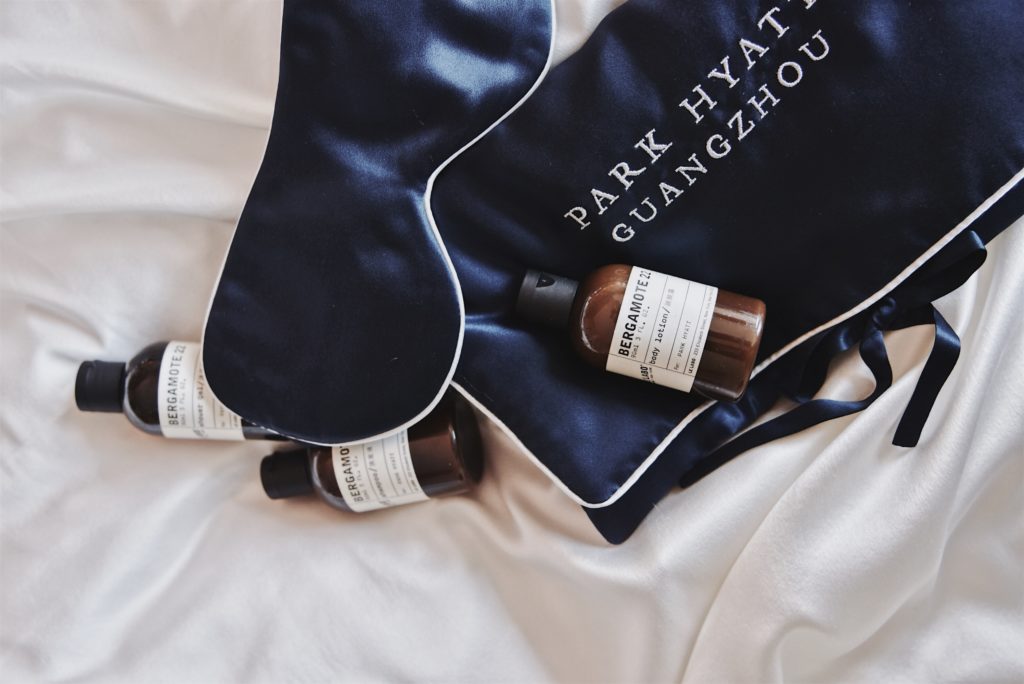 BOOK THE "ART YOUR LIFE – WAKE UP IN A SILK COCOON" PACKAGE TO ENJOY A ONE-NIGHT STAY IN A PARK ROOM AT CNY 2,999 NET (ORIGINAL PRICE CNY 7,003), BREAKFAST AND A WEEKEND FLORAL CLASS FOR TWO, ONE PAIR OF MANITO PAJAMAS, 15% OFF THE ARTERNOON TEA, 15% OFF AT DINING ROOM (EXCLUDING SUNDAY BRUNCH) AND THE SPA.
FOR CNY 5,200 NET (ORIGINAL PRICE CNY 10,583) UPGRADE TO A PARK SUITE, WITH ABOVE INCLUSION AND EXTRA PAIR OF MANITO PAJAMAS.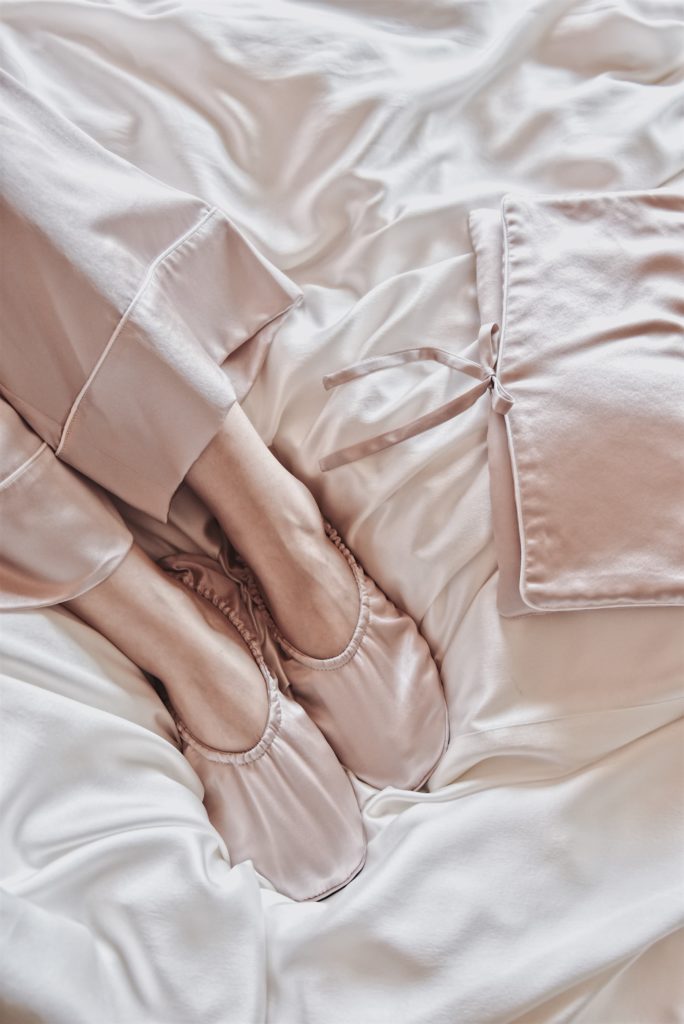 · This offer is valid on every Fridays, Saturdays and Sundays from September 1 to October 8, 2017,
 original price will be restored after this date.
· A full, non-refundable prepayment is required. No date changes will be allowed.
Silk Moments
From cocoon to creation, MANITO's quest to enhance lives through functional elegance insists on meticulous attention to detail. A passionate pursuit of excellence drives the preservation of cherished heritage techniques, honoring the lifetimes of expertise that have been poured into every thread.
For decades, the exquisite silk from which MANITO's own sleepwear and bedding is created, has reached elite fabric mills across the globe. It has been spun into the most sought after products and established itself as the pinnacle of luxury.
An uncompromising desire to enrich lives through considerately crafted sleepwear and bedding led MANITO to develop the best silk products. This signature fabric meets everyone's element require for pure relaxation, comprising a breathtakingly smooth texture and a density that is perfect to be enveloped within.
To reflect the contemporary North American lifestyle that lies within the soul of the brand,  the inherent beauty of mulberry silk is seamlessly fused with timeless modern design.
Beginning in the hands of artisans, MANITO silk belongs in the heart of your home. It enhances your precious intimacy by captivating you with unforgettable silk moments, evoking this familiar elegance no matter where you are.

RESERVATIONS
T : 020 3769 1234

CLICK  HERE TO ACCESS WECHAT SHOP
FOR MORE OFFERS
FOLLOW US & SHARE ON MOMENTS
 #parkhyatt  #guangzhou  #parkhyattguangzhou
#MANITO  #silk  #LuxuryIsPersonal